Bored of Singapore so we had an impromptu decision to go JB last saturday for a walk and eat !
Jiaqi was flying in the morning so we went to send her off before meeting Huixin !
T2 just had that classic airport feel. haha !
Have a safe flight ! See you in 3days ! ( by the time I post this left 3 days haha! :P)
I will be back in a month time on a trip to somewhere ! :D
Off we head off to JB! and to our nightmare, this is what we saw at the custom into JB....
It look like a concert... after standing for 30mins we are still nowhere near half the queue, we decided to sit down LOL!
Anyhow camwhore lor, nothing to do. Tired of plants vs zombie !
After an hour.. we were in. now it's almost 3pm , We need food badly.. Cabbed to KSL.
Saw BONSAI ice cream on their store front and decided to went in to eat then.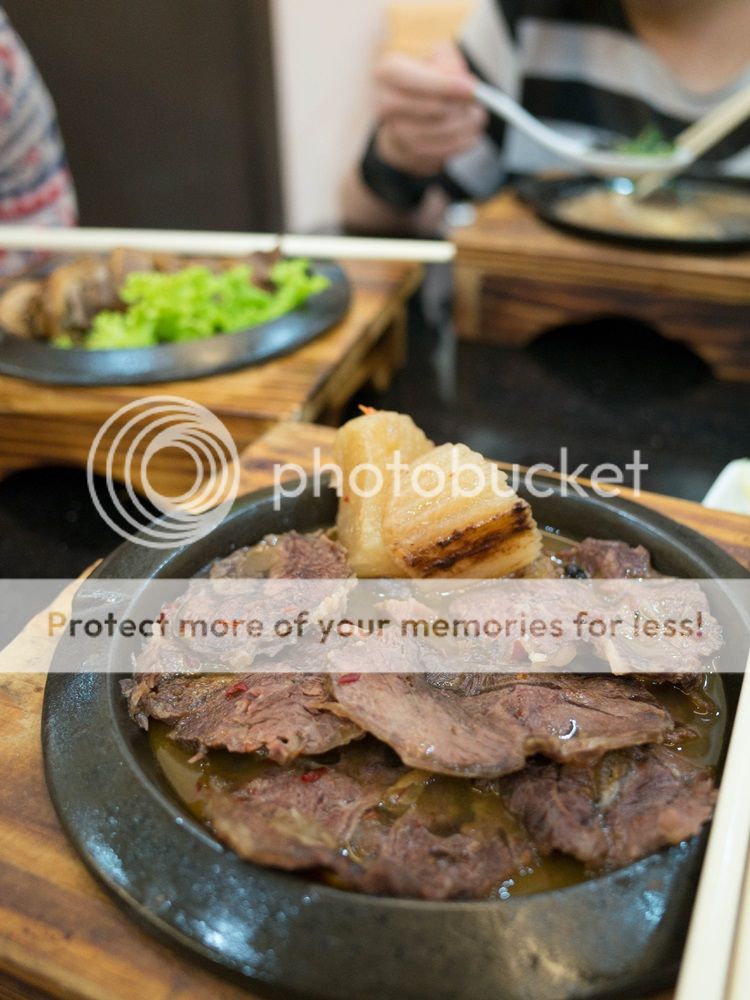 Main dish, we had beef, chicken,noodle, dumplings and the bonsai ice cream ! add up to about $10 sgd per pax.
It's actually just like mcflurry but served in different ways. quite creative huh !
After eating , Hui xin went to do manicure while me and andy went walking around and buying food ! like forever...
Wanted to get something that is not as sweet so I can share, Peanut butter with banana crepe !
Mashed potato with sausage, how can something so simple be that nice?
Shop for some stuff and head back to causeway point for dinner. Chatted awhile and head home because we were all very tired already haha !