I'm back to Skinny Pizza for Lunch ! Not exactly a big fan of their pizza but it's not too bad though ! :) Nong Nong Time Eat Once it's Okay right? haha !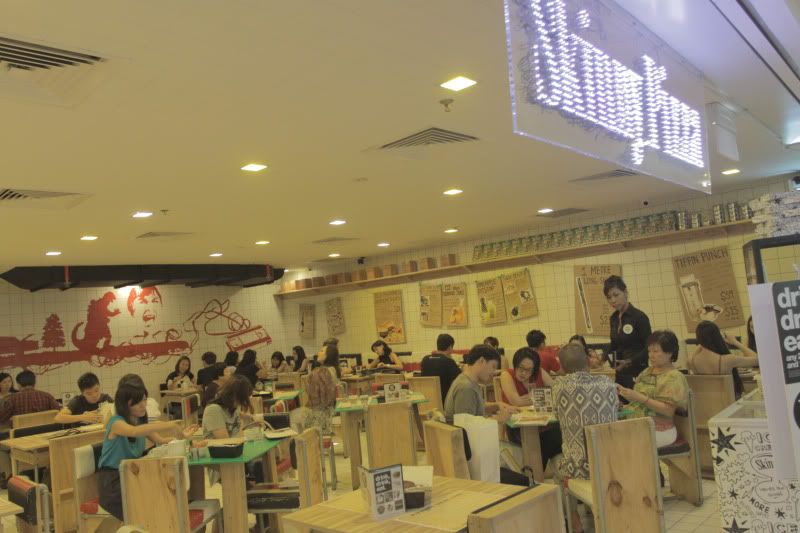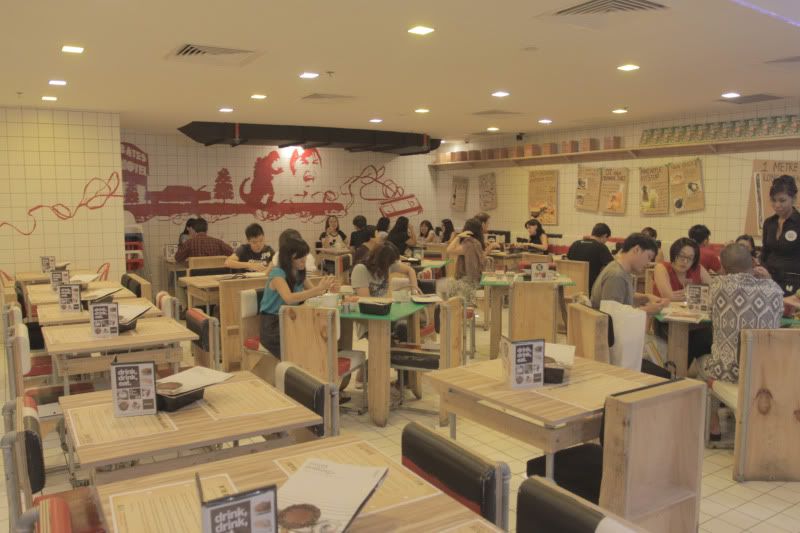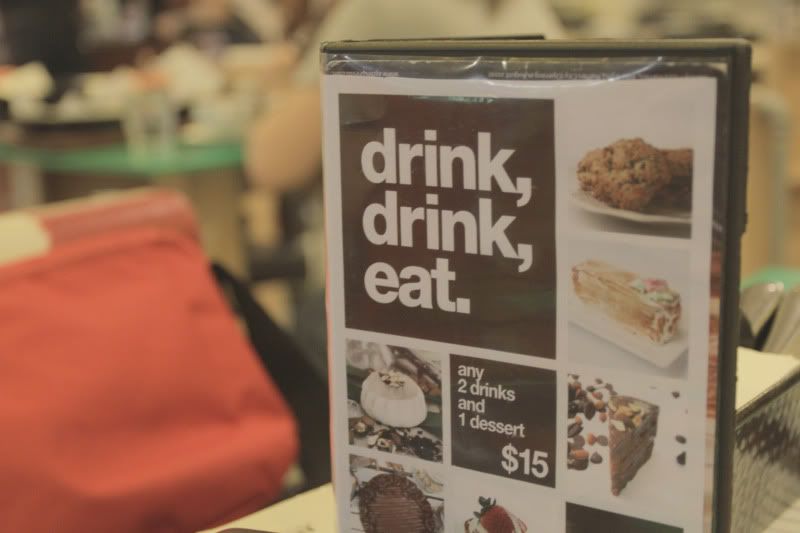 Check out their facebook ! :)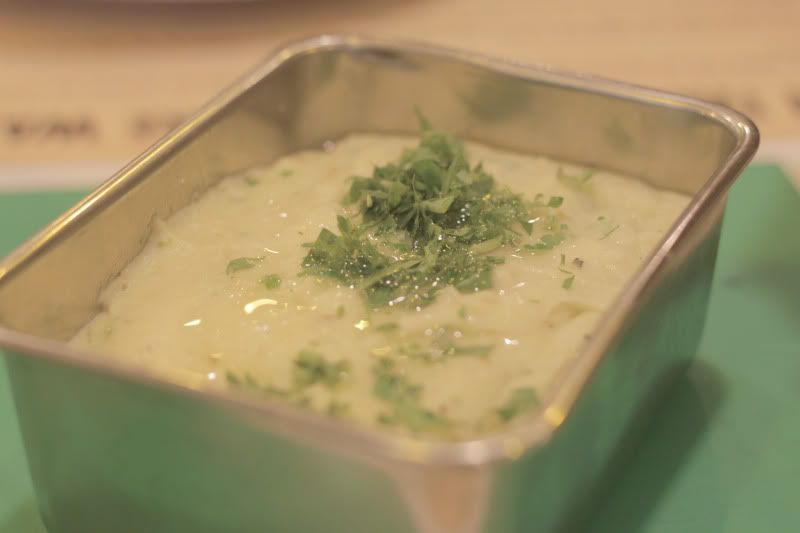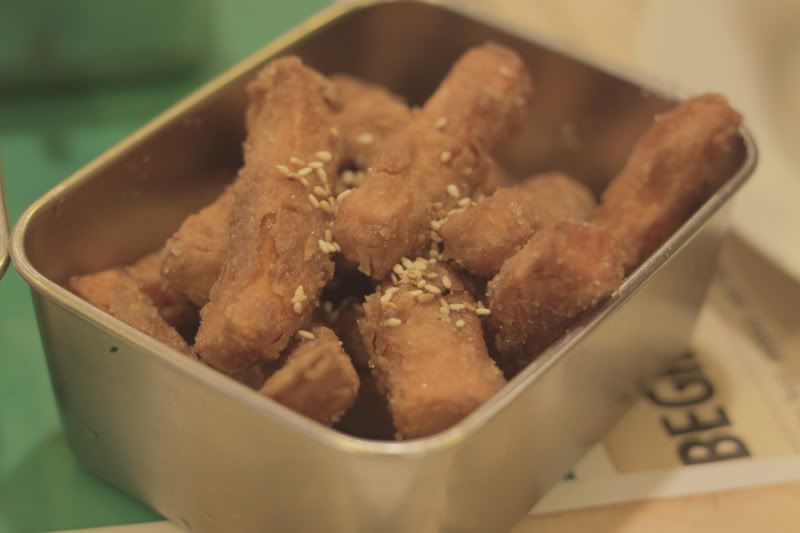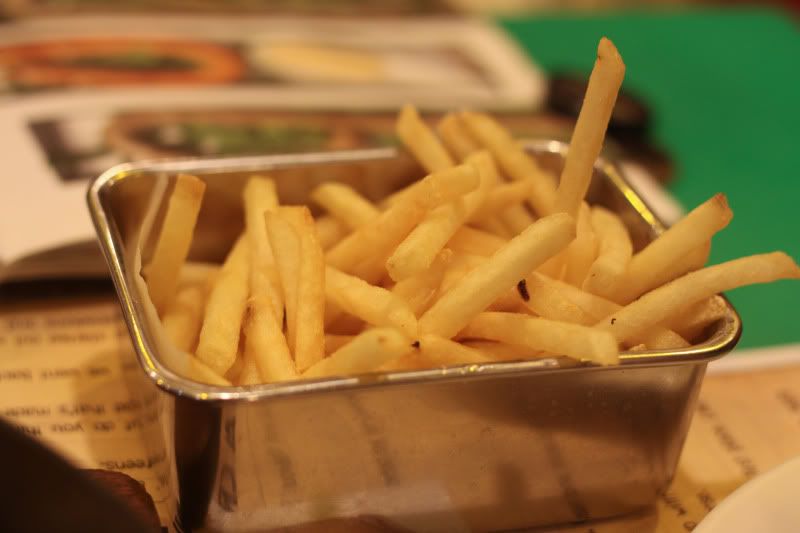 For those who really love vegetables , Please Go and try their pizza ! LOL !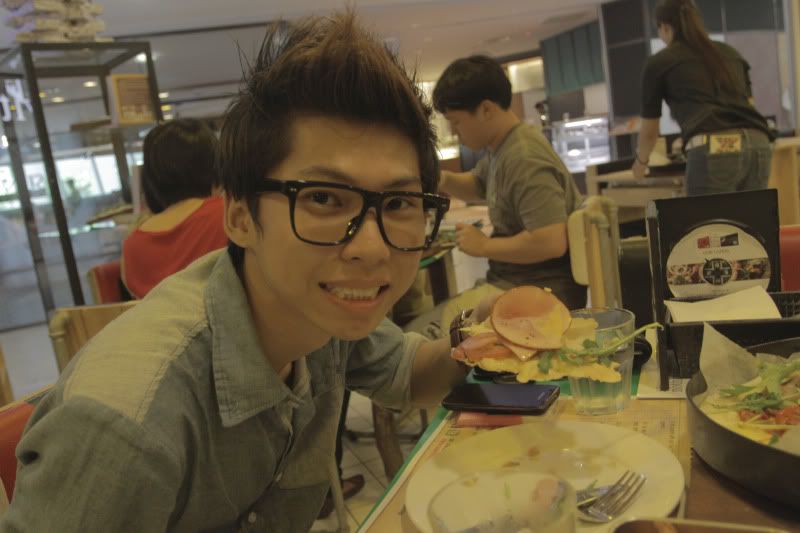 Ugly Hair :( haha ! I cut it already :P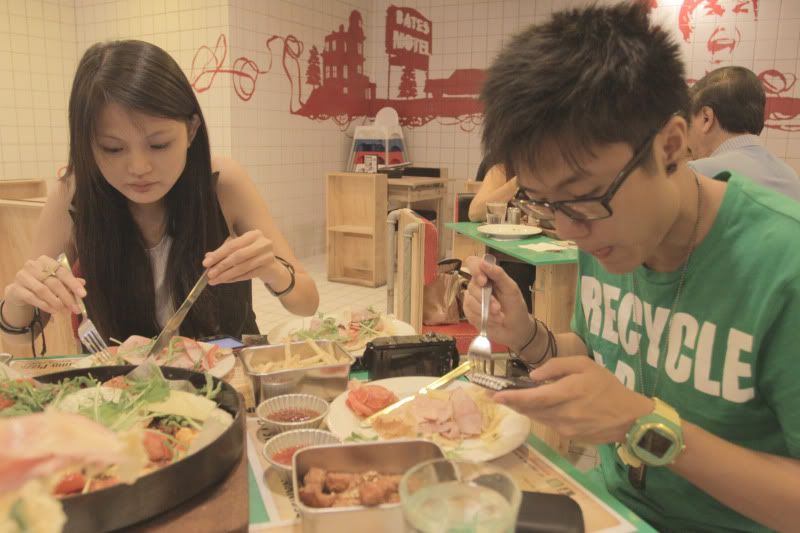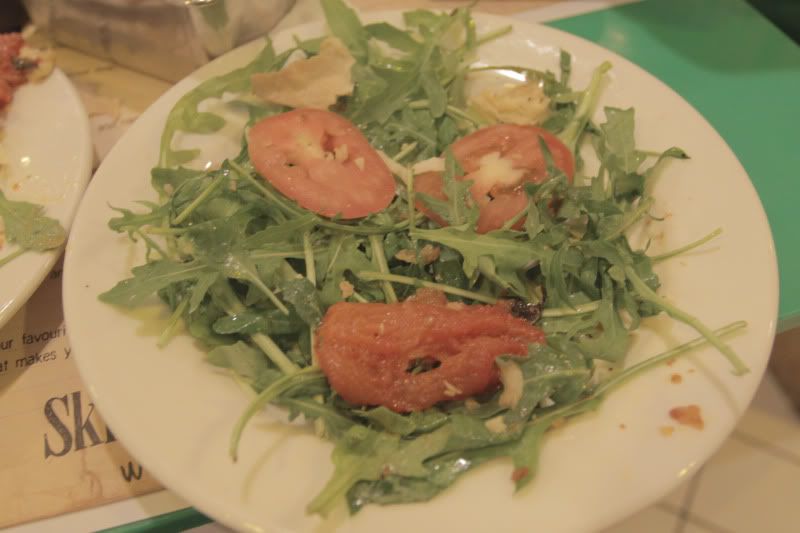 And the result of us not a fan of raw vegetables :D
They are located at Wheelock Level 3 ! Pizza Fans and Vegetables Lovers ! Try it ! haha !