Thanks to Shiriro House , I get a chance to have a hands on of the Carl Zeiss Lenses !
The folks from CaKe Studio , Callan, Kevin and Jing Wen were there to talk about their experience with the Carl Zeiss Lenses as Well ! Frankly Speaking yes I was poisoned ! haha ! Anyway here's some of the photos I got using the Carl Zeiss 50mm and 100mm Macro. Some were shot from the Canon 50mm L F1.2 as well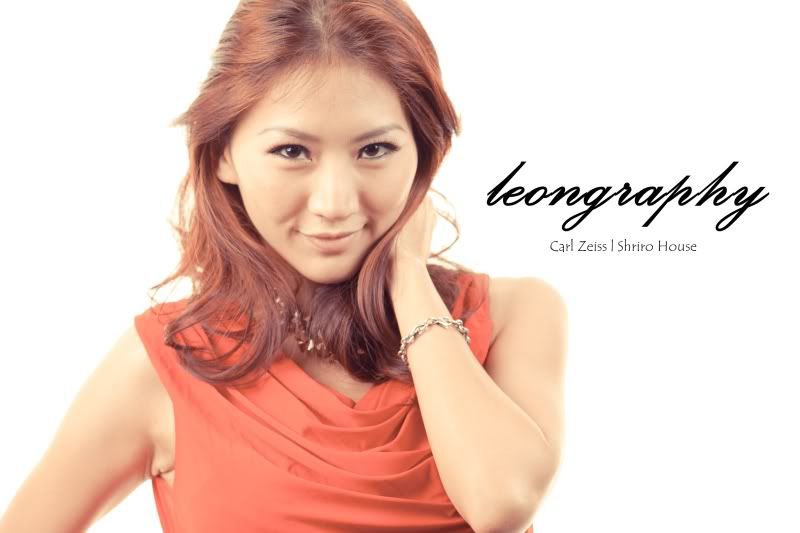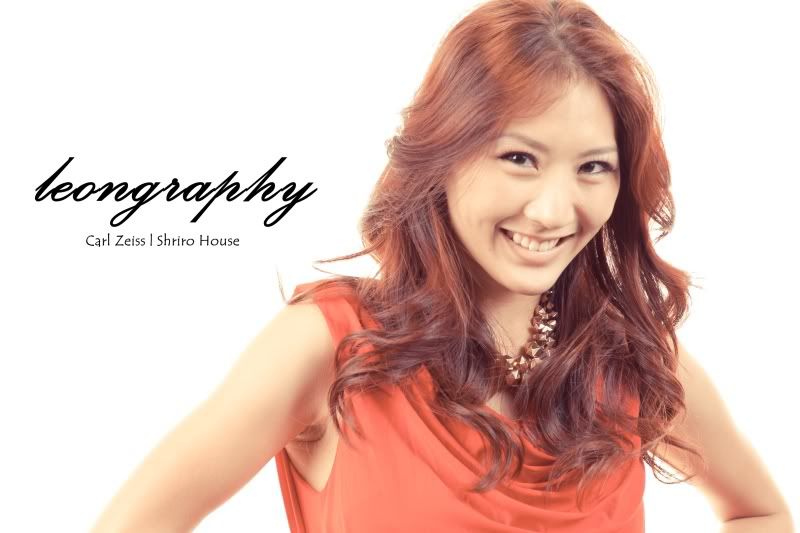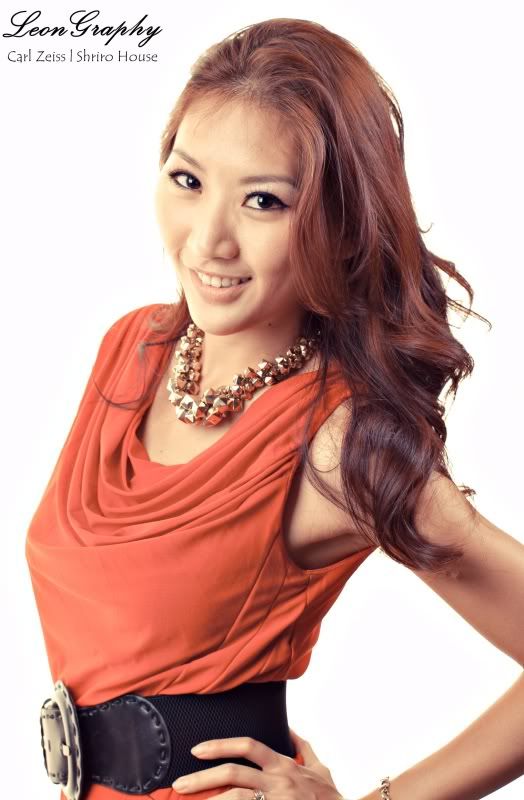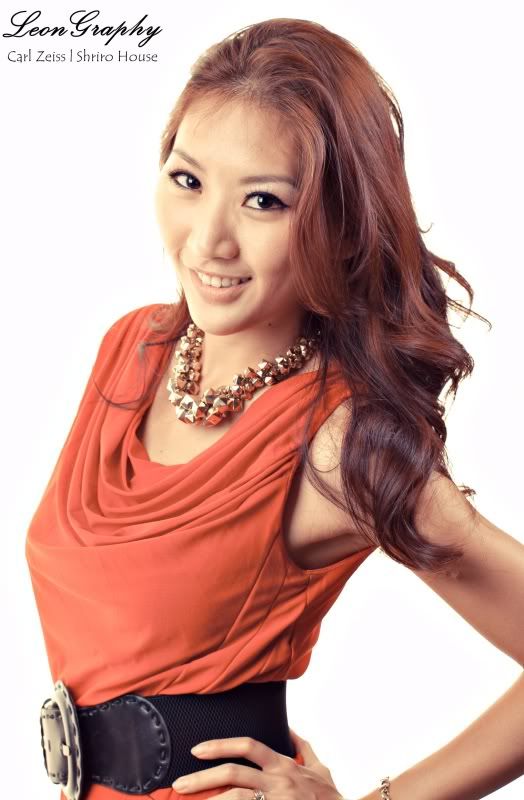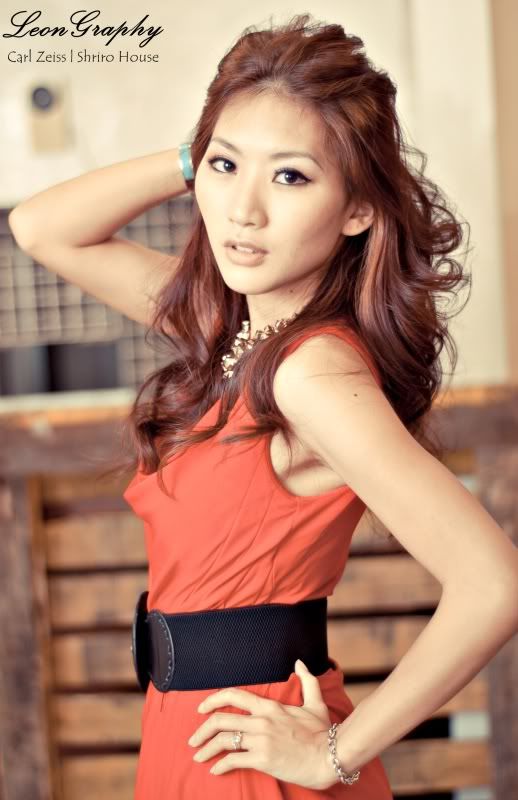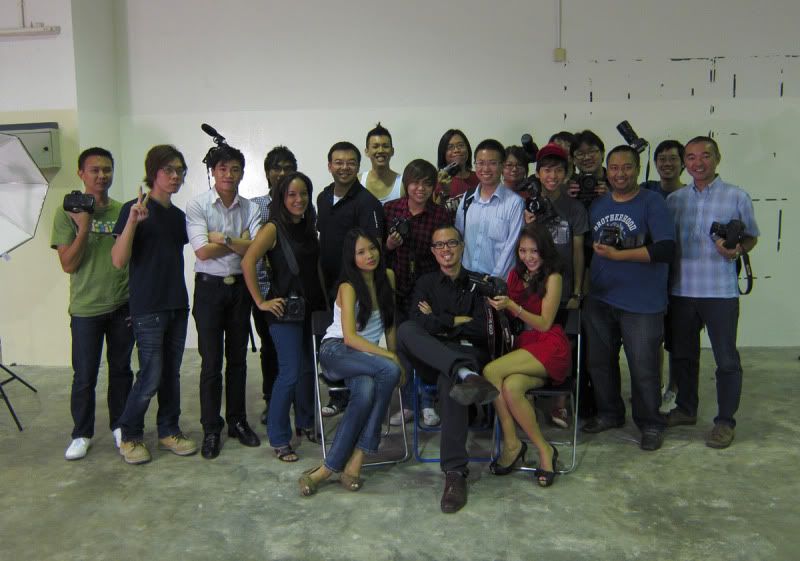 Group Photo by Shriro House !
It was my first time shooting with manual focus totally ! So glad I learnt something new haha ! :D It's good for portrait though but however you need to be really familiar with it to be quick on street ! I believe it's another fun perspective of photography !
Special Thanks to Wei Li and Folks from CaKe ! It's a fun night gathering with the other photographers as always ! Thanks Christopher for the 50mm F1.2 everytime he see me LOL !