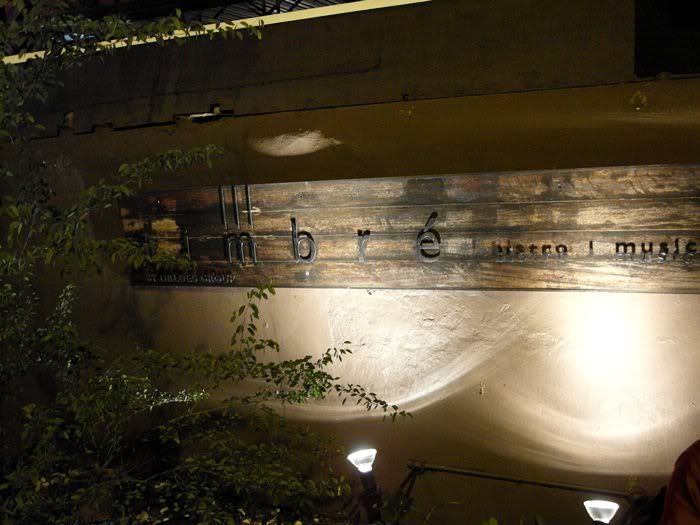 Oh yeah ! I went timbre for the first time ! With Serena, Andy and Jiaqi !
I always heard that this place is very good for chilling but I haven got a chance and finally ! Yay ! I love that place ! Provided I have my own transport ! That's a plus point !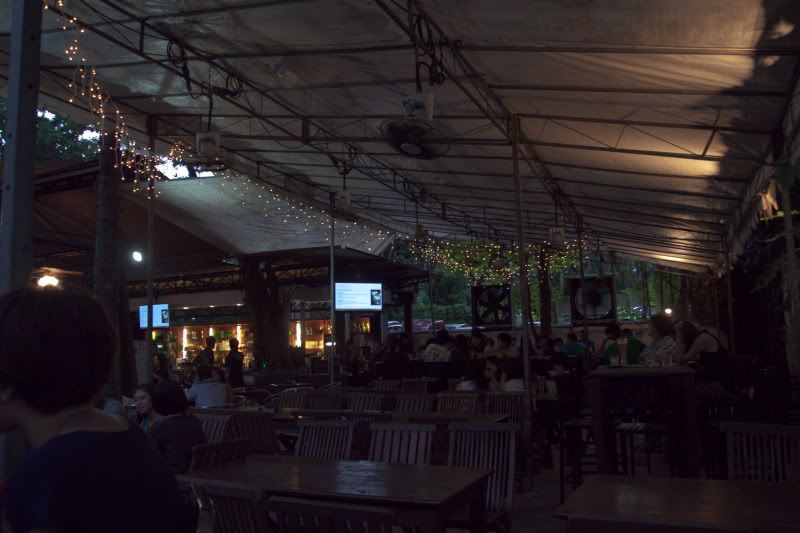 Cool Place isnt it ! With the very warm feeling lighting !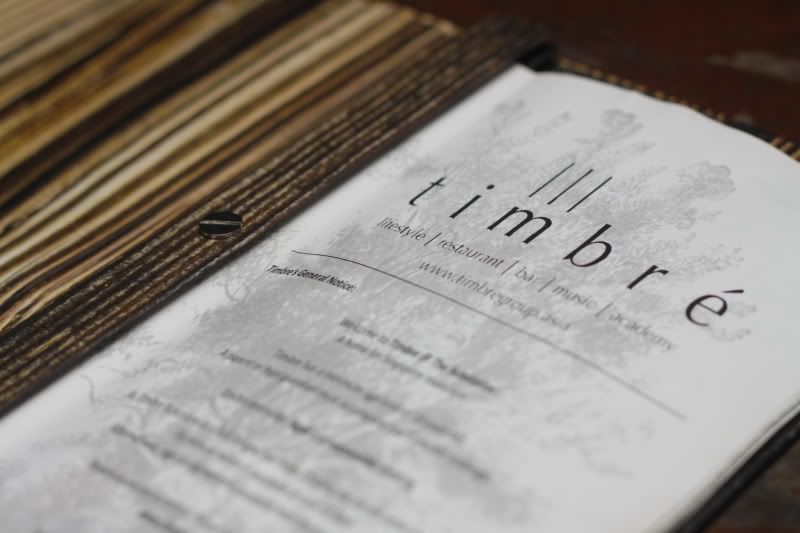 We settled down and have a look at the menu ! Anyway if you are coming PLEASE PLEASE strongly recommend that you make a reservation !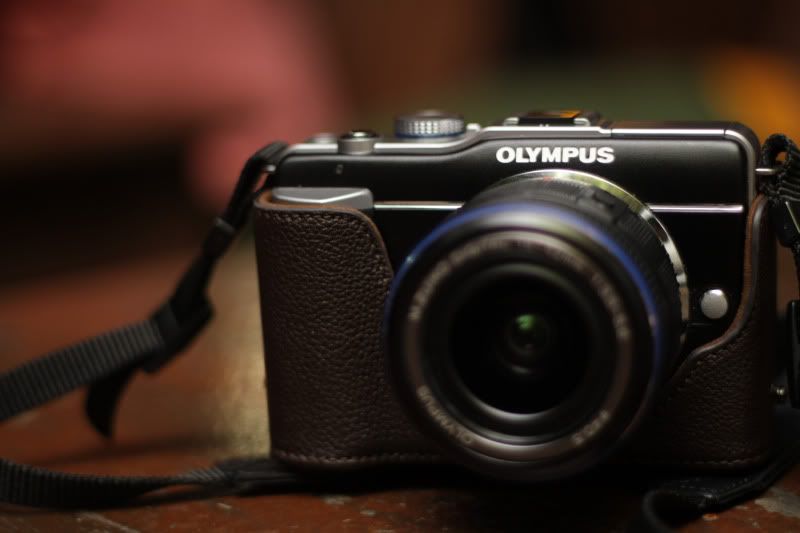 My first drink for the night. Sherly Temple,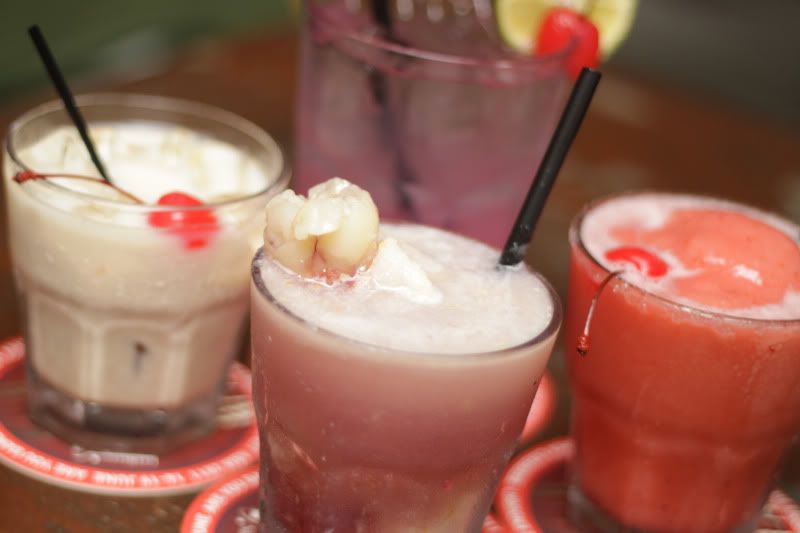 And the other order Cinderella, Virgin Sakura and Virgin Strawberry Margari ! Still got Bailey i think !
Here's our food !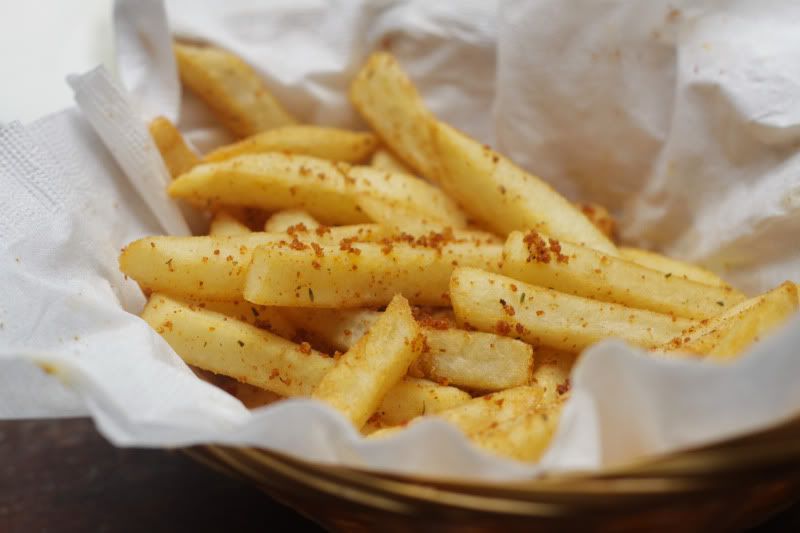 Louisiana Fries
Potato Wedges
Timbre's Fried Chicken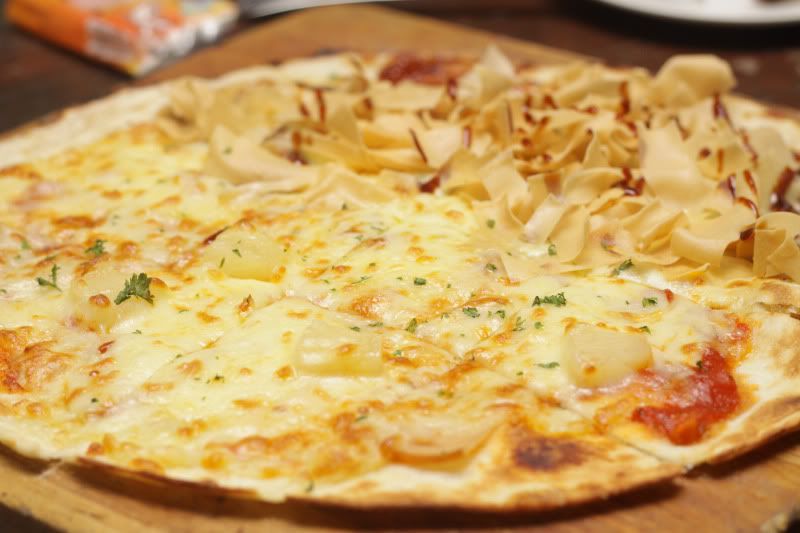 Half Half Hawaiian and Duck Pizza !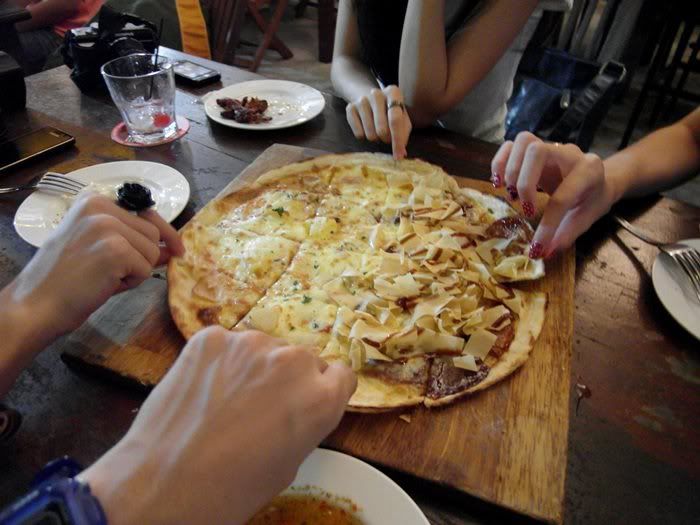 Ladies and Gentleman ! Start Your Engine !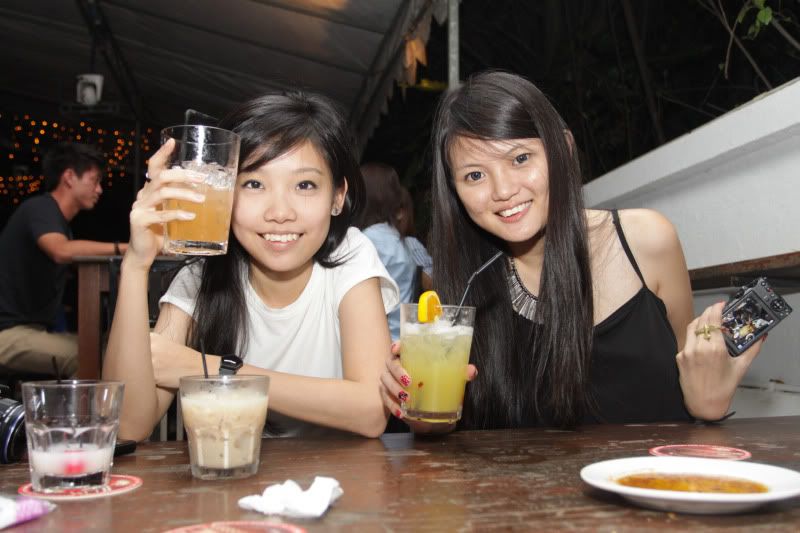 Ladies !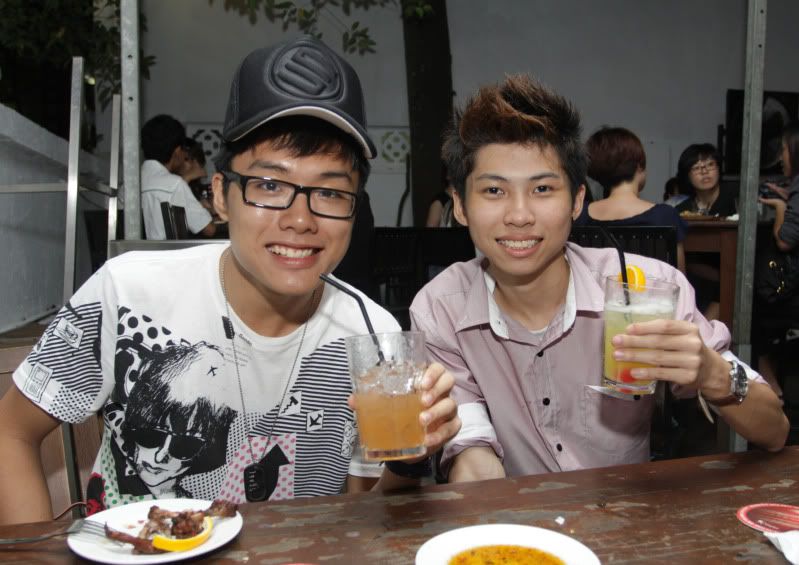 Me and Andy !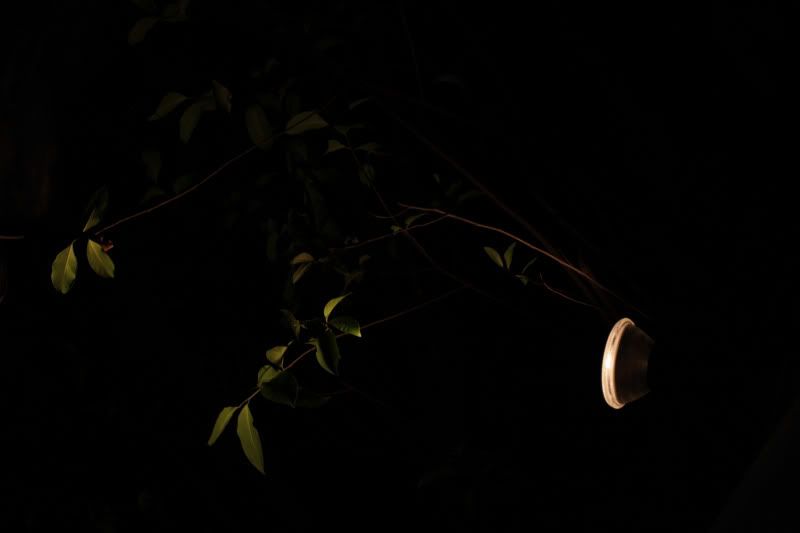 So the whole night we sat that and take photos ! waited for the live band !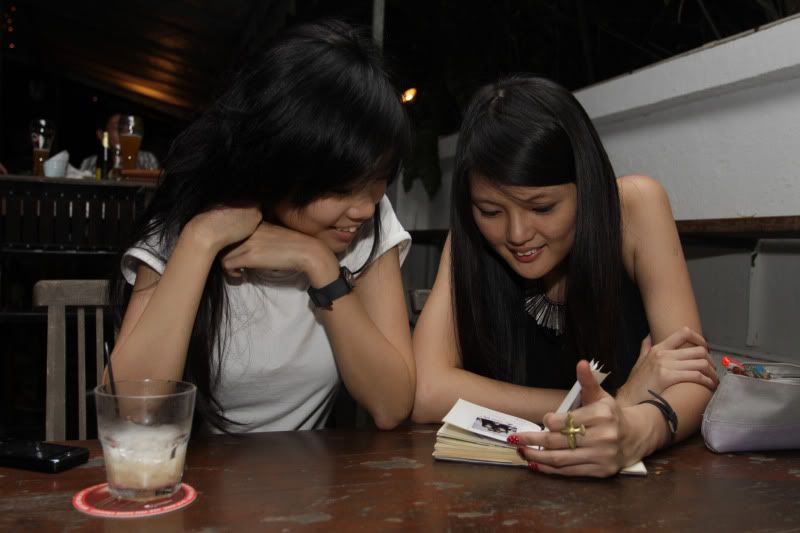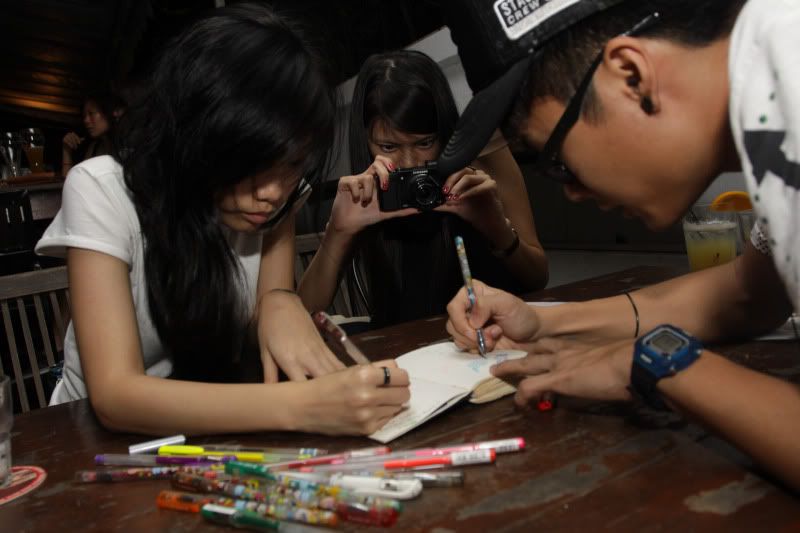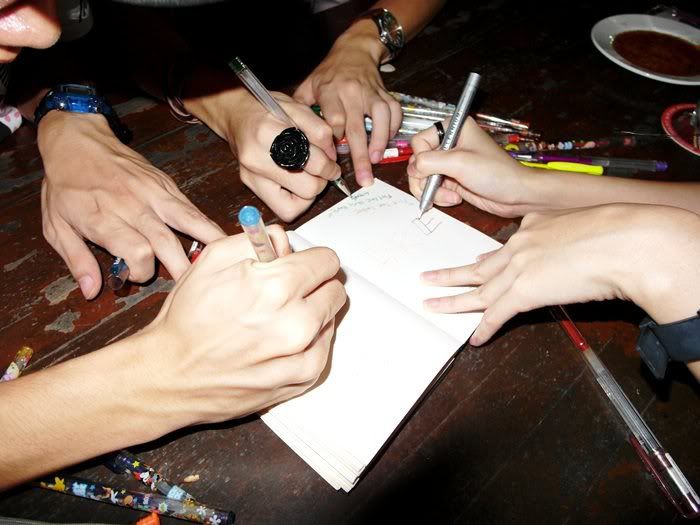 Reading / Doodling !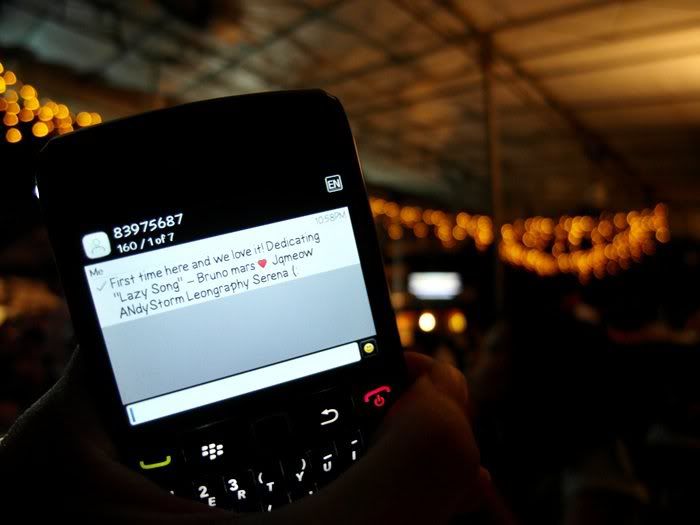 Then Andy Dedicate the Song ! We dunno what to choose so I told him put lazy song by bruno mars since it's a saturday ! but they didnt sing it though dk why :) it's okay ! our name came out on the screen !
And we had to rush for train =.= This is why I say go with car better ! haha !
I enjoyed myself that night really ! Definitely I'm going back there especially when I have a god damn CAR LICENSE NOW ! :D Ciao !

Photo Credit : LeonGraphy / AndyStorm