Just before this month, I won a pair of Tickets to the Aaron Yan Ya Lun New Album Showcase from Darren (Method86) 's Blog ! Thanks Darren ! :D
The queue outside powerhouse ! Long until like caterpillar !
Thanks for Yolanda for queuing for letting me into her queue ! :D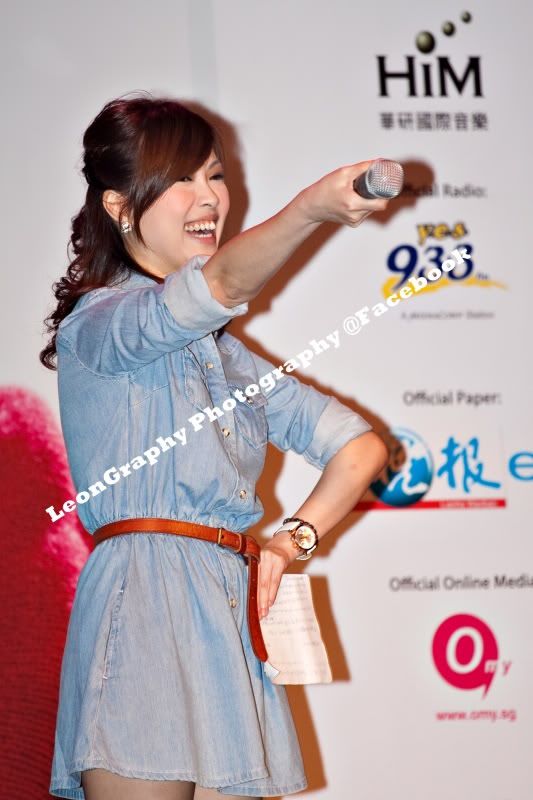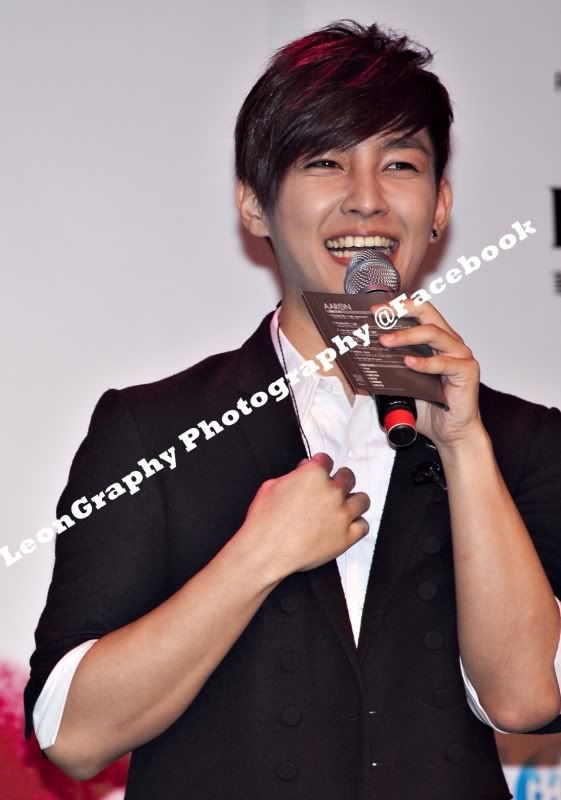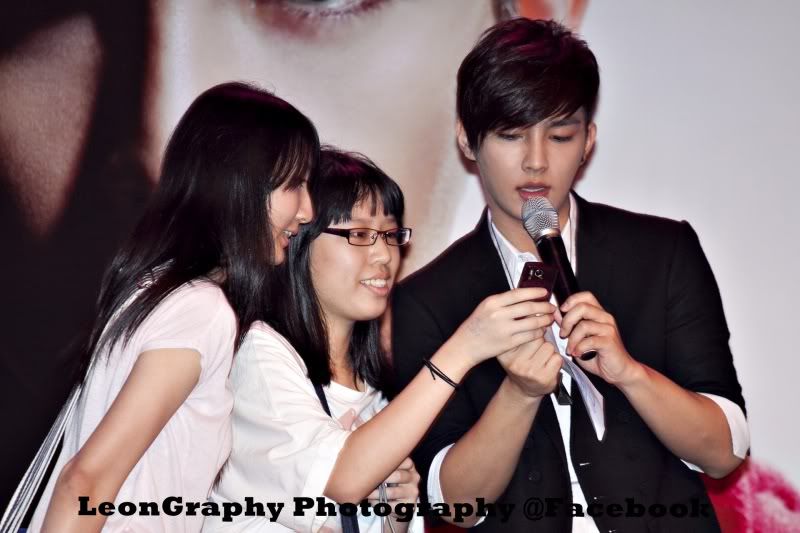 They played some games with the fans !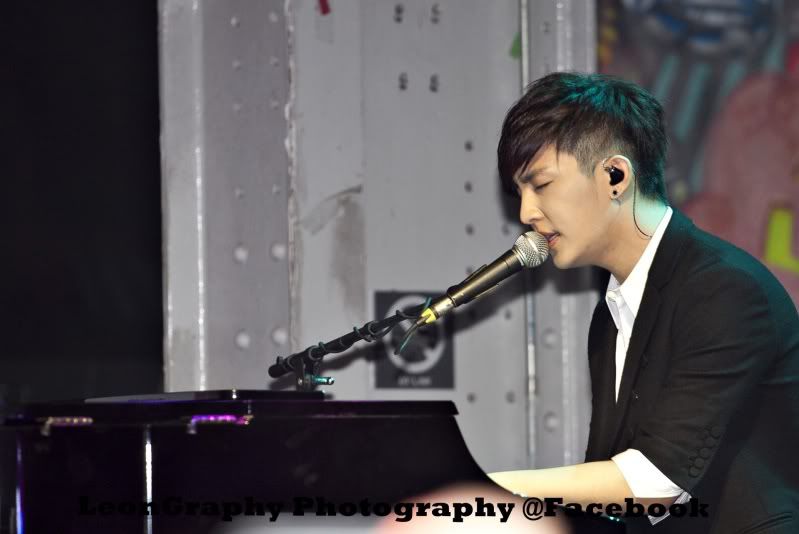 Played the piano !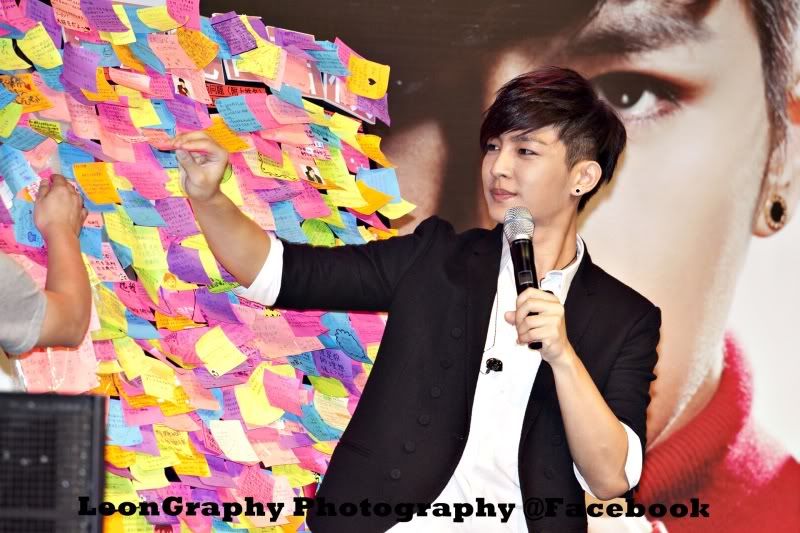 Some Lucky Fans get to take polaroid with him as well !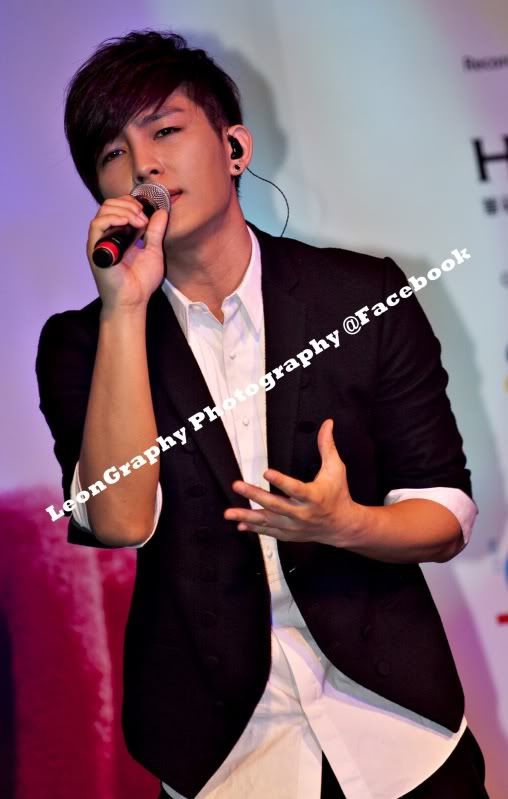 I think his new album is nice ! Check out the japanese version of The Next Me as well ! :D