Hell yeah ! Photobucket is working again !
Singapore Blog Awards 2011 Just ended not long ago ! It is my first time going to the blog awards ! As a guest though haha ! (photography not good enough so not in finalist :( haii.... )
First of all Congrats to all Winners and The finalist ! All winner la okay? So doesnt matter you win anot ! I want top 10 also dont have :( haha ! cheers*
And so this year theme is historical theme and it's all about Social Media of course ! How would it be if social media existed in the past? What if Hitler had a iphone /blackberry or Galaxy S ? haha
This year the Singapore Blog Awards is held at Shanghai dolly ! it's my first time there too !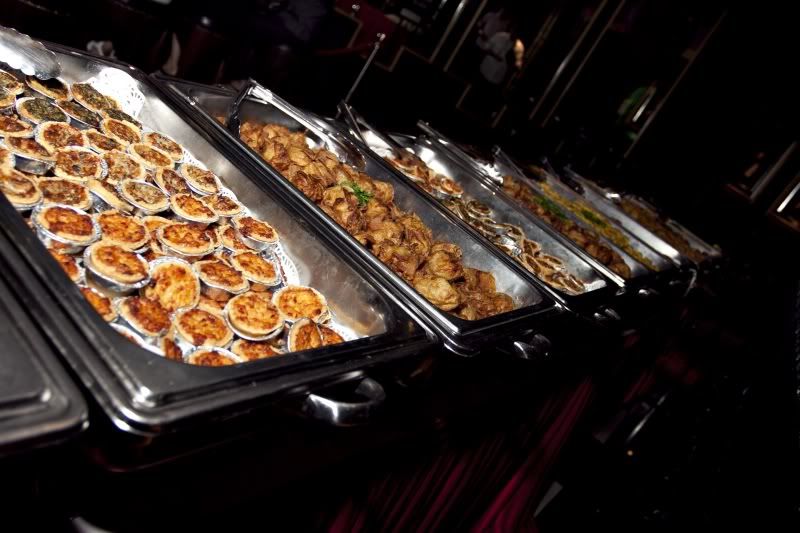 Food were provided too ! I didn't had any haha ! I was busy taking photos ! :)
Although I'm not the official photographer but I always act like one ! Hai...
I love to cover this kind of events !!!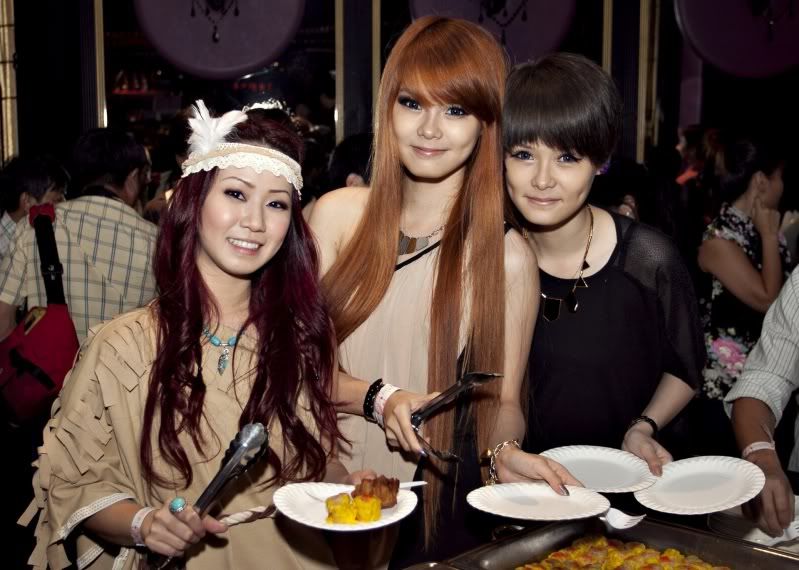 The ladies ! taking their food haha ! From left Clara, Hayley, Jayley
So many familiar faces ! Like a big family gathering !!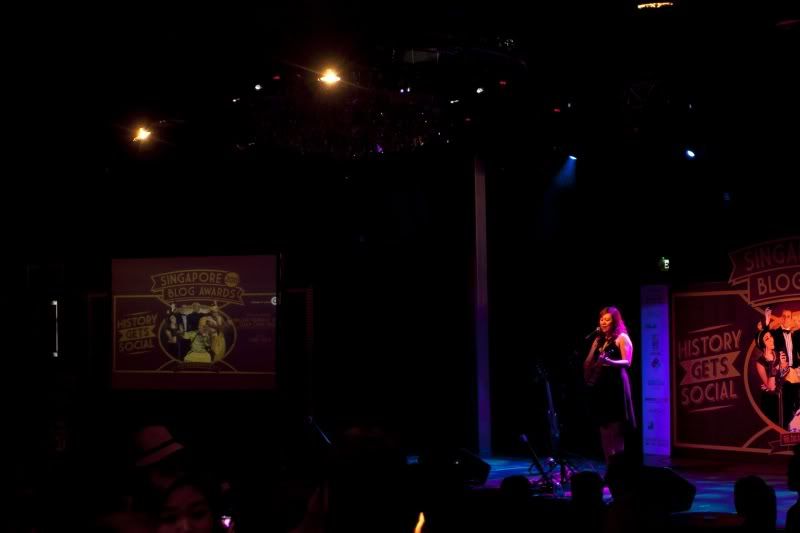 Performance before the event start !
Yongwei started posing ! LOL!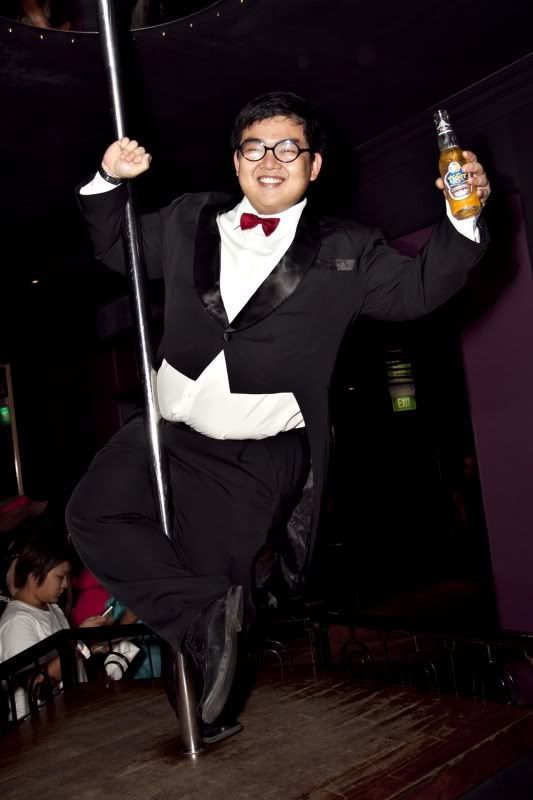 Wide screen version of Dick Lee !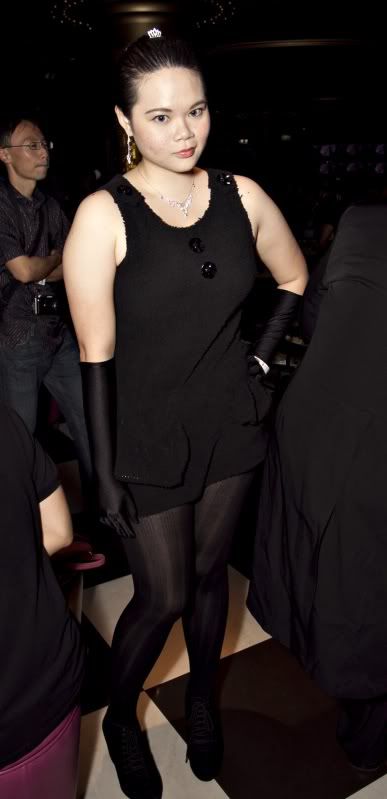 Joyce's Outfit ! :)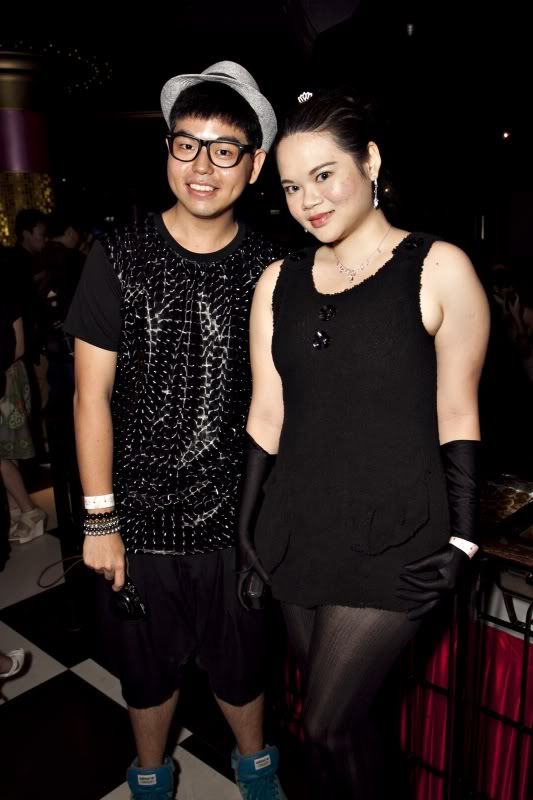 Joyce with Darren ! I molested you darren ! I know ! haha I curious mah ! :P his top material so unique ! Go and read his
blog
and you will know why I say I molested him !
Guest of Honour !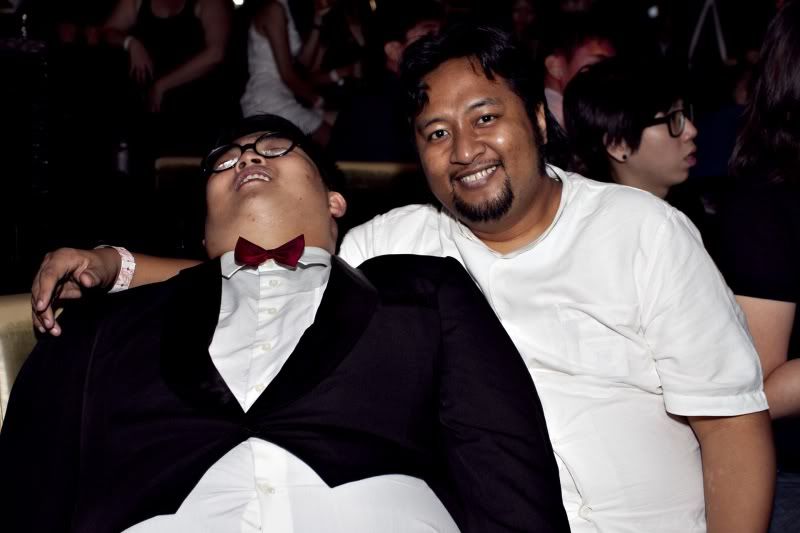 Hisham
! One of the finalist ! I voted for him ! (Y)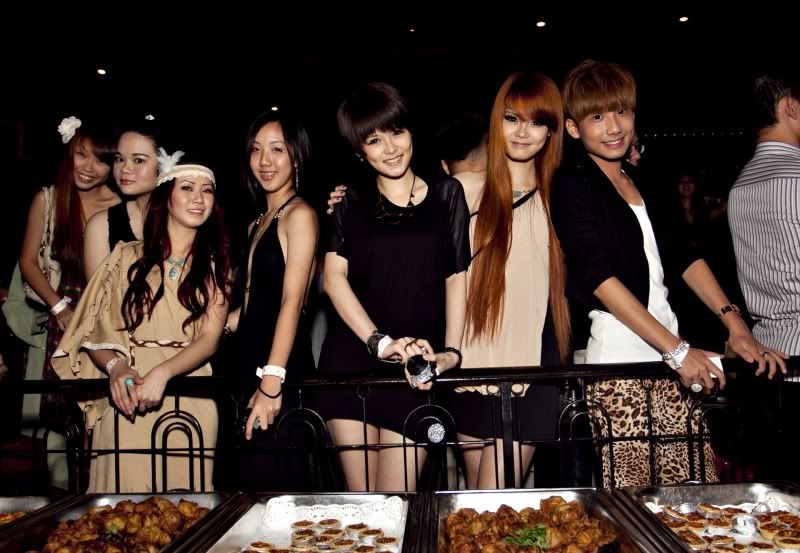 The bloggers !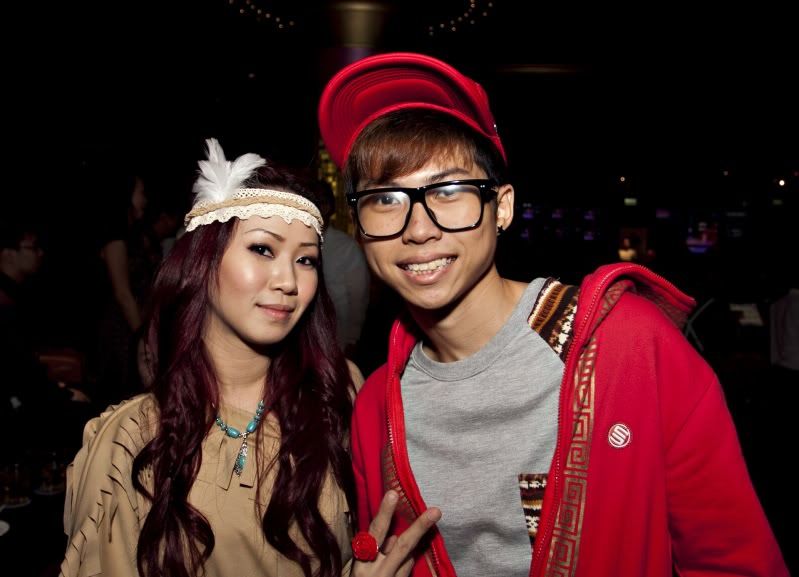 Me with Clara ! She dress up well !
Here's Yutaki and Eric With Joyce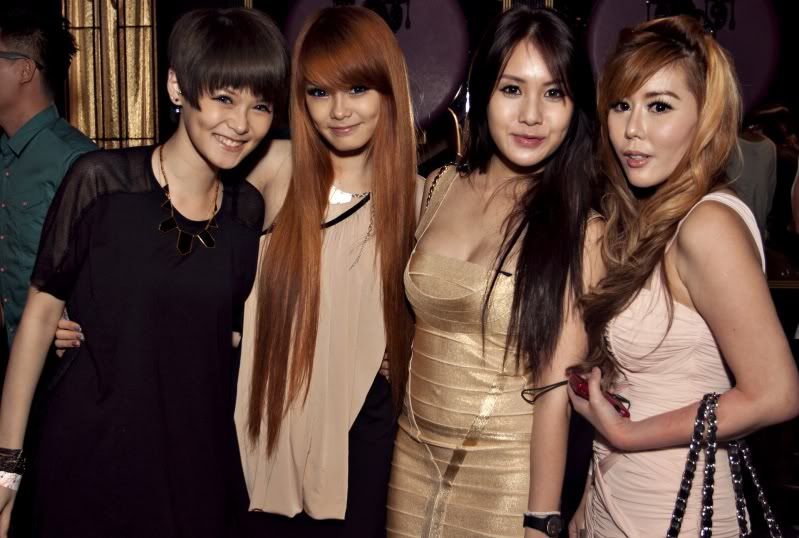 Jayley Hayley With kaykay and Jacqueline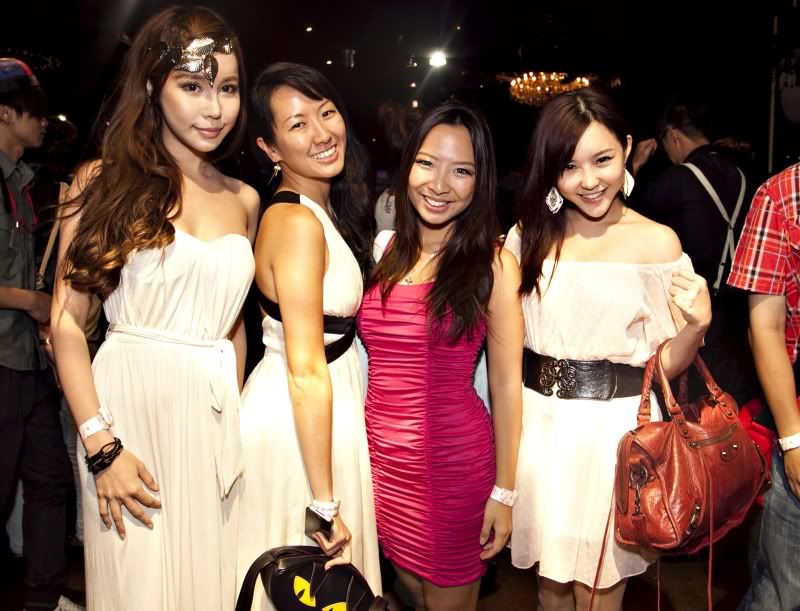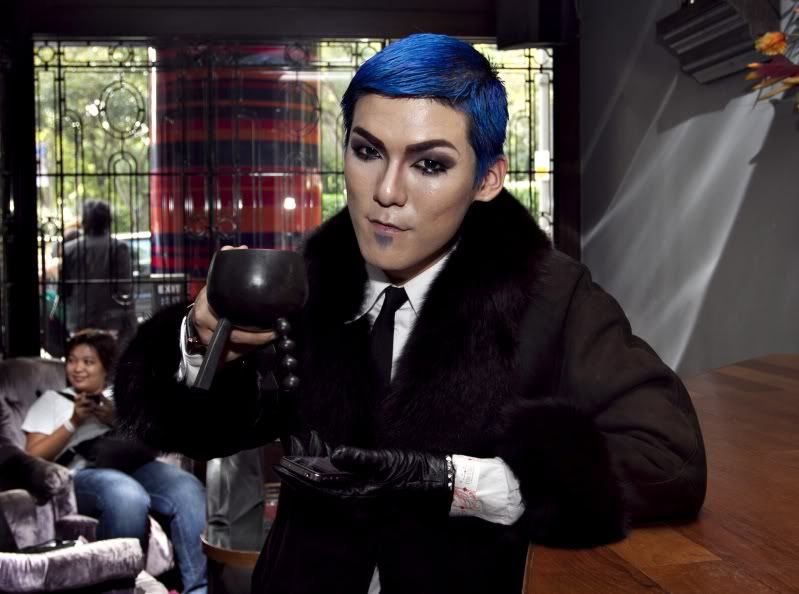 Here's eric with his trophy for best social media integrated blog ! Grats Again !
Smith did planking again ! haha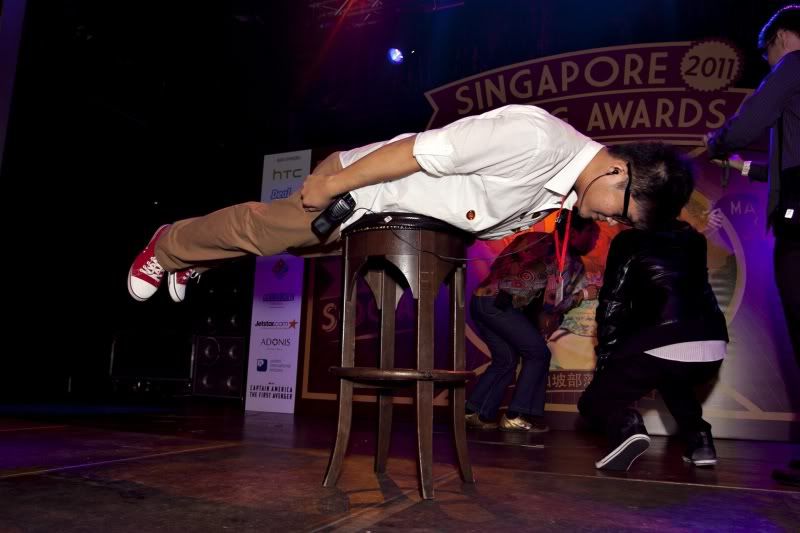 Anyway ! I had lots of fun at the blog awards ! Oh yea not forgetting Conan ! haha ! Forever capturing my unglam !
This is the video sharing for the best dress contest ! Credit to Superadrianme.com !
Enjoy the video ! See you guys next year ! :)