Continuing from Part 1
Here's Renoma and 2(x)ist !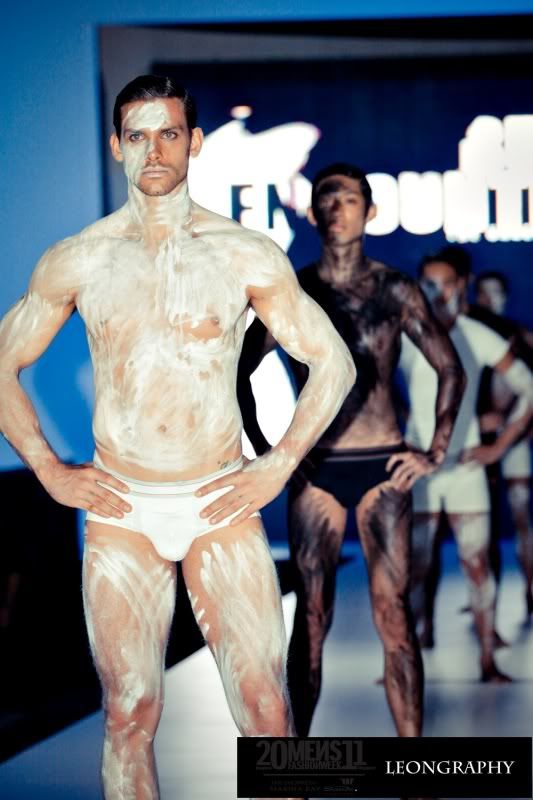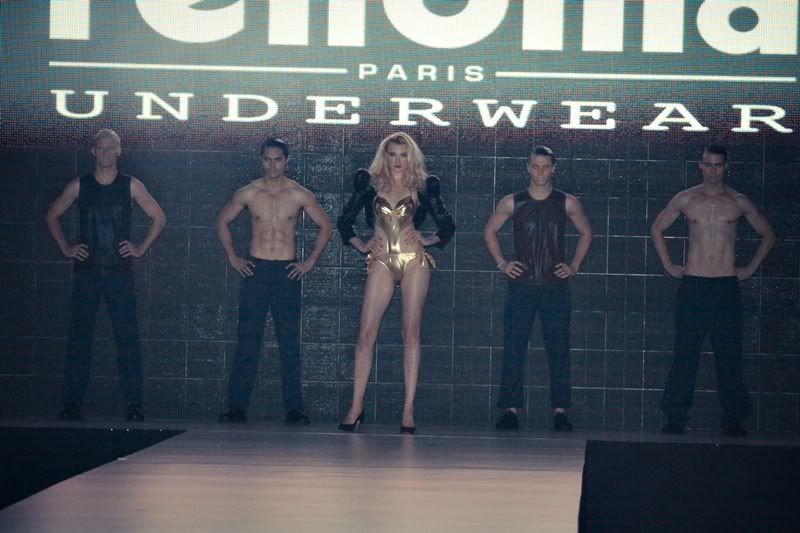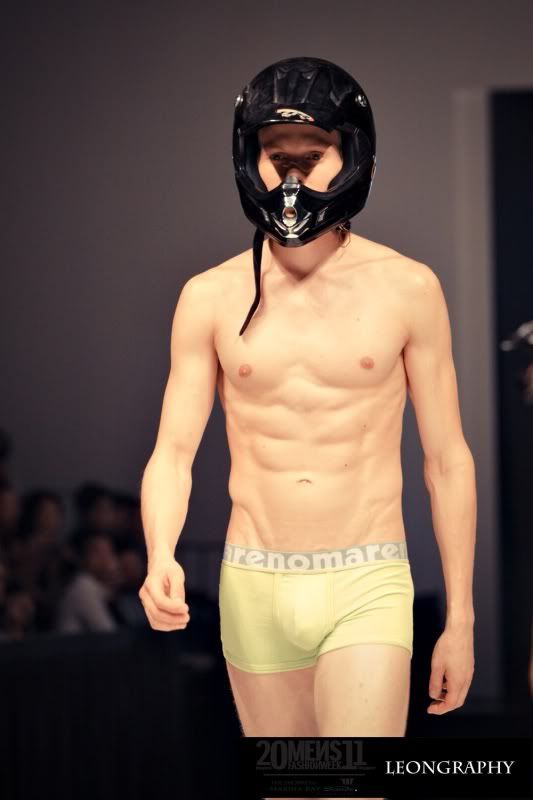 And here comes the Superman !! Make me think of the song " Whip my hair back and forth ! " haha !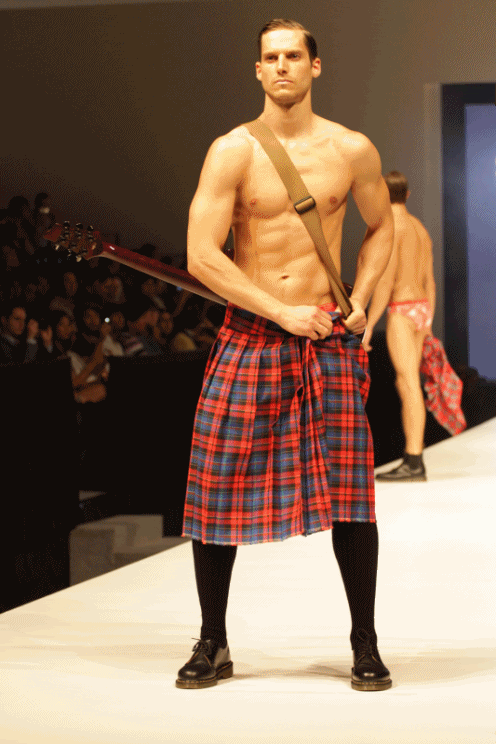 ( this is from skinxwear by the way ! but I think it more suits here haha ! :P )
Woohooo ! Girls dont get too high kay !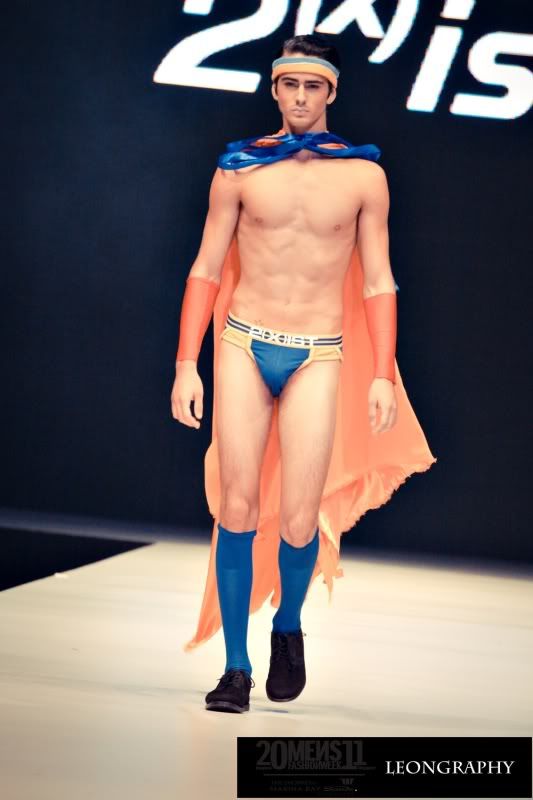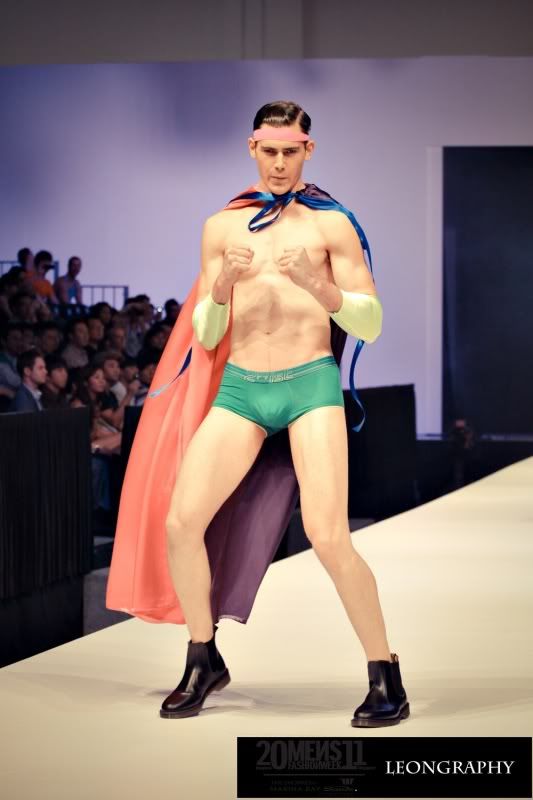 Super Cool Superman theme huh !? So colour can haha ! I had a good laugh when I was shooting this :P
Wait till you see the DKNY and Armani one on my Part 3 post !
Stay tune ! :D