Finally.. The last part and the nicest part of the show ! DKNY AND EMPORIO ARMANI
Armani had a beach theme while DKNY had a nerd schoolboy theme ! So awesome !!!
Start with Armani !! drum rolls* woohooo!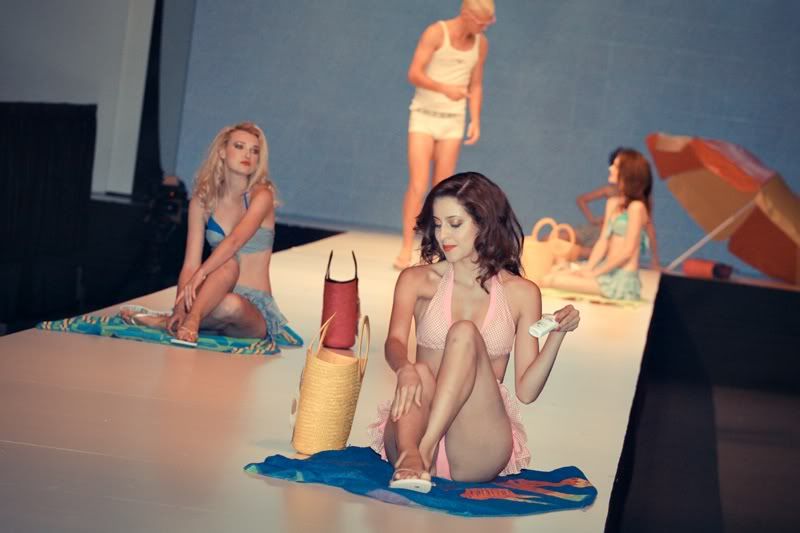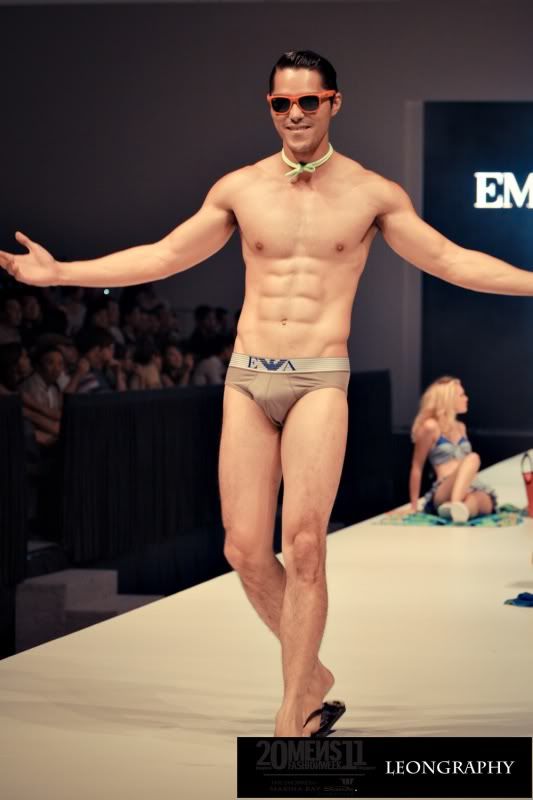 >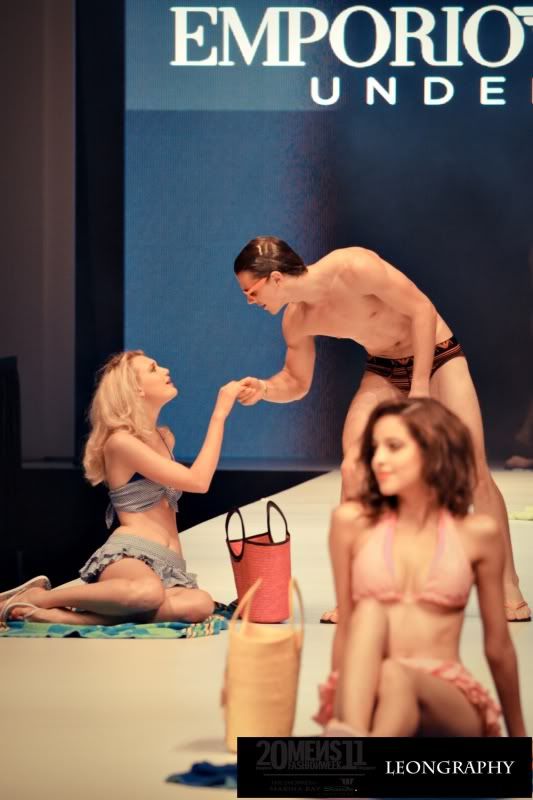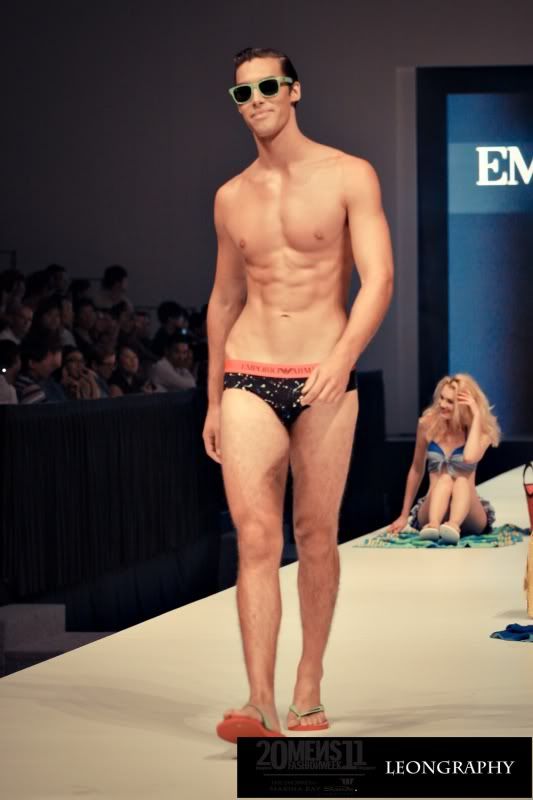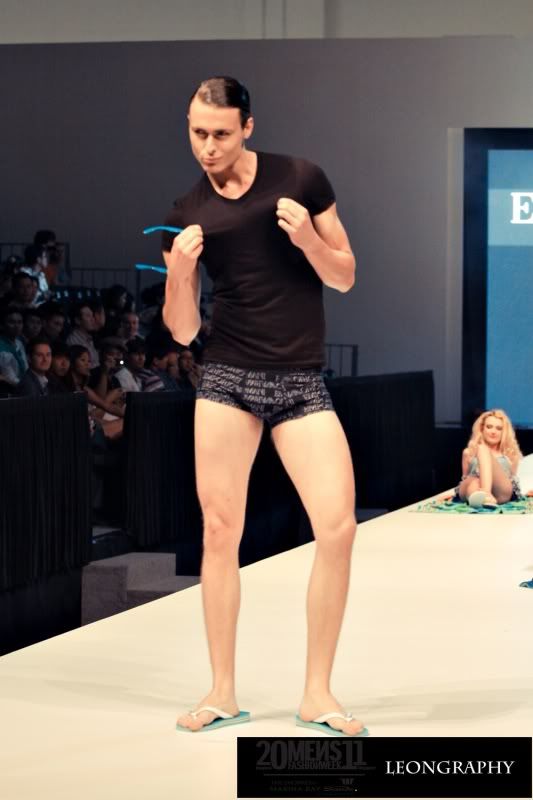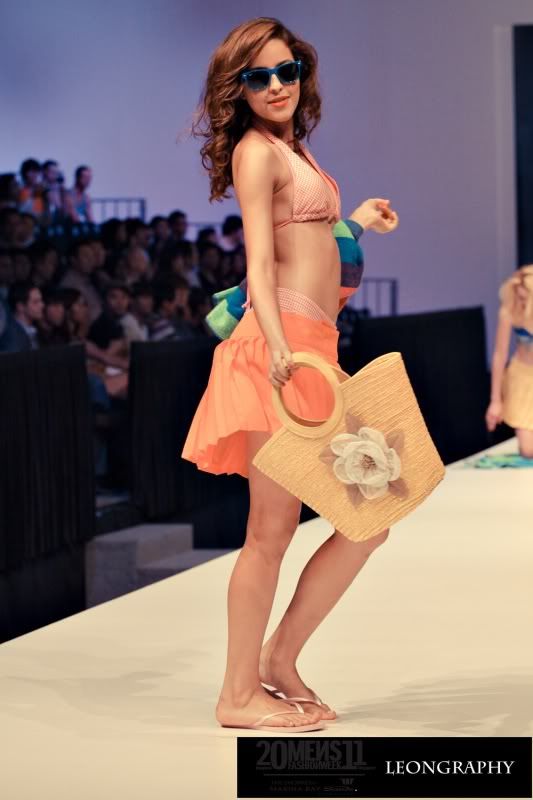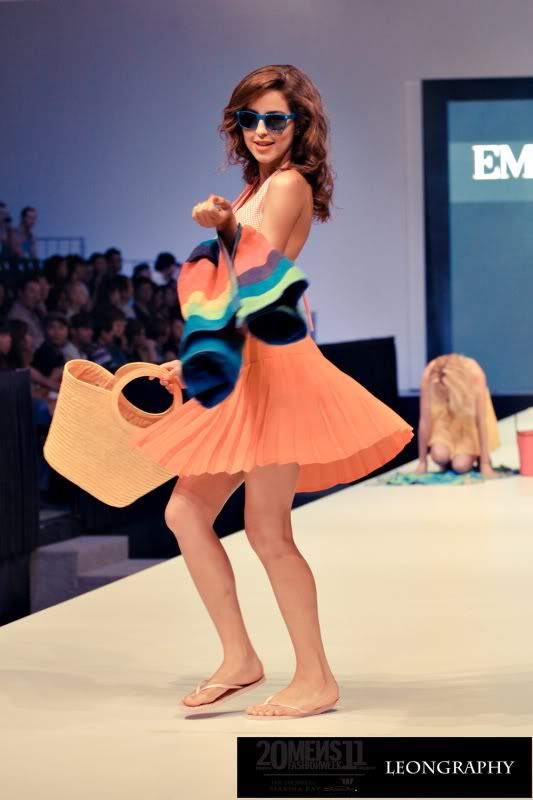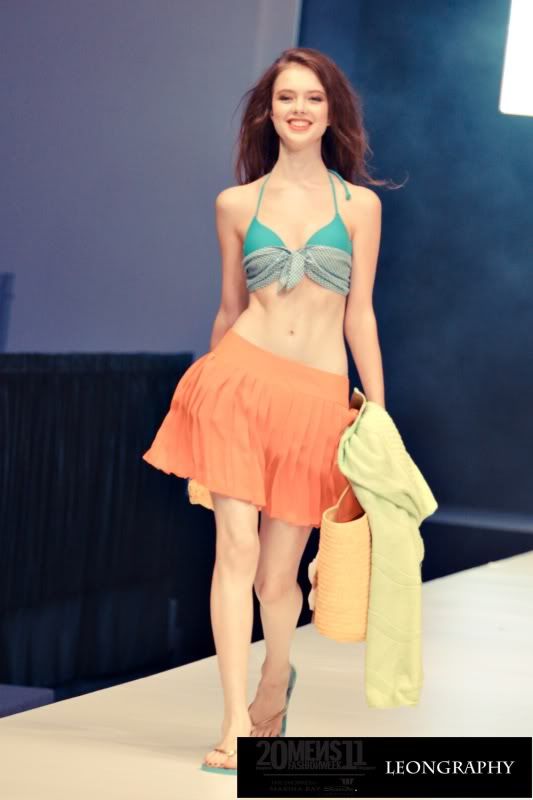 Next to DKNY!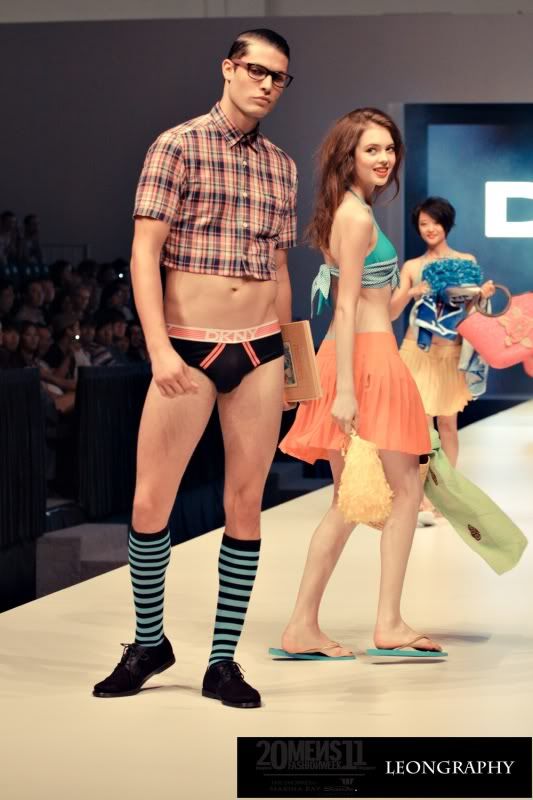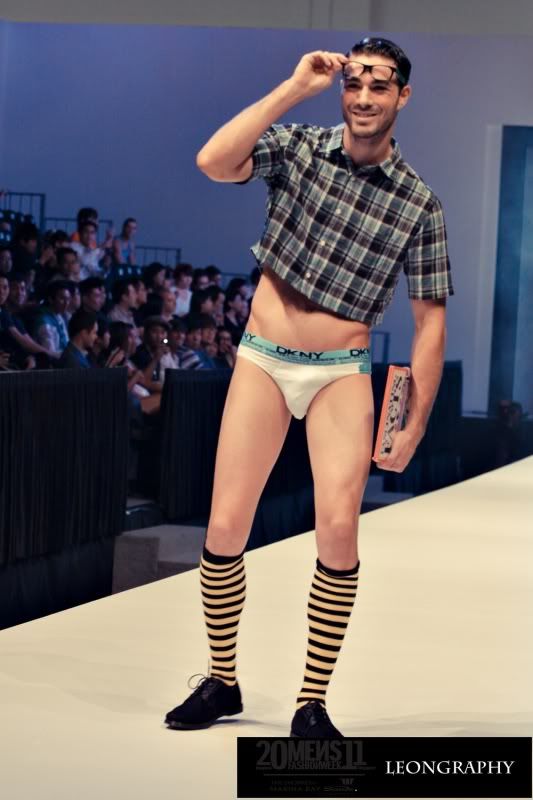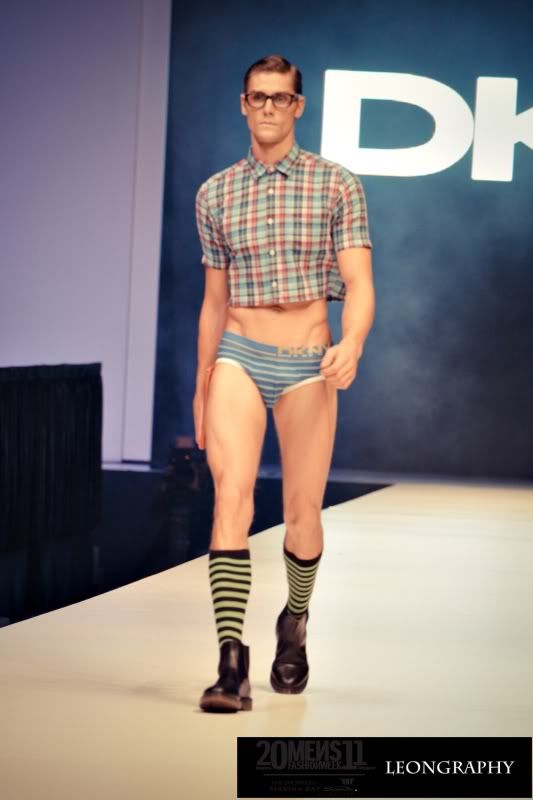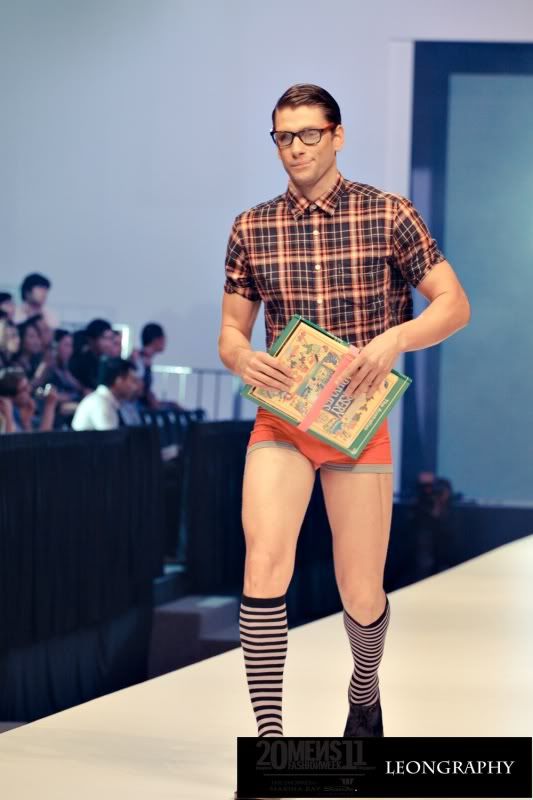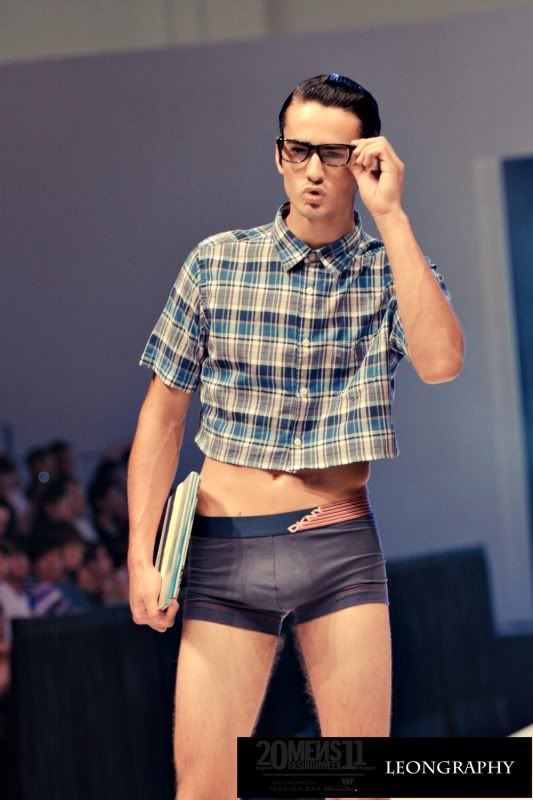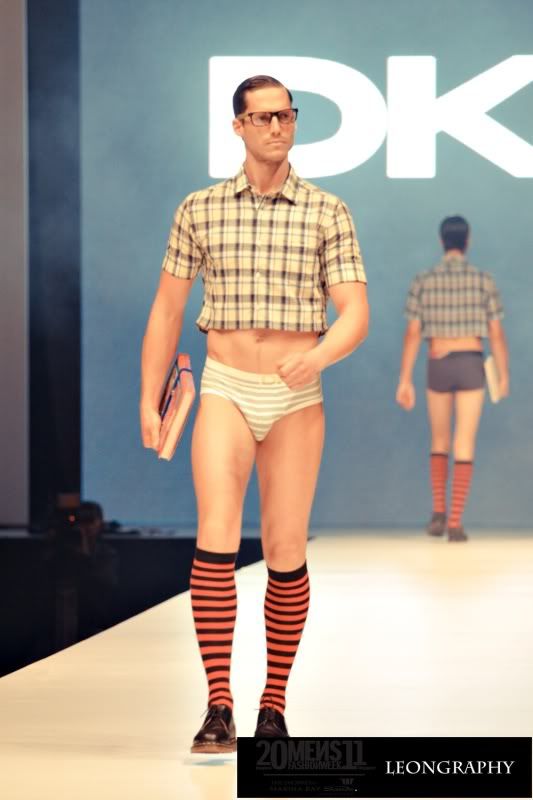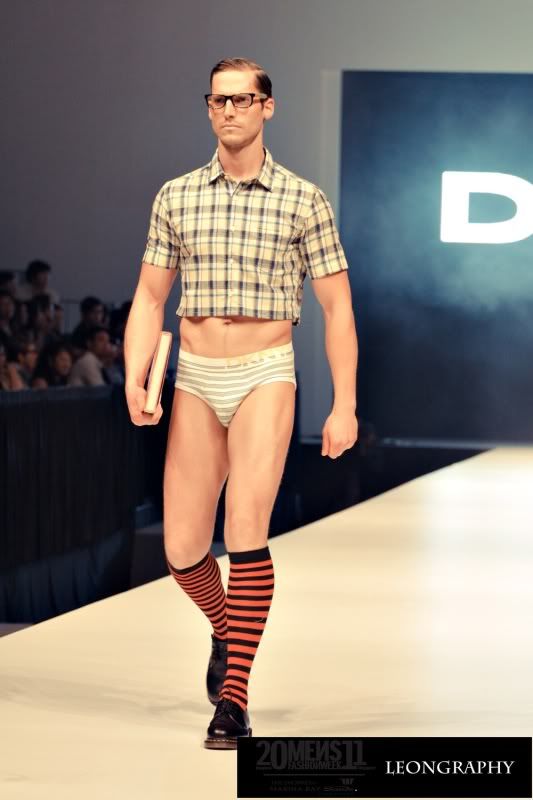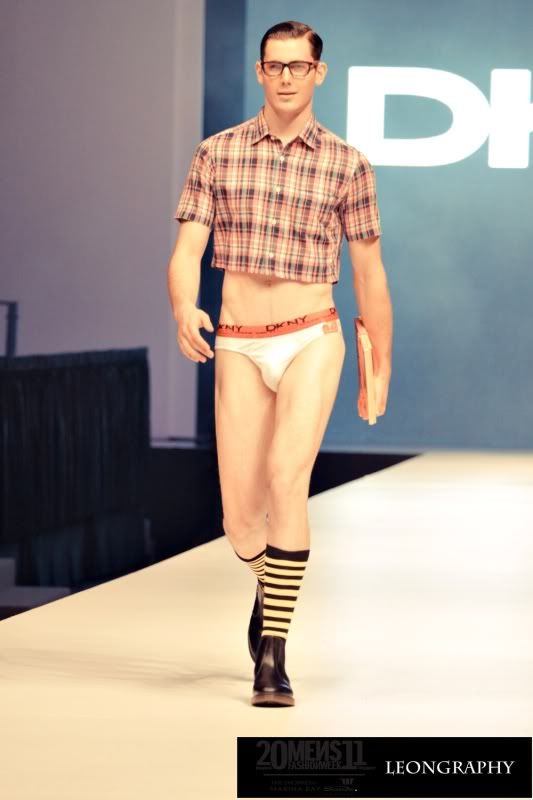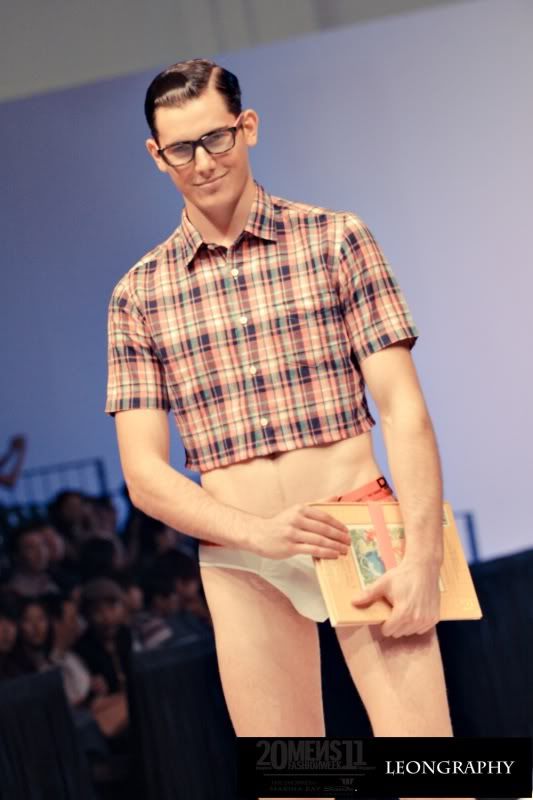 How's that? Shiok ah girls? Those girls are hot too man ! haha !
That marks the end of Recap For Brief Encounter Men's Fashion Week 2011 ! Thanks for Viewing :)