Yay ! Back to blogging !
It's Our annual CNY steamboat !! This is the second year we are having steamboat at yingzi's house. The group seems to grow bigger. hmm haha Good or bad ?
The usual Dish :)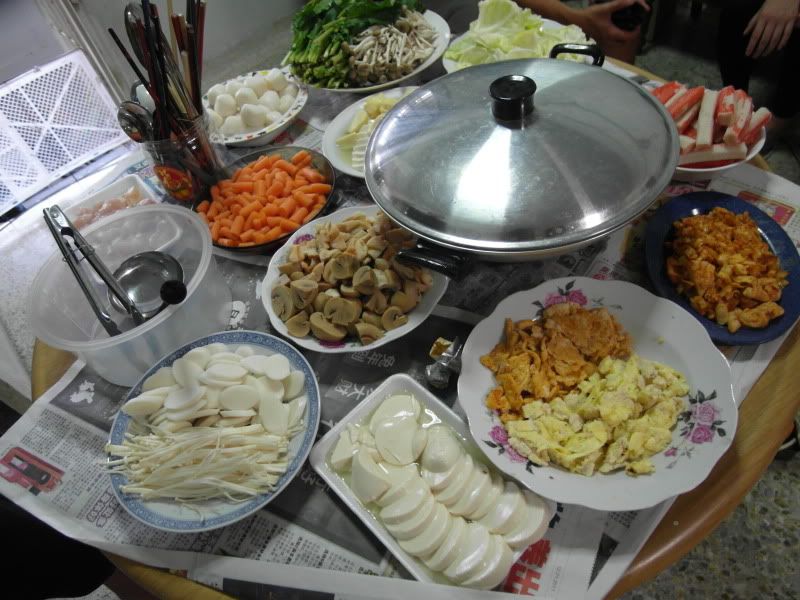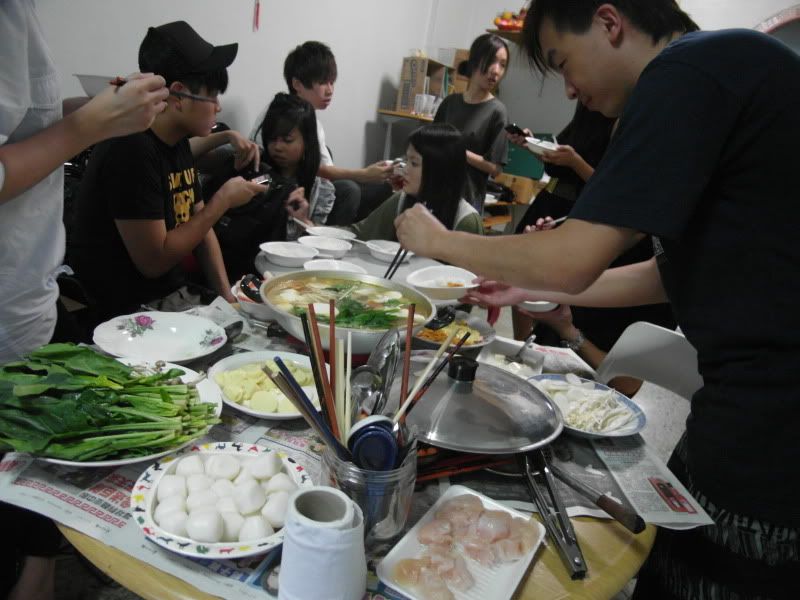 As usual josh is always the earliest to reach to help ! (Y) I only get to see him once a year lor I think. LOL ! or mayb twice ! he is just too busy. And then I reach yingzi house together with dawn, meldric, jiaqi and kaixin !
Then more came !!! Fyn with her bf, andy with his yu sheng, limei, don june , weijie with qianyi !
Some were late, so we played cut the rope on andy's ipad and also played some blackjack !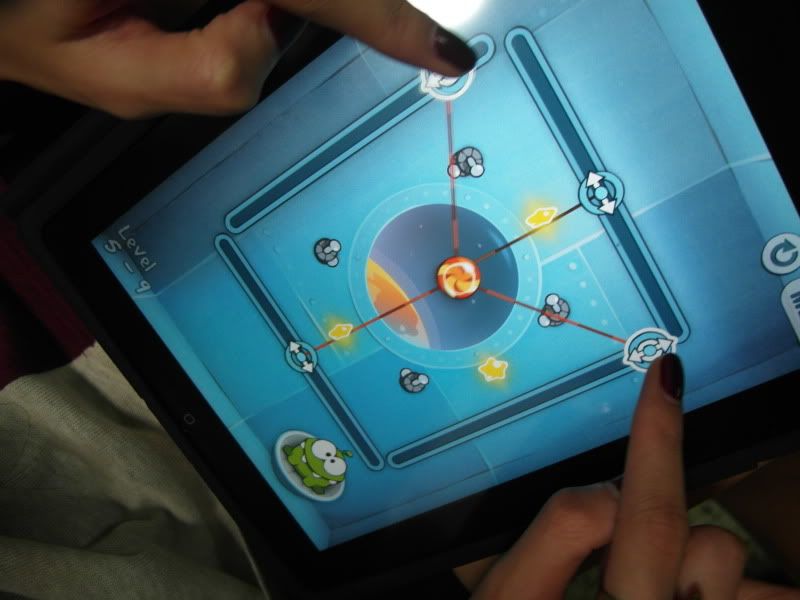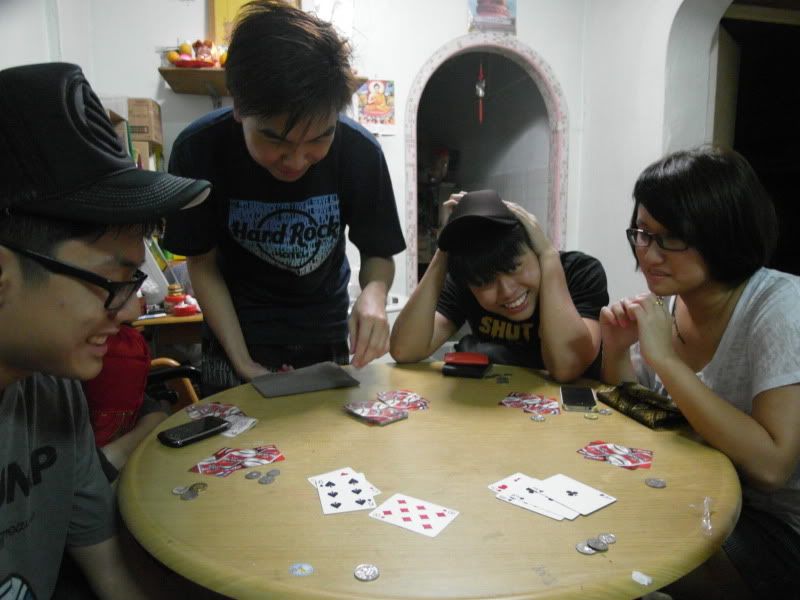 After everyone reach and finish the steamboat, it's time for LOU HEI !!!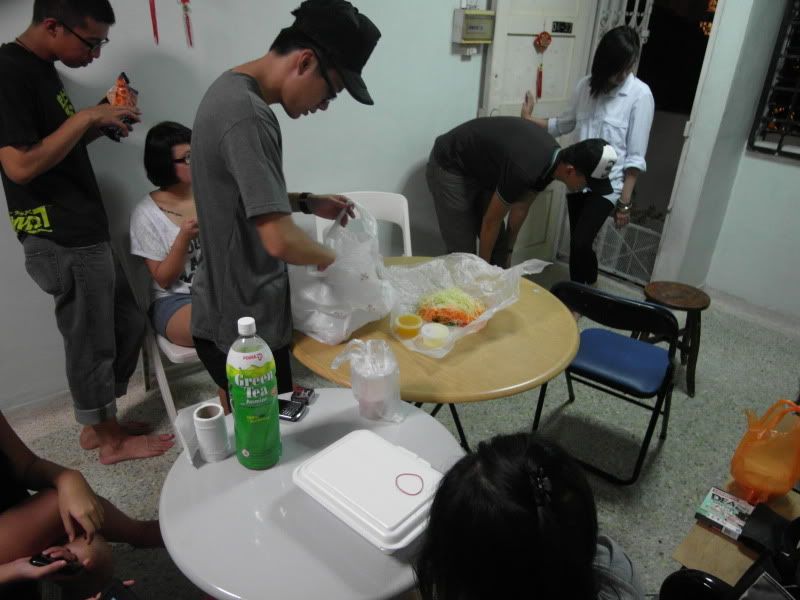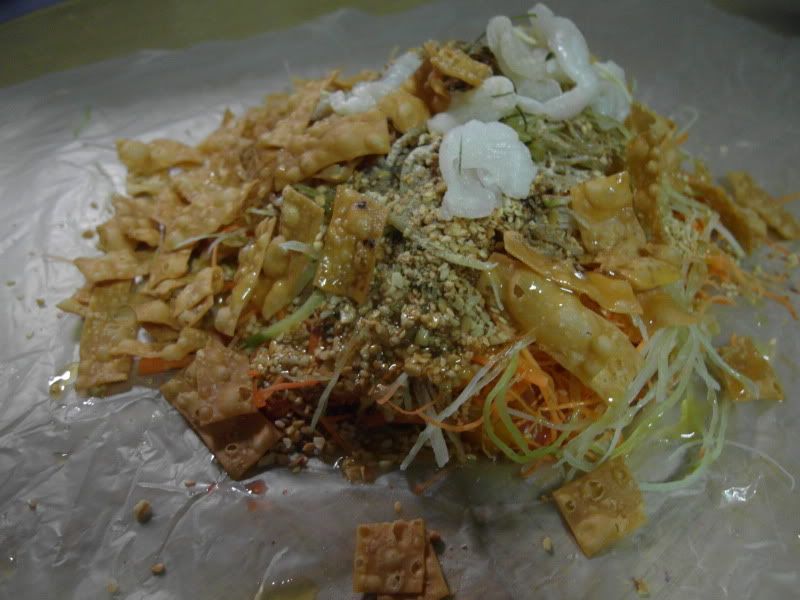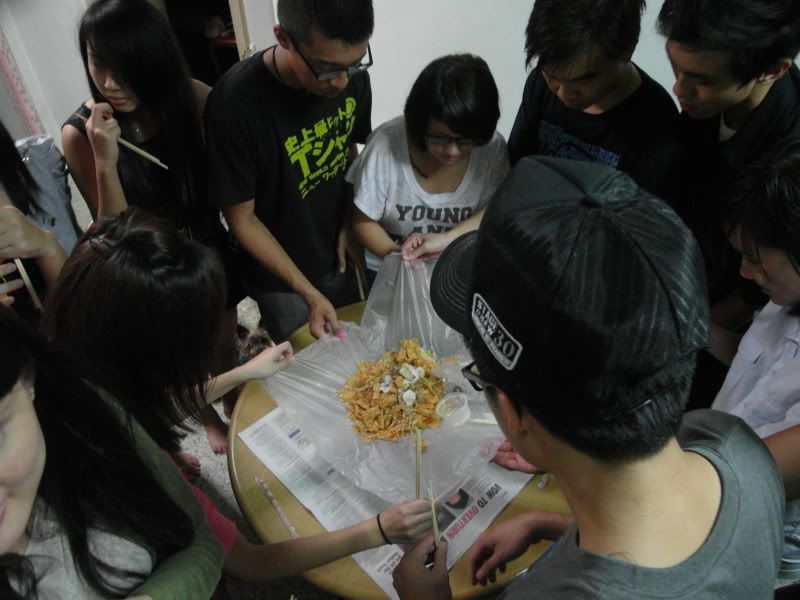 The Before Lou Hei, Still very nice haha .
Before that take photo !!!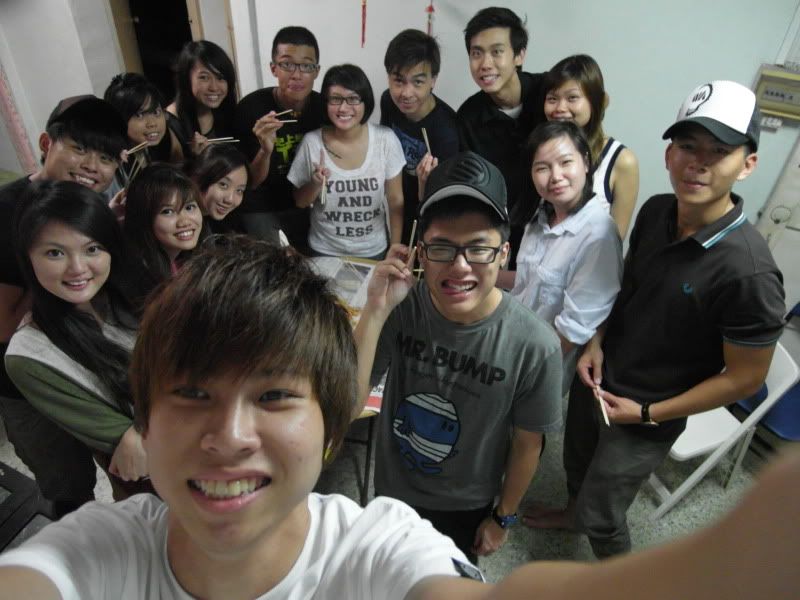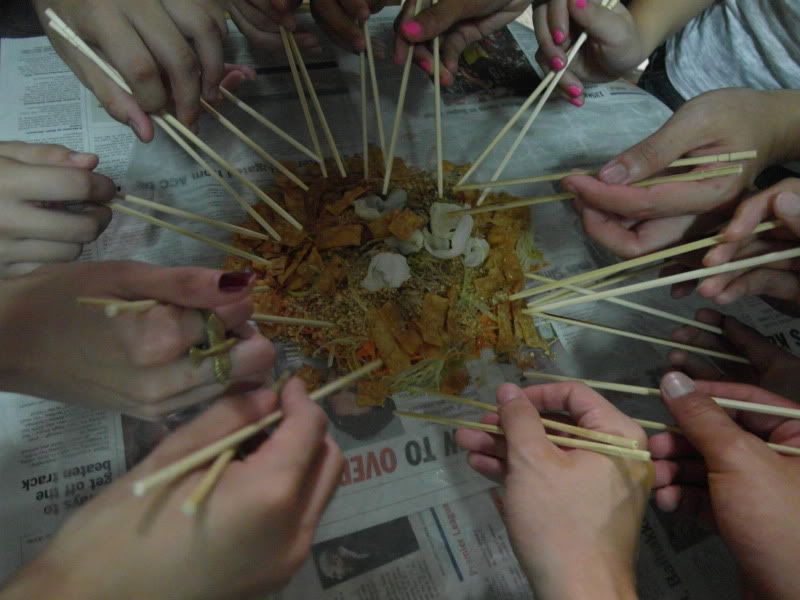 And that get readyyyy !!!
Huat Ar !
Gong Xi Fa cai Ah !!!
Da ji Da li ah !!!
Feng Sheng SHui Qi ah !!
Cai Yuan Gun Gun ah !!!
Sheng Ti Jian Kang ah !!
( cannot rmb anymore )
and presenting you the final lou hei lol !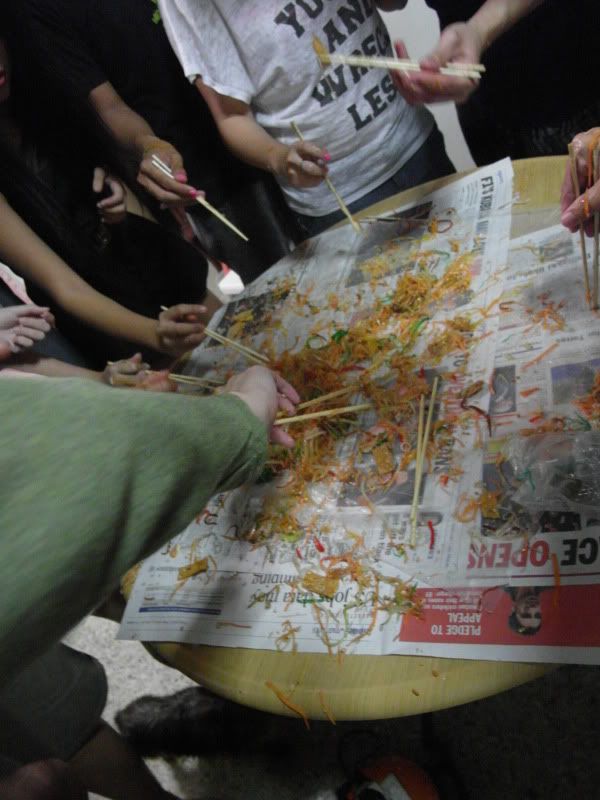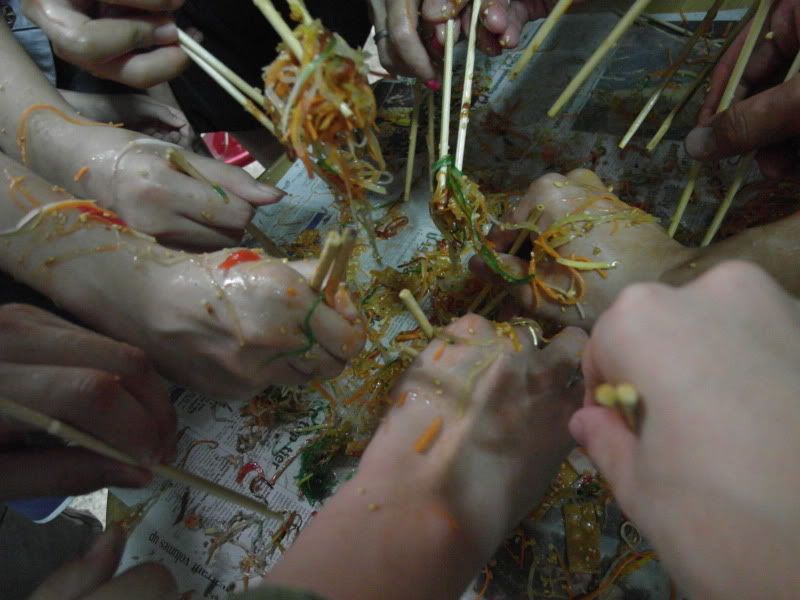 all on our hands ! I got the cleanest hand cos im taking photos !
Whack photos time !!! :)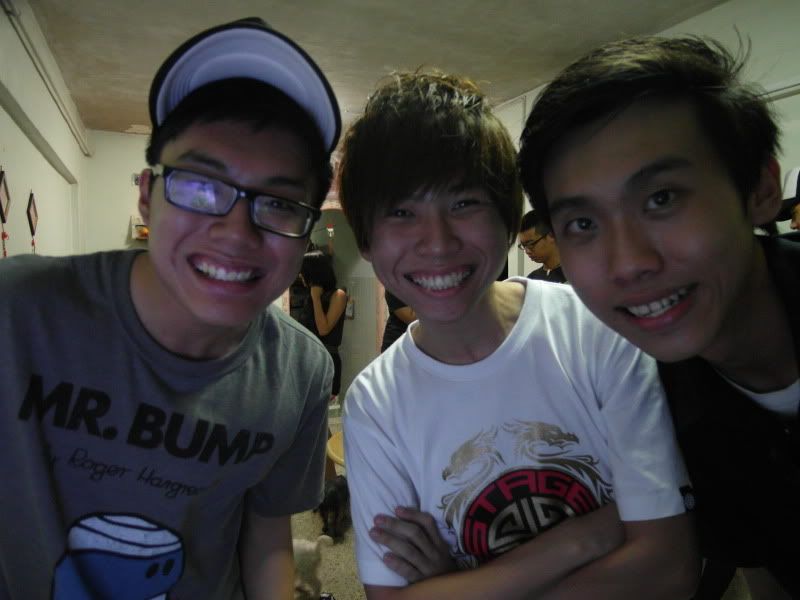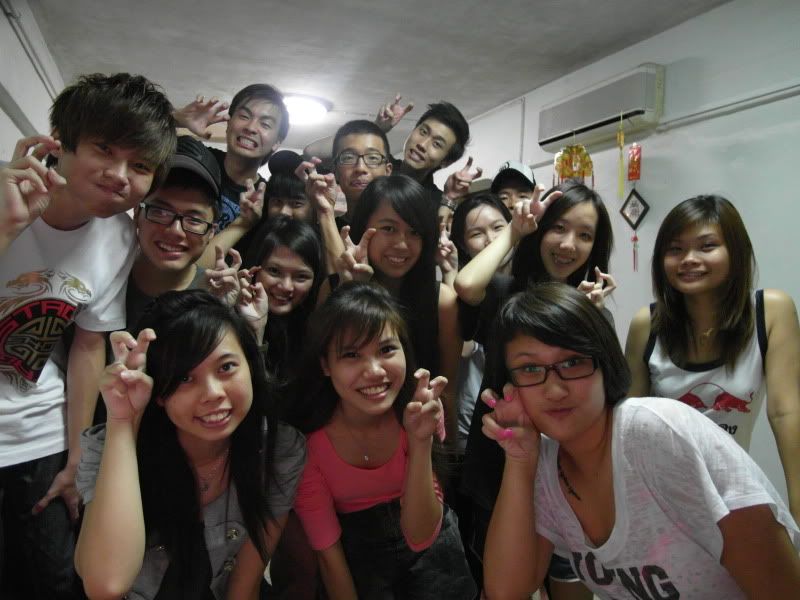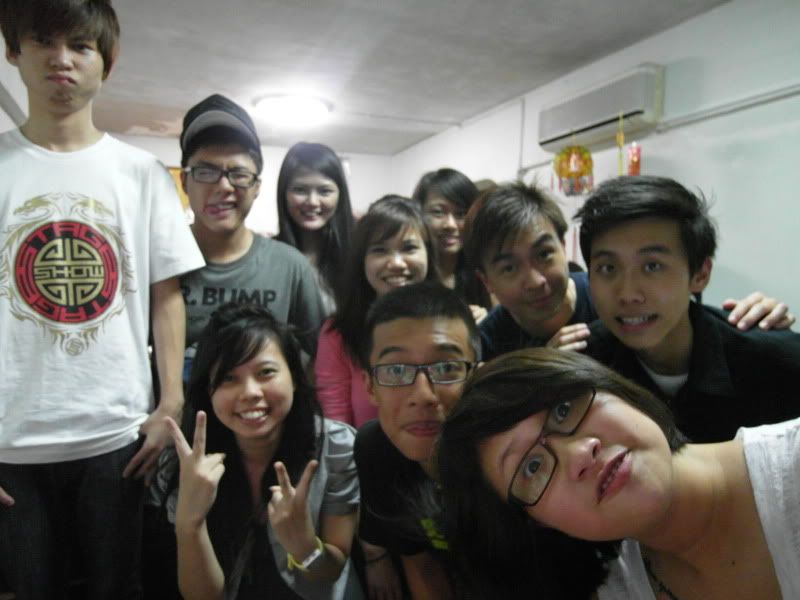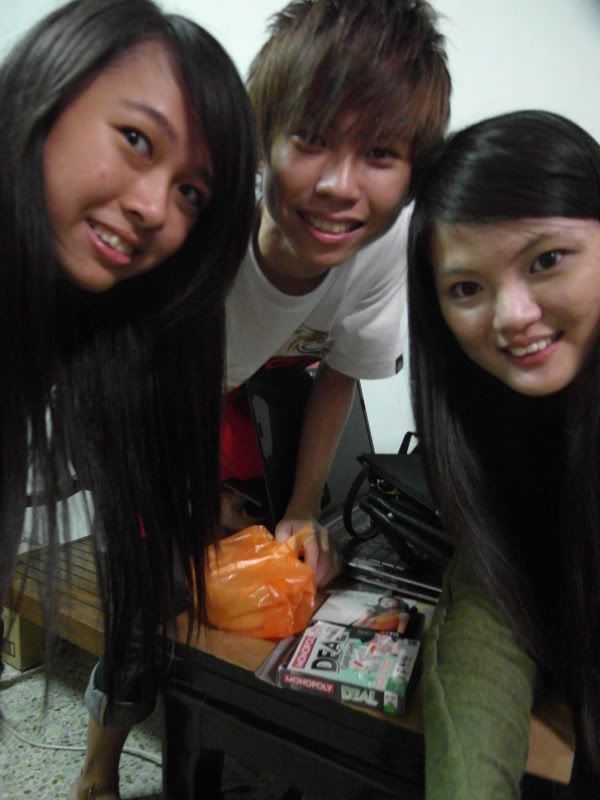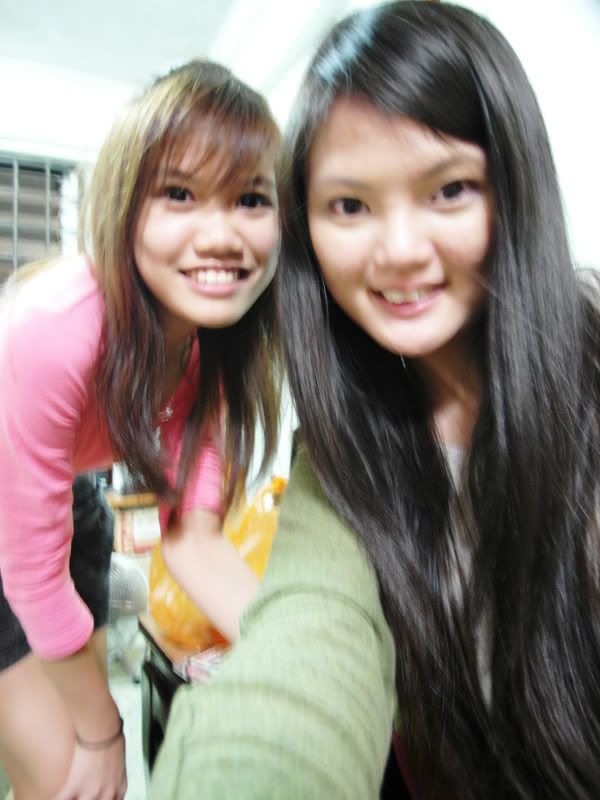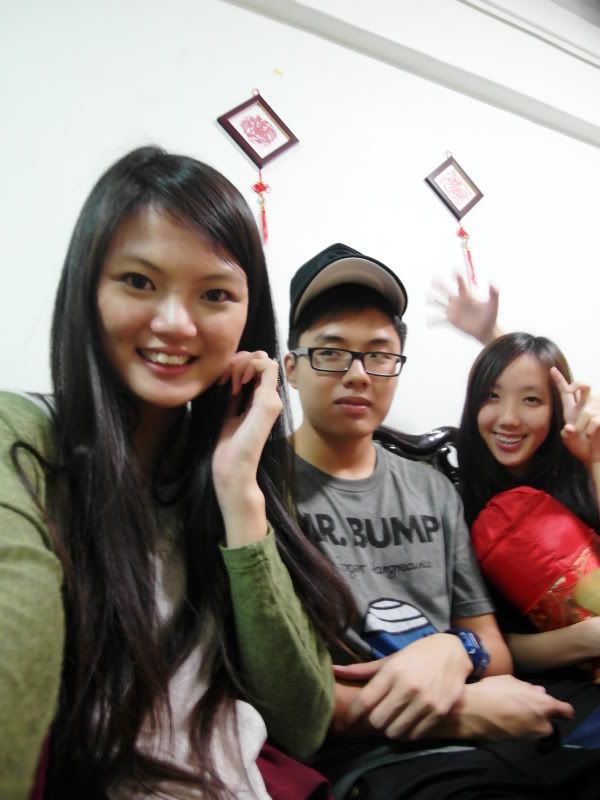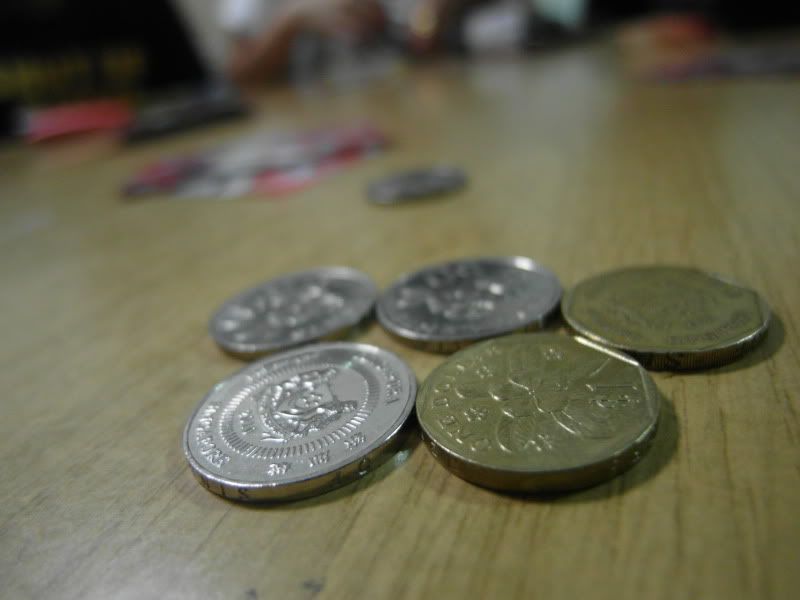 Lastly A very Happy CNY to everyone of you. IT's Last day of CNY TODAY ! HUAT AR !