Yo Yo ! Back to Birthday ! Time for Part 3 ! This is my Actual Day Birthday ! First time In school with celebrations and wishes from so many people in class ! Thanks e54M !
First thing first I got wishes from See mun, Clarence and Yolanda in the early morning at JE when meeting to school :D
Then I reach class I had a " gate crasher " type entrance LOL ! Wedding ah :P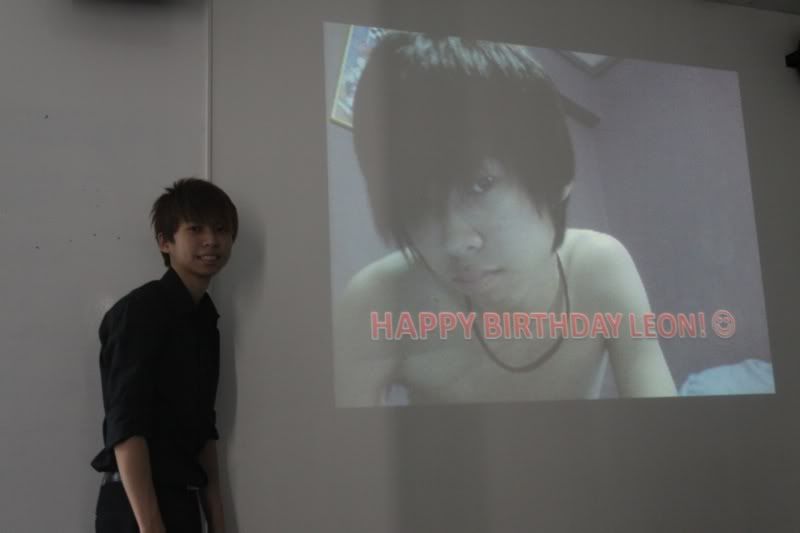 And the moment I stepped in , I saw this ! and my classmates sang happy birthday song for me ! touched much ! btw this was 1 year ago. haha !
Then they started to scribble on the board for me !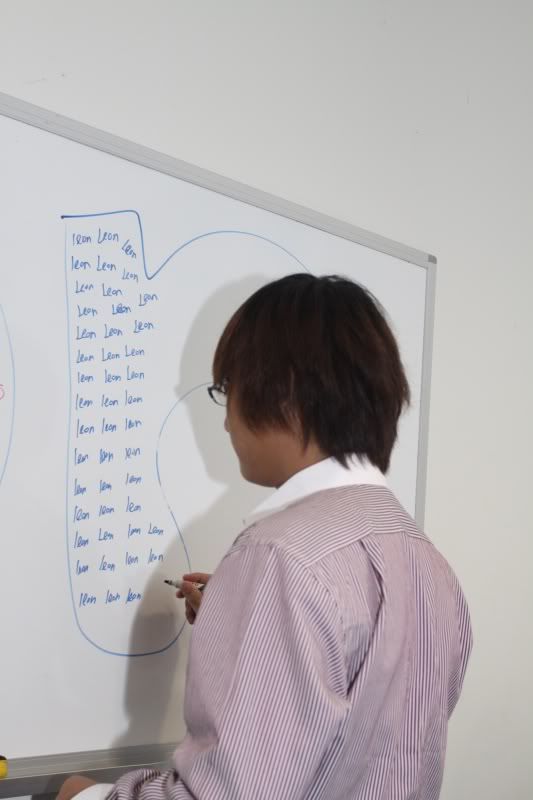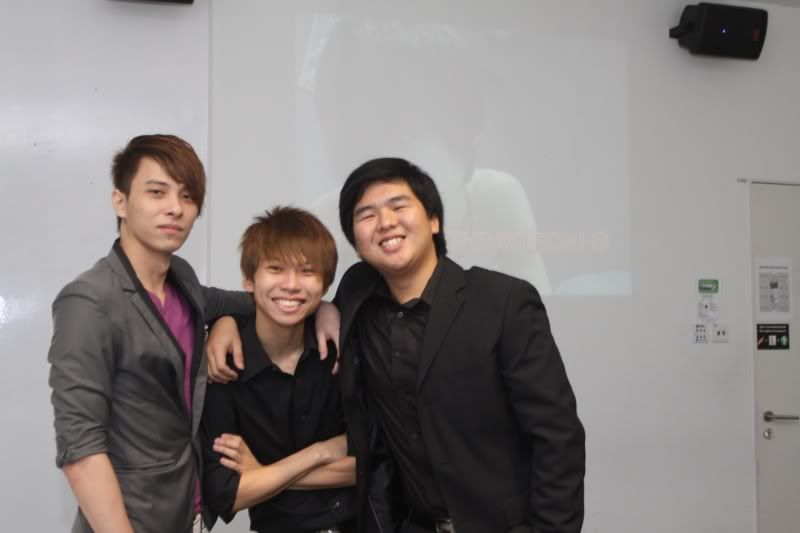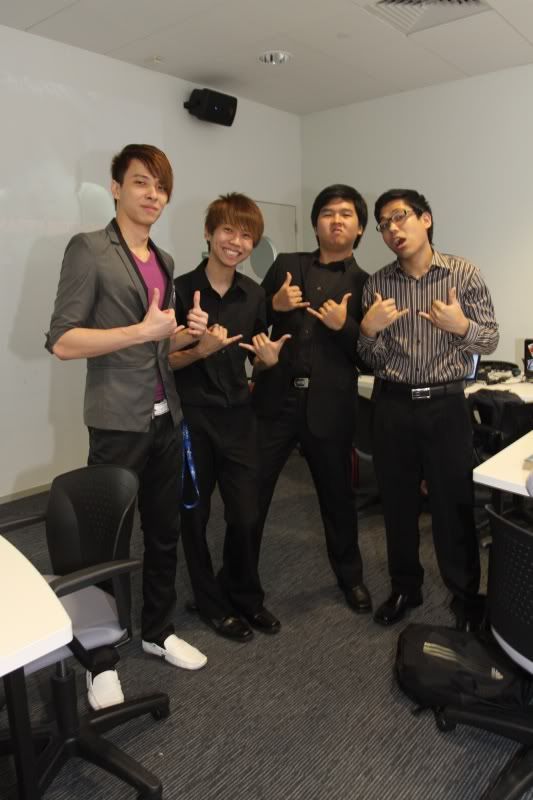 Tadah !! this is what they have for me !! below !
They also wrote happy birthday in different languages !!
And during presentation, they all did a make up for me on my photo and put it on the first page of their presentation slides ! Here are the ugly ones !!
By clarence's and team
By Ernest team if I never rmb wrongly ( aint i sexy with make up?) LOL!
By my team ! LOL ! Where kawaii? it looks disgusting to me !
And gabriel they did a short clip for me I think haha ! damn classic !
NExt ! Gabriel SABO ME AGAIN ! Grab Zoan From our course also to take photo wif me ! :S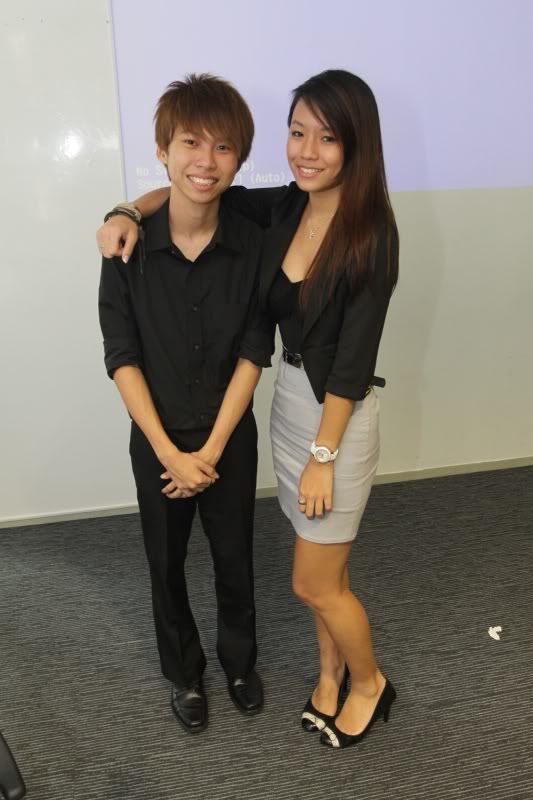 And ending the class with the class photos !!!
SPOT OUR FACILITATOR !! :D
Take a break , have a kit kat before continue :D
And so After School, I dated with this awesome 4 people who also stayed the far west !!
They are *****
We decided to go chomp chomp as some gundu in here never go before. HAHA but before that yolanda had interviews so we waited for her ! as well waited we finish rj and listen song and also POOL-ED !
The guys !
and the "little" girl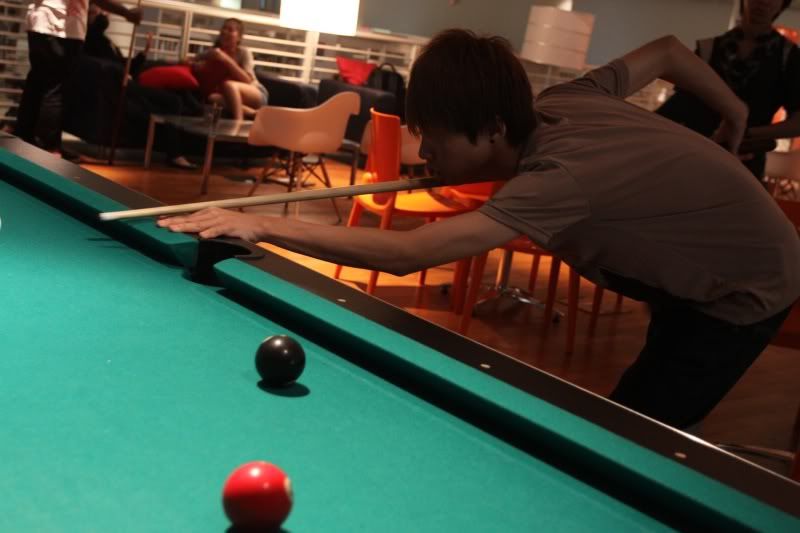 and that's me hehe !
AFter that went to chomp chomp lo ! had lots of laughter in the train ! LOL ! I swear it was the funniest ever man ! LOL !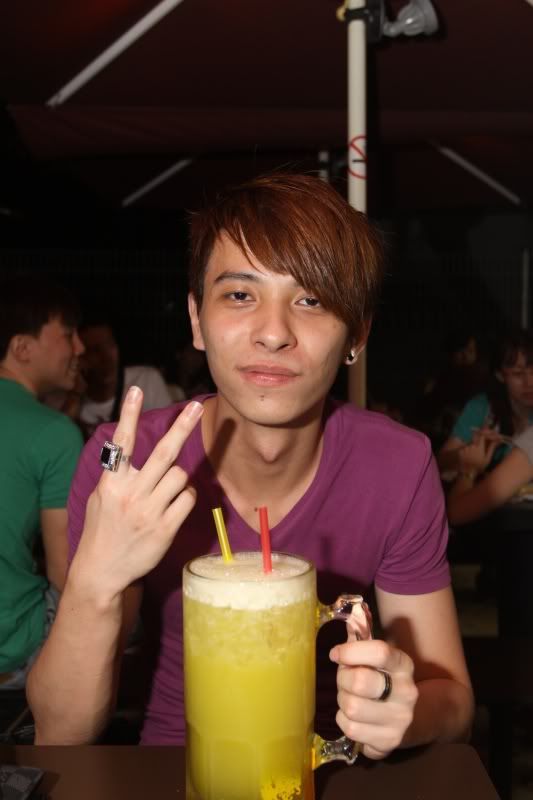 Ordered many food !!!
And I had to specially introduce the next dish we order below and that is
*
*
*
*
*
TADAH ***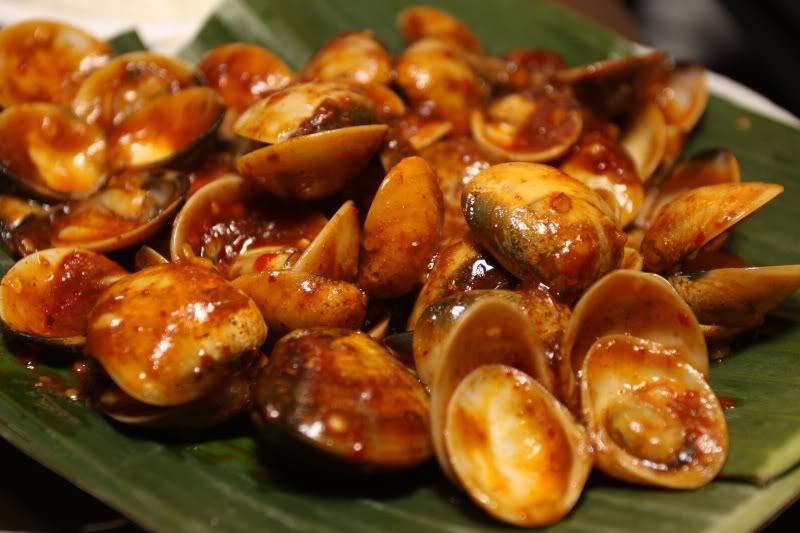 LALA !!!
We help teck add on another seafood to his list !!! as he seldom eat seafood ! and we made see mun tried it too ! but still she dun like it ! But the other of us, clarence and yolanda treat this as good stuff can !?
DUN BELIEVE RIGHT? YOU SEE AH !?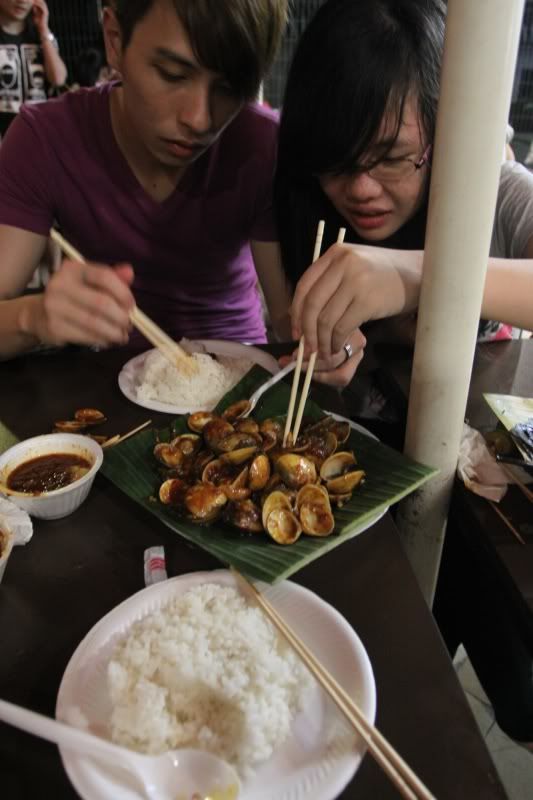 SEE !! HUNTING FOR MORE LALA in the shells !!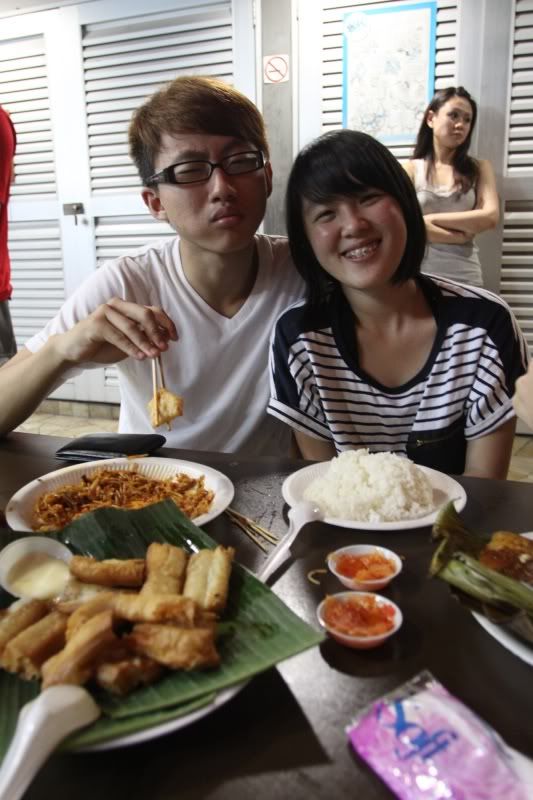 The girls !
The guys !
Next we tried to finish one cup of sugar cane in the fastest time ! 5 Straws 5 People, 1 cup of sugarcane !!
Then it was time to go ! as we stayed very far =.= haha ! so had an individual shots with them !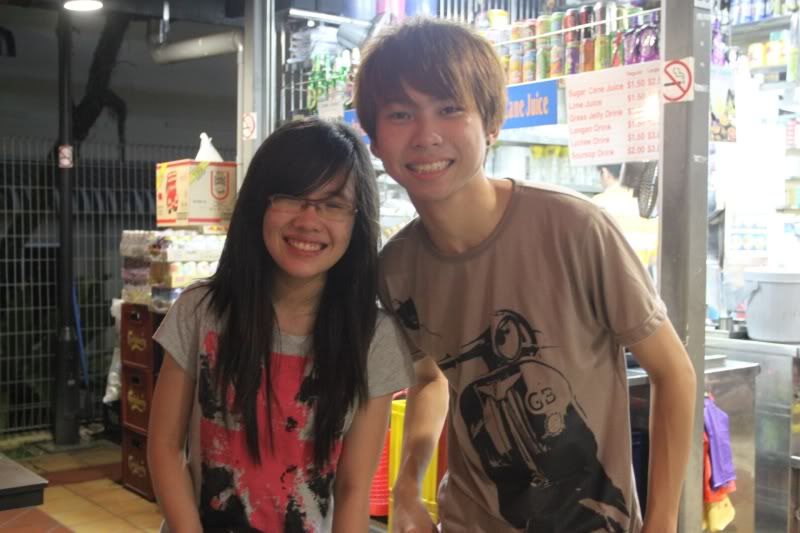 Yolanda !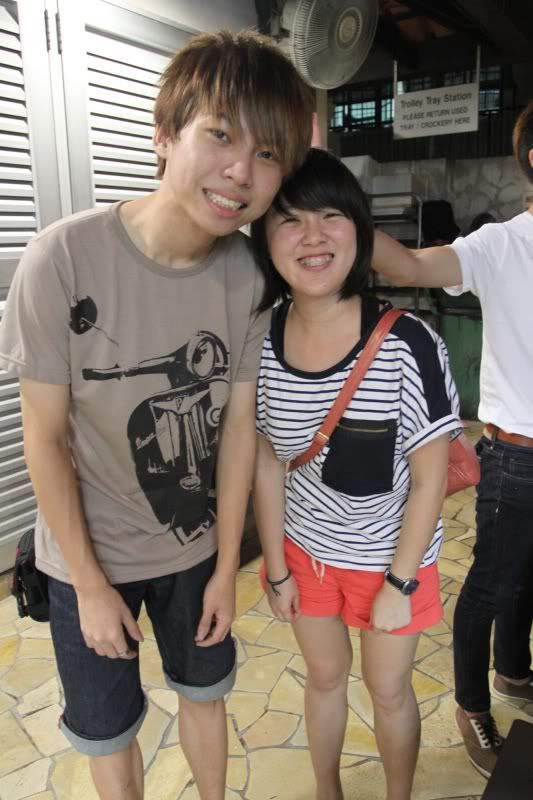 See mun !
Teck !
Clarence !
And lastly I shall end with some stupid photo of clarence and me doing some stunts in the train LOL!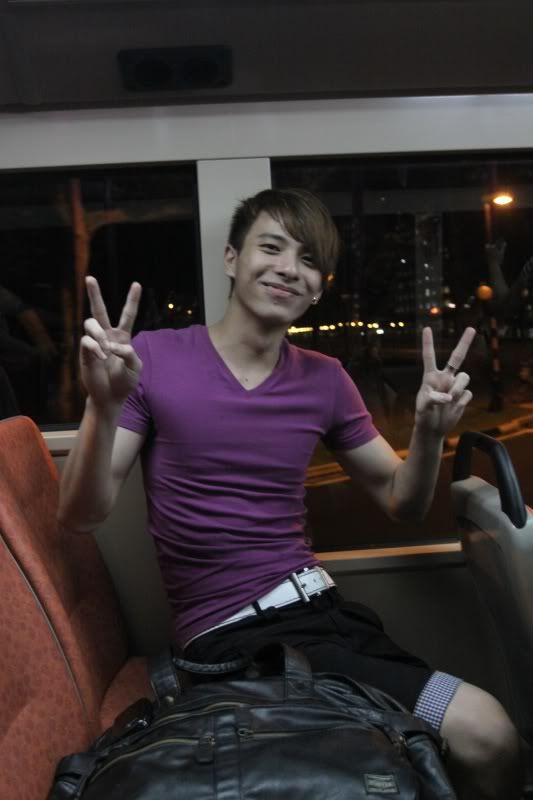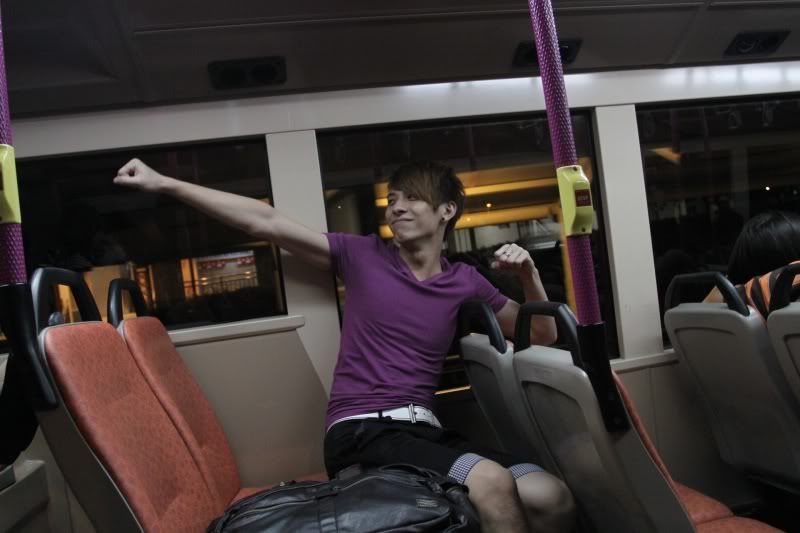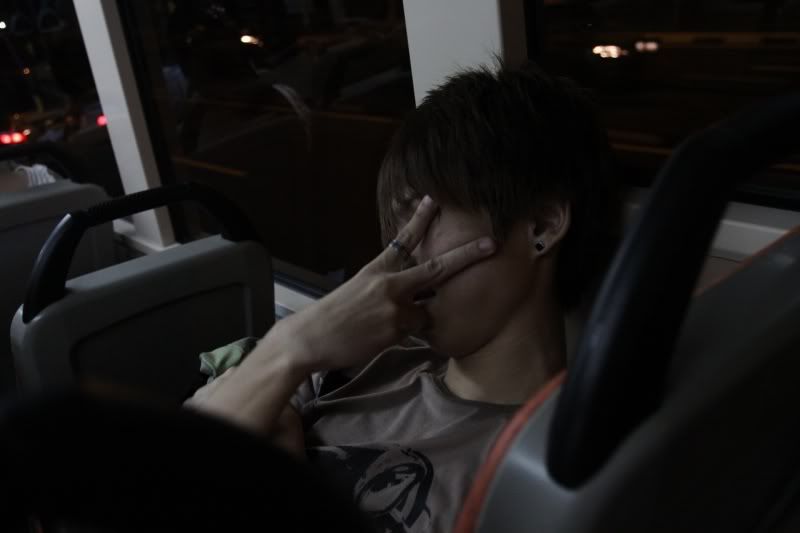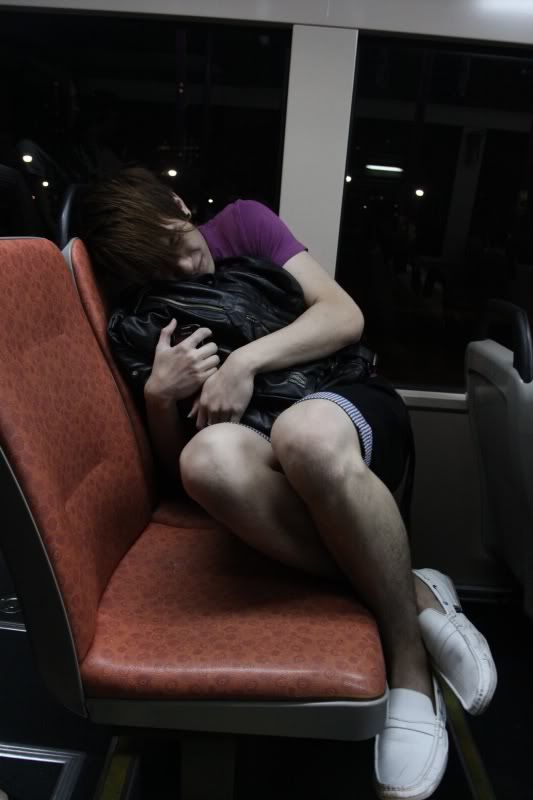 Thanks all Again, E54M PEOPLE !! <3>