Recently as you guys on my facebook should know , I did some self portrait out of boredom, well for my readers here no worries ! you guys get to see it too ! I shall post few of my favourite and share with you guys..
Here you go ..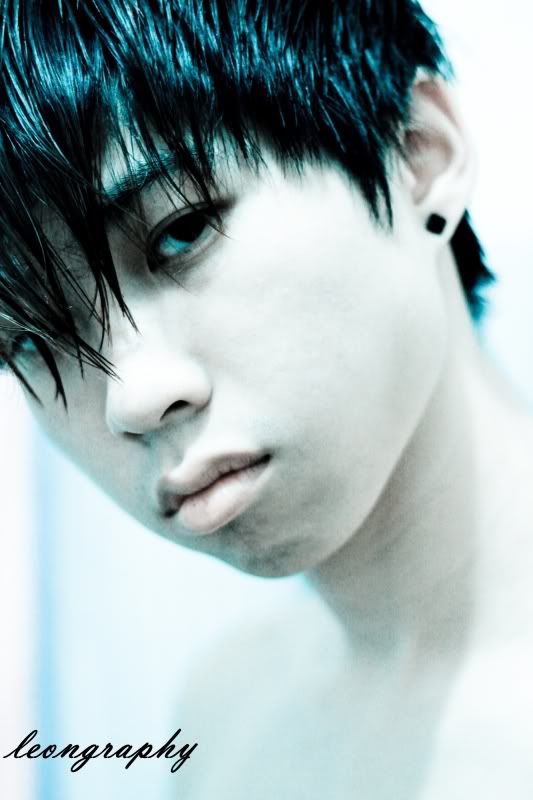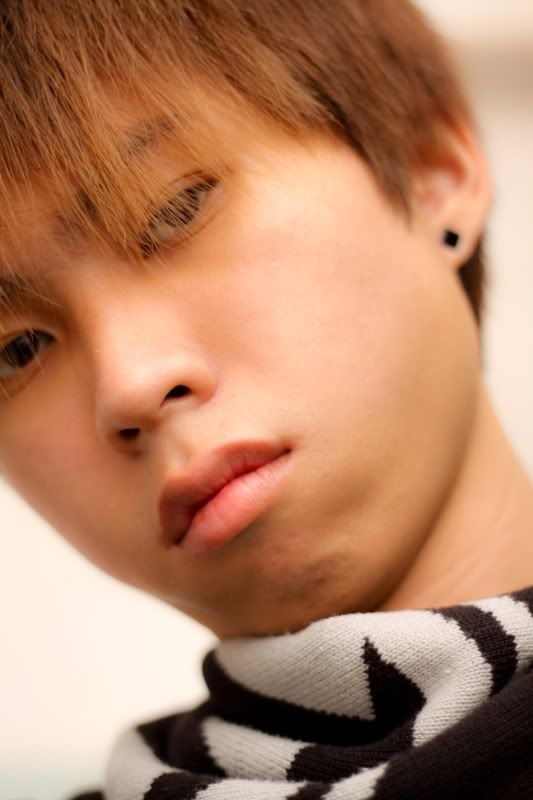 All was taken with flash hehe and tell you guys one secret ! You guys wun guess where is this place taken at right? spell this word there >> from the back and you guys will noe hehe >" teliot"
The last one as you can see, has a different hair colour and yes ! this is my new birthday hair colour , from 26 november onwards, I will be 18 ! Happy birthday to myself ! May you guys be happy happy too ! cheers..
Sorry for not updating often ! busy with school ! I will try !! I have many things to share really !
Take care people ! :)