Sorry for not update for so long ! This is a super overdue post ! But still I wanna share the photos with you guys yea ! :) Credits to Don and Joyce this time ! I didnt bring my camera as I want to enjoy myself ! without any bags wif me ! :) I will be having exams this 2 weeks ! Won't be updating much ! thanks for those who still bother to come to my blog ! I appreciate it :) Enjoy !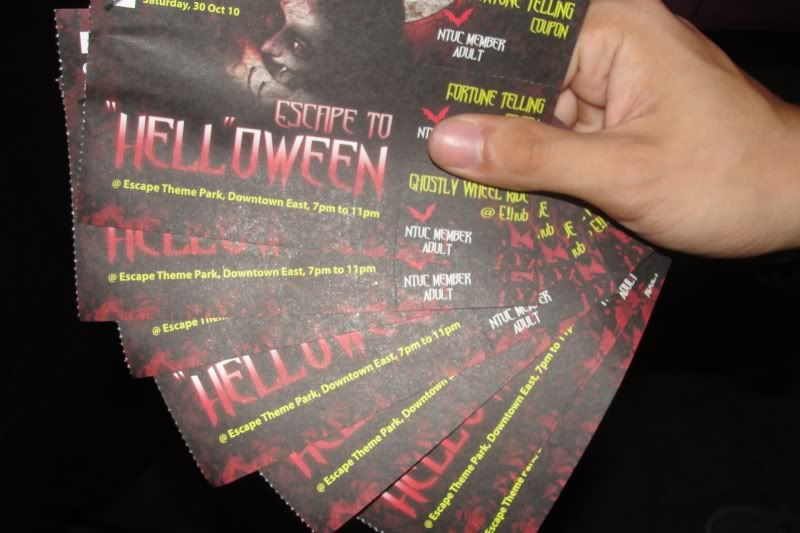 Entrance Tickets To Escape theme park halloween !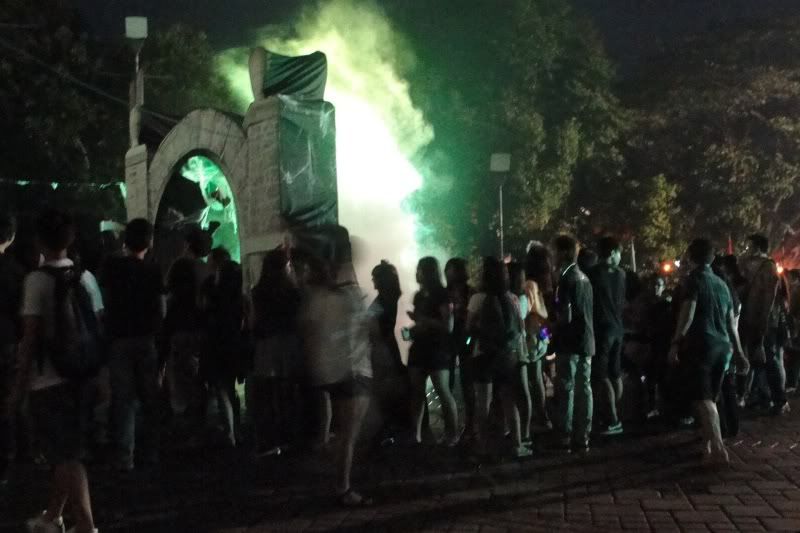 Atmosphere at the entrance , It was AWESOME !
Some light sticks to add on to the smooky feeling !
In preparation before entering ! Make up done by Joyce !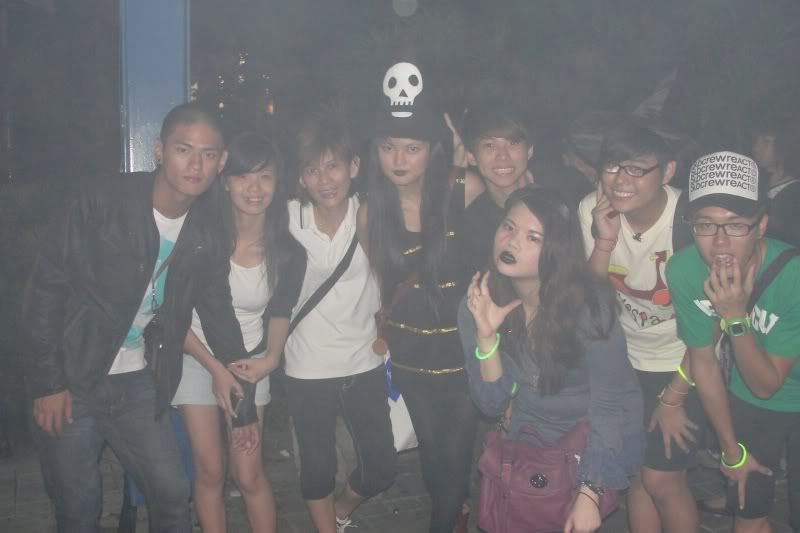 Attendees :)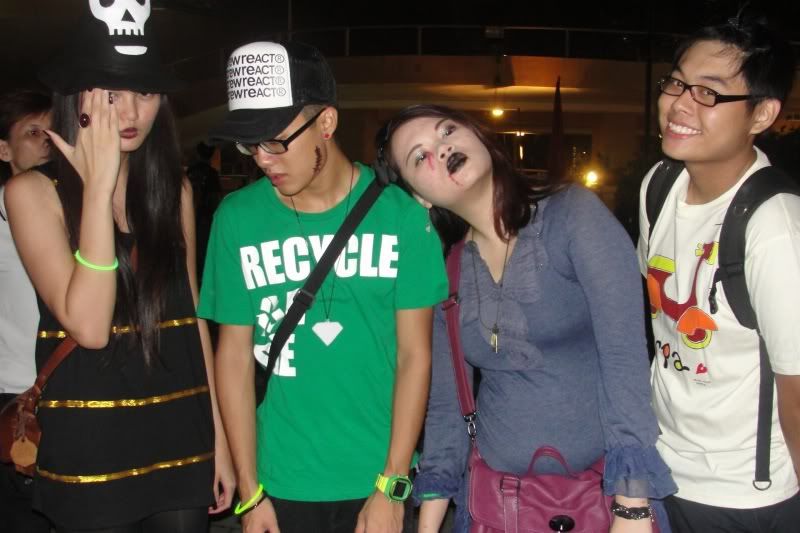 BOO!
Cute Halloween Family !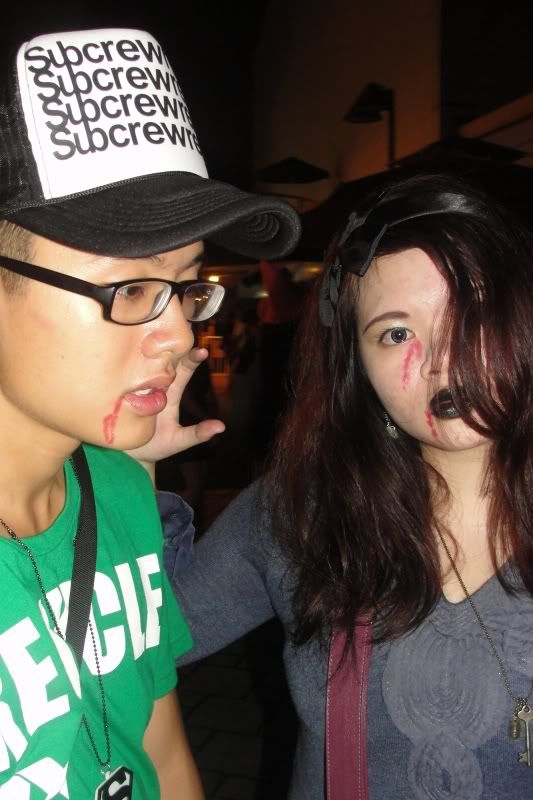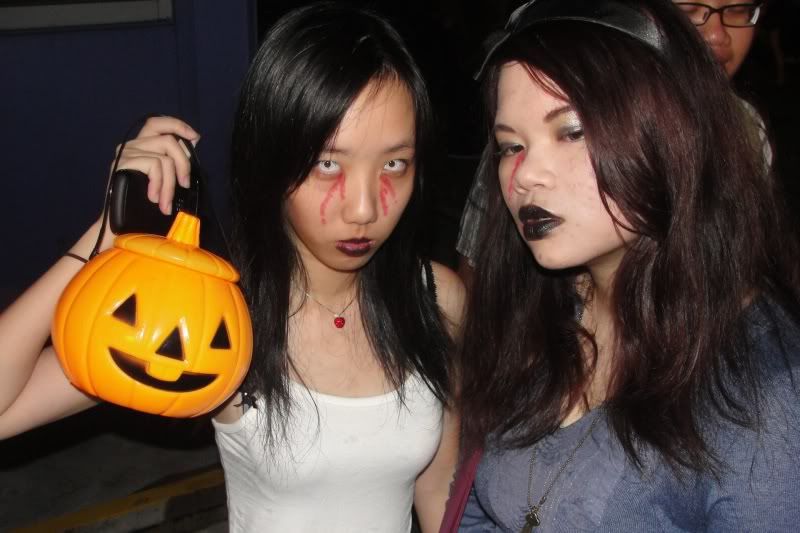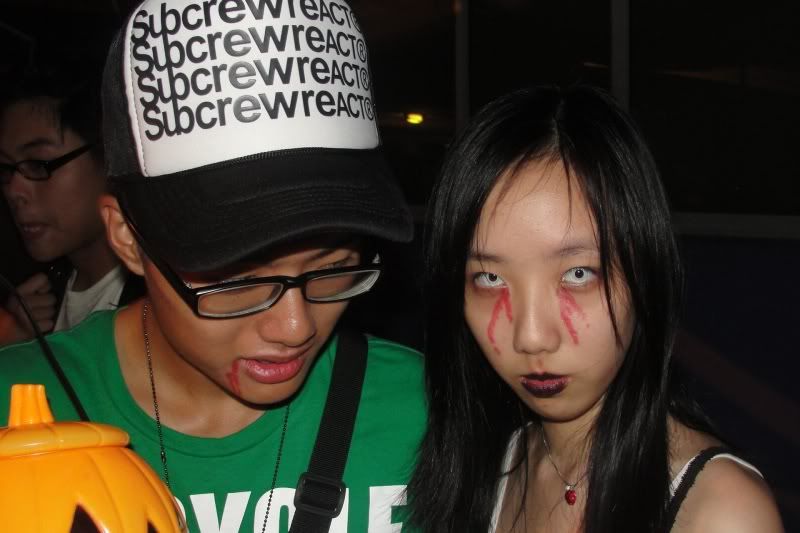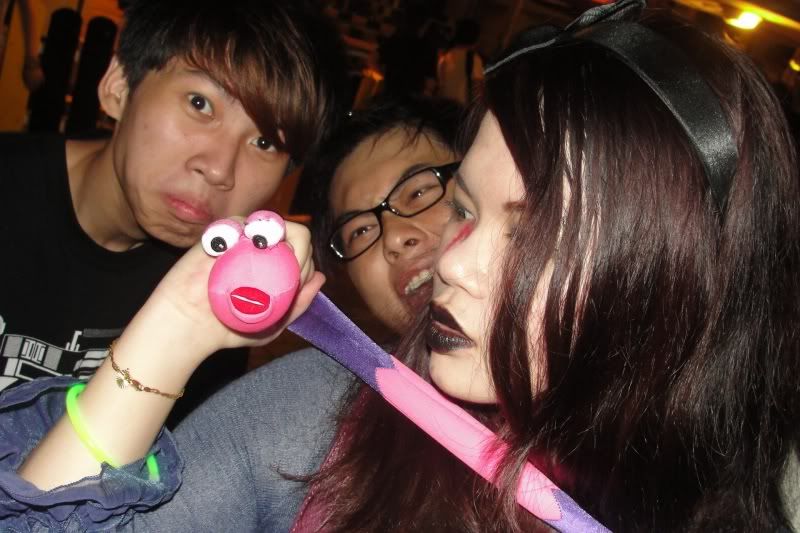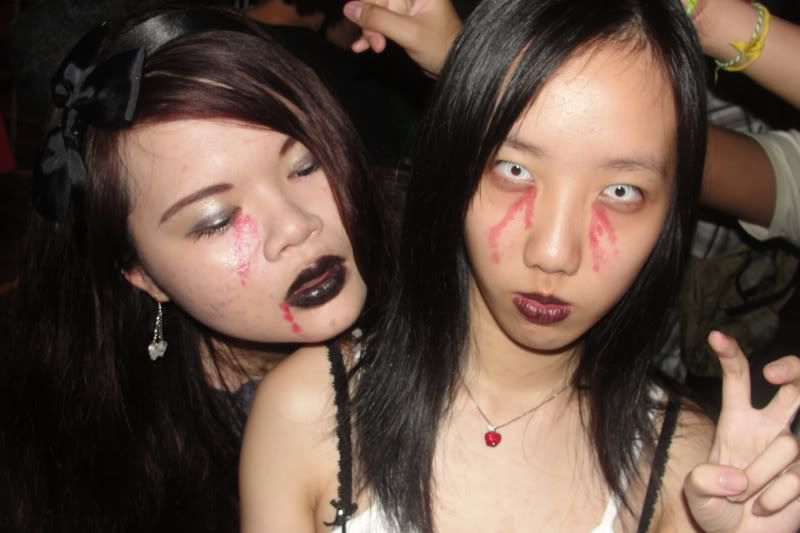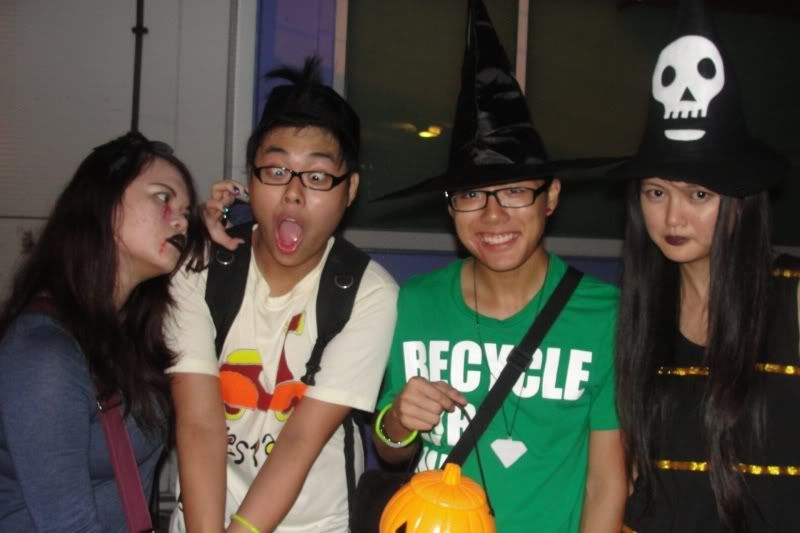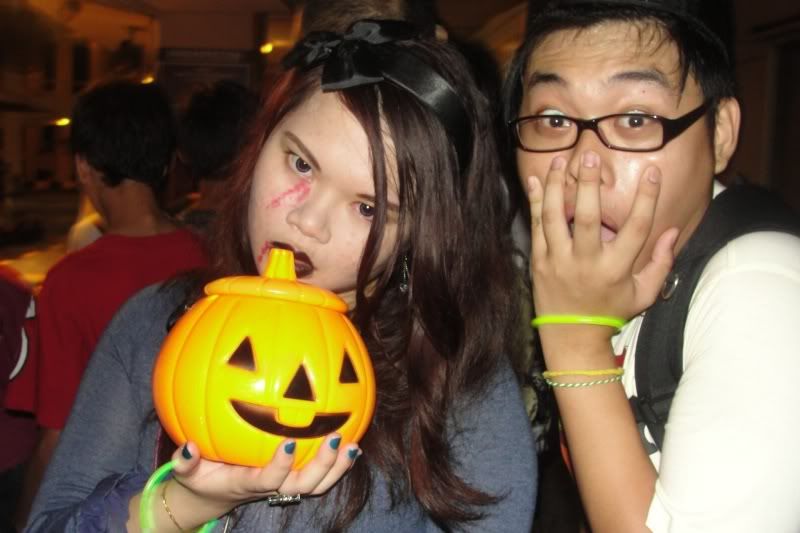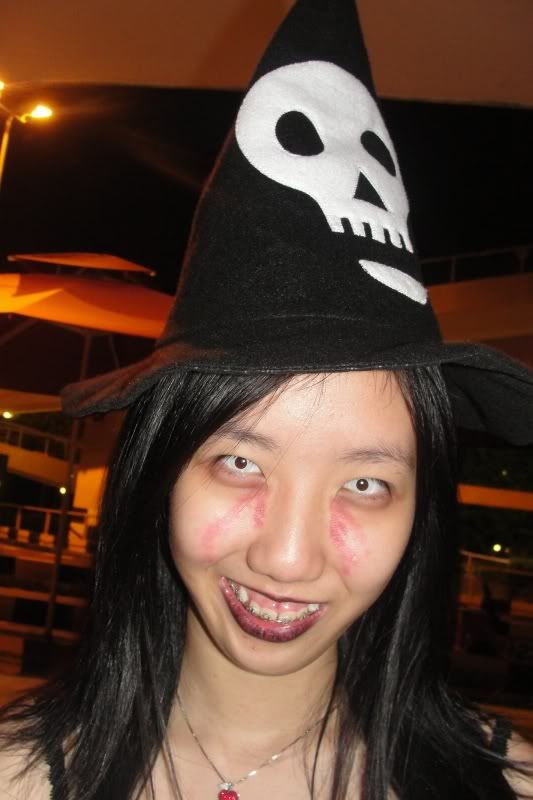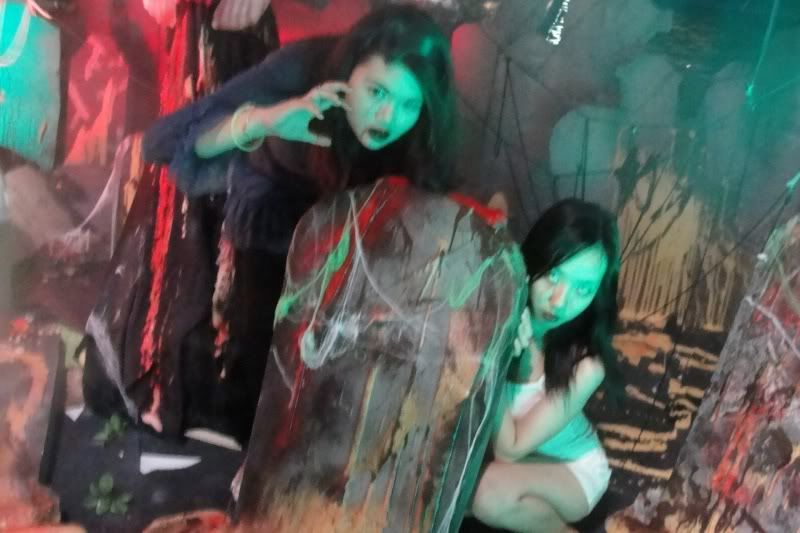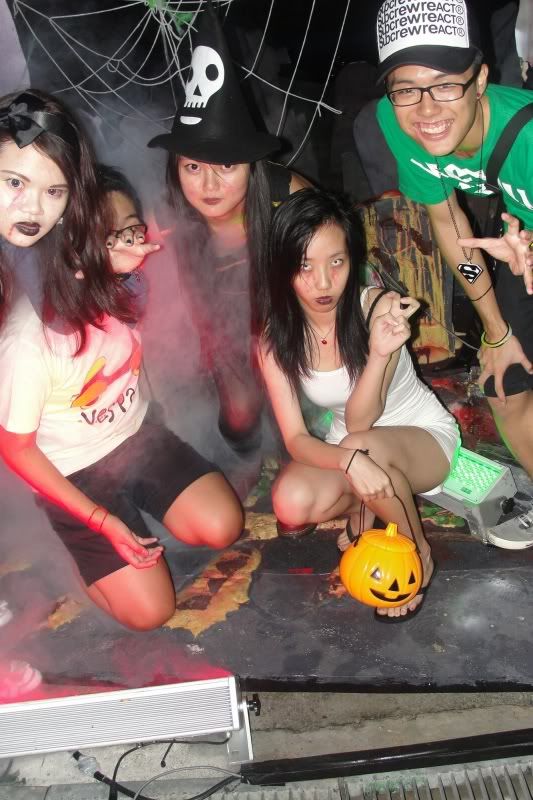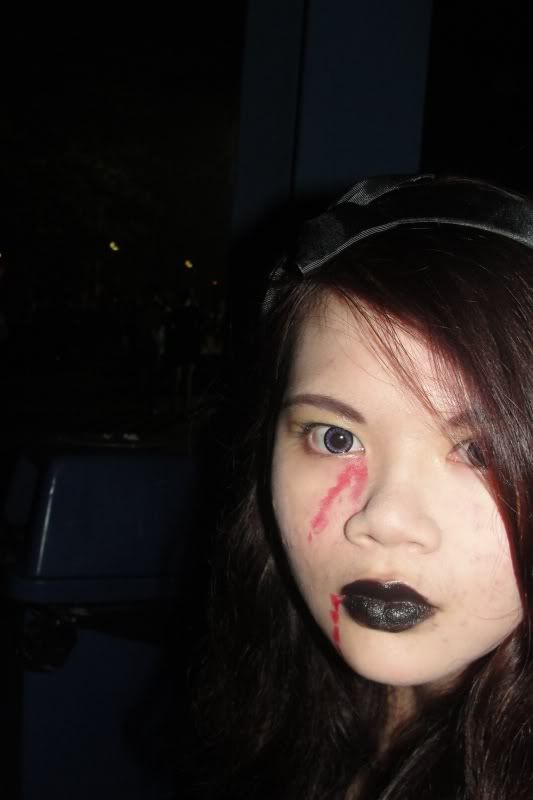 Boo ! How's your halloween?