Just few days ago, I was invited by Calvin for an event held by Heineken , they just launched a new can , yes the Can drink of Heineken. They added a special texture to the Can.
These are the cans both the front and back..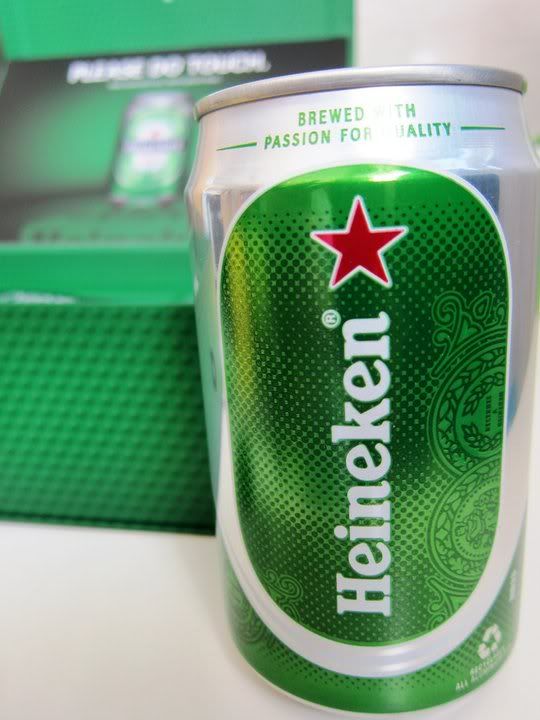 They hosted a Maze at One fullerton for you guys to experience it by feeling the wall when inside. It's total darkness inside the maze. It's pretty interesting I feel. I also went in. Adding on, there will be a game at the end of the maze and you get to win exciting prizes ! Here is how the maze look like inside and outside of the maze !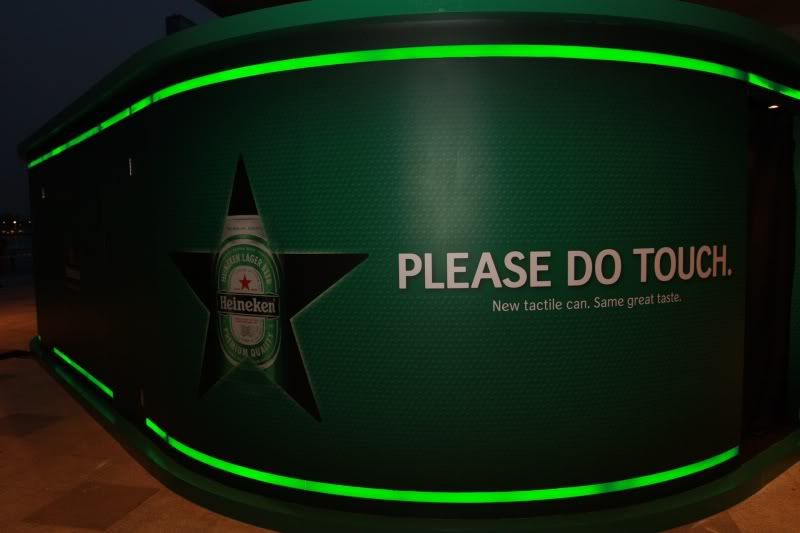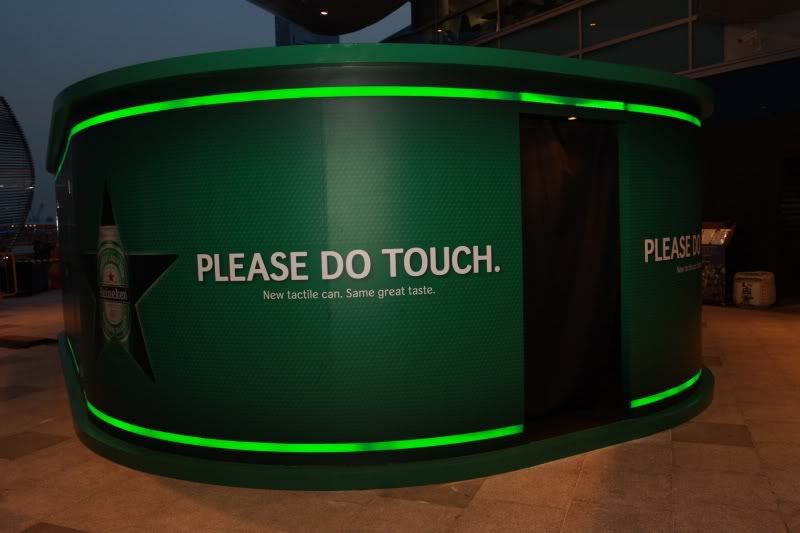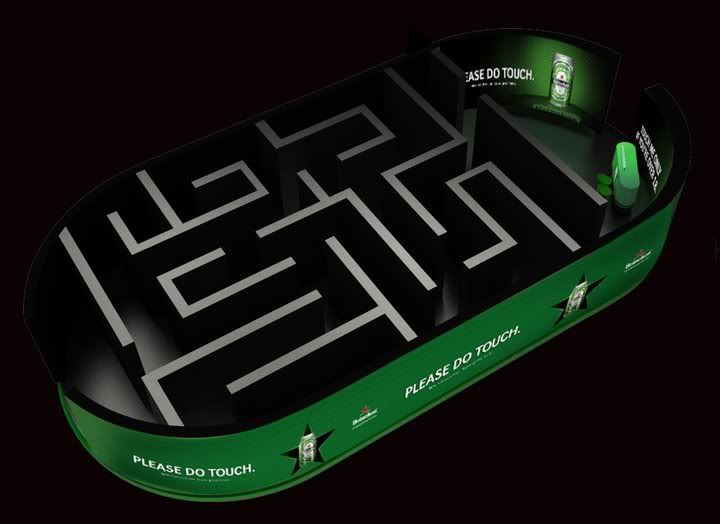 Upon reaching, We saw the fellow bloggers like Hong Peng, Yong Wei , and met some new bloggers as well like Mint, Thiang and Adrian !
We were treated to Heineken and some good food as well !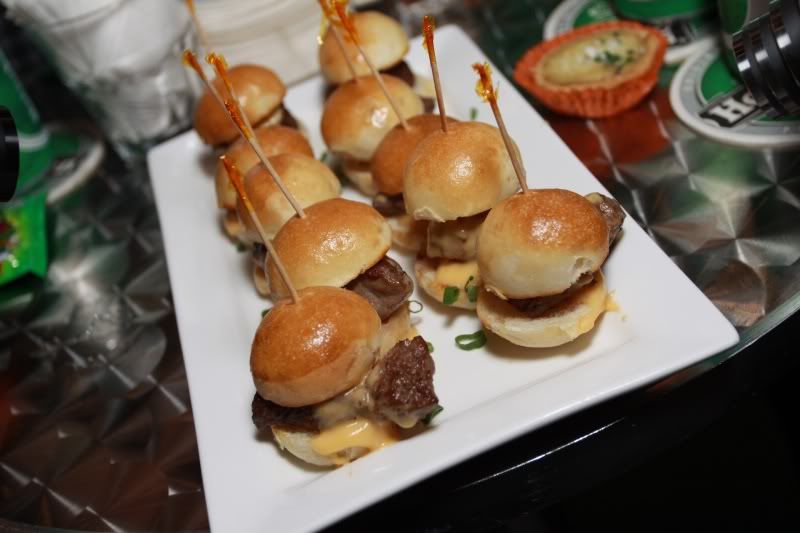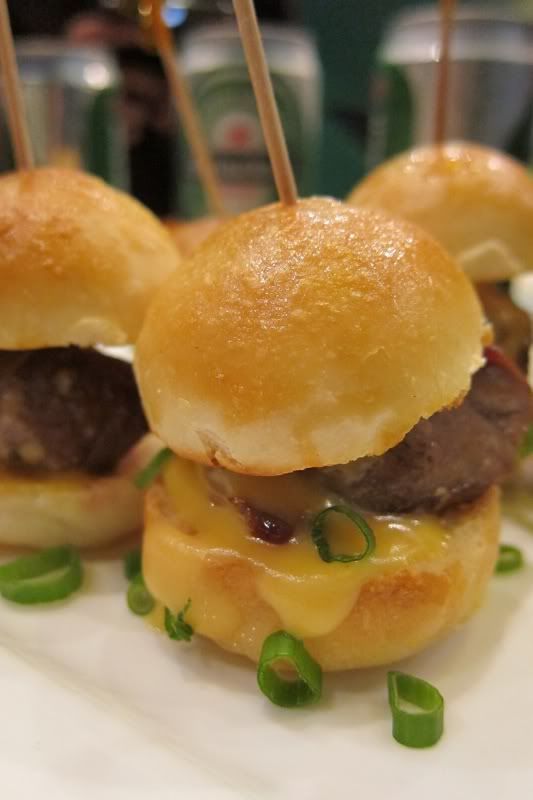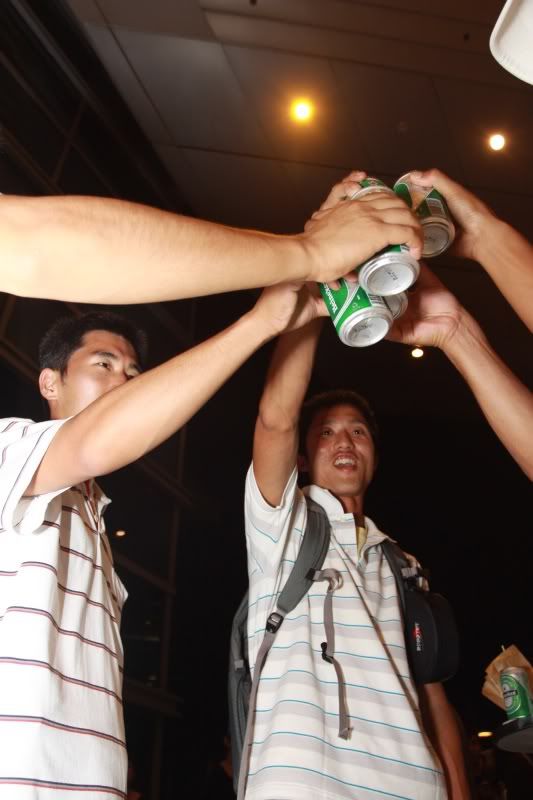 After which , we went in the maze for a trial and we won some prizes !!
Before entering !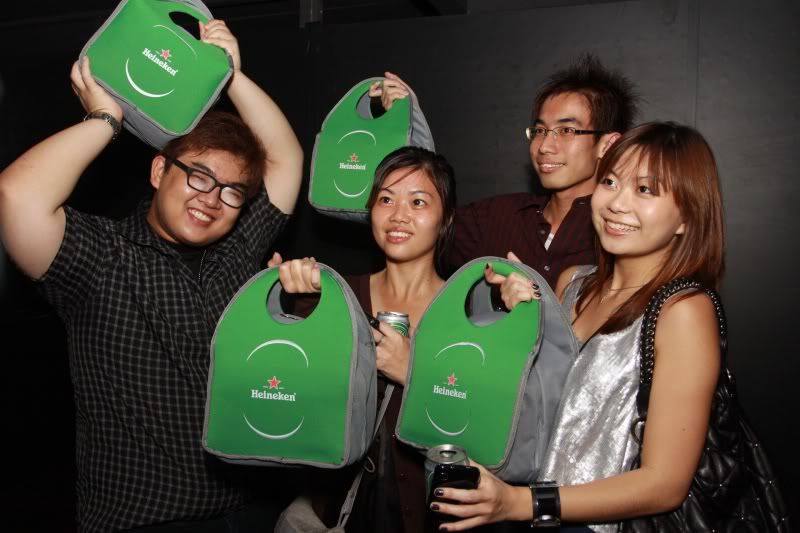 look at them holding with their BIG prizes haha !
This is what's inside the bag !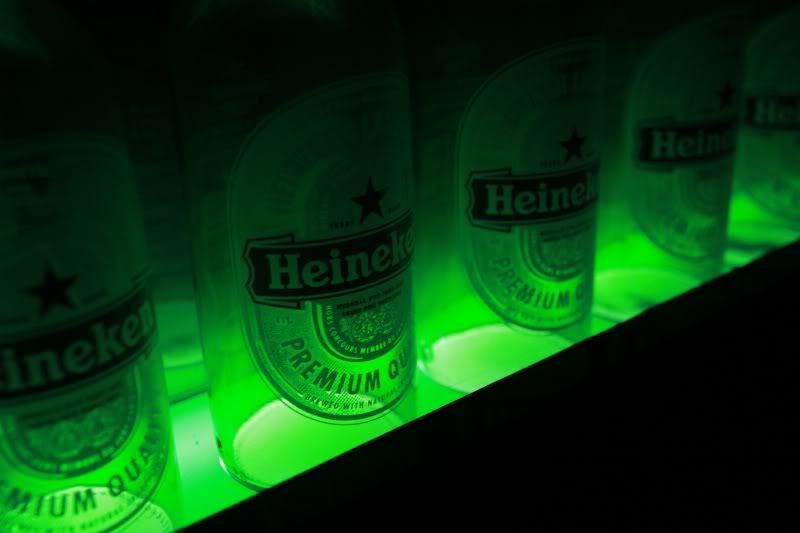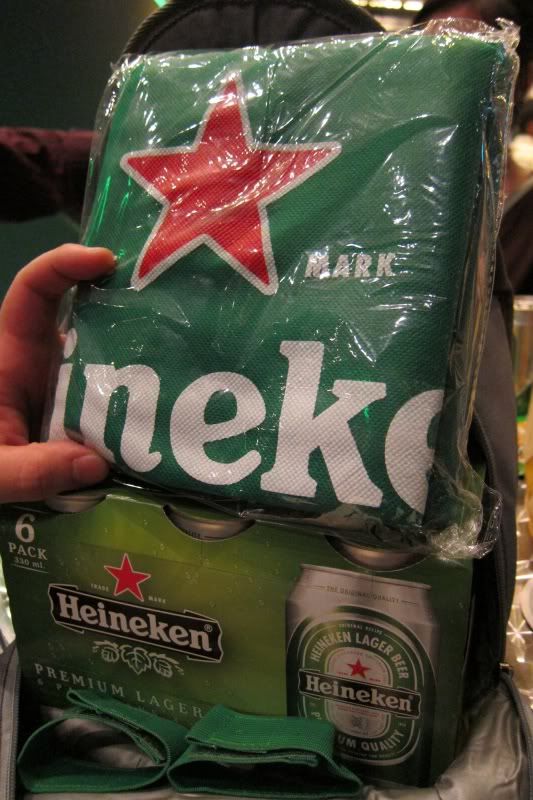 haha after the maze, we just slacked around chatted with each other ! Let's look at some of the moments I took !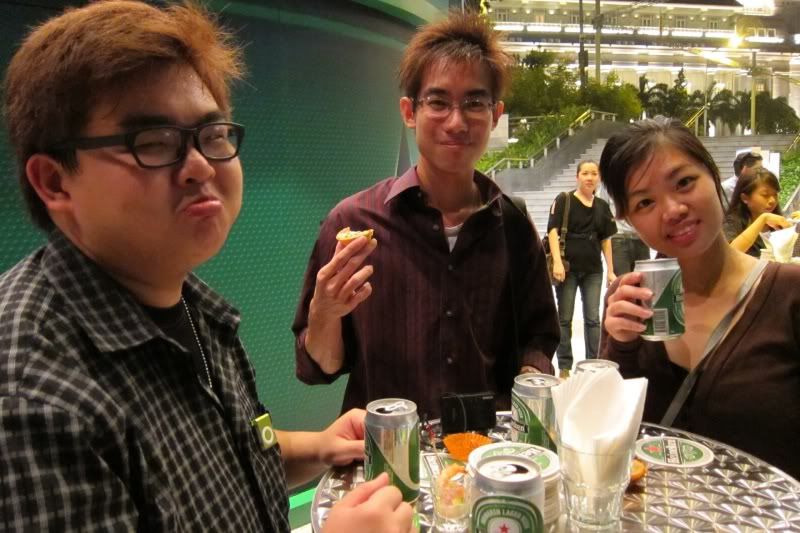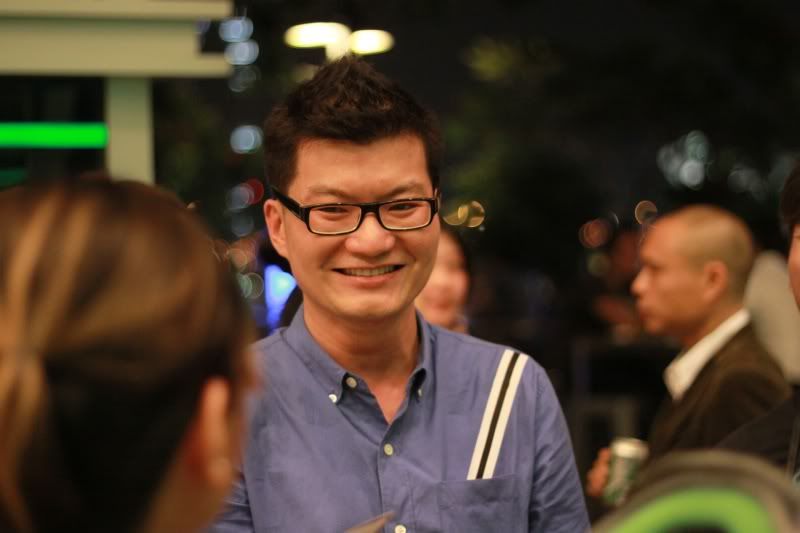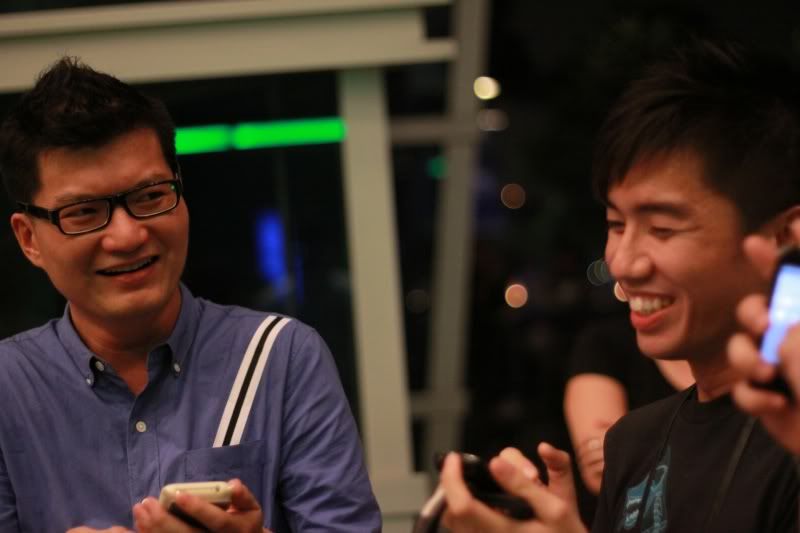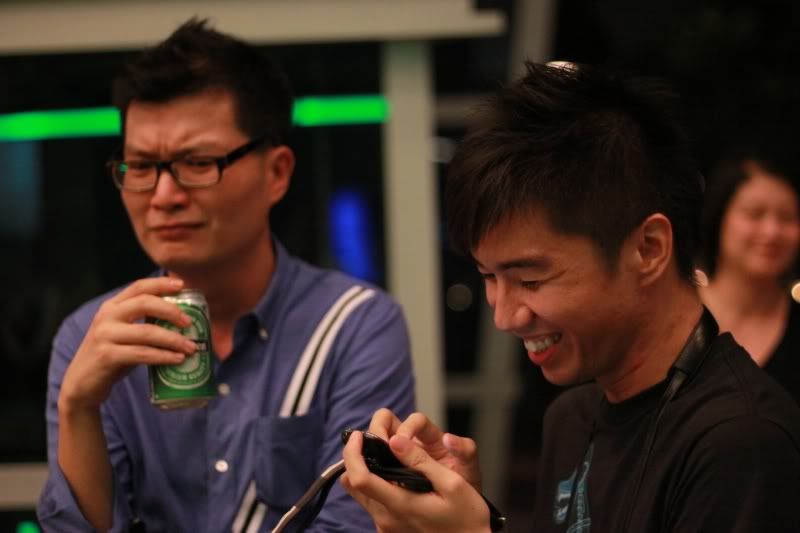 basically we were chatting about cameras, phone and social media stuff ! that's what bloggers talk about right? LOL !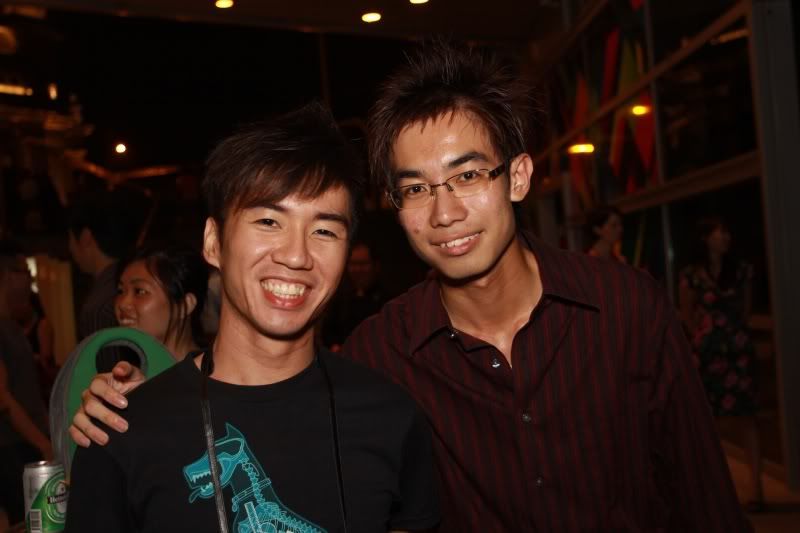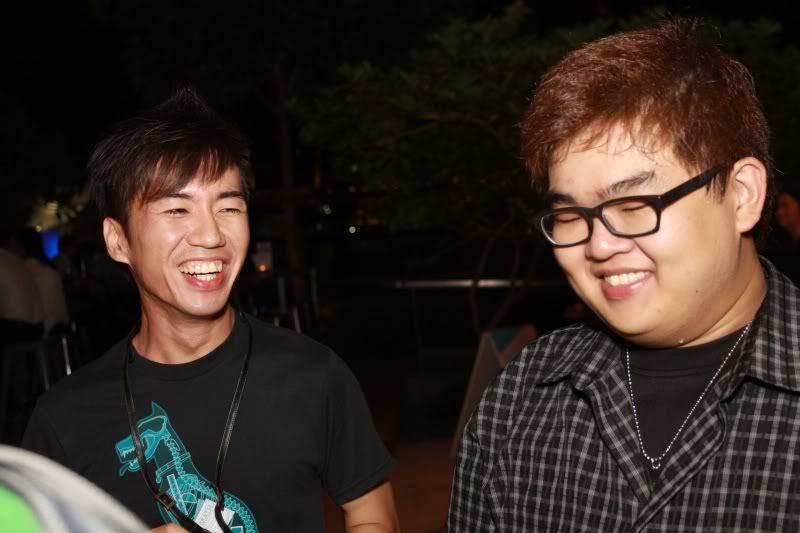 And then the Heineken show girls went around taking polaroid too ! each of us got one !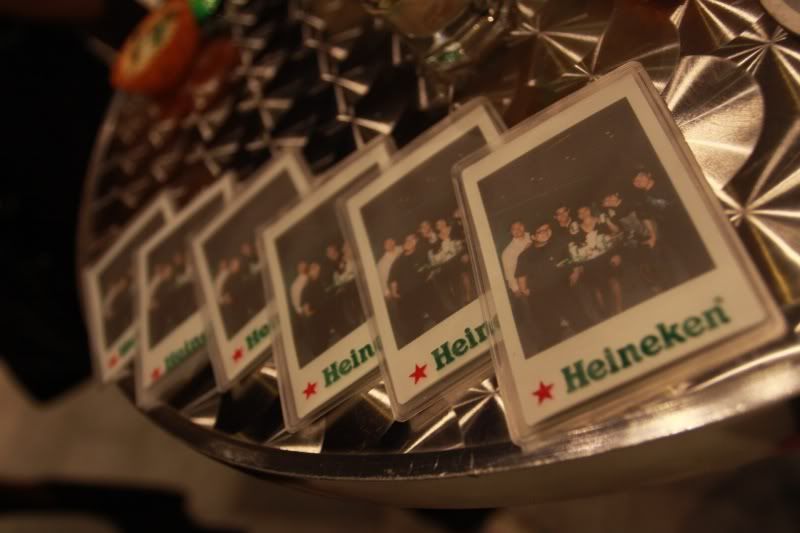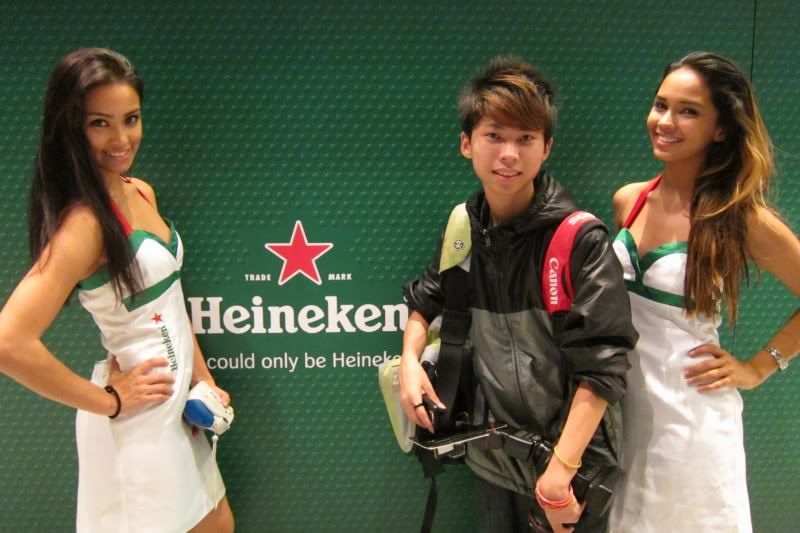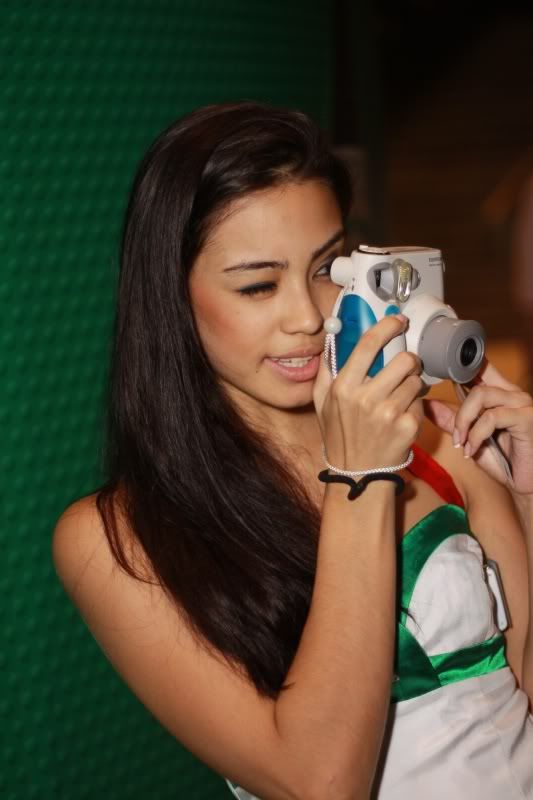 one of them taking :)
these are the ladies :) thankyou so much !
And I shall end this post with a photo with Calvin who brought me ! Thanks :)
The maze will be at One fullerton from 12 to 16 October 6pm to 1am , 21 to 31 October Outside Wisma Atria and lastly Clark Quay from 5 to 10 November ! Do check it out if you are around !
Photos Credit : Me and
Calvin
:)