Nong Nong Time Ago, I had dinner with Calvin after a meeting in the noon !
Had some arcade before heading for dinner at V8 Cafe. My First time there , A nice place to have dinner I feel ! And coincidently we wore the same colour that day ! haha !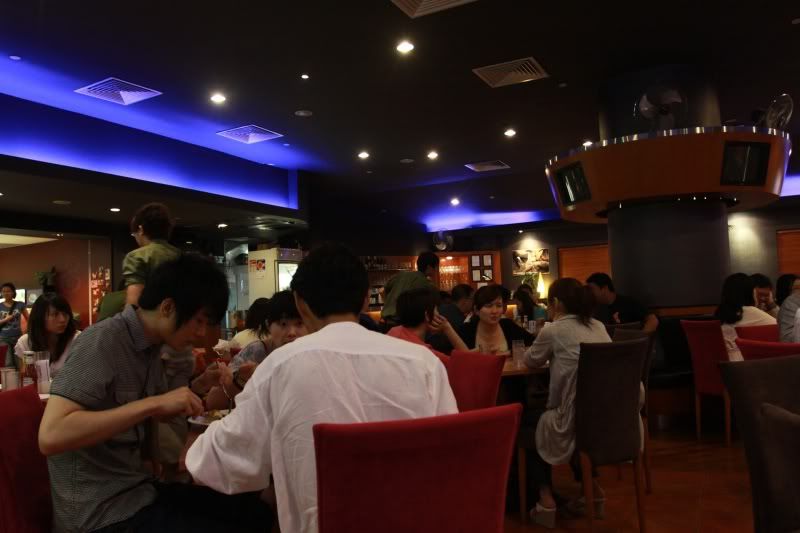 Had soup before main course !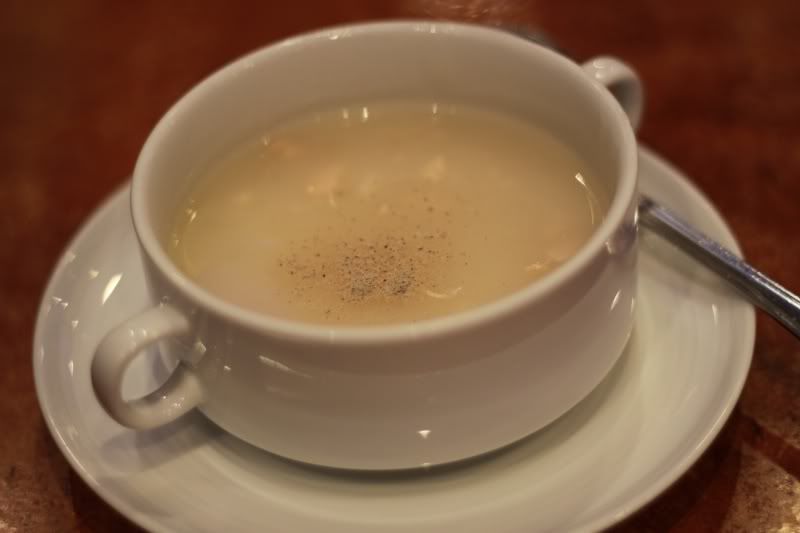 I ordered baked rice !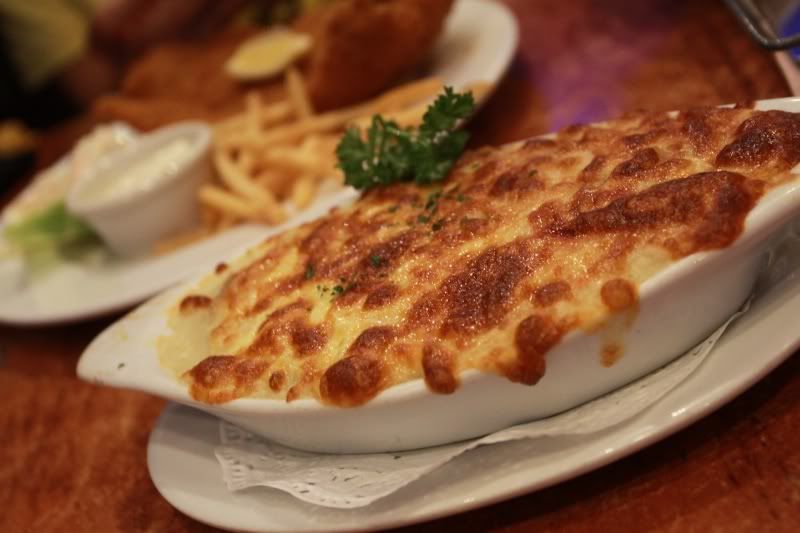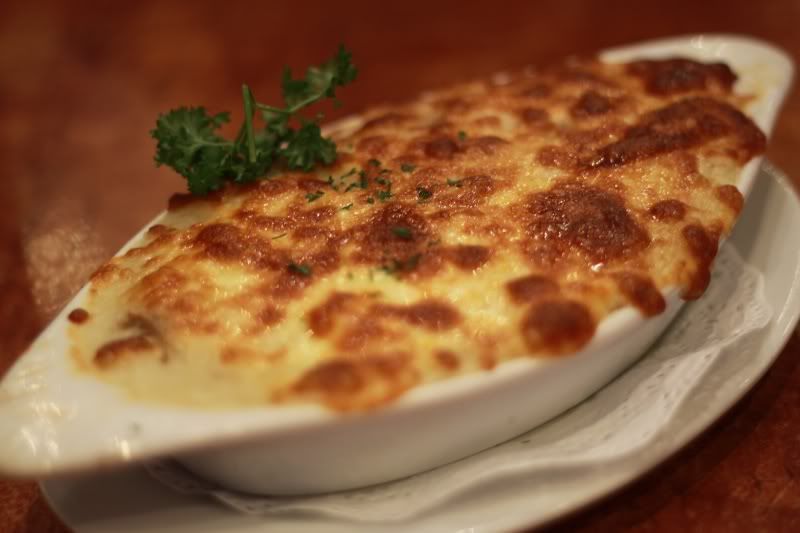 And he ordered Fish and Chips !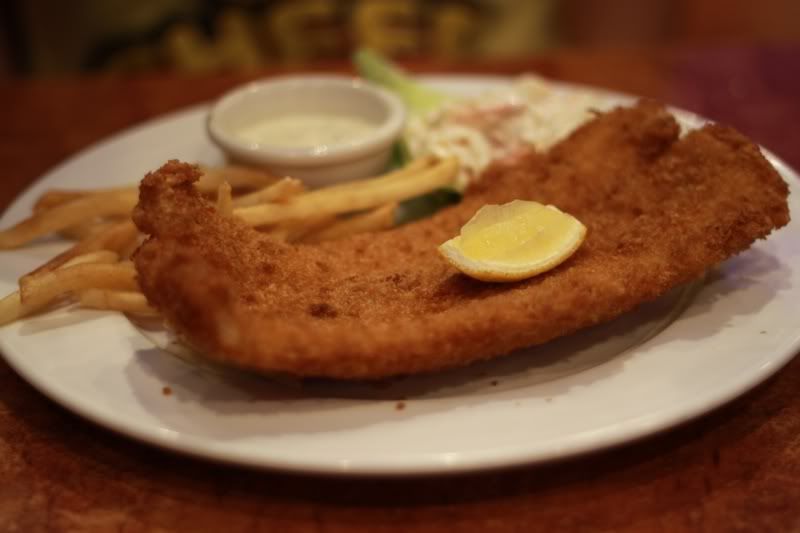 As Usual we would take lots of photos before eating !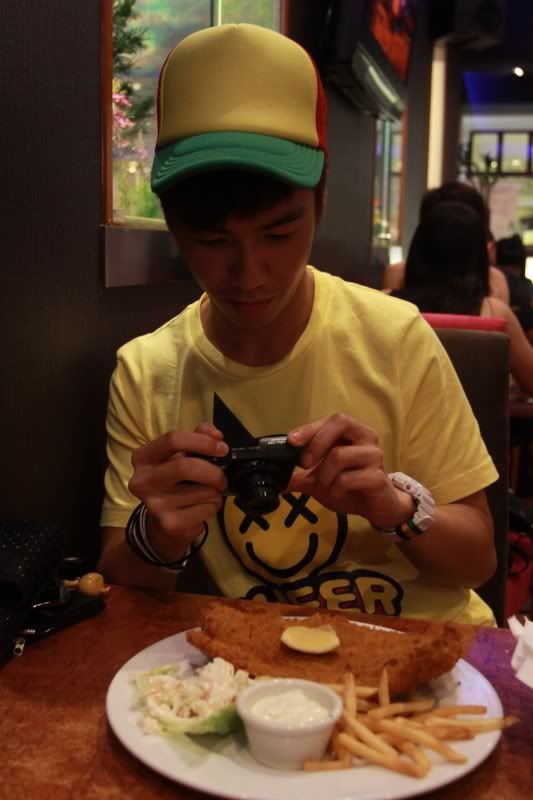 that's him in action !
And time to eat !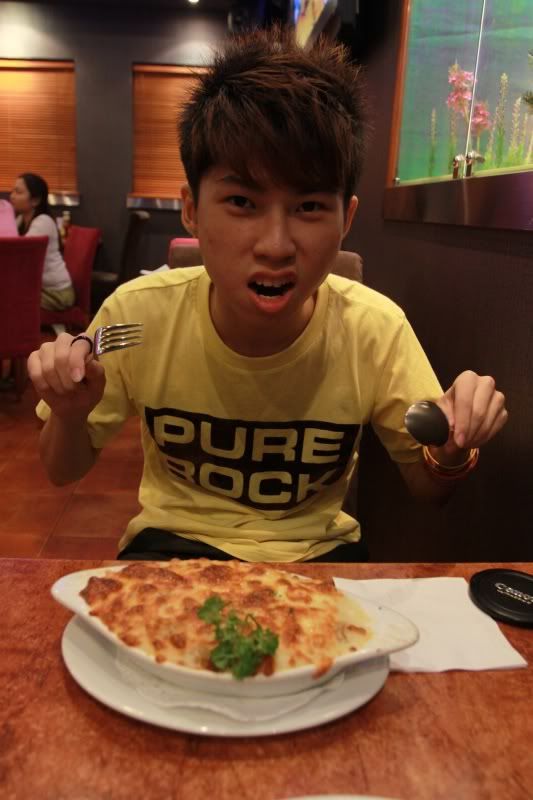 Im so hungry ! that's probably explains my face expression =.= LOL !
Home Sweet Home after that ! :)