SINGAPORE, 5 OCTOBER 2010 – Craft Beers ■ Gastronome Exploratory ■ Gourmet Bar ■ BOULEVARD proudly announces the official opening of its latest pride – BOULEVARD featuring craft beers by ARCHIPELAGO, located on the ground floor of Times Square, MILLENIA WALK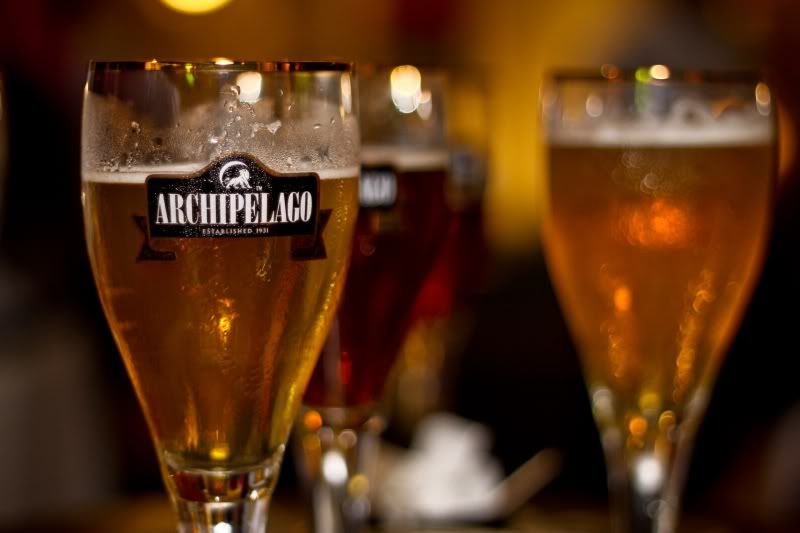 I was invited for this memorable moment launch of this bar on Tuesday and had a great night there. Just a best time for some chillout after one whole day of school ! Thanks to Calvin for the invites :)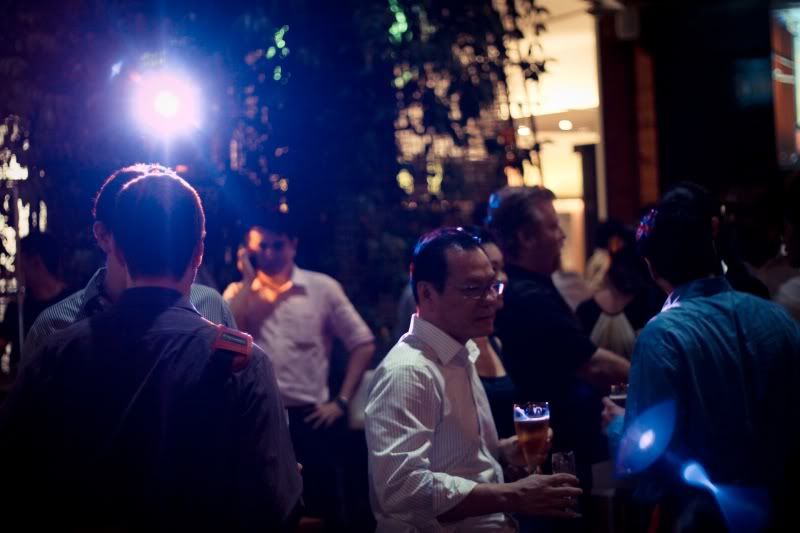 BOULEVARD featuring craft beers by ARCHIPELAGO will present a whole new symphony of sumptuous dining and bar experience to beer lovers. A fresh concept in the bar and dining scene, this watering hole presents a complete range of Singapore's very own leading craft beers and savoury array of British gastronome delights in a warm and comfortable atmosphere.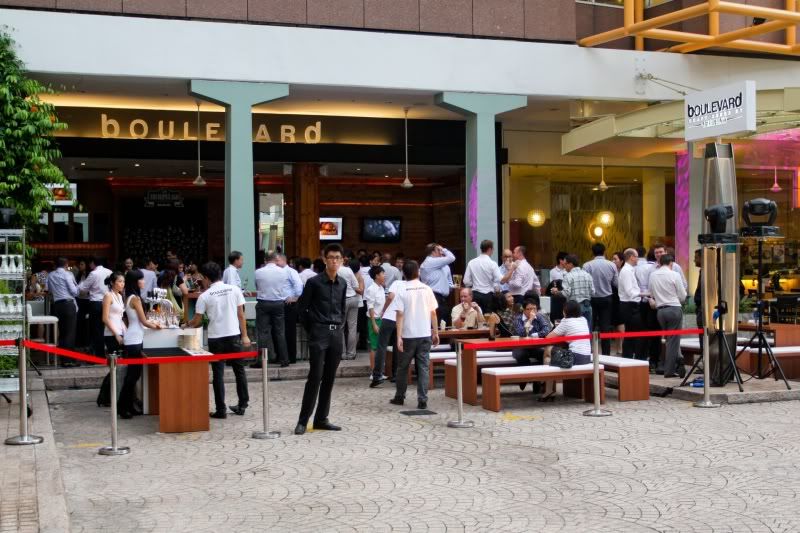 No Joke but Yes, this place is a very comfortable environment with great food and great beer ! This craft beer that I had tasted call Wheat Bier , is a less much gaseous beer than the normal tiger beer or heineken had. It's simply feels like it's home brewed.. just that refreshing !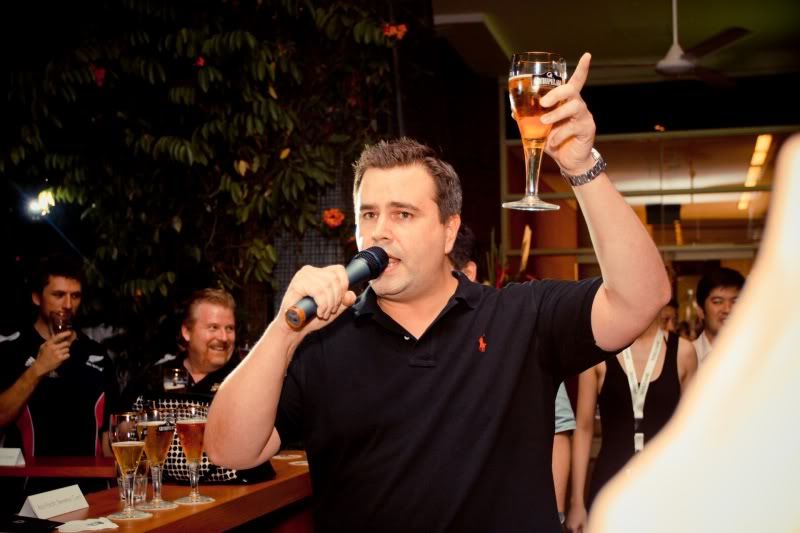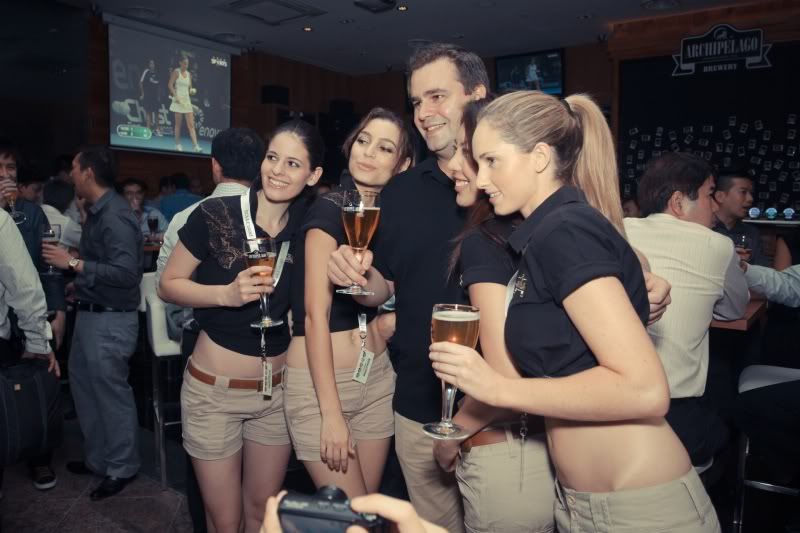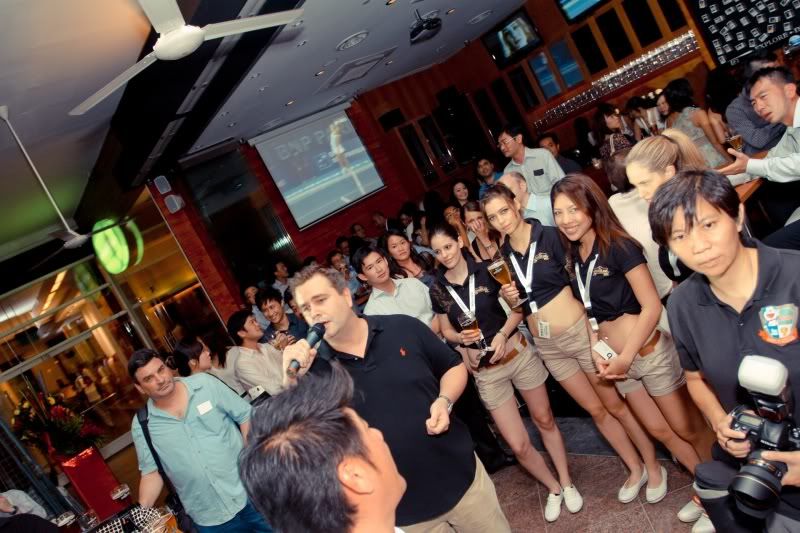 This night was warmly welcomed by Archipelago's new Brewmaster, Mr. Colin Paige, as he shares some insights on craft beer brewing and beer appreciation.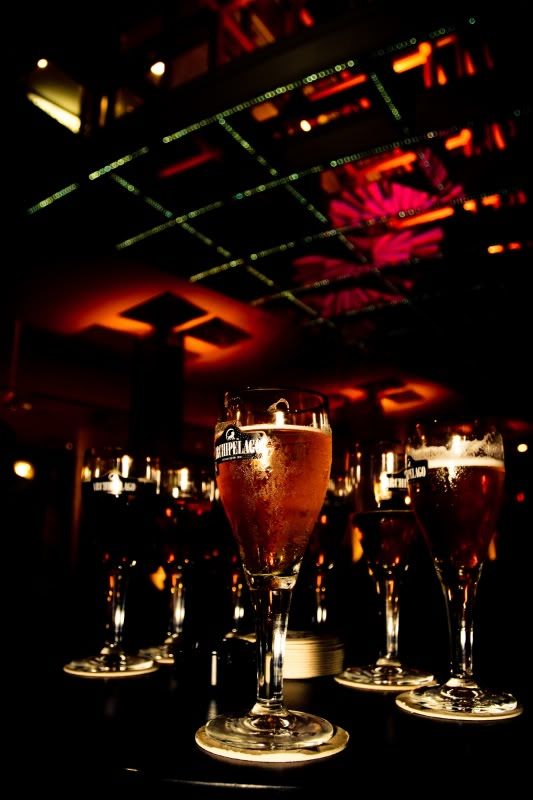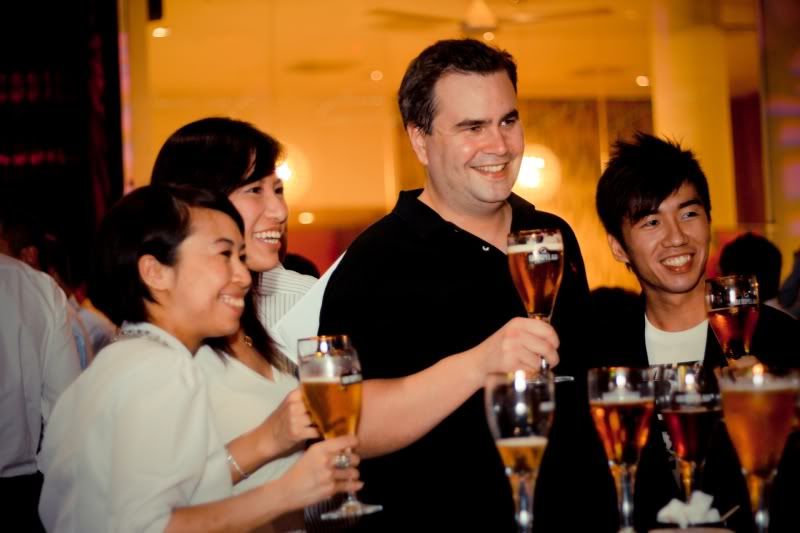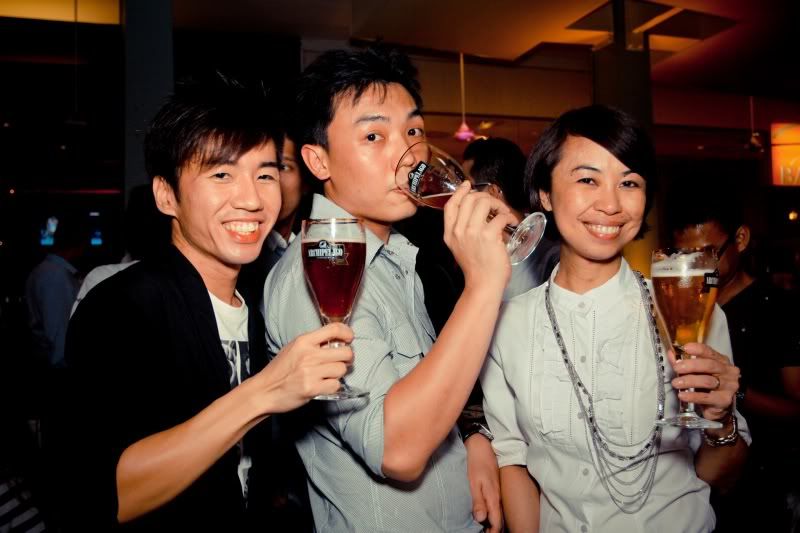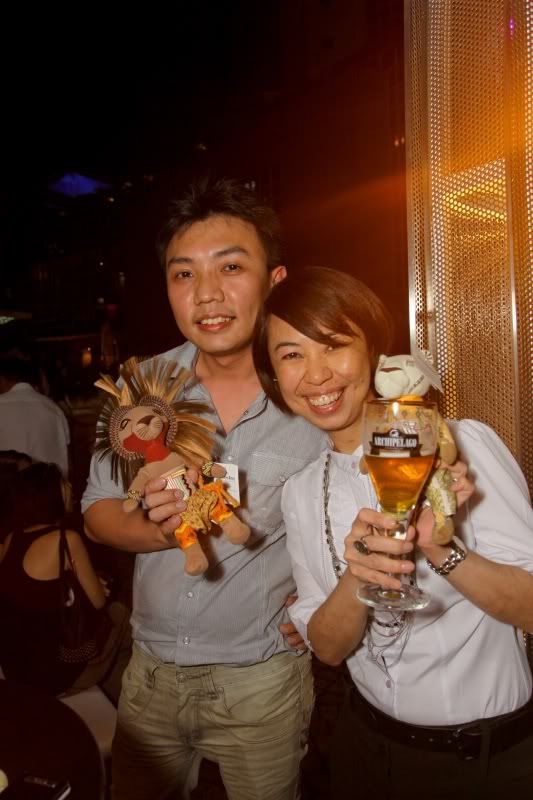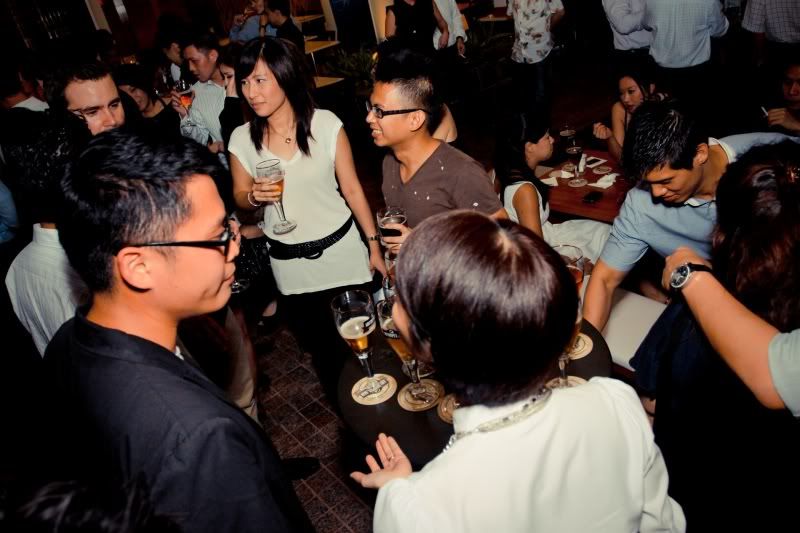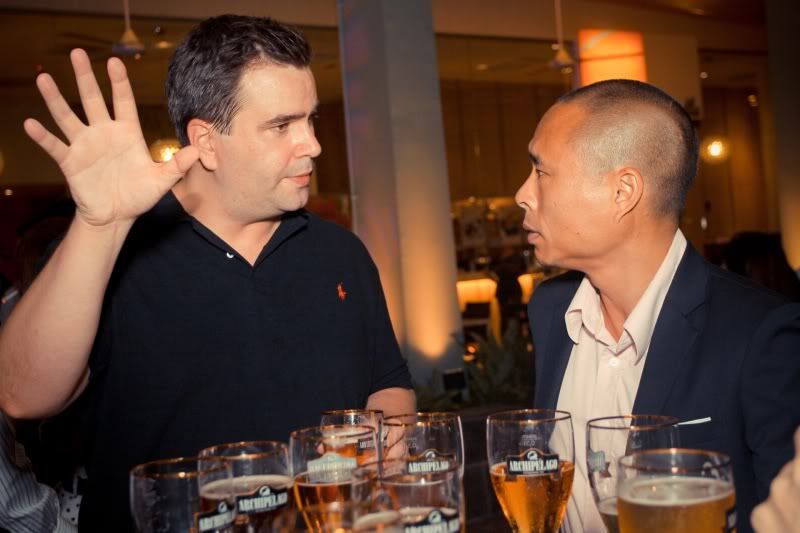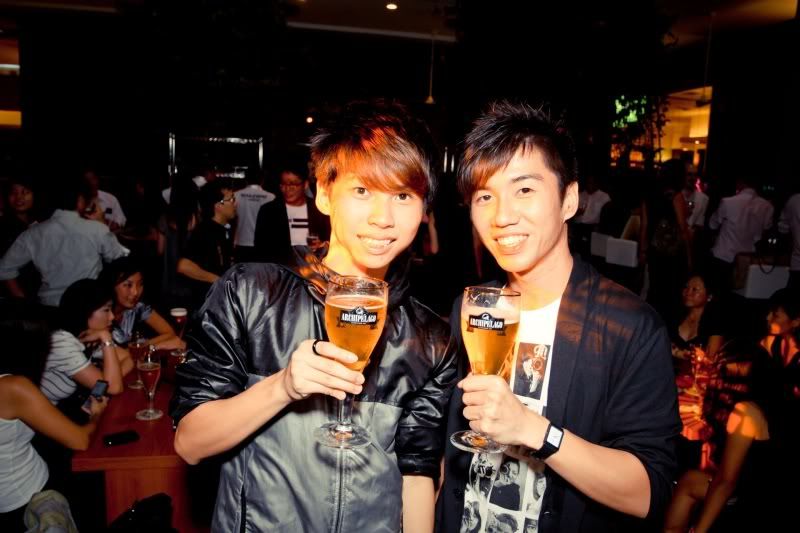 Along with friends , Super Adrian, Calvin, and new known friends , Dennis , June , We had a wonderful night with good beer and nice side dish served to us as well. It totally made my night !
Whether it is for dining or drinking occasion, BOULEVARD featuring craft beers by ARCHIPELAGO promises a unique experience not found anywhere else. Complete the experience with a satisfying range of palatable gourmet, diverse flavours of thirst-quenching Archipelago craft beers, and mementos that one can keep after leaving this place.
Location : 9 Raffles Boulevard, #01-23 Millenia Walk