Recently, I went to Marina Bay Sands to Chill Out with some friends ! A new place to lepak really ! haha , in the noon I had some shots too , to be more specific Street photography ? :P !
The Sky in the late afternoon :) At the Heart of the City of Singapore , Marina Bay Sands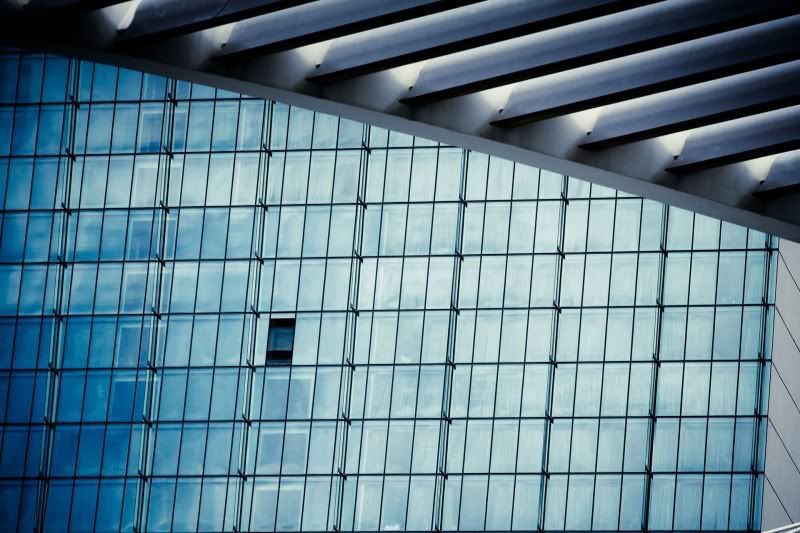 Loop Hole Taken on the Integrated Resort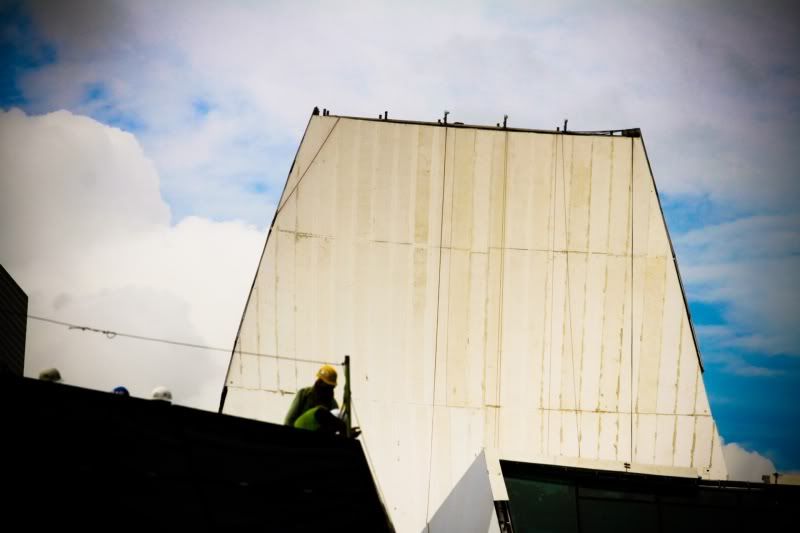 Construction worker busy building up the City of Singapore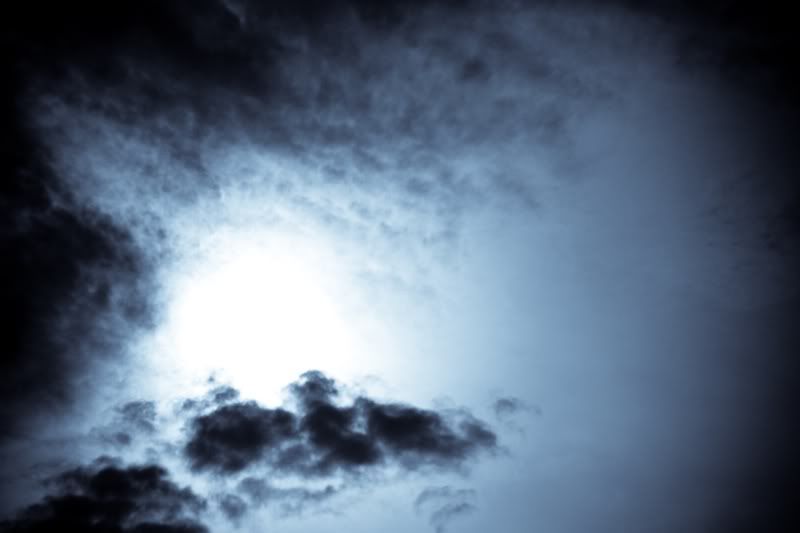 Light through the dark clouds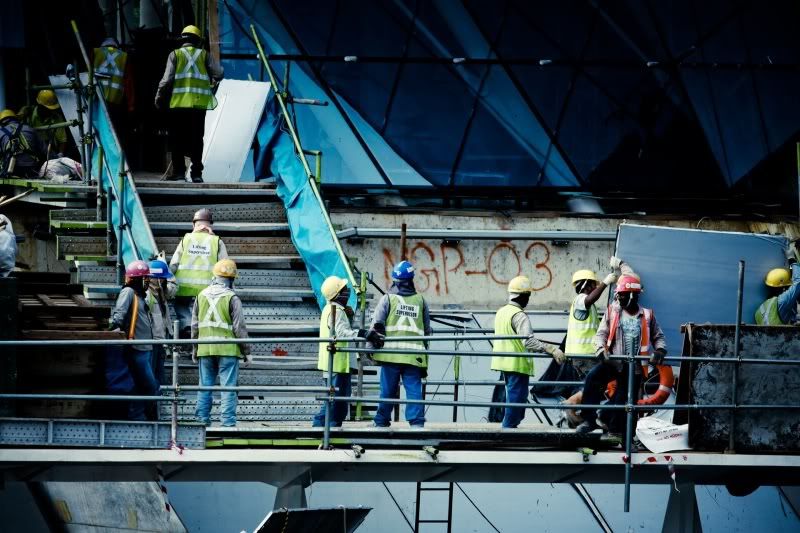 "ants"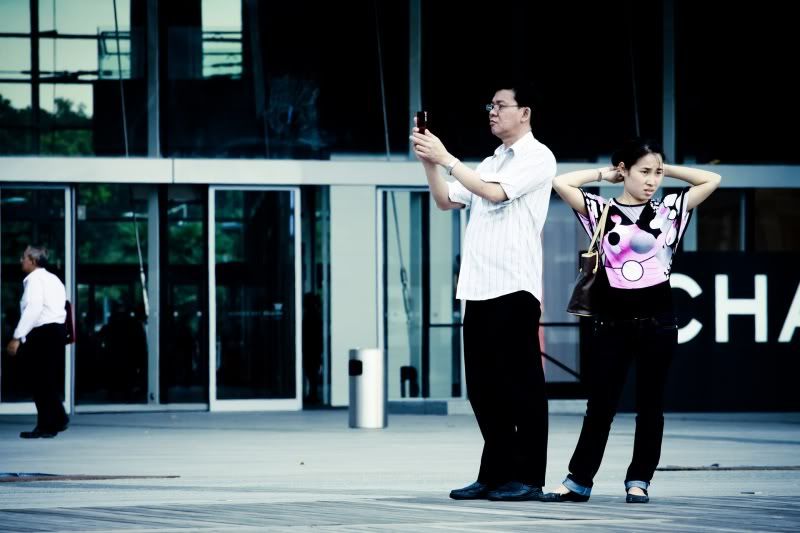 typical wife who cant stand nothing to do when husband is doing their stuff.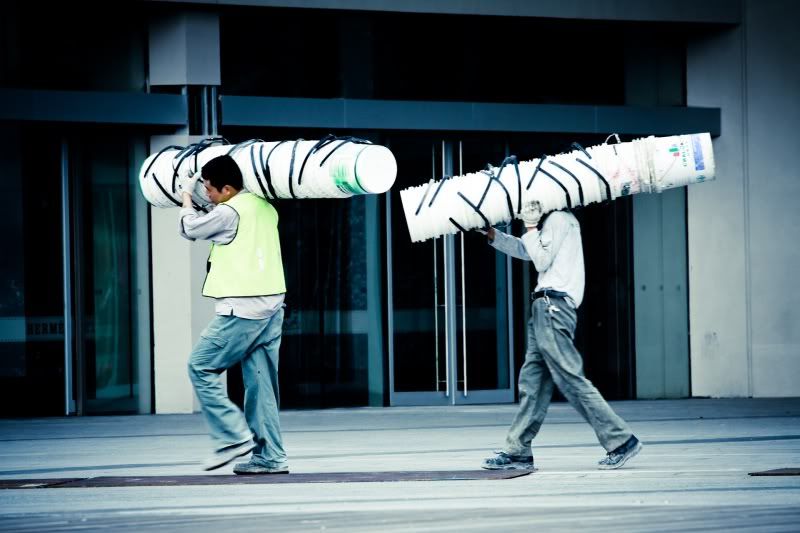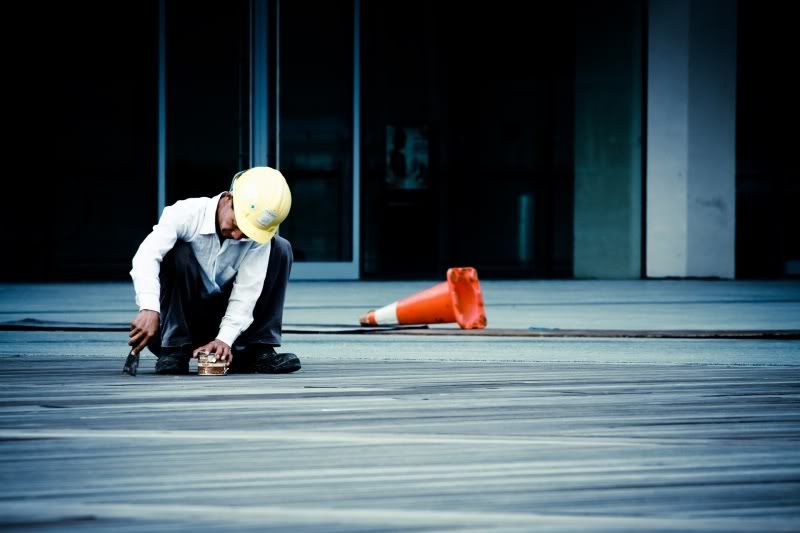 Working in progress? ( cone falls* )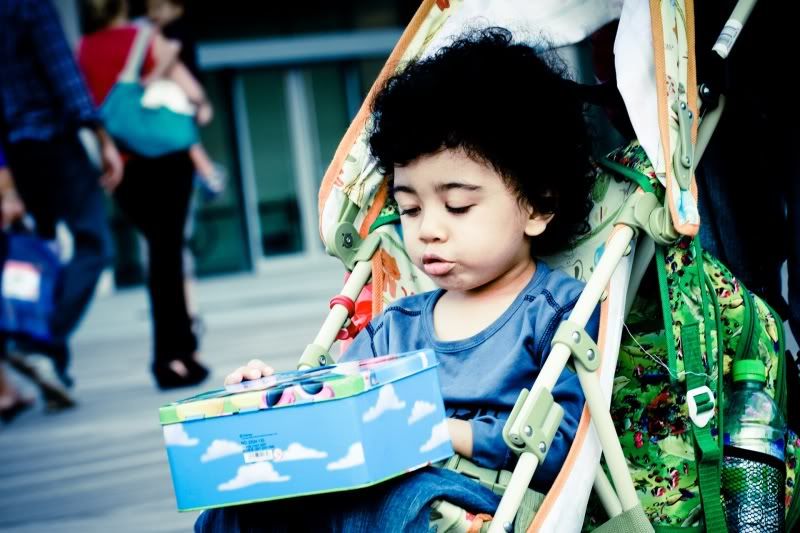 Baby Afro ! First Time I see a Afro from Philippines !
Self portrait always lol !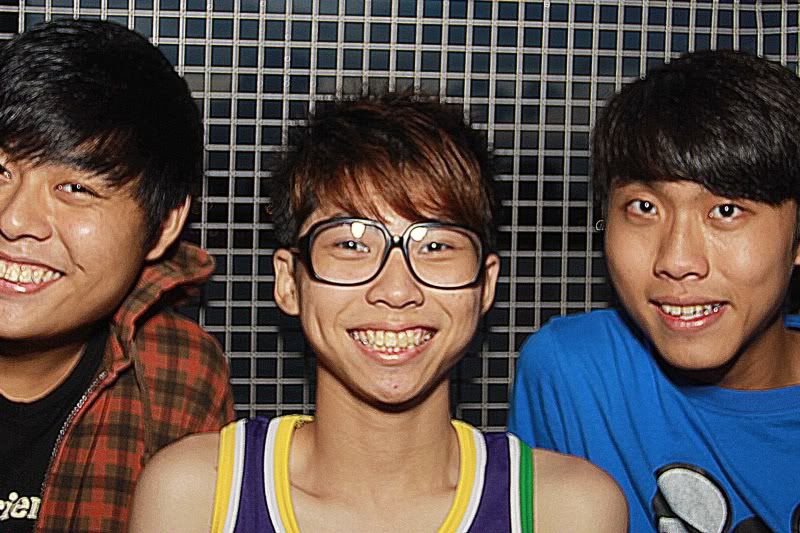 Friends and still friends :)