It takes two to enjoy a romantic candlelight dinner and four to play a game of mah-jong. But what can three people do for entertainment?
Don't you think that if there is only 2 person in the photo it just lack of something which idk what is it?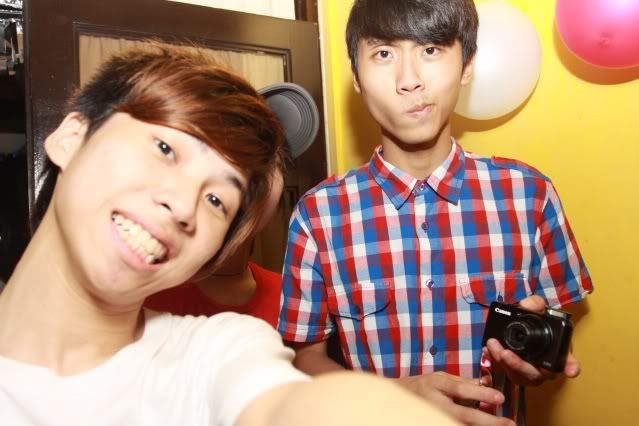 Buttt..

.Three makes it just nice in the frame of a photo !
We can take better photos that shows how close we are ! LIKE THIS !!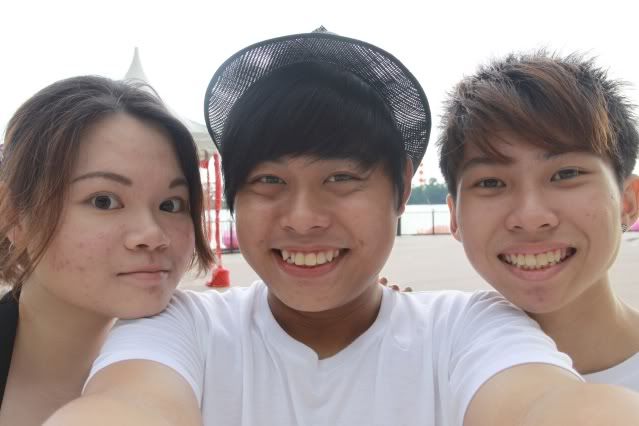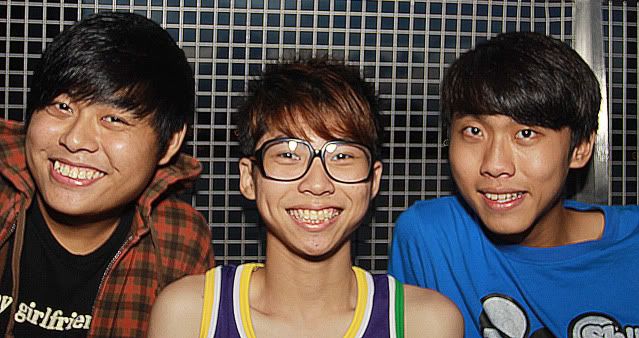 And Lastly , Happy Birthday to OMY for being the 3rd year ! Threee is never a crowd and We will be waiting for your fourth birthday next year !