It's Michelle Birthday celebration at the Chalet !
She had it celebrates earlier at 25/09 !
I was invited too ! ( like duh , if not I wun be posting this lol ! )
Together with meldric, mike and nyssa we went to her celebration at pasir ris chalet !
haha let's talk about some of the history of how I know her, I know her through online through meldric if Im not wrong, then found out she was my senior too in Rp ! and then we became friends ! So Who say's Online friends dun last long? I have know her for nearly 1 year? haha Okay back to her celebration !
Upon reaching, We makan !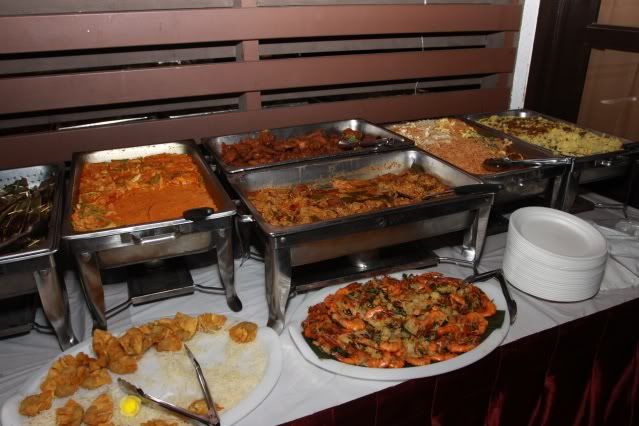 She had buffet catering !
The whole plate of PRAWNS ! ( I never eat even one LOL ! )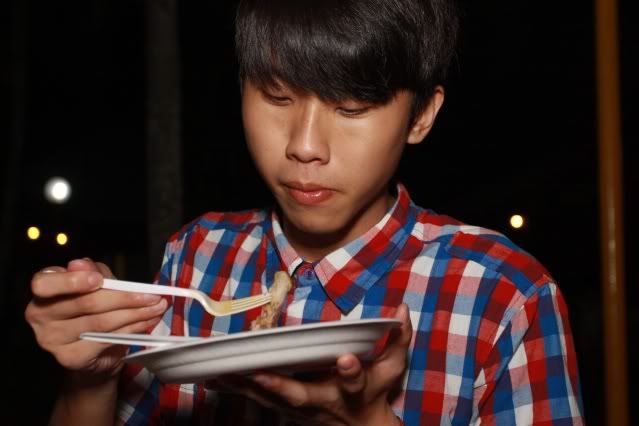 Om nom nom *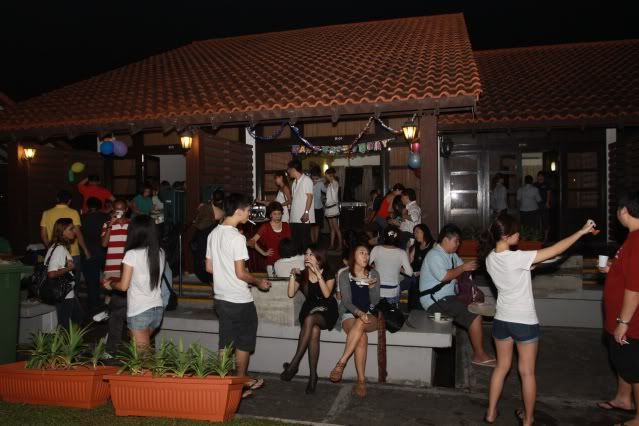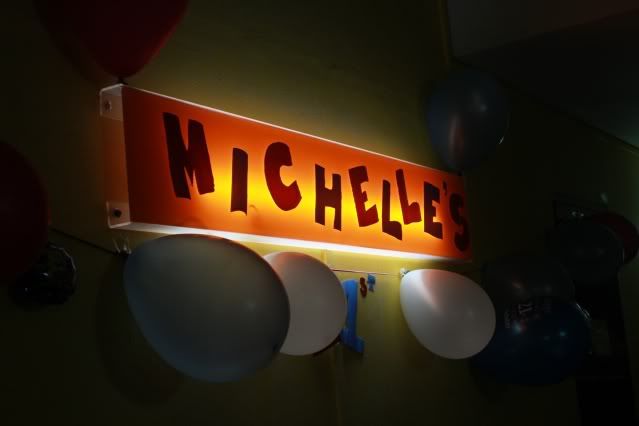 Slacked and chatted awhile till Cake Cutting !
She had a customized cake costing her $200 and we were like WOW ! Pretty thick Icing on the layer of her cake though and her colleagues from Sakae Holdings made her a domo cake as well ! Not forgetting the domo mashmallow me and nyssa shared for her !
Her 2 BIG cakes !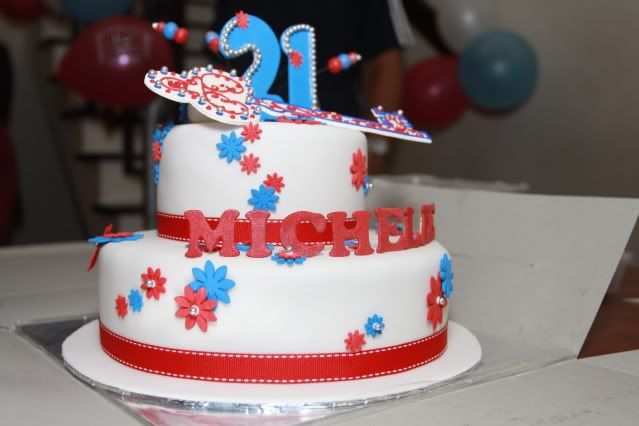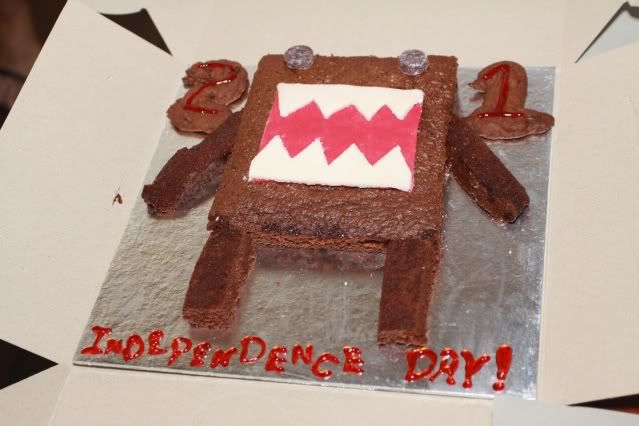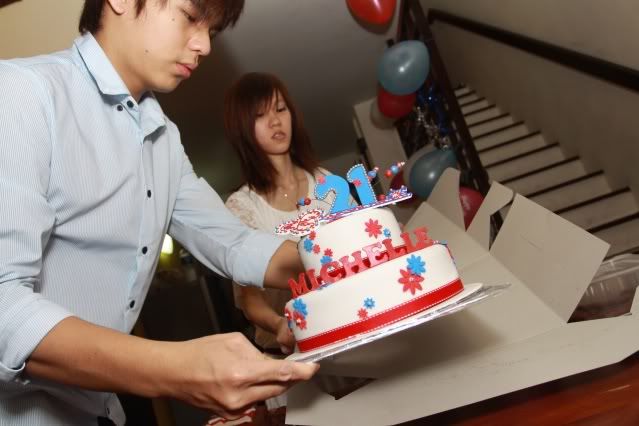 her sweet boyfriend Hong kai helping to set everything nicely !
To Our surprise, we first time see people light up candle , take photos then sing LOL ! cos by the time she finish taking photos , the candle would be melting mostly off !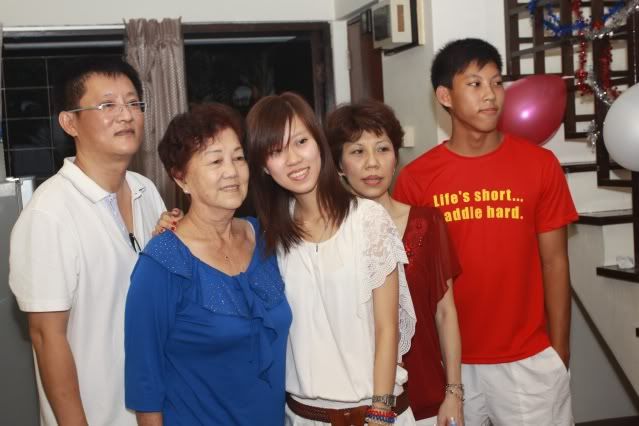 Her family
Boyfriend
and guess what ! She forget about us !!! :( So we took some photos ourself then had a group photo with her when we were leaving lol ! Sad die us !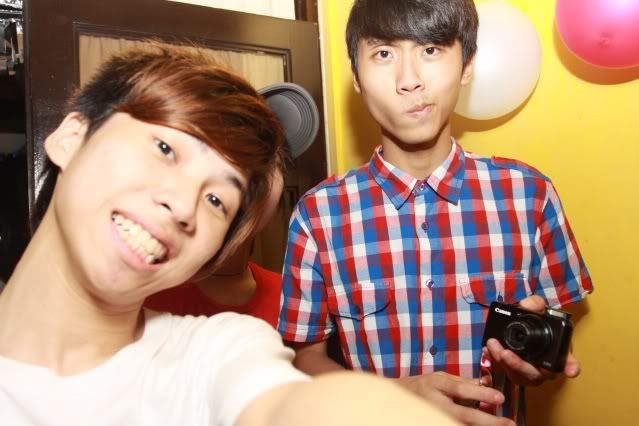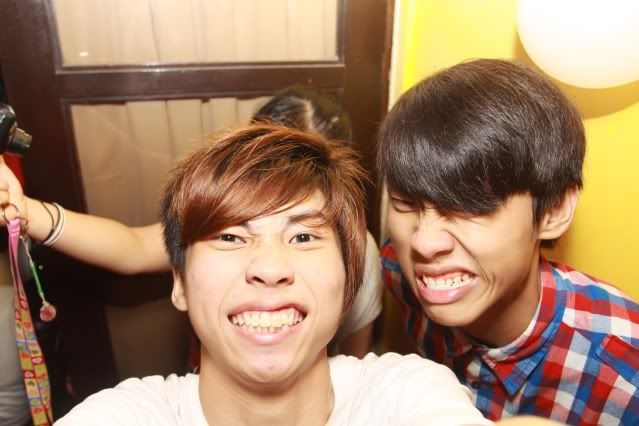 Boo..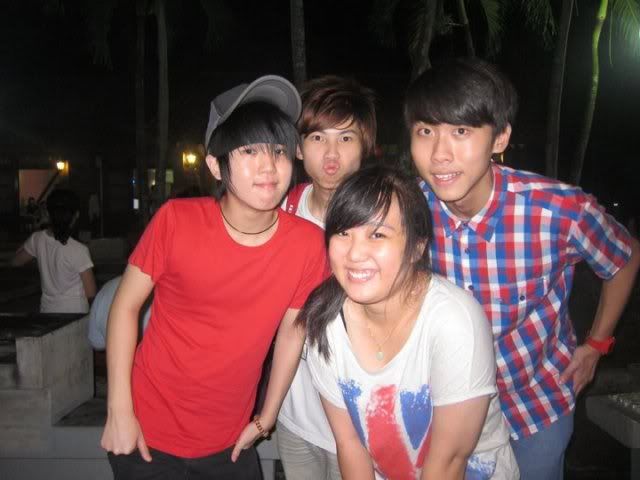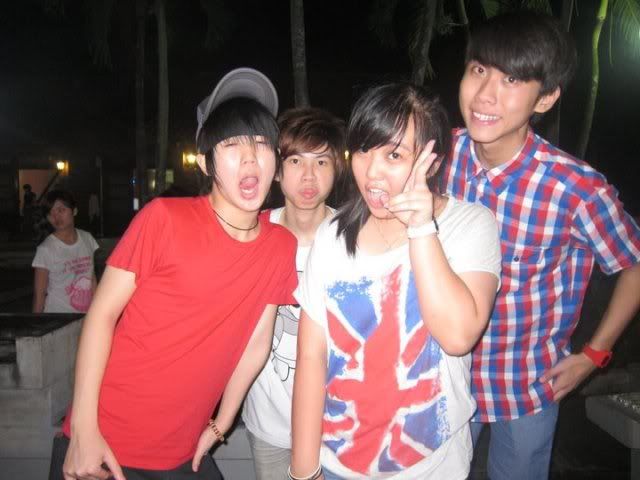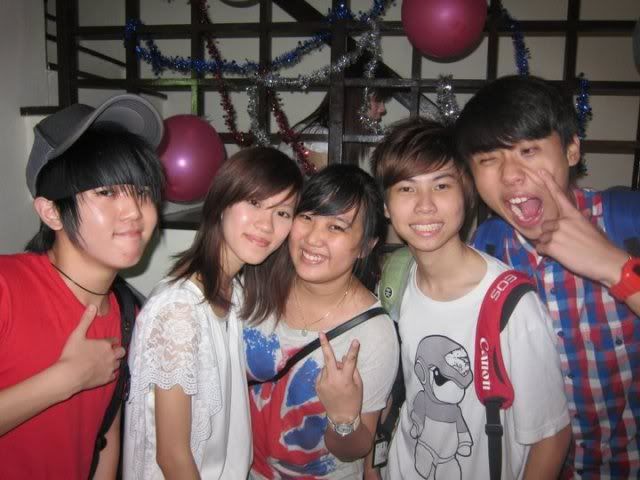 Lastly Happy Birthday Michelle !! Happy 21st !