Hello Everyone !
Where Did you celebrate your Mid autumn Festival this year ?
This Year I had my celebration at henderson wave with the COUSINS ! we had lots of fun with the sparkles and candles but sadly no mooncake ! ( blame andy* )
We meet up at vivo first before deciding to go henderson wave last min ! haha
It was my first time to henderson wave !
Came out the same as what I pictured in my mind.
Upon reaching and settling down, we had a chat and some ate their dinner lol !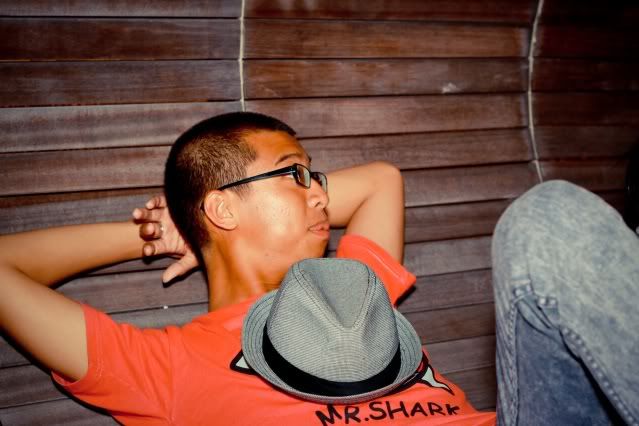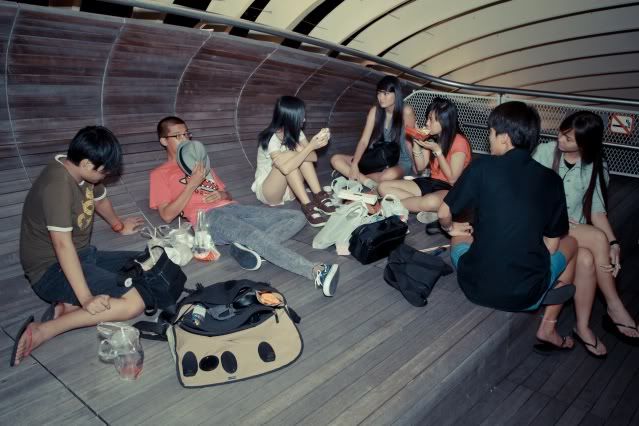 Then Meldric started to play the candle first by making the heart shape lol ! cfm plus chop for Shiting :P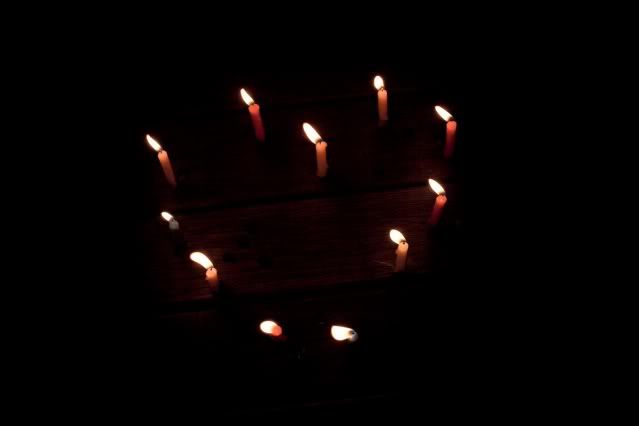 Then light the lantern/ burn the lantern lol !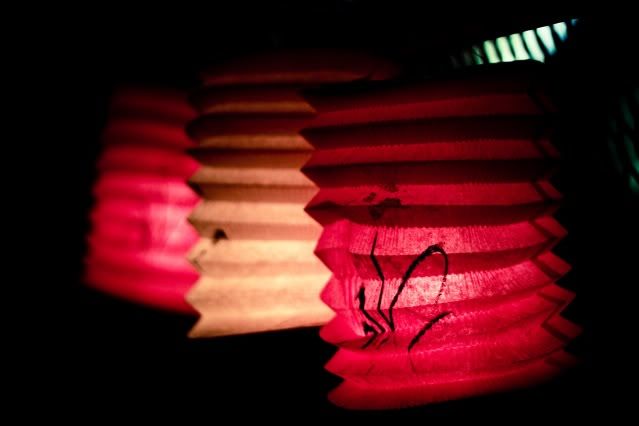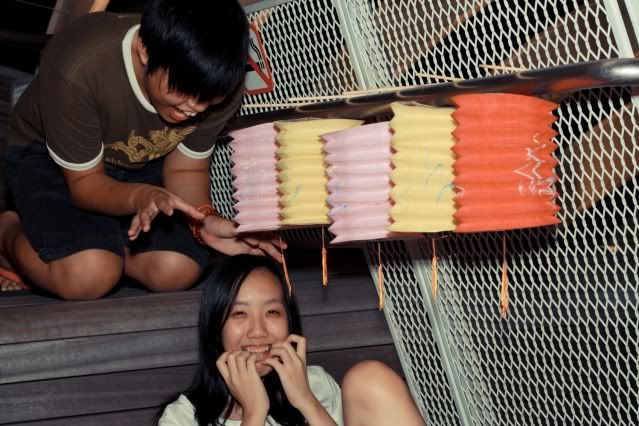 ROAR!!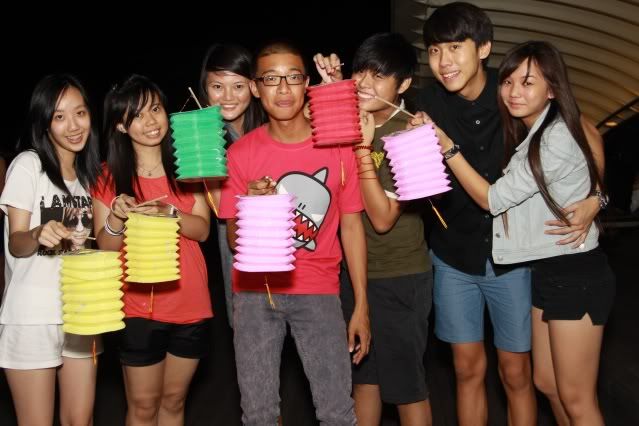 Group Photo ! Without Andy , He haven reach yet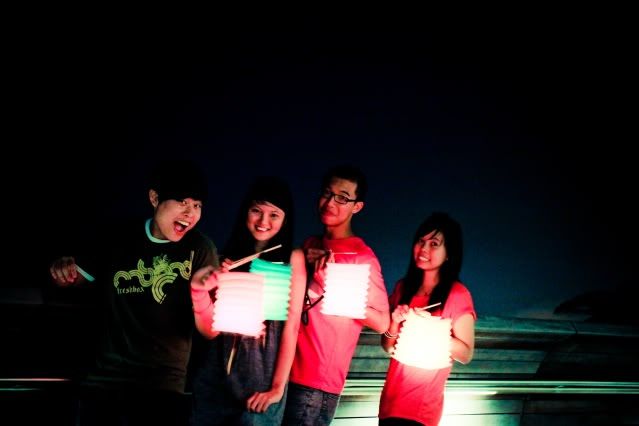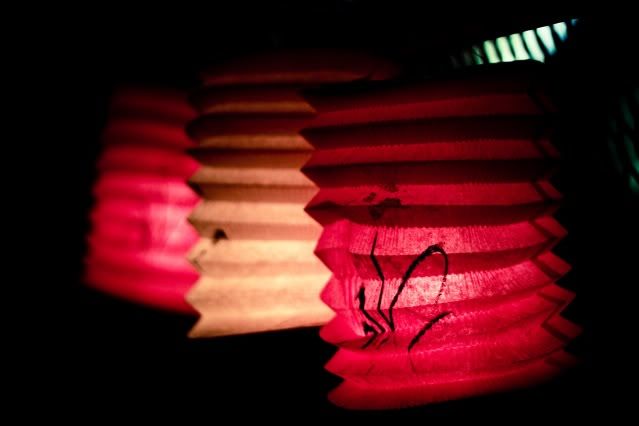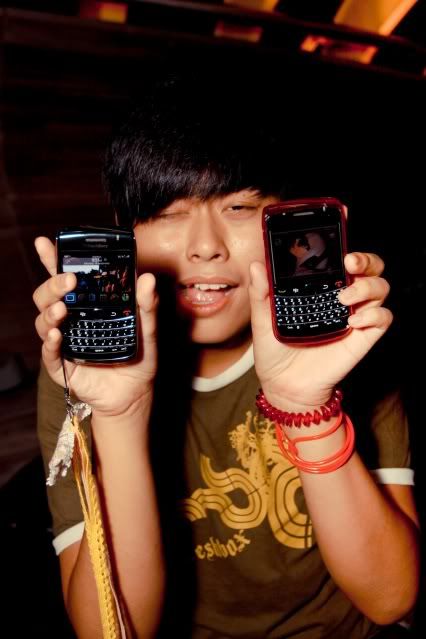 and don going gaga over Blackberries =.= Gonna be ban what! act for what ! ahahah
the loving couple lol.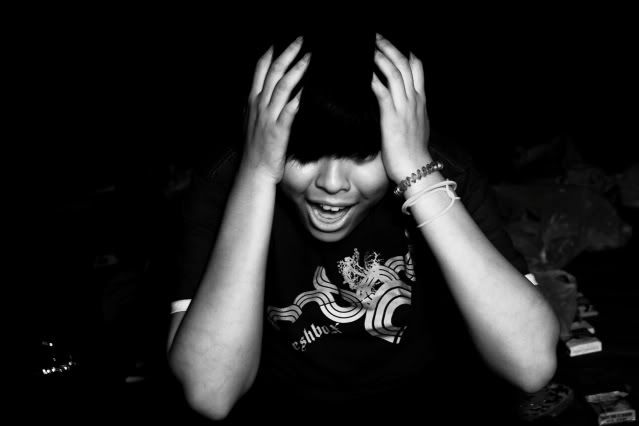 dunno what he doing AHHA !
next we starting Drawing words using sparkles !
Heart by Andy !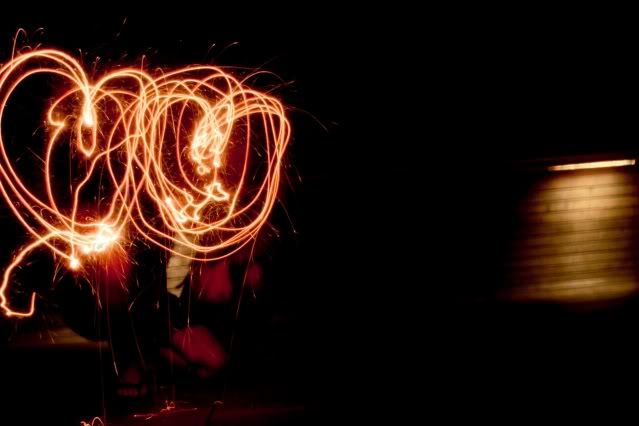 Heart by Meldric and Shi ting
We tried to draw cousins wif each of us taking one letters ! sorry I draw opposite :P
Try 1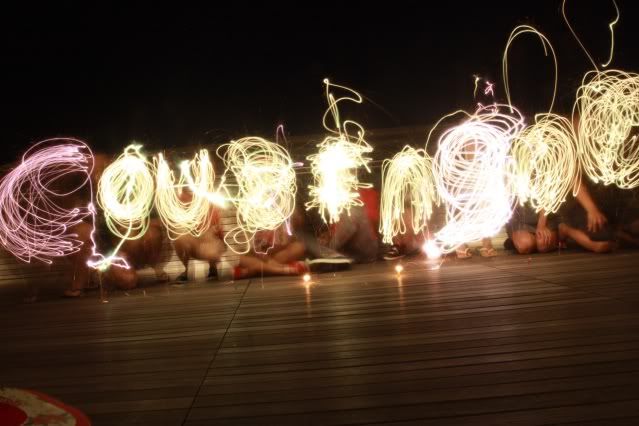 Try 2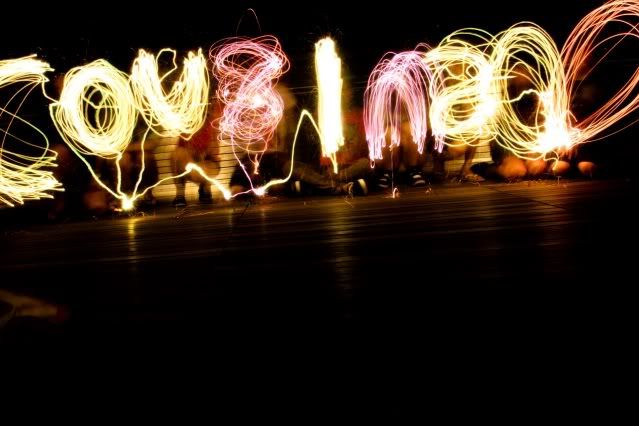 Try 3 !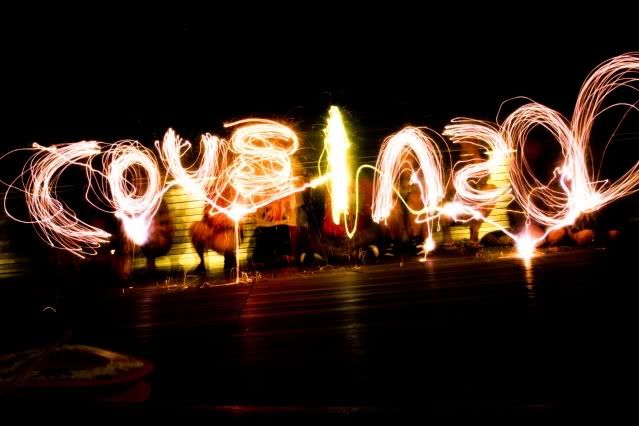 Chio Ba ! Dun jealous :P ! haha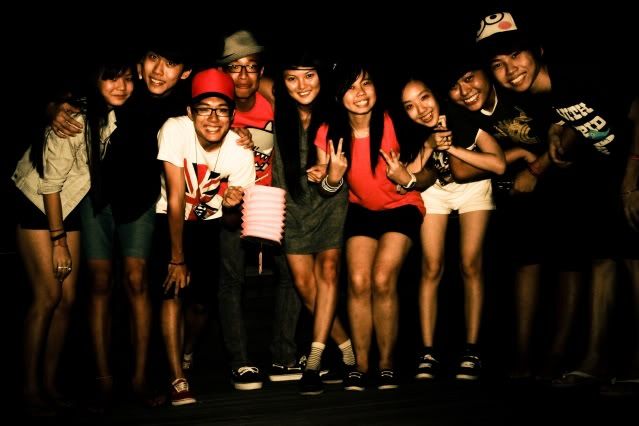 Group photo again !
Don o.o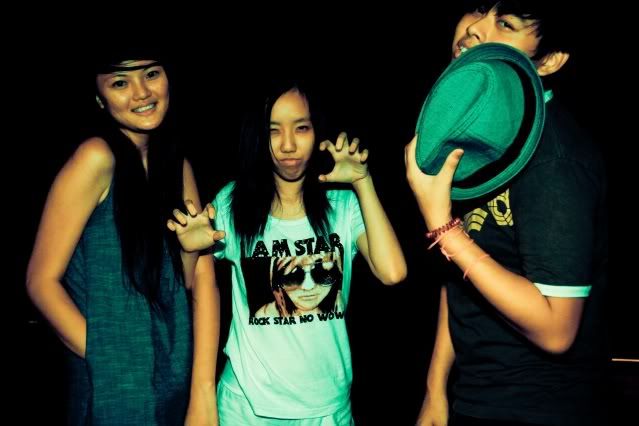 O.o ! all model wannabe !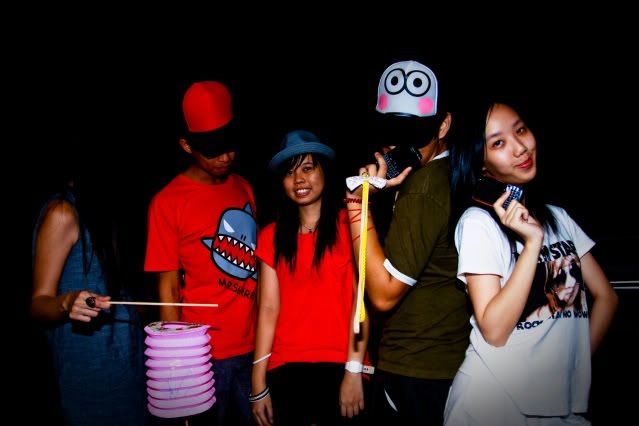 Spot the ghost :(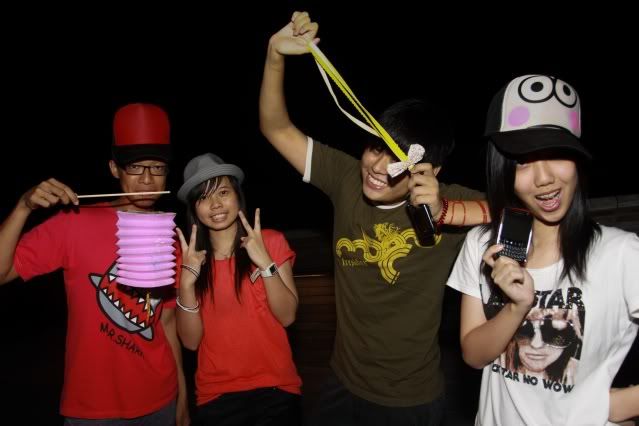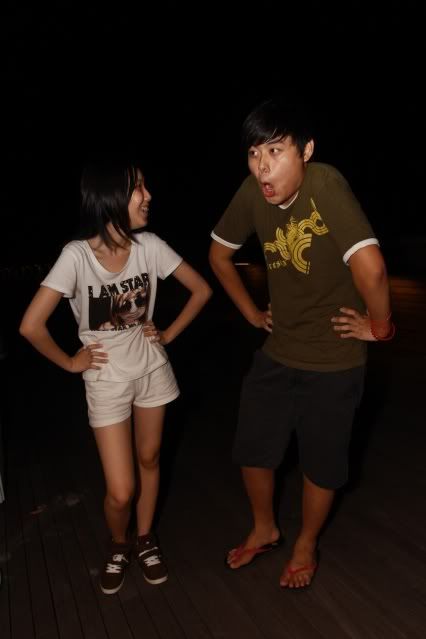 Two siao one leh !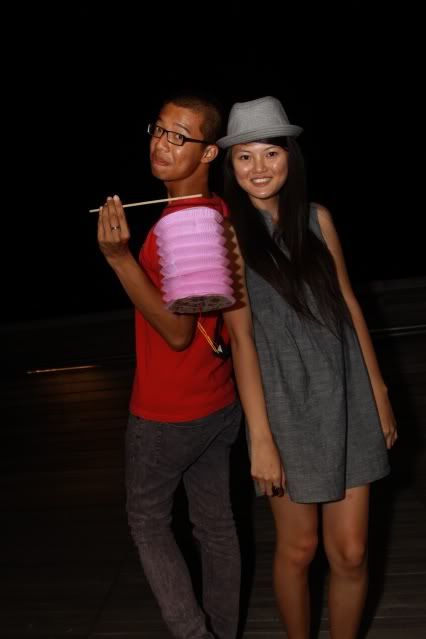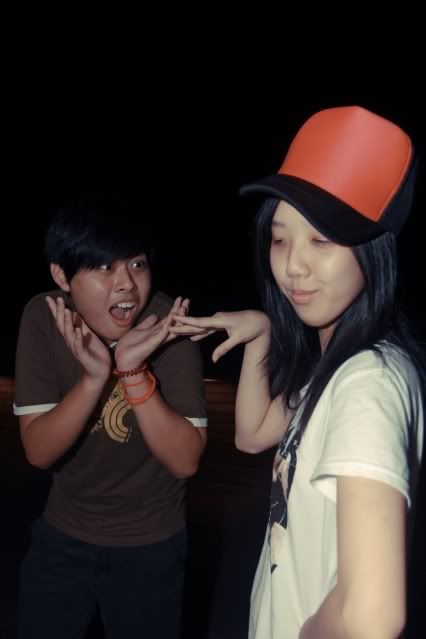 Scary shit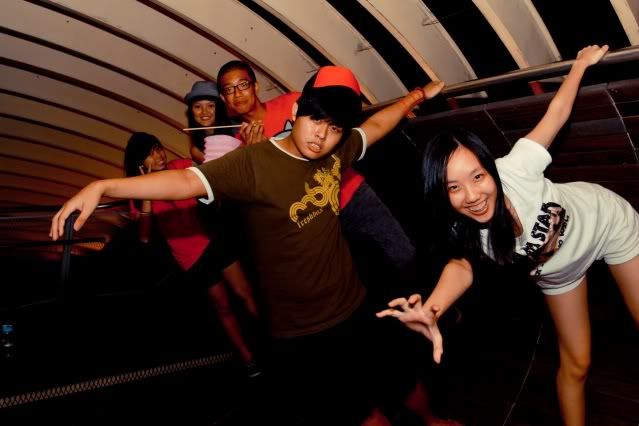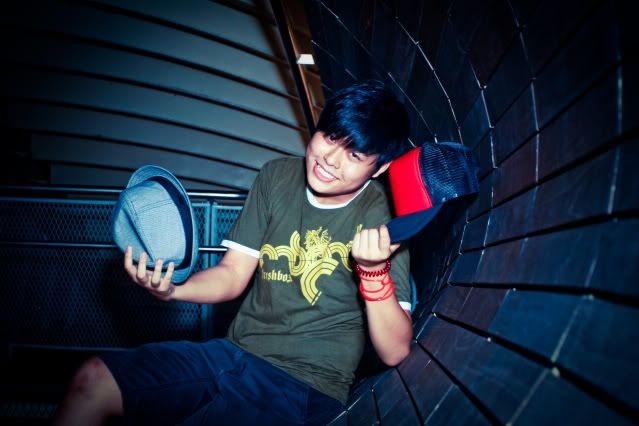 See don like model !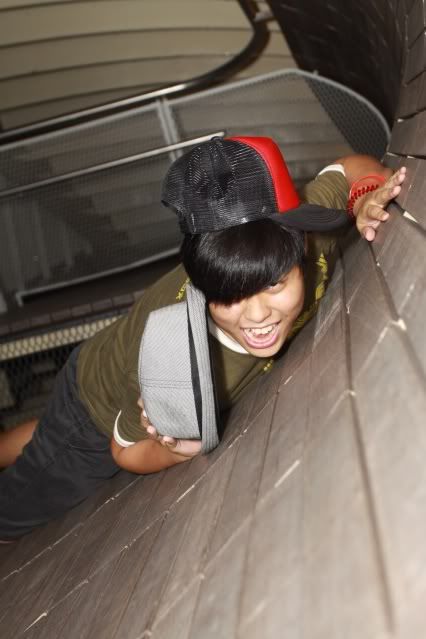 dON : I BITE ! BEWARE OF ME
Now let me show you some of the FIRE BURNING PHOTOS !
First Attempt By don to burn Yingzi 's pants !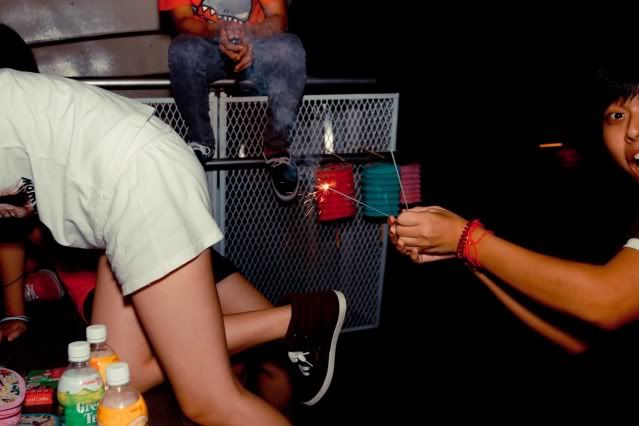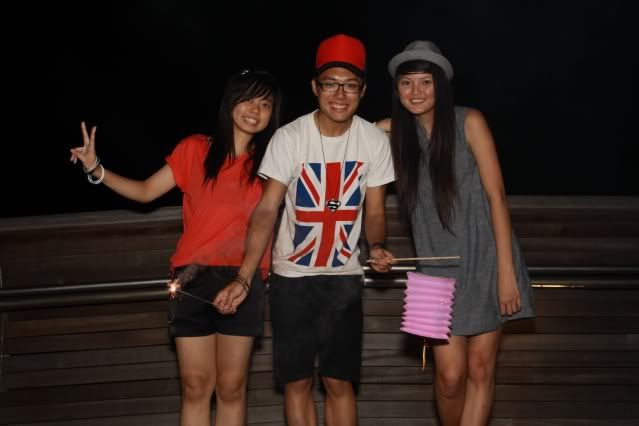 Andy ! literally burning kaixin's pants LOL ! woohoo !
Okay after that me and weijie chiong for the last train and home sweet home..
Do Share with me how you celebrate your mid autumn festival ! ^^