Previously on my twitter, I mentioned I went to lower pierce with my Young Photographers Friends from yog for a walkabout shoot.
Our purpose is to catch some monkeys shots and as expected we got it !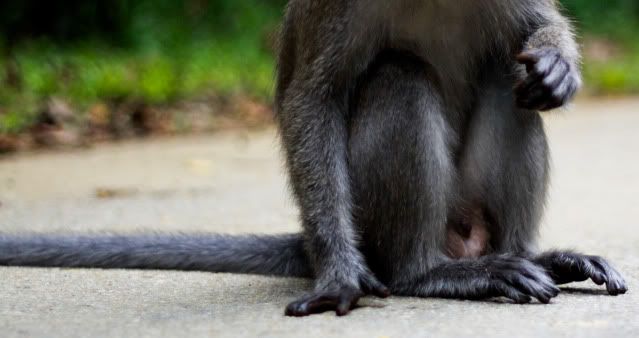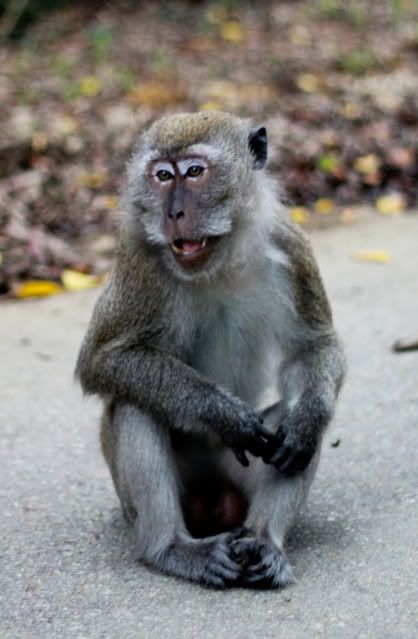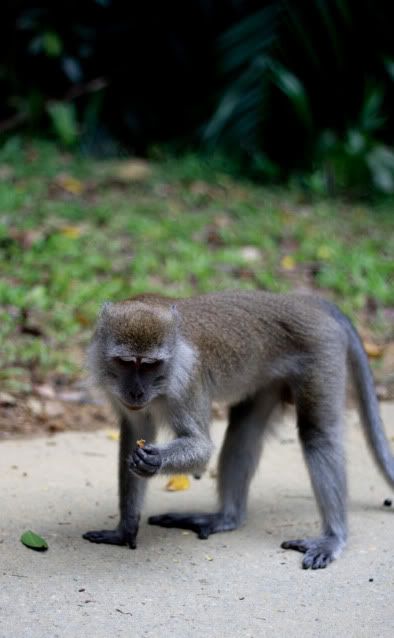 And here are the shooters !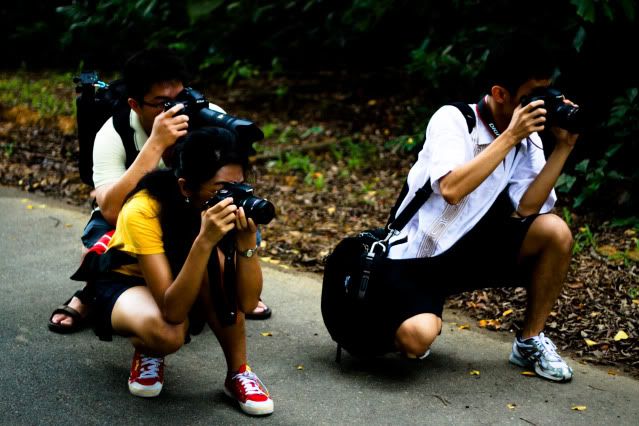 Afterwards, we stayed on for Sunset ! But there was still awhile to sunset so we do some landscape as well !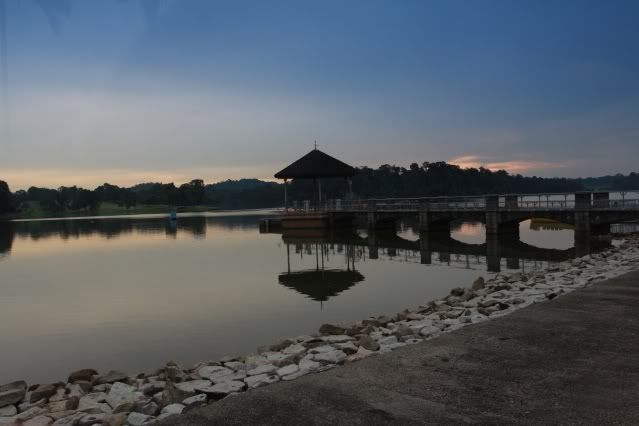 Me, Derek and Evonne was feeling bored so we went to walk around to take some shots !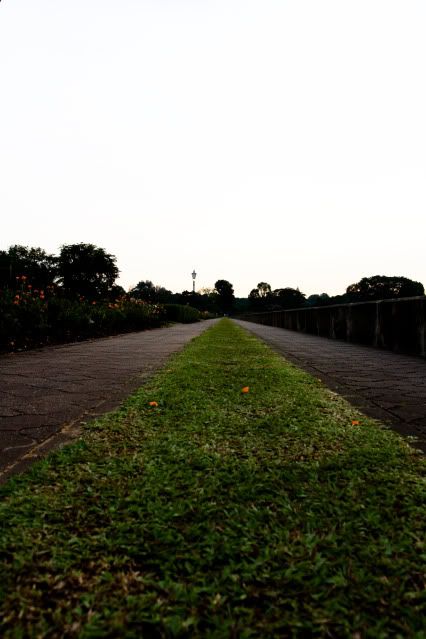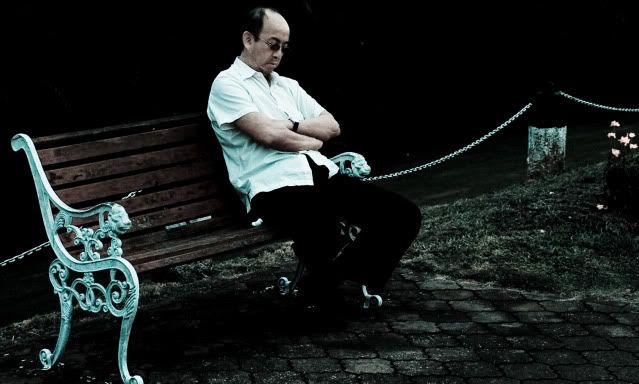 Uncle so tired sleeping on the bench already. haha
Emo Monkey..
And here comes sunset !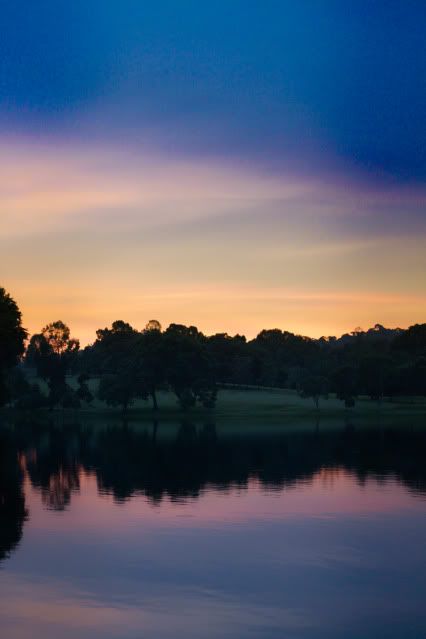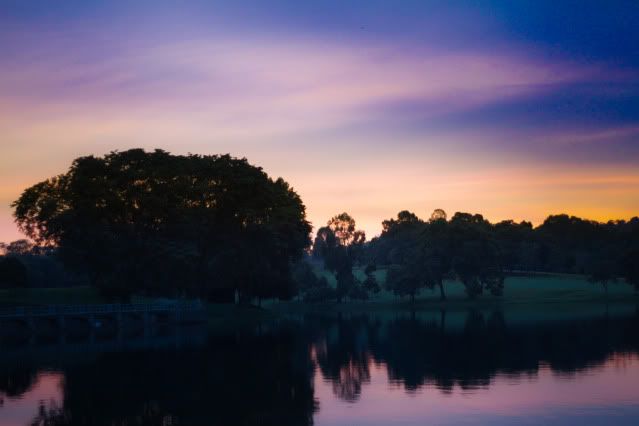 There's evonne !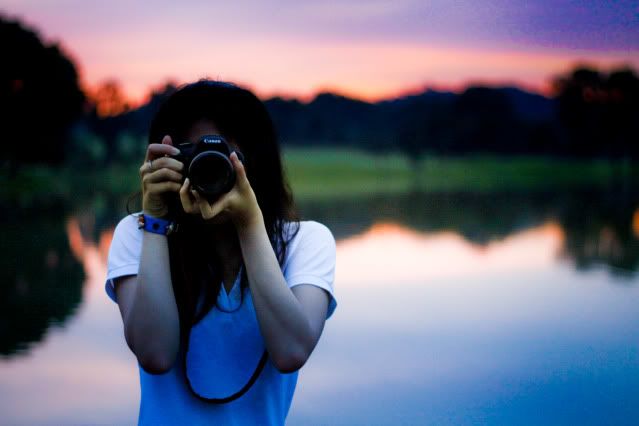 and lastly ended with one handheld panorama shot ! :) Had a fun day shooting with these new photography friends ! Had a good chat with derek as well ! and of cos crapping with evonne and jookee and yeelee too :P