Wooo Hoo !!
Last Wednesday I attended the Appreciation Party Hosted by YOG for the volunteers at Universal Studio Singapore !
Together with other Young Photographers, We met up and had lot's of fun that night with the night rides ! First time I know that Universal Studio do open their rides at night and it's for US !! (Y) (Y)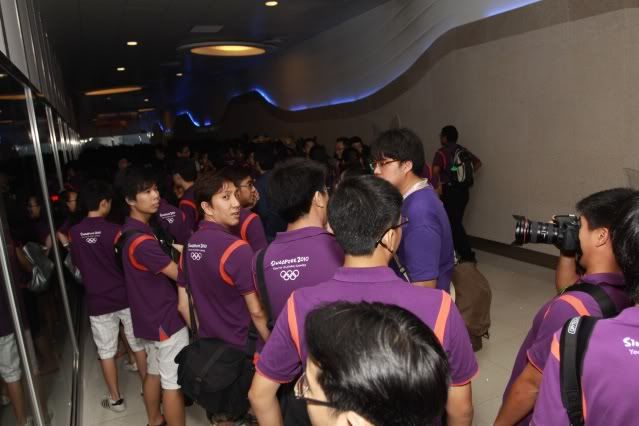 It was damn crowded at the monorail area ! So many volunteers going there at one time ! OMG
Of Course Everyone Brought their Camera ! We are Photographer mah ! flick hair* muahaha !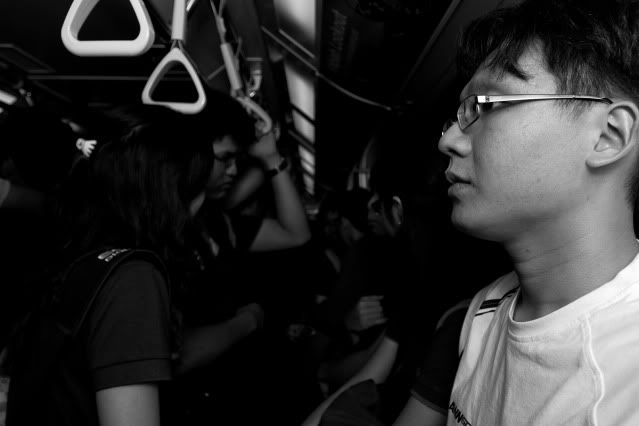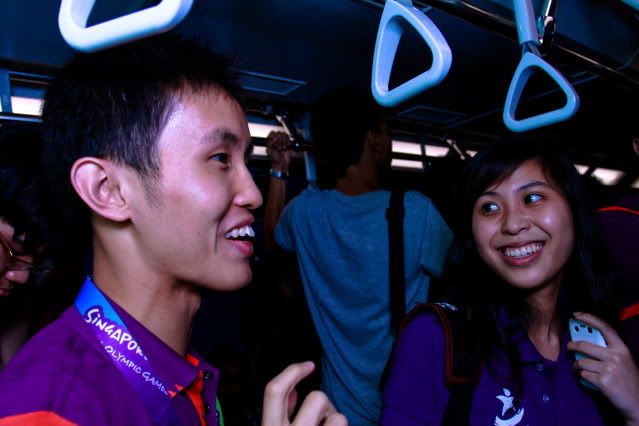 In the train ! I swear this is the first time I board the train with full house ! SO DAMN SQUEEzYYYYYY Push push * :S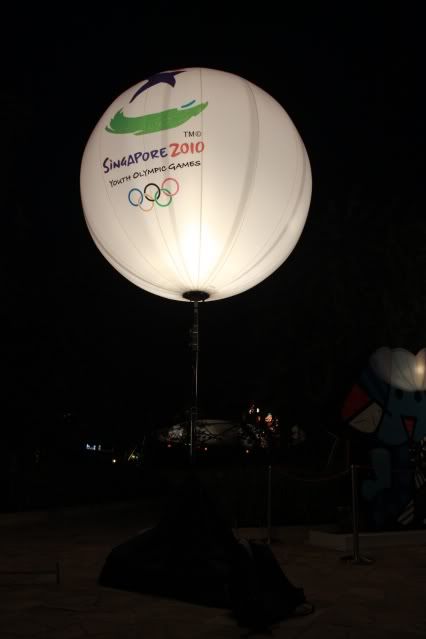 Spotted the YOG Balloon !
Gathered for one group photo with boss !!!
And here we go !!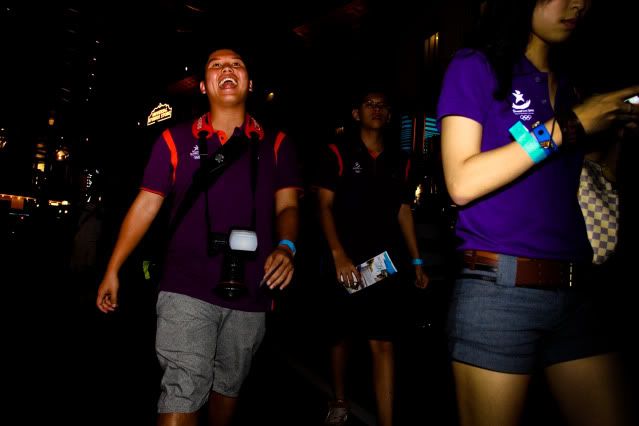 LOL Yixian laugh until lidat ! And they are my clique for the night !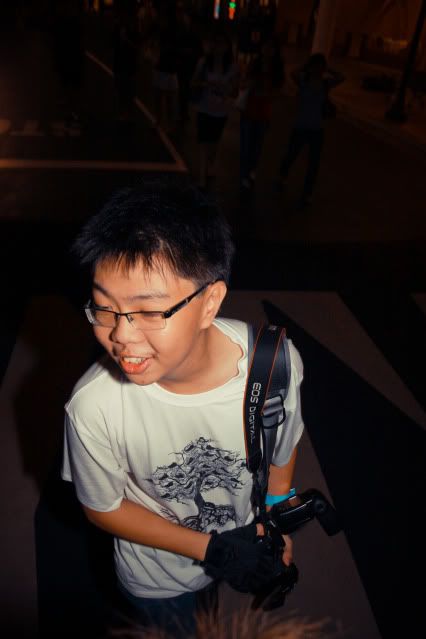 Kiat Peng !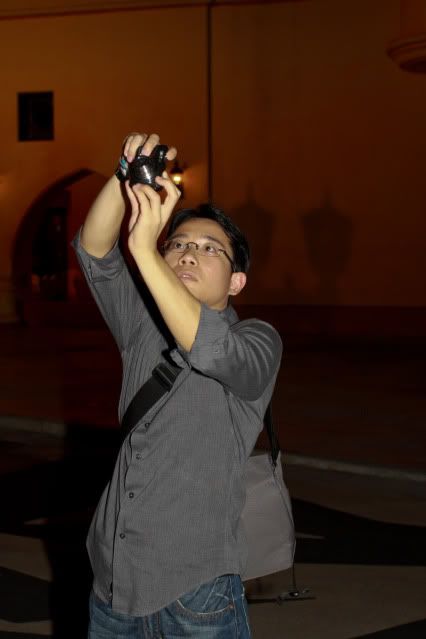 is it desmond? haha Sorry I don't know your name :(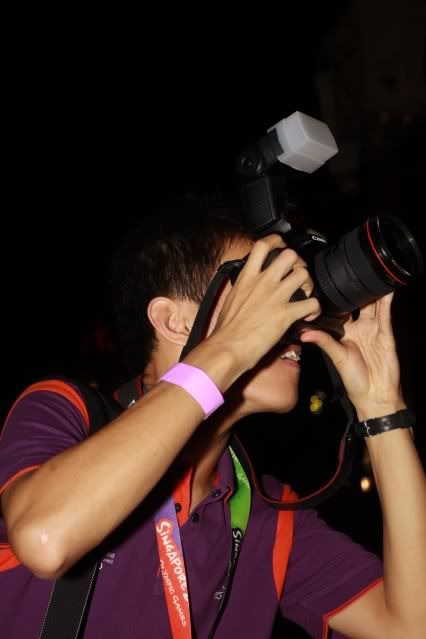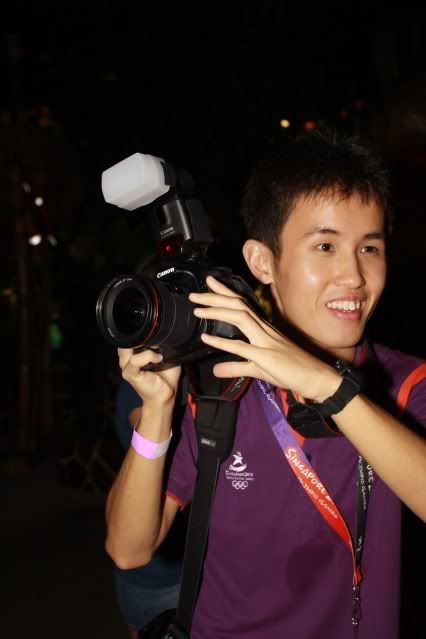 Jookee !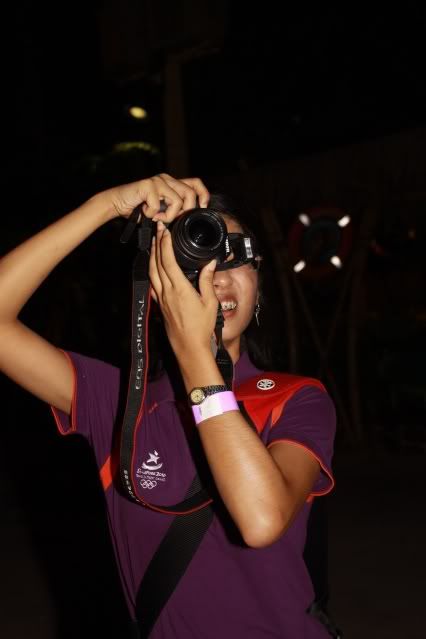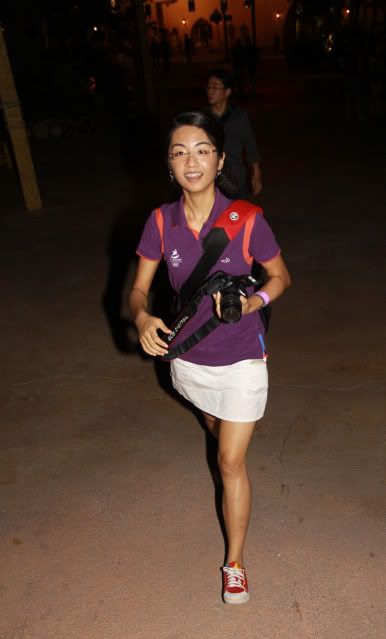 Yee Lee !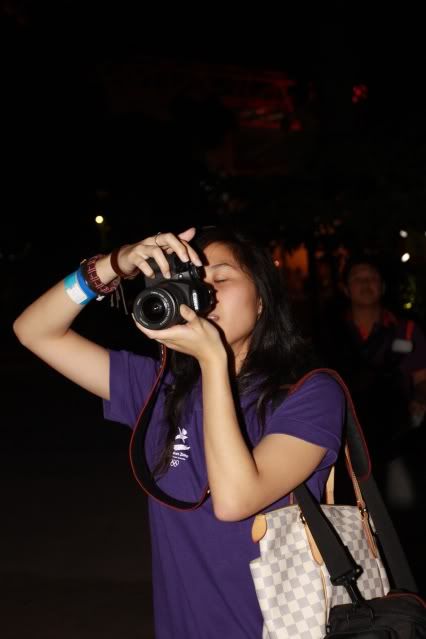 Evonne !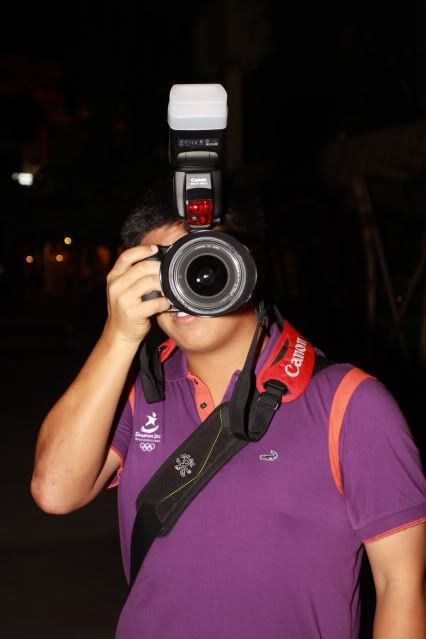 Yixian :)
We then went for Mummy rides, then for dinner ! Had Indian food lol. Very expensive :( And or yea we had our mummy shot bought ! and here it is !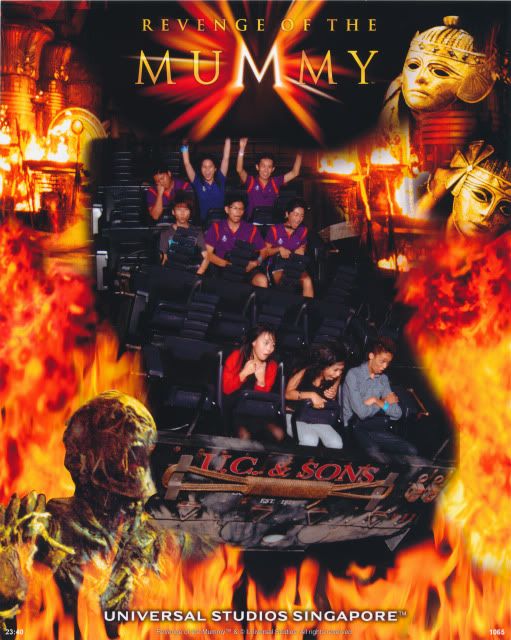 haha look at my face O.O ! :P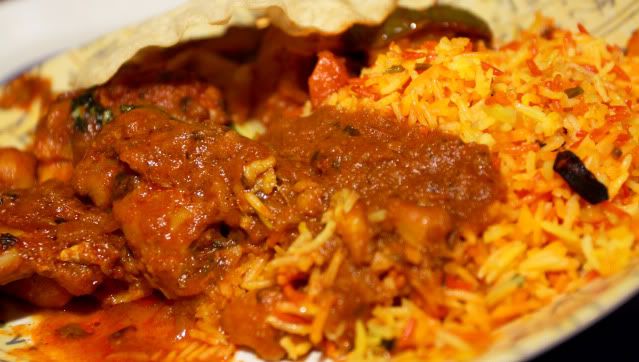 This is my main course !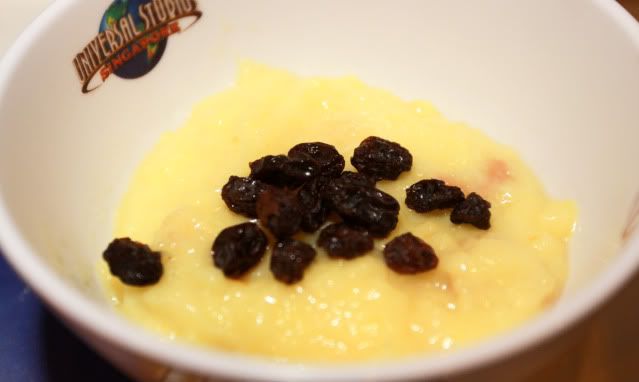 the dessert which almost made me vomit ! Disgusting !!
Then we had this spin spin thing call accelerator if im not wrong right after we ate our dinner ! Surprisingly we didnt vomit haha !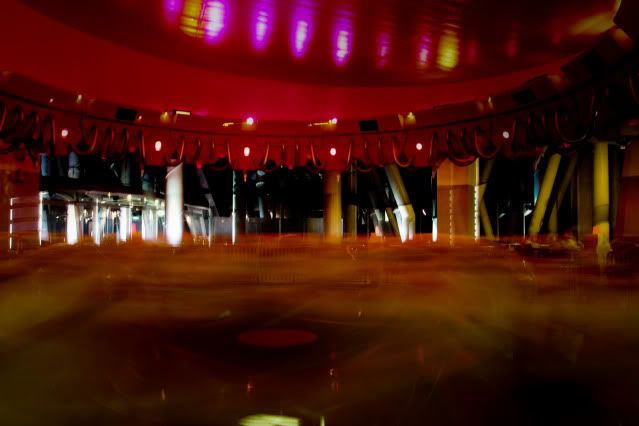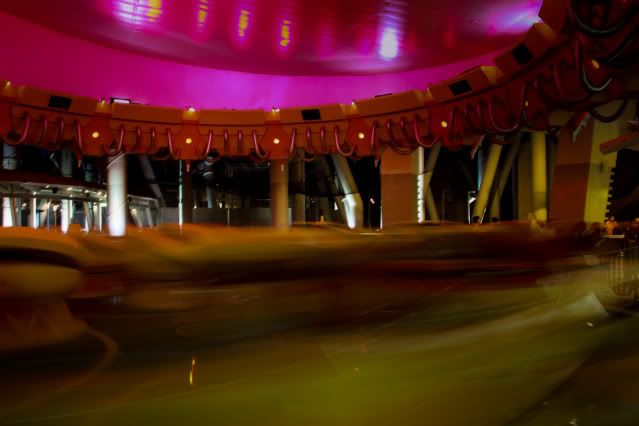 Followed by Some Performance at the street ..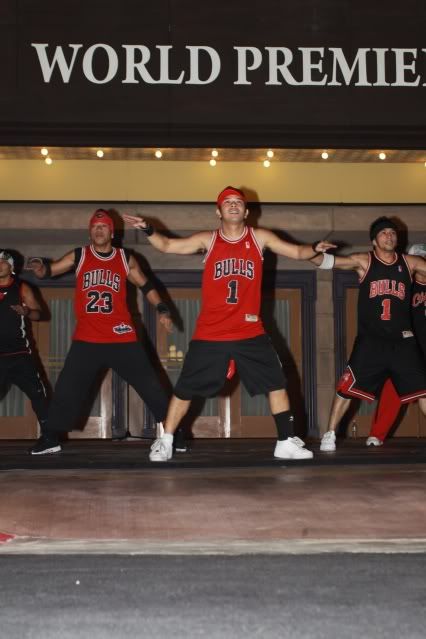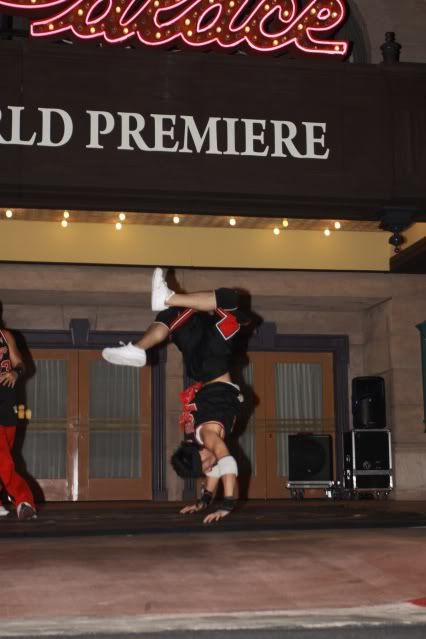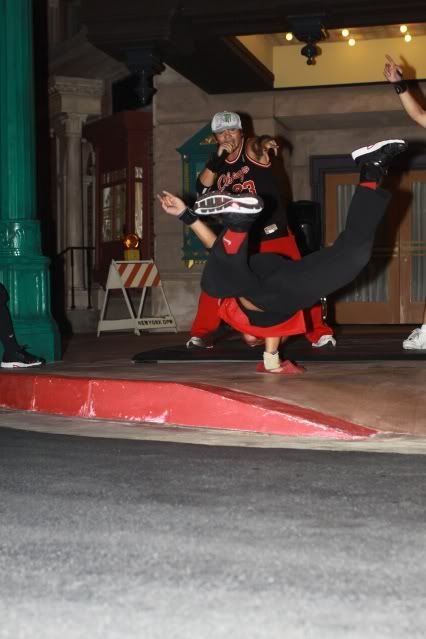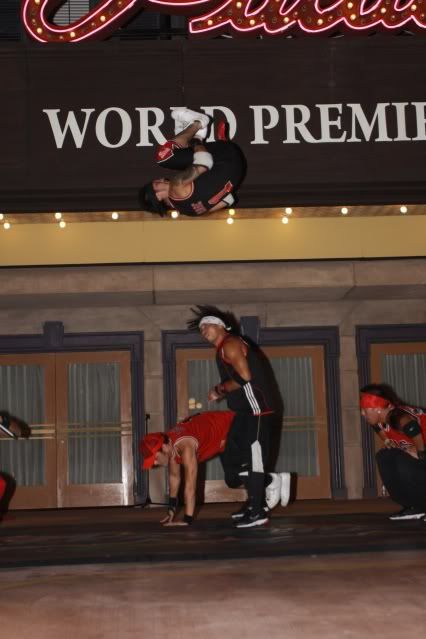 After that we headed for the waterworld show ! My second time watching but this time at night ! So cool ! Still that nice as the first time I watch !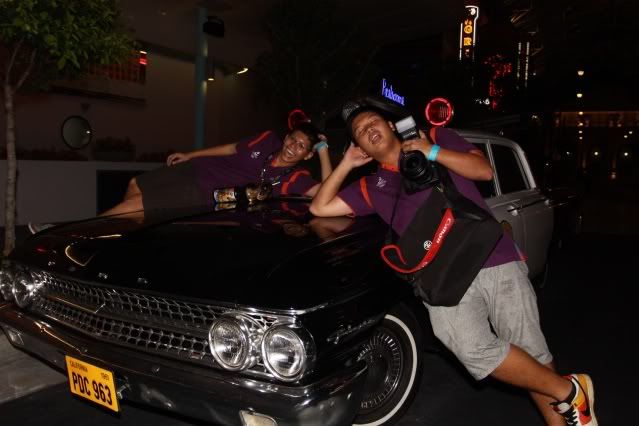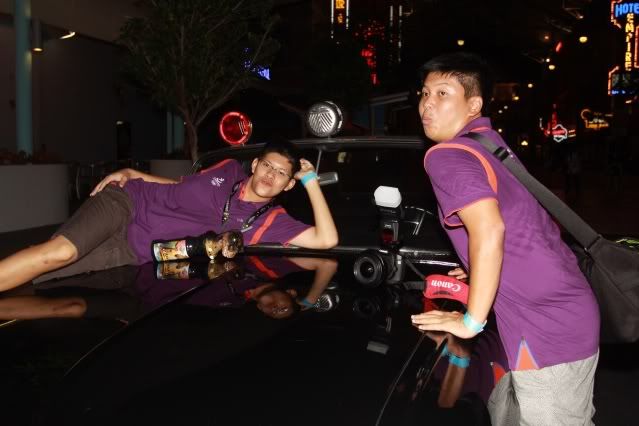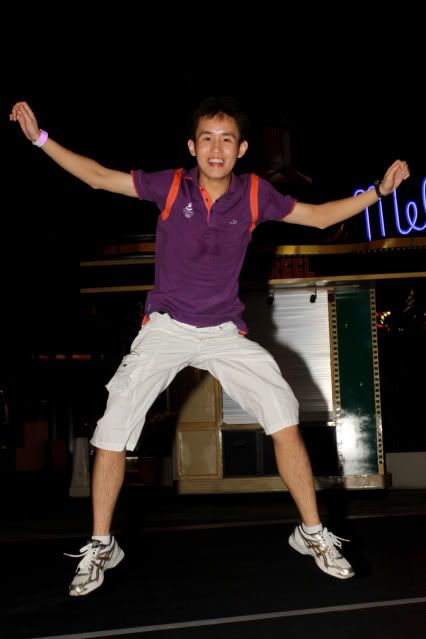 Lastly ended with a group photo :)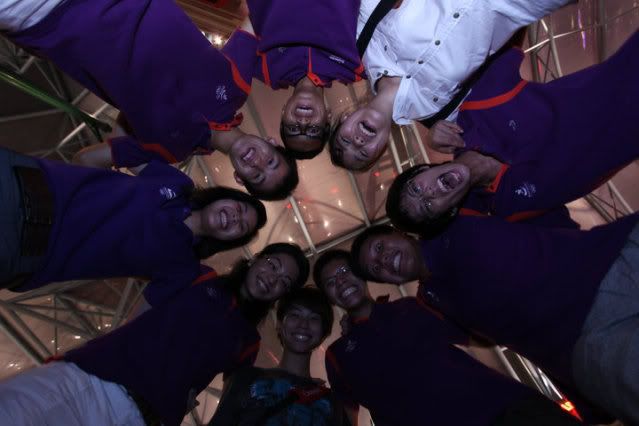 I had so much fun ! Woohoo Thanks YPS ! <3>