Remember months ago I Blogged about A new Restaurant In Orchard Central ?
Yes ! It's Call Everything with Fries and recently they just launch a new snack call
CORN NUGGETSSSS !
NUGGETSSSS !
NUGGETSSSS !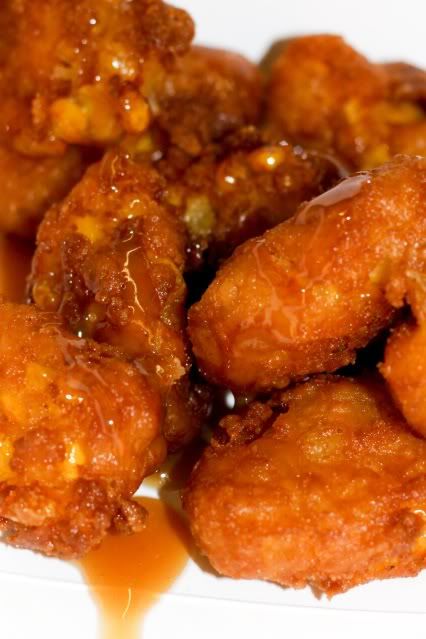 yes, it is made up of corns ! That's why call Corn Nuggets ! I tried it already ! Sweet and Nice Go try It out guys ! haha BYE !! NUGGETS !