My Experience With Zhang Dong Liang, Speechless ! It was marvellous as I didnt expect the crowd to be much more than the one by the click five ! despite the rain, the msia fan club came and chop the seats as early as 4pm zz !
I had a good time listening to his old song which brings back my memories years ago !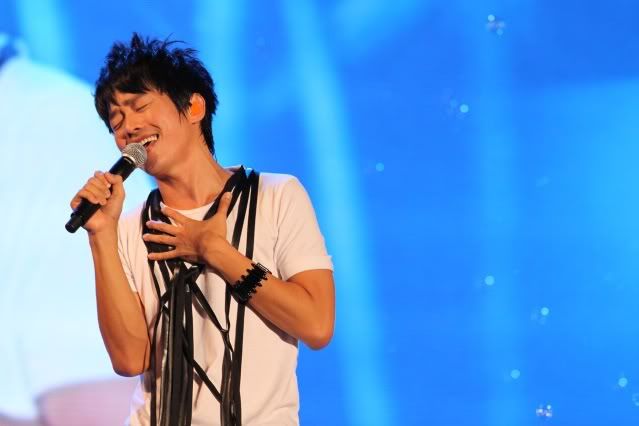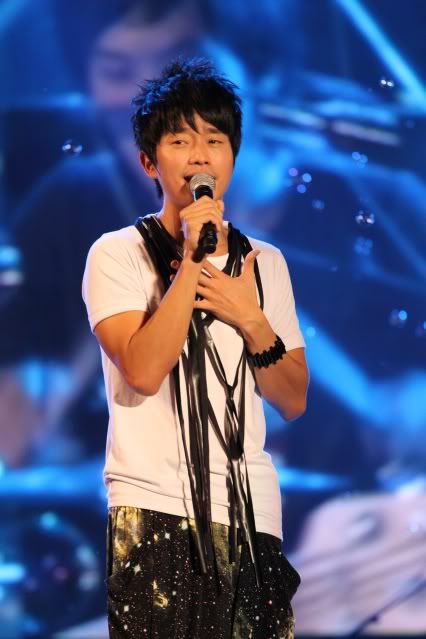 He is one of the few Msia Singer who made it big into other countries ! and also acted in some of the drama series !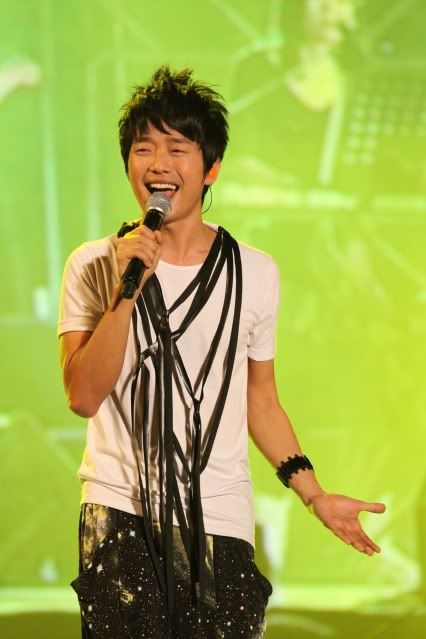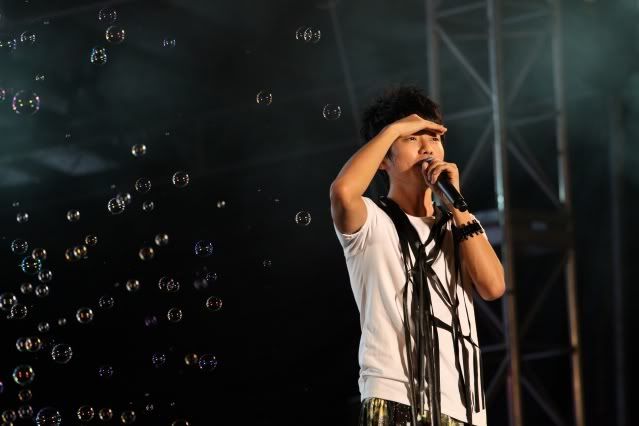 Famous for some Love song of his, bubbles were used to bring up the atmosphere of the crowd and the song ! First Ever in City Celebrations ! The stage was "WOW" beautiful !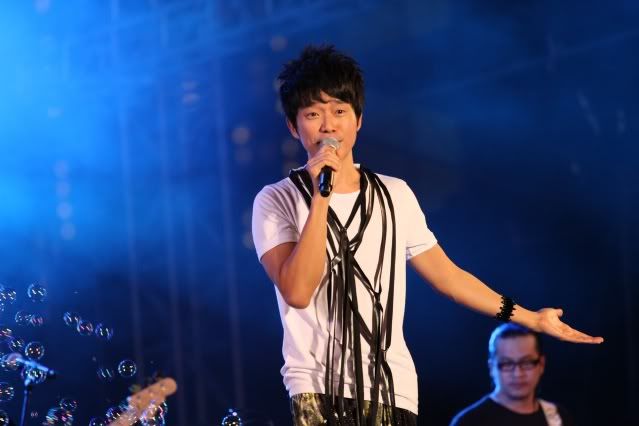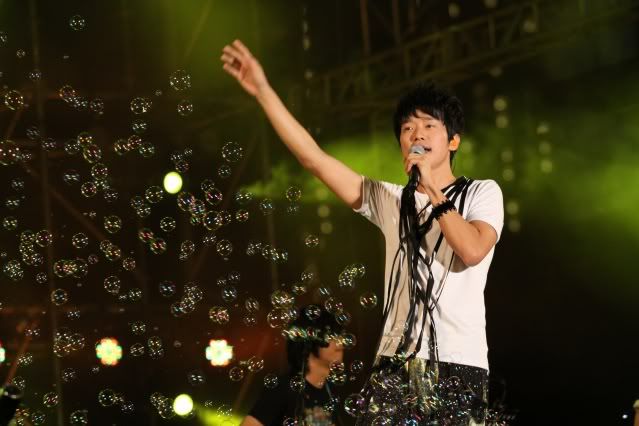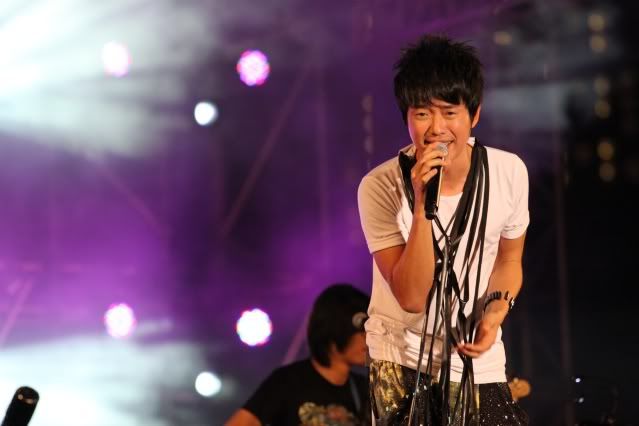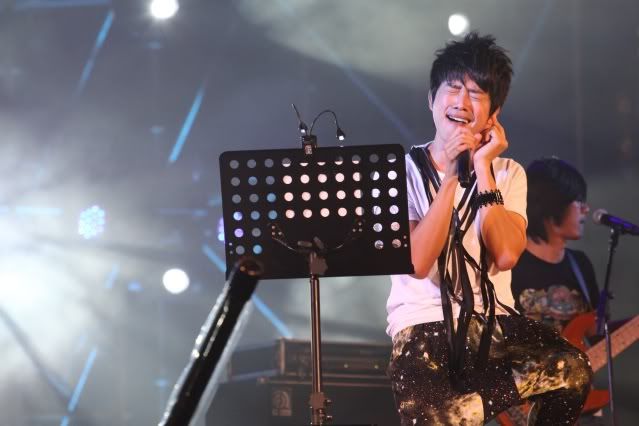 Me and Ivan were listening to the lovely music that evening despite the rain. Or rather the rain made the mood much cooler ! It was first time seeing him sing live and well I guess I might really attend his concert next time !!!
Thanks Samsung for Bringing such a pleasant evening :)