It's 3rd September ! Alright !
A brand new Month , Brand new story !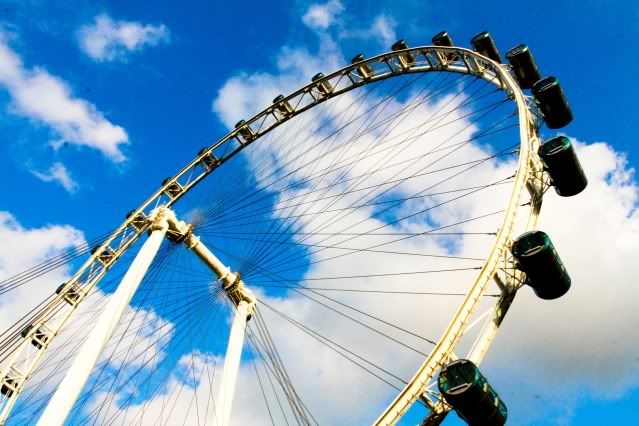 In the month of August, With me was the excitement of YOG ! with fellow 150 young photographers who strive our best to complete this one project for ONE BOSS , none other than Chrong Meng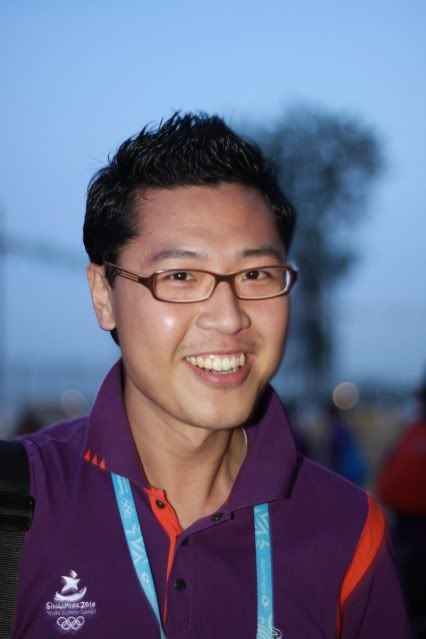 Everything Started When One of my friend told me that YOG was finding Photographer Volunteer. Immediately after I got the news. I went to sign up on the web. And Soon not later I got contacted and attended a few training. Later on was a practical Training at Bishan Stadium With Suhaimi and I was lucky enough to get to the Field of play with him to learn.
Everything Just sparks off so smoothly , and Soon as I know more photographer like Lionel. And as the day comes near. I met my team members for the first time at Starbucks and met my Team Leader Ryan, Team 18 we are. That's right !
After some meetings, We got our NOC , Great challenge by a few countries , Haiti, Jamaica , and many more. Me and Ryan then got the training venues and we started shooting in the first 3 days and completed most of our athletes and helped some of our teammates as well.
As the days goes by, I get to know more photographers in YOV ! , and we spend most of our time together. Eating, Shooting, Pin trading, Chasing after Athletes, Slacking in the Olympic gallery Room. Complaining how tiring to upload photo 1 by 1 per night. I spend more time with them than my family during these 12 to 14 days.
On the last few days of celebrations in YOV, we took photos , we had fun. I guess it's all worth it !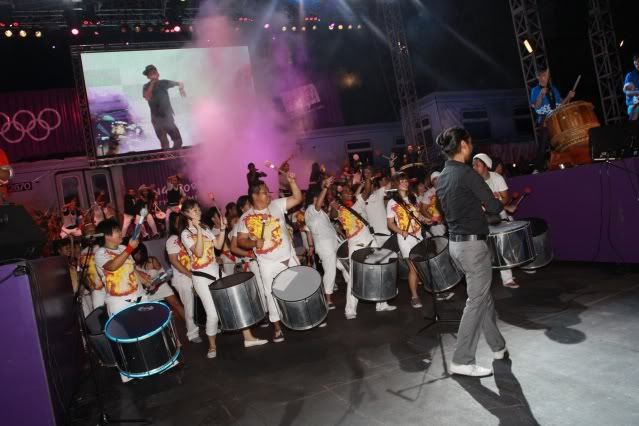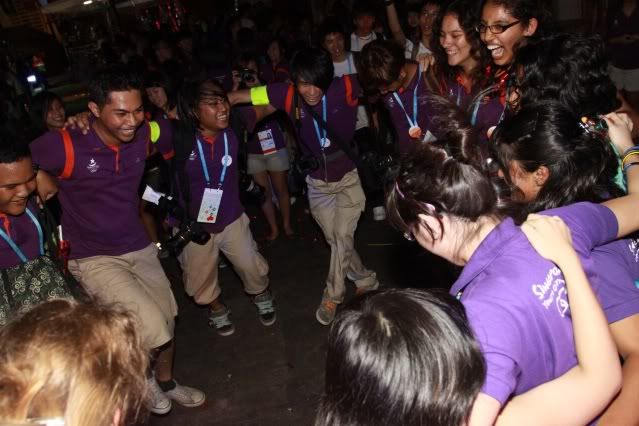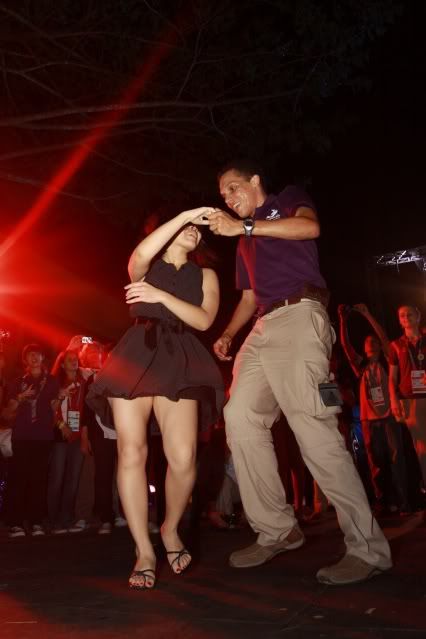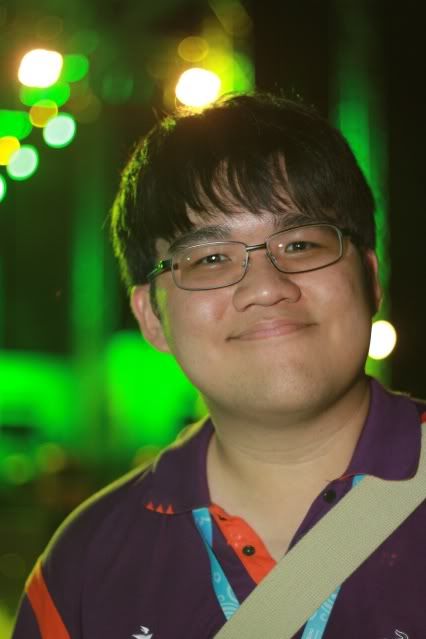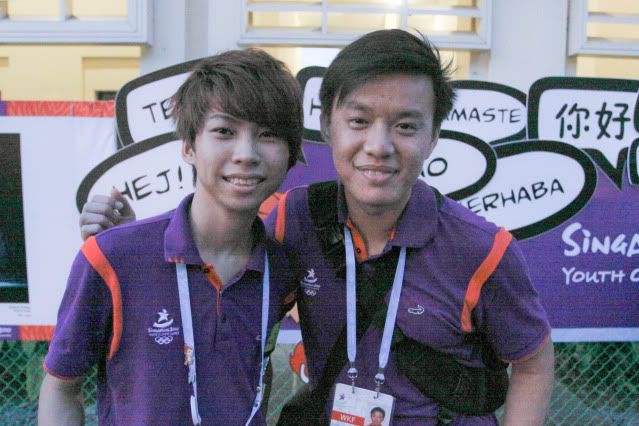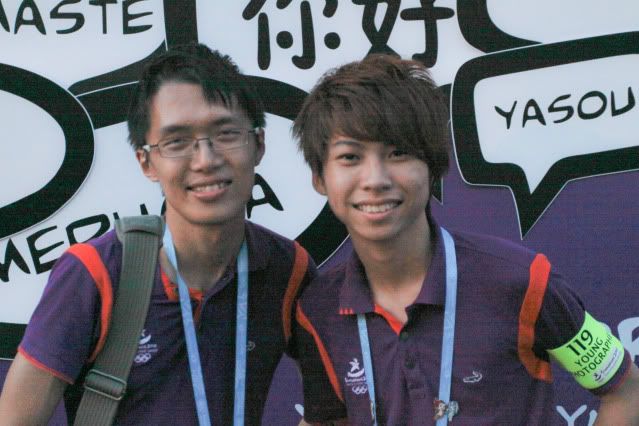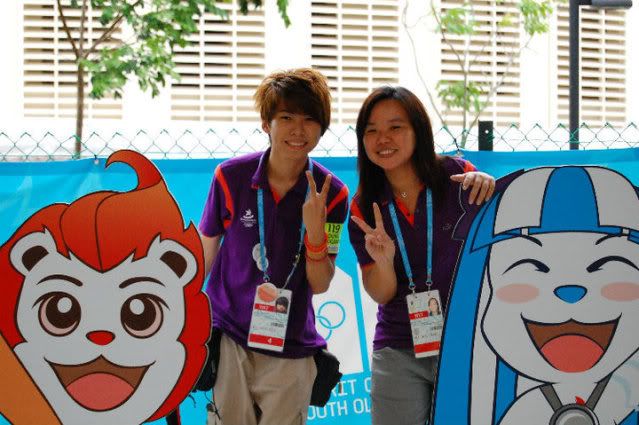 And on our last day ! We were no longer stranger to each other, We talk to each other as much as we can ! and had supper too !
looking at the athlete having so much fun, I miss taking their photos now ! haha :(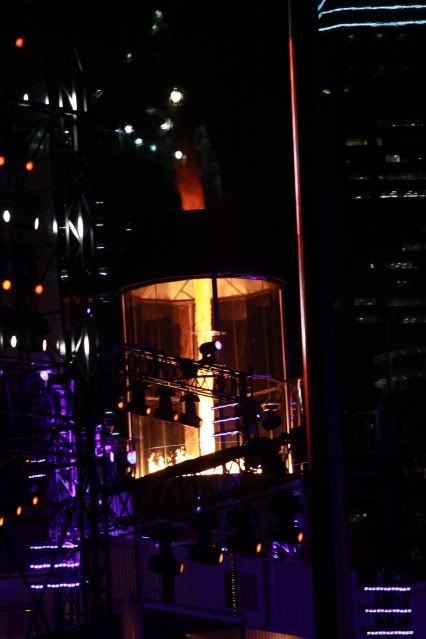 it's saddening to see the flame diminished :(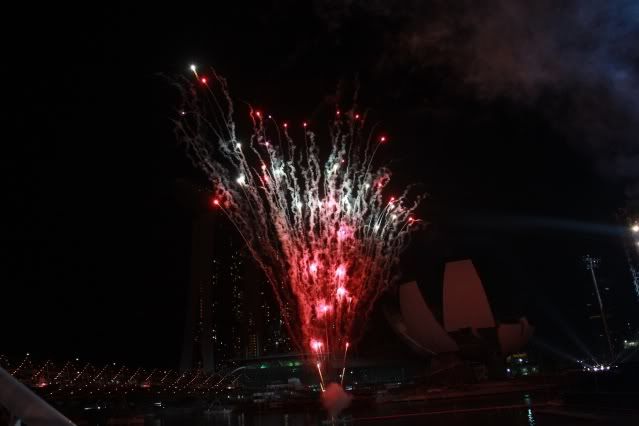 but still Im happy that YOG is a success !
and I met the princess of arab ! and took a photo with her !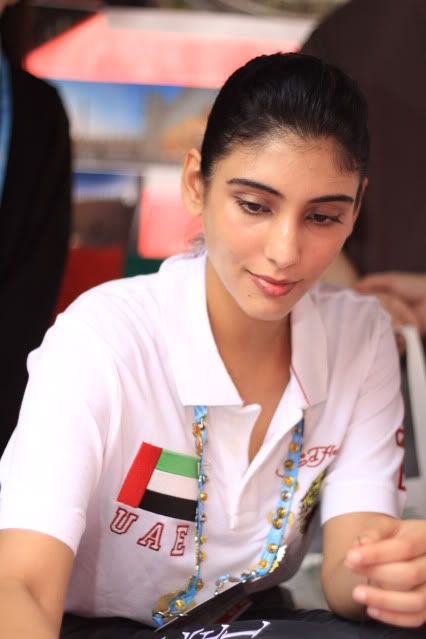 and also the 6 gold swimmer medalist from china Tang Yi !
Although we never complete 100 % of the project but everyone of us tried our best. And thanks people for making my August so wonderful !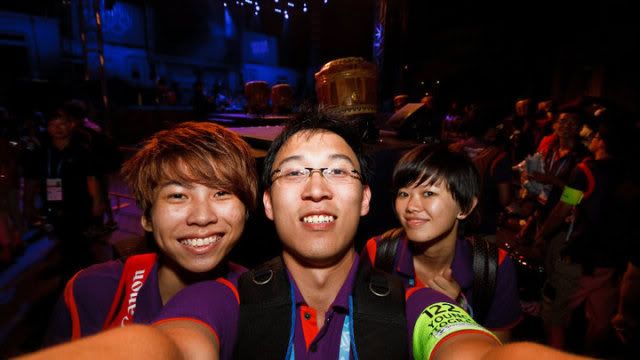 Big thanks to Ryan, Team 18 leader for leading us ! Hope to stay contact with all YPS ! We are the paparazzi warriors !! HUAT AR !!
May September be a better month ! GoGOGO !