A chilling night I had that day, Glad I made the right choice of staying haha !
So yea, despite many of them could not make it ! me , Andy , Jiaqi , Yingzi , Kaixin and Joyce go ahead with the plan of ice skating.
And So , Ice skating session ~~ AS USUAL I was the one watching haha !
there is one bunch of kids so cute can ! they just come and let me take photo knowing I wanted to take them ! :)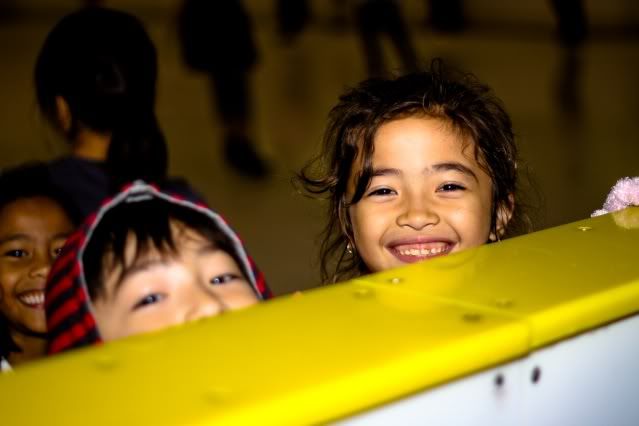 Aint him and her , handsome and pretty? Envy Angmohs*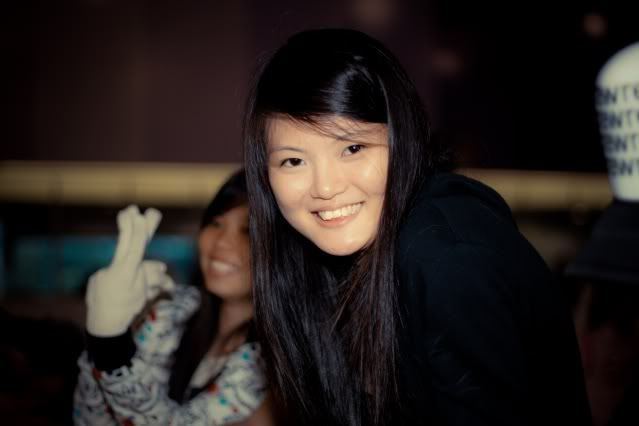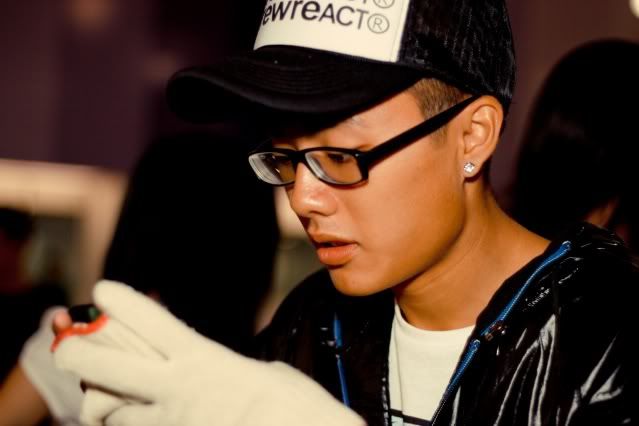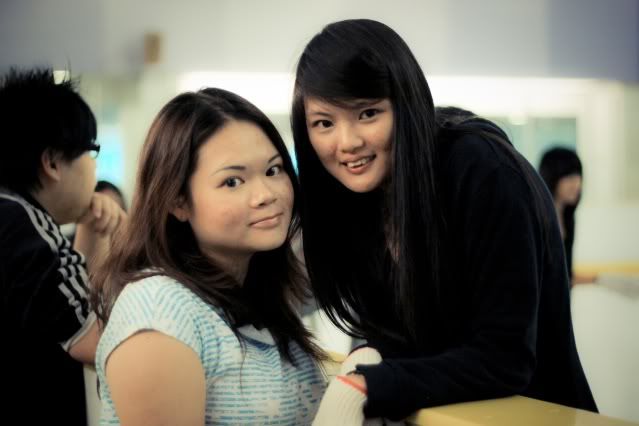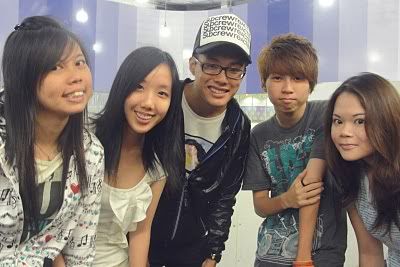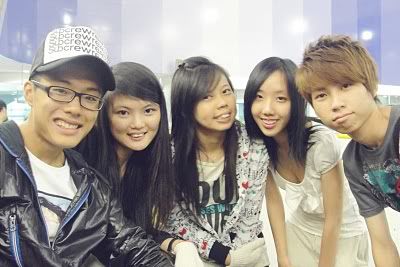 After the Skating Session We had Nihon Mura as requested from this army boy who is despo for good food , yes no other than Andystorm lol.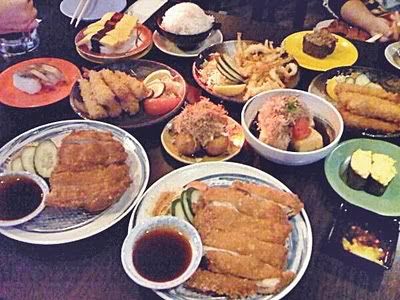 This photo is so powerful that it makes ash and limei wanna slap themself after we twitpic this LOL ! Cos they cannot make it due to them being sick :P
Next is Night cycling suggested by Jiaqi, I was suppose to depart with them for another event back at boon lay but well I decide to stay and Im glad I stayed, Although it was just one short 1 hour session, it feels like the best moment ever on that day man ! Lucky us, who took at break from cycling at the jetty , FIREWORKS fly up the sky and our eyes had an amazing show right infront of us ! Damn excited la them ! for me was okay :P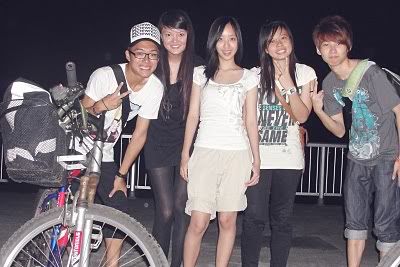 Us without joyce as she left for work after ice skating :)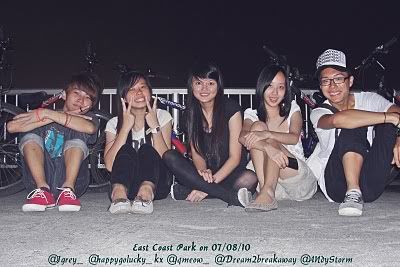 Last photo before we return the bike and head home :)
Next outing ! FOOD AGAIN ! MUAHAH ! Blogging is SO much easier now without having to Hide the stupid ANDY ! HAHAHA Fellow friends should agree with me yea !
CIAO !!!
Photo credits to me and
jiaqi
( @jqmeow_ )