Ho yea !
, I was invited by Samsung to attend the City Celebrations with performance by many overseas celebrities like 4min, Beast , the click five, and local Celebrities like electrico , vox and urban drum crew.
And today, Im gonna share with you guys my experience about the celebrations and show you many many photos of 4min !
And so, together with fellow bloggers, ash, feliza, noel, jeremy, ivan,alton and many more we were there early to chop seats for the Finale of
4min and beast
and yes we were able to get a good seating !
and the city celebrations opening were launch by our mentor, Lee Kuan Yew , and yes many media ( see picture below ) were there to take photos of the memorable moment.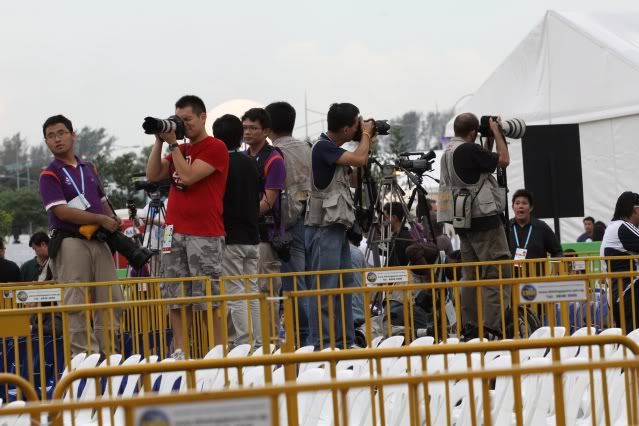 and there Lee Kuan Yew Hold the Yog Flame and light up the whole ceremony !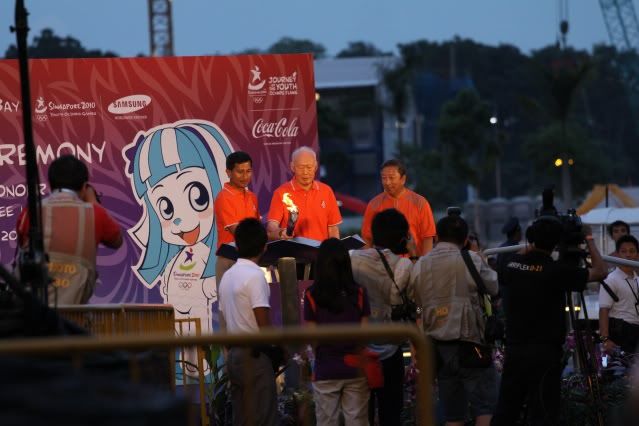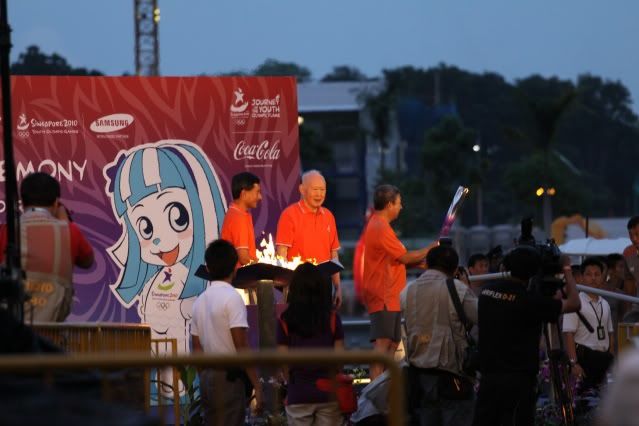 And as times pass by other Performance we slowly reach the finale ! And I present you 4 min !!! Woohooo !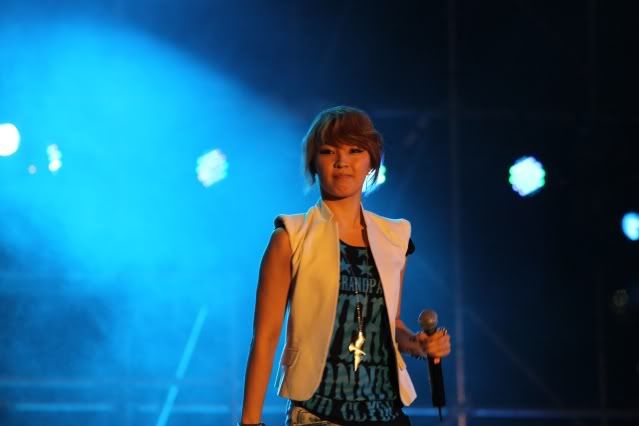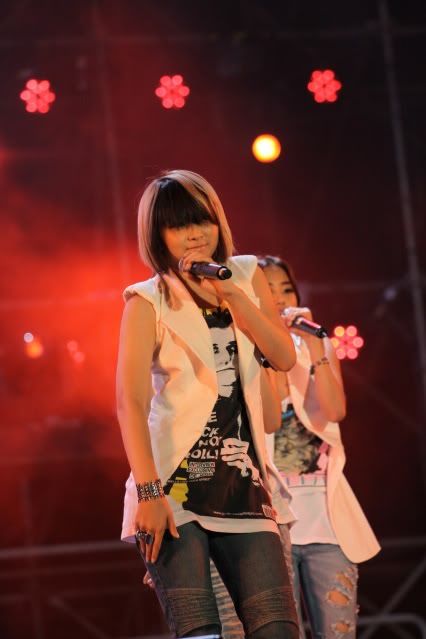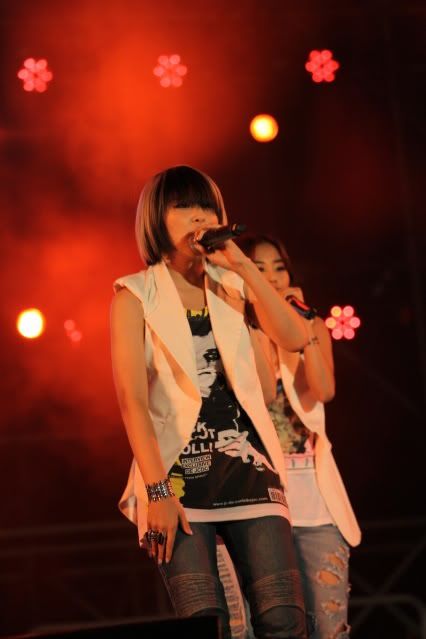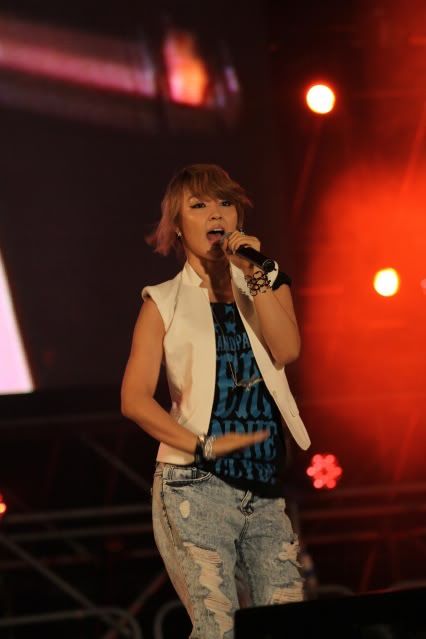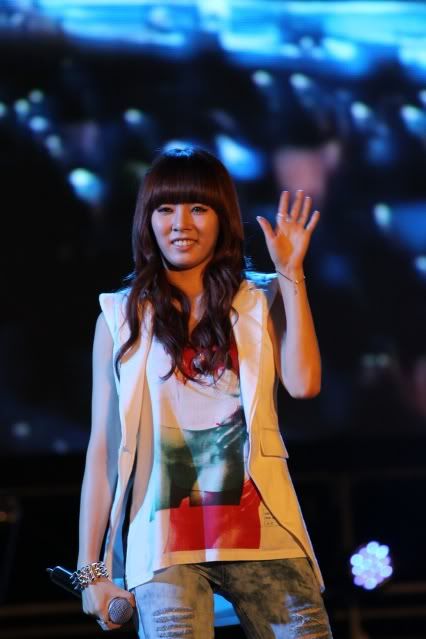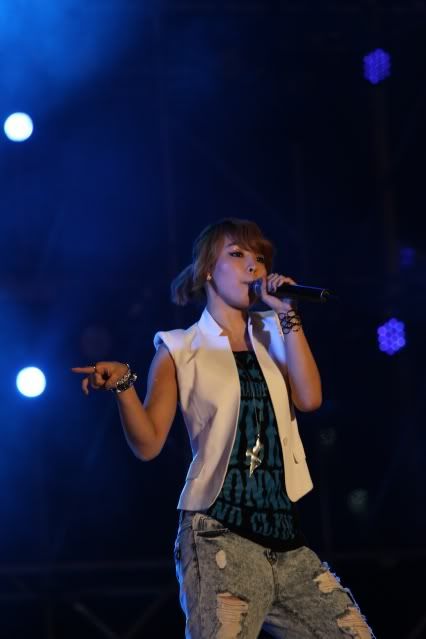 Their appearance made everyone go so crazy and everyone starts to chiong infront to the railing and so the CHAIR WARRIORS is created LOL! why I call them Chair warrior ?! it is because everyone stay united and pull all the chairs together to the railing so that no one can stand infront of them ! haha ! ( the rows of chair was tied together ! not easy kay )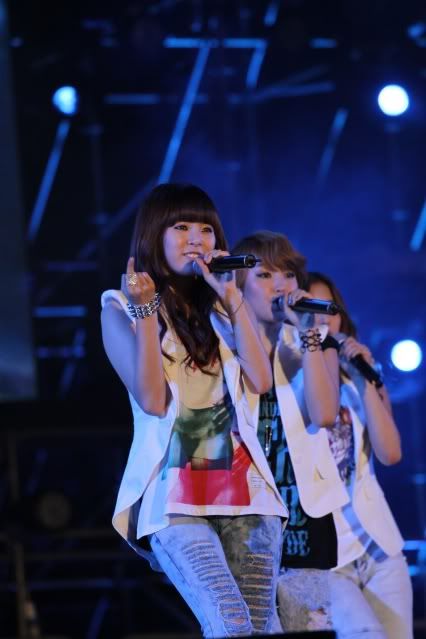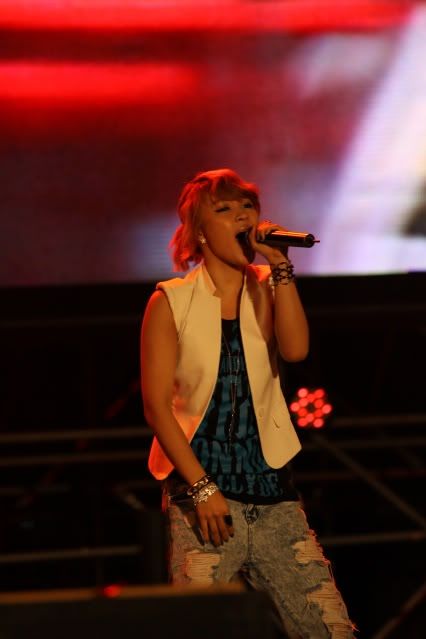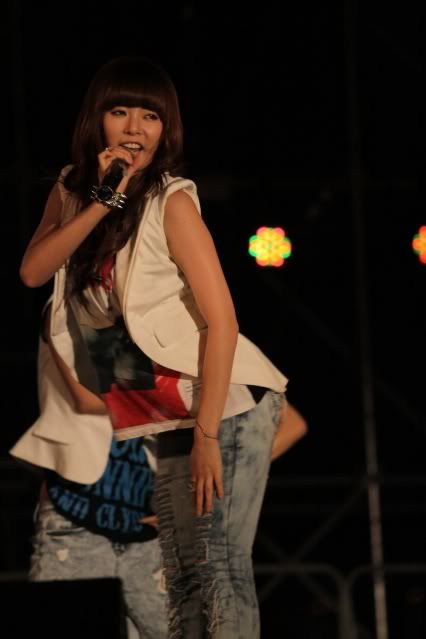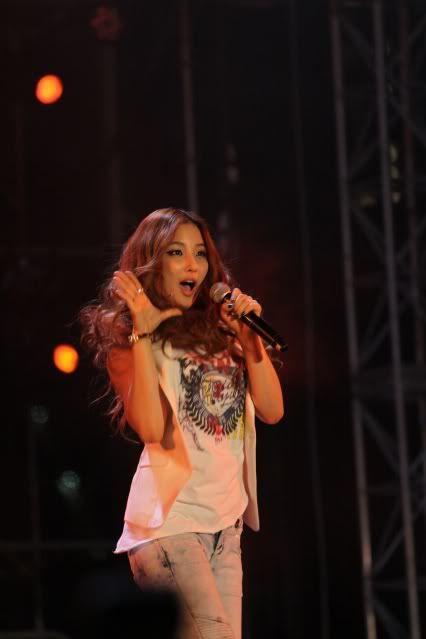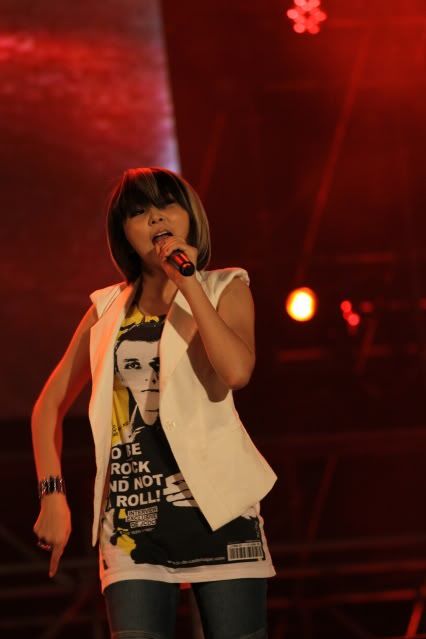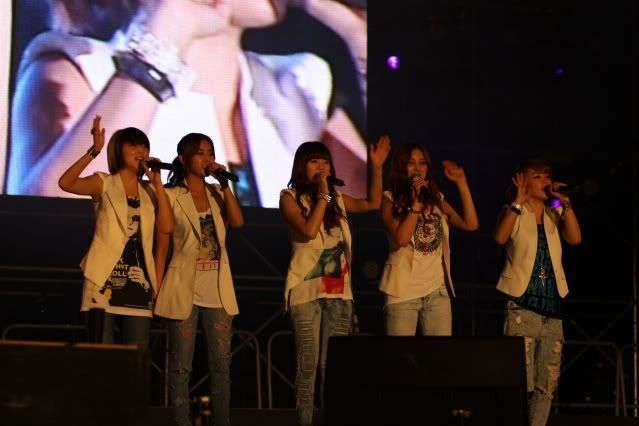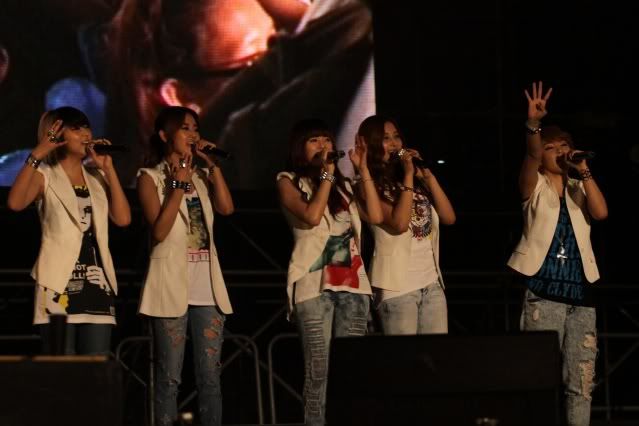 They sang a total of 4 or 5 songs if Im not wrong, Muzik and HUH was 2 of the songs sang by them ! Their dance is so nice compared to Singapore dance lor ! haha And hot sia !!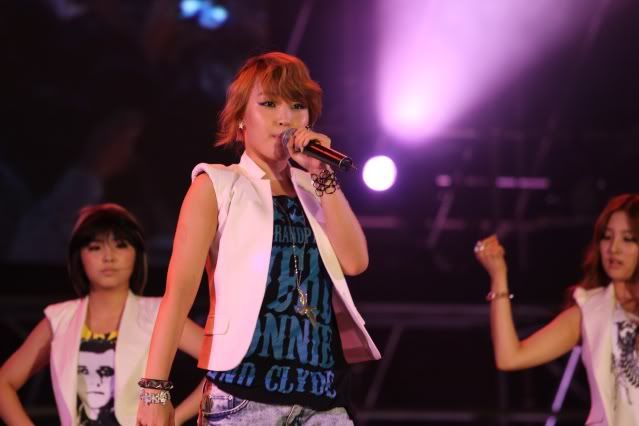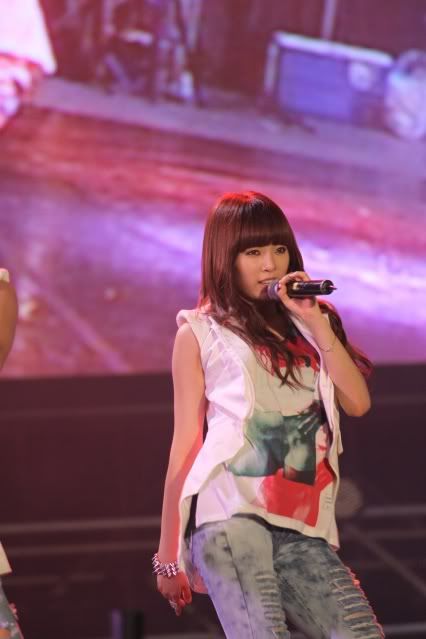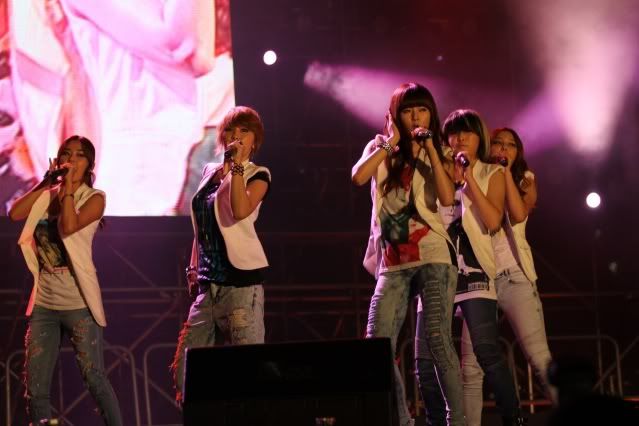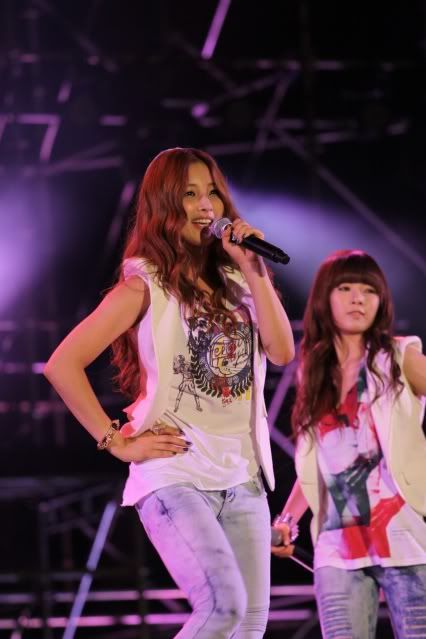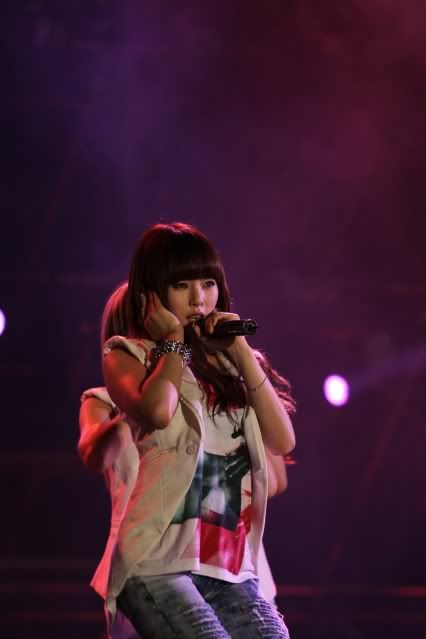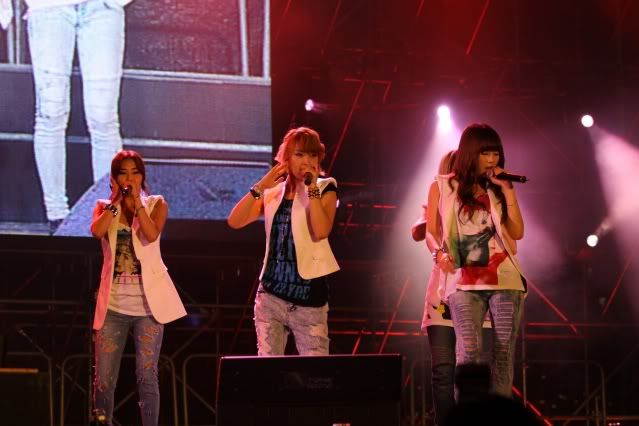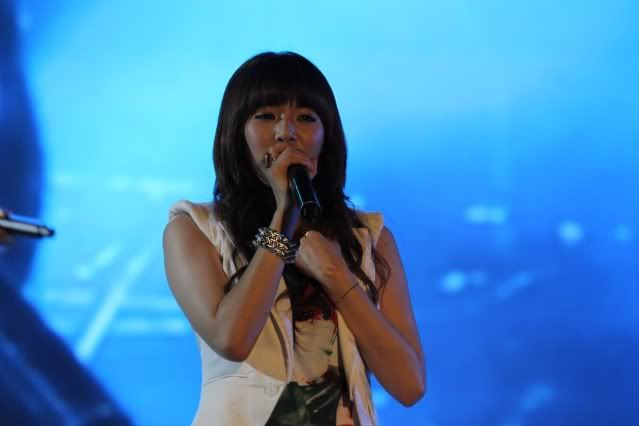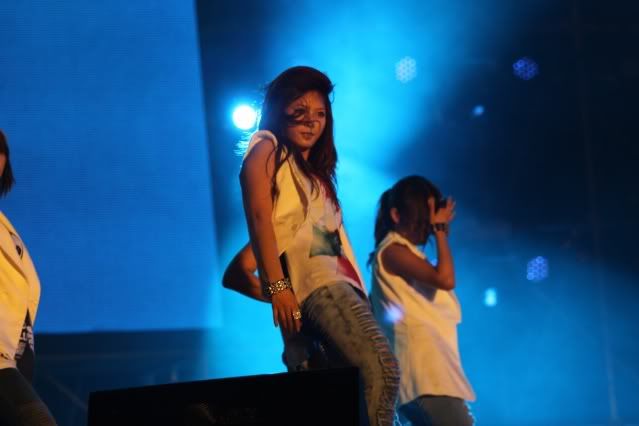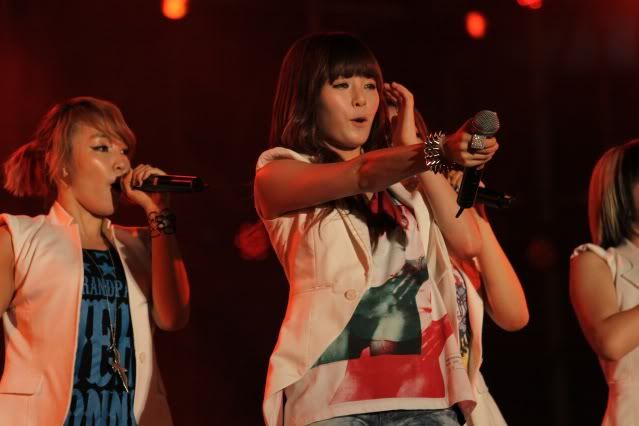 and oh yea ! I had a great night and I believe other bloggers and their fans too ! They made it look like a concert ! The sound the ambience the screaming !! The whole place were immersed in their performance !! Thanks So Much to
Samsung
for bringing them to Singapore and of cos me to the performance !
Stay tune for my next post with BEAST !!!