As Everyone should know , I have broke my tooth ! and landed into hospital ! and I have received a lot of request by my friends to have a look at my famous bo geh tooth ! I shall start from the day when I landed in the hospital and had my first hospital day in my 17 years of life ! Horrible !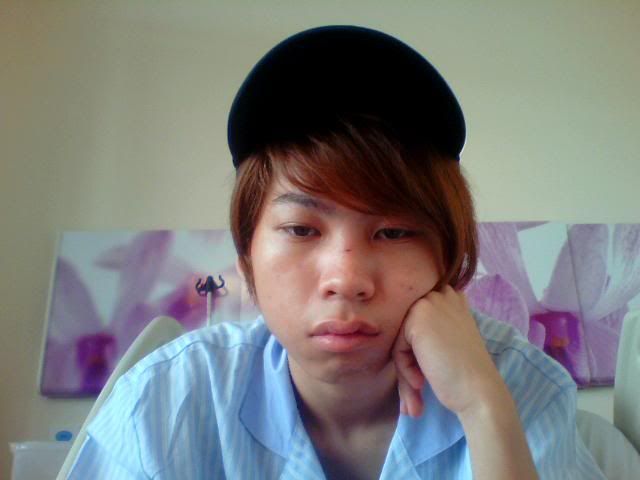 This is the day I had my hospital stay ! Look at how my injuries was ! omg ! like kana car bang zz !
Then I was discharged so I went home on the second day !
and of course of the way of recovering, eating part was the most difficult, although I was recovering, I still got very irritated with my missing tooth !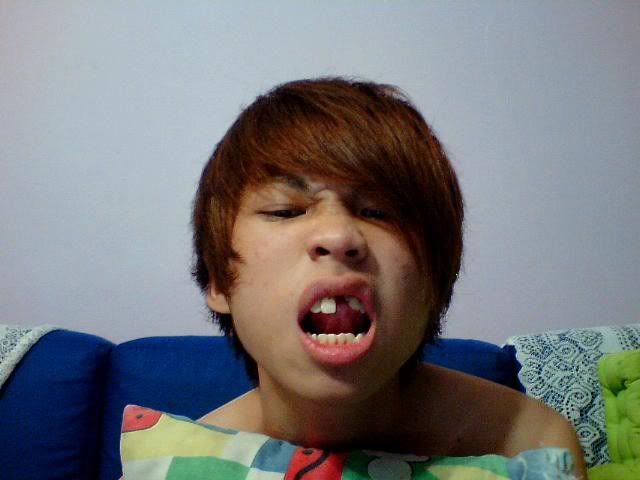 And I cant stop using my tongue to play with the missing space !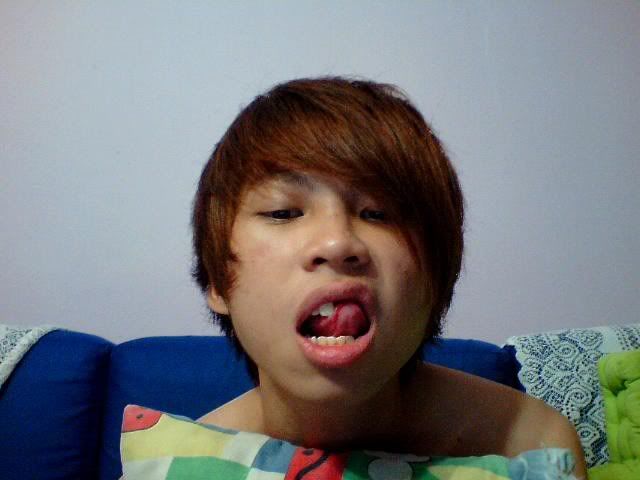 And I cant smile nicely as before !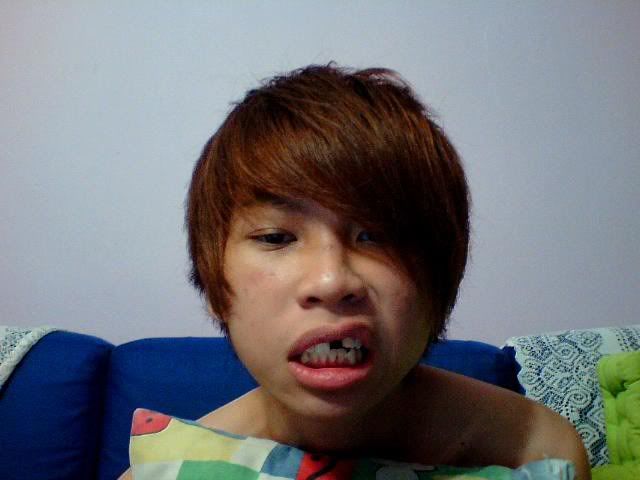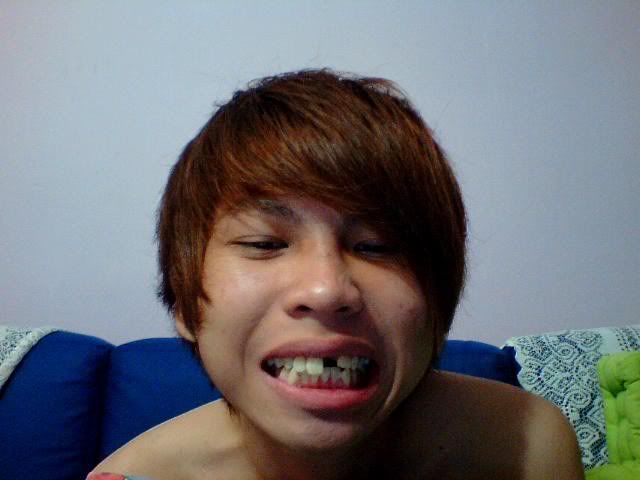 ROAR !! Now I show you how I EAT !
In the below, I will be Using a Mc Chicken Burger and Chips More Cookies.
Firstly, Split up the Burger into NOT a burger.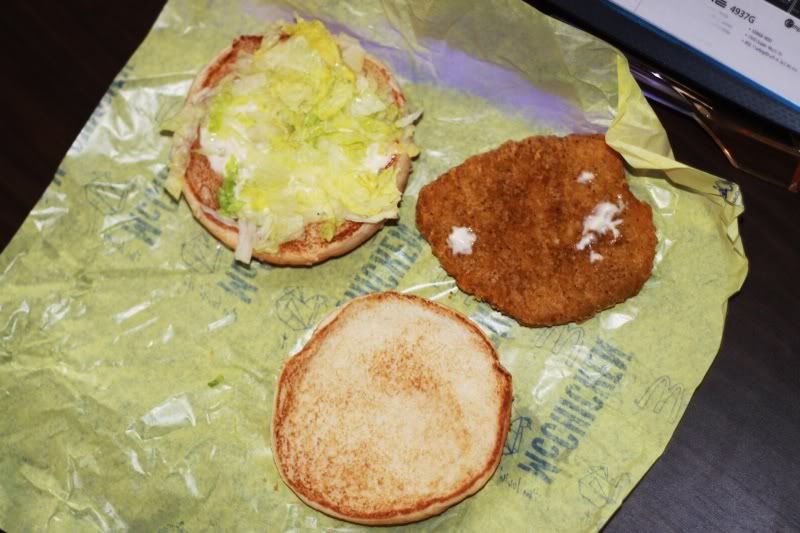 Eat the bread and chicken in this size ! Spent around 15 to 20 mins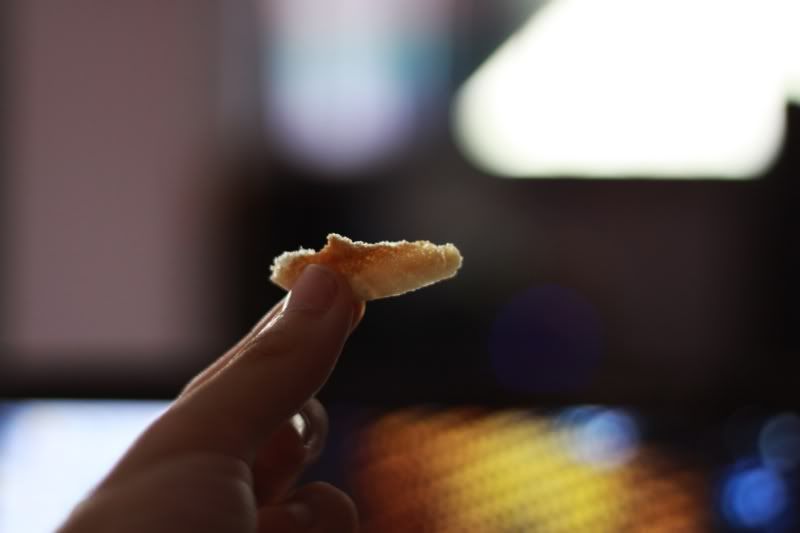 And the lettuce piece by piece
One burger take me around 30mins ! :( First time !
Now I show you how I settle my craving for cookies !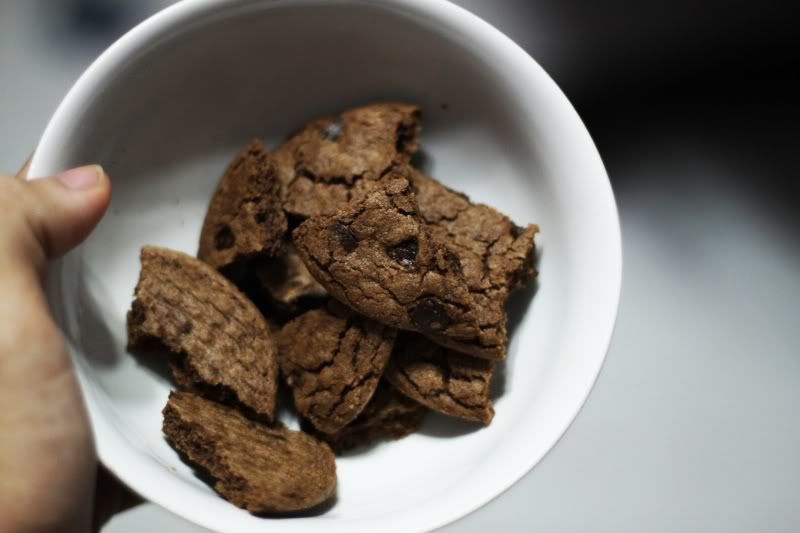 This is how I settle my meals and biscuit/tibits for the most of the time from the day I was injured. And Now Im waiting for my dental appointment for my temporary bridge cos I was not eligible for implant ! due to gum development before the age of 21 !
For those who were concern and sent their regards to me ! Thanks so much ! I appreciate that :D Wait for my After Bo geh Post okay Probably after 5 August ! Stay tune ! Loves and ciao !
Lastly , a happy me now !