Months Ago, I bought a TOY that I have been looking for nearly a year ? Yea around there if Im not wrong haha ! and his name is DANBO !
of course my Danbo got manners one ! Let him Greet you first !
I bought this Toy, because I wanted to do some photography for it ! I have post them out before but well no harm see-ing them again right ! just gonna show abit hah !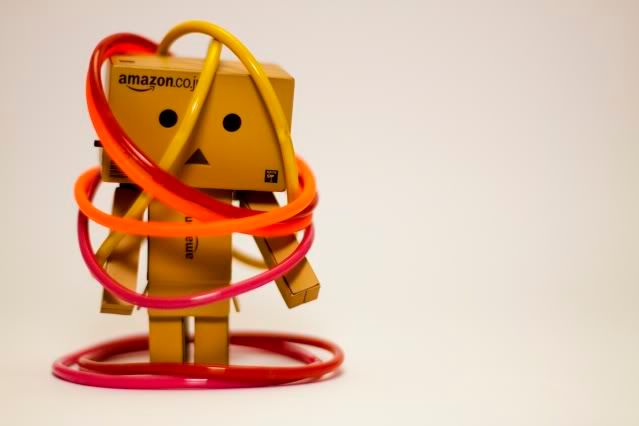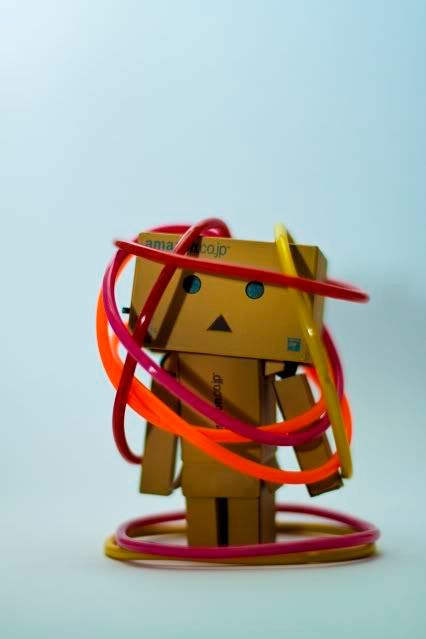 This is one of my favourite works ! a Vexed Danbo, I thought of this when Im bathing? Dunno why haha !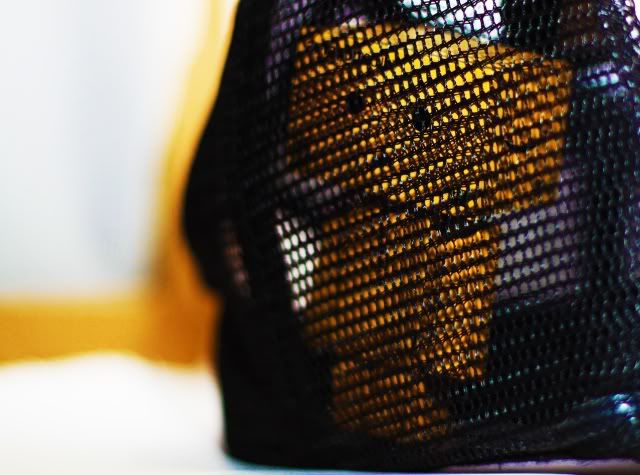 The net I used was a cap ! haha unexpected? Well ! i wanted to do a kind of like danbo in a prison but I cant find something I want !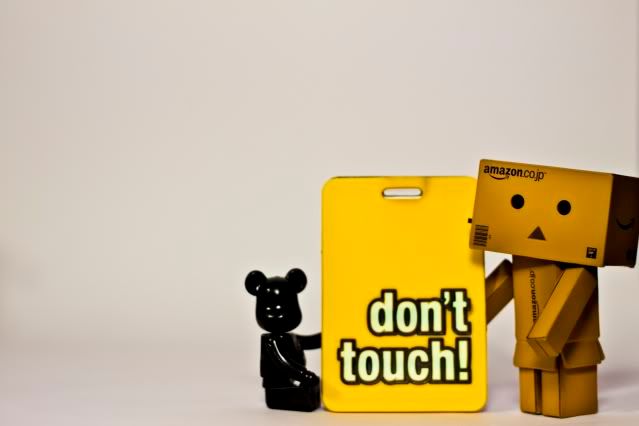 My brother saw what I was doing and he remember he had a the bear toy ! I cant rmb what is it called now, bear brick? So I did this !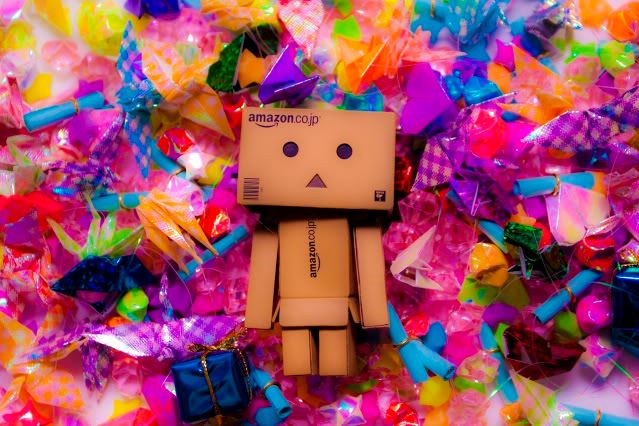 Lastly, was this a very illusion and out of the world image !
and today ! I did a new one ! here you go !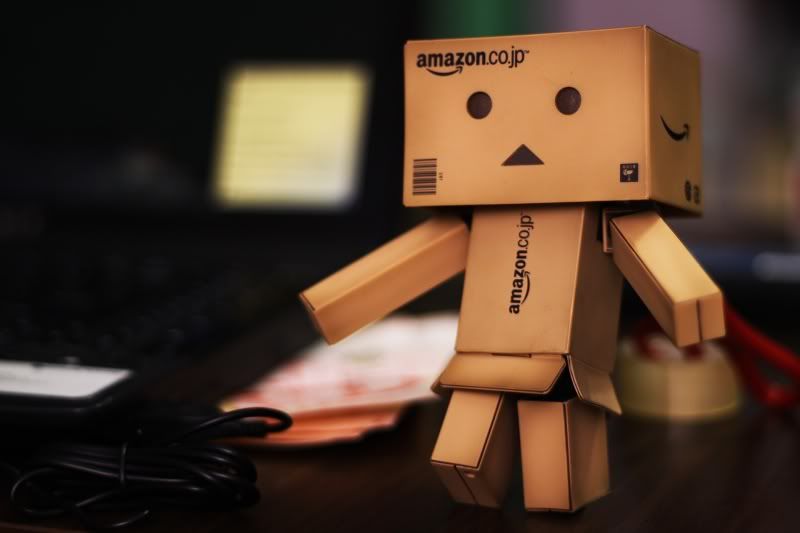 Name : Danbo try to Balance !
haha Use some technique ! secret* muahaha
Okay Danbo is tired and gtg ! School tmr ! byeee muahaha