Interested in Facebook, Twitter, Youtube and Blog?
National Day is Around the Corner ! Head on down to Ion Orchard on 24 and 25 July and Bishan Junction 8 on 31 July and 1st August to have a look at the roadshow !
Wanna get a Free Printout of your favourite photo from that day from SnapFish?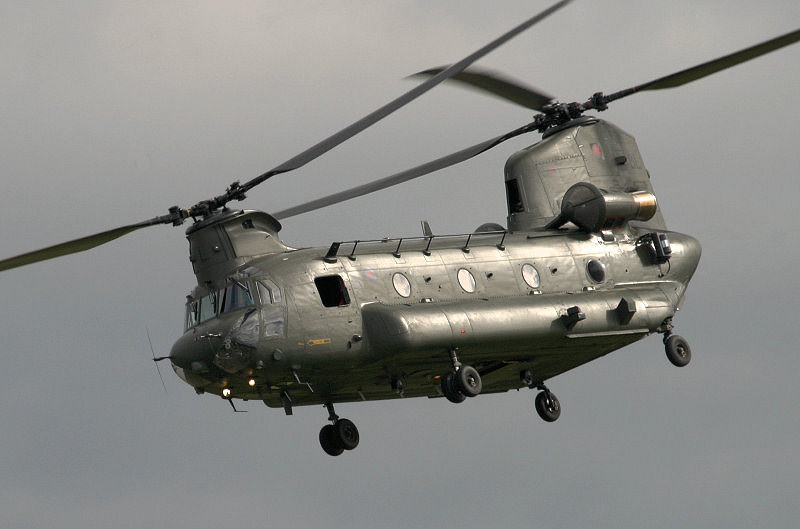 You also get to experience holding the Chinook in your hands with MXR technology !
Chinook is a helicopter by the way, if you guys don't know.
Learn how to capture video with the latest Flip Video and see how easy it is to upload via Flipshare !
and much more interesting stuff !
Stand a chance to win a Flip Mino HD camcorder and Mxz WizQubes By just Completing and Submitting the Survey form !
What are you waiting for ? Head down with your family this weekend and also next weekend !
It's Free for ALL !
If you are lucky, You might even get a chance to see me there this weekend !
Hope to see you guys around ! Do say Hi to me if you can recognise me haha ! :P
Follow my
twitter
to check out whether I am there or know what I will be wearing that day ! :)
For more info about the roadshow, You can check out their Facebook !