Yo ! Hello everyone !
Yellow Yellow Decent Fellow
is back ! So as I was saying in twitter a few days ago ! I was given the opportunity by nadnut and hisham to be part of the media crew as a photographer at the
Starhub
Urban Freestyle 2010 ! So I went along to meet hisham , calvin, amanda and sidney at cityhall and We were seperated lately when the event starts , and sidney followedme throughout the 6.5km ! It was a very good experience for me !
Thanks nadnut and hisham !
Okay no more introduction let me show you the photos that I took and I will explain the different part of the course !
So this is the course of the whole challenge !
And I shall start from the starting point ! haha
Ready? Set. GO !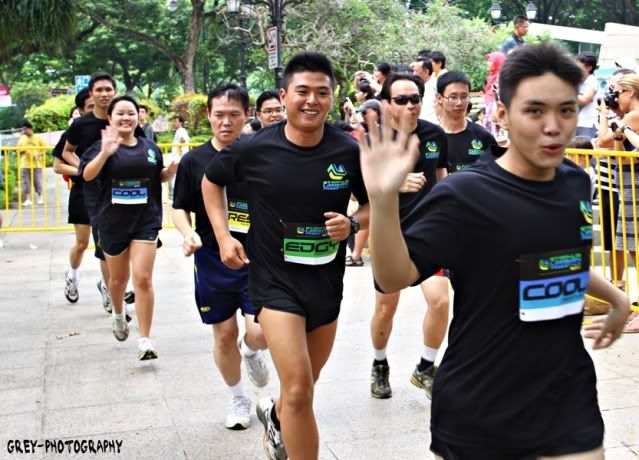 This is the first obstacle ! Man vs wild !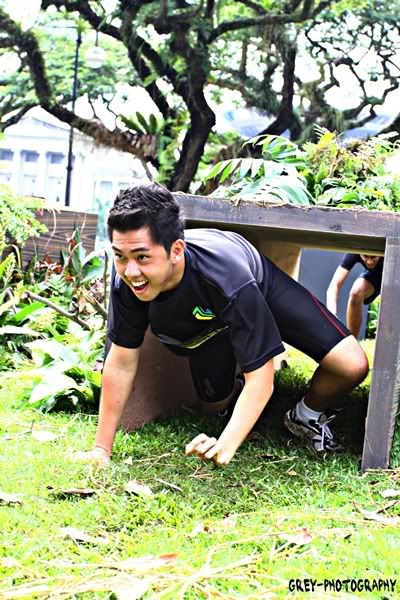 Glad to See the Elderly participating ! FIT !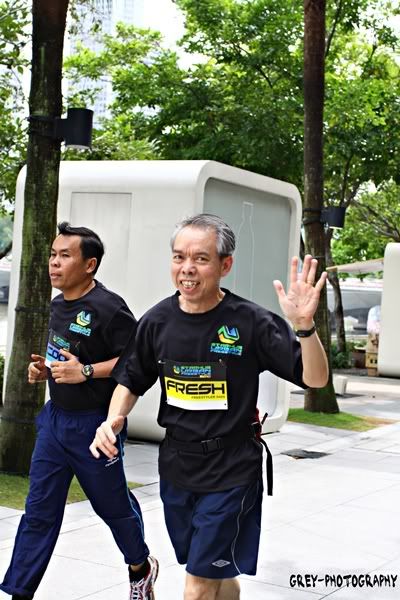 The next obstacle ! I dk what they are suppose to do leh for this haha !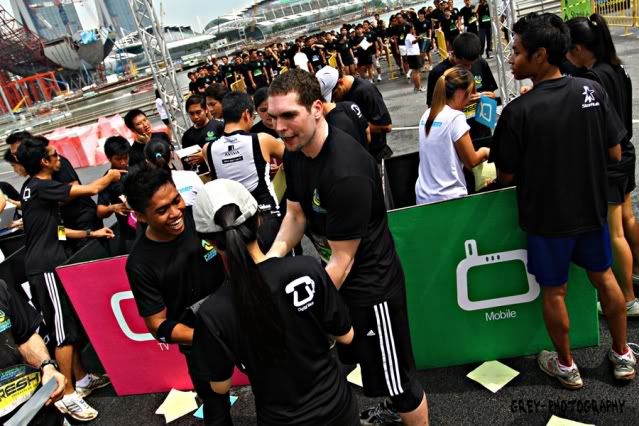 Nice shot here ! haha I feel la :P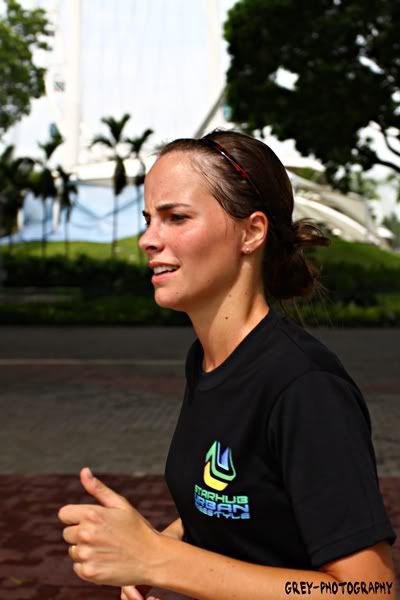 The videographer for the event !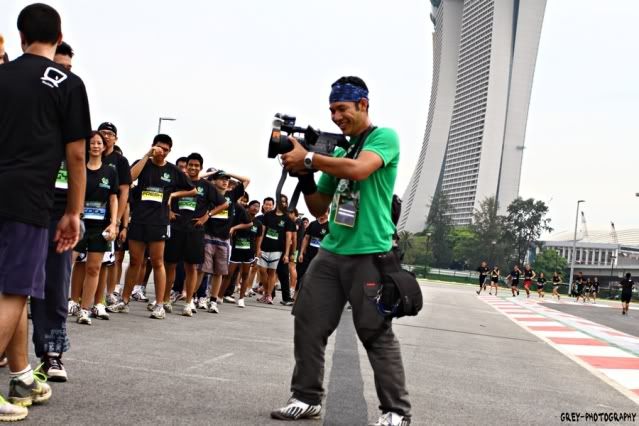 Nice one here ! real parkour !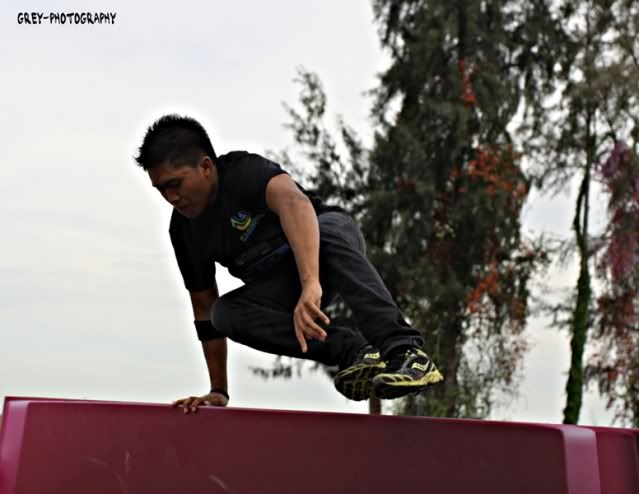 Even the young came !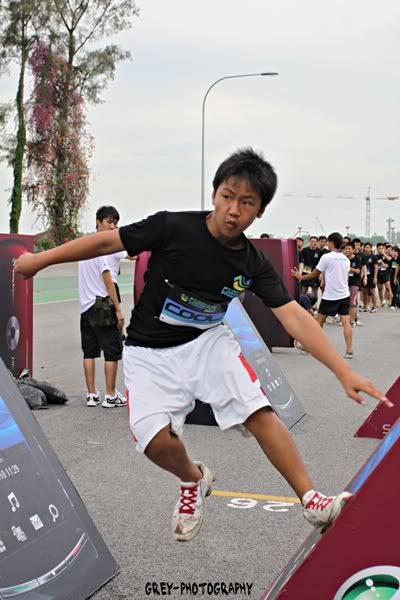 I think this event is so successful man ! See how happy they are ! ?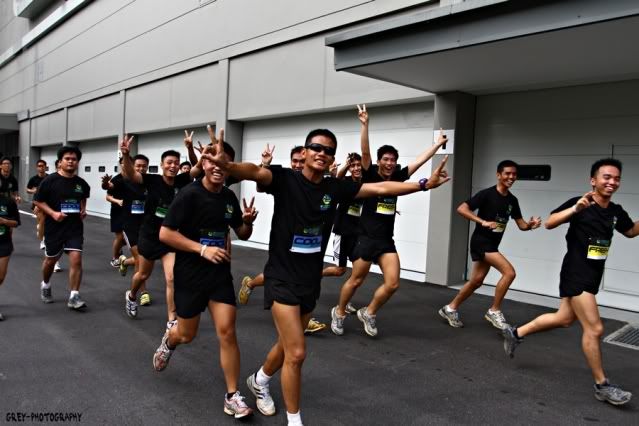 Now its time for some jump shots at one of the obstacles !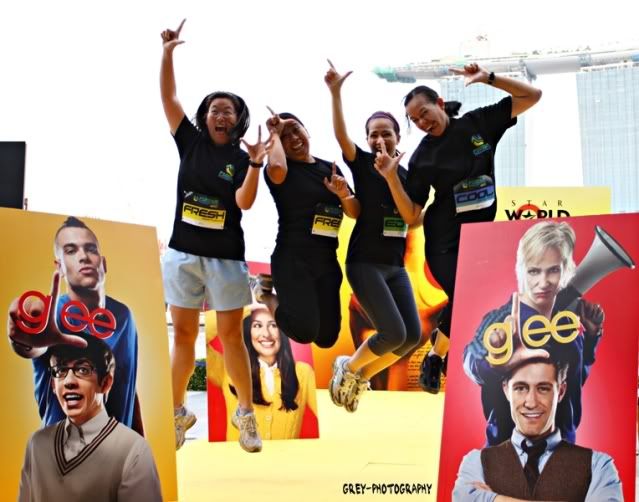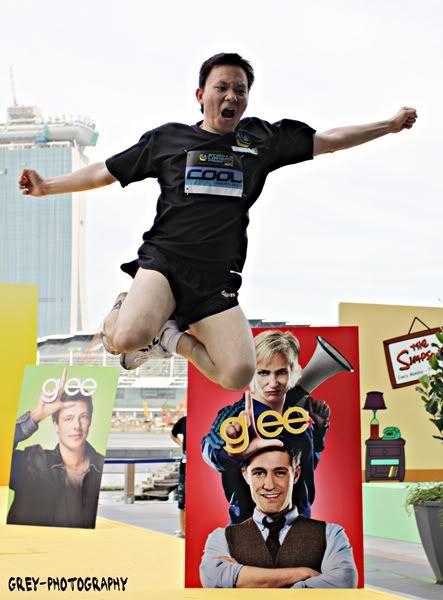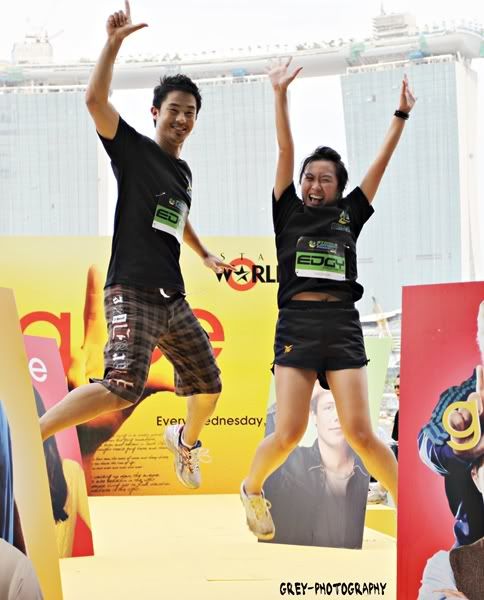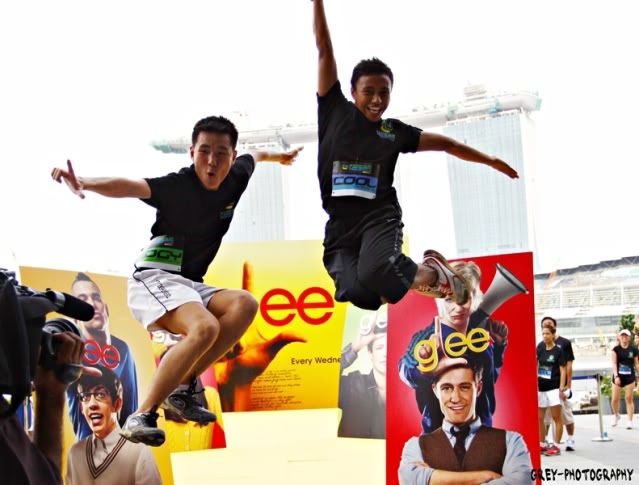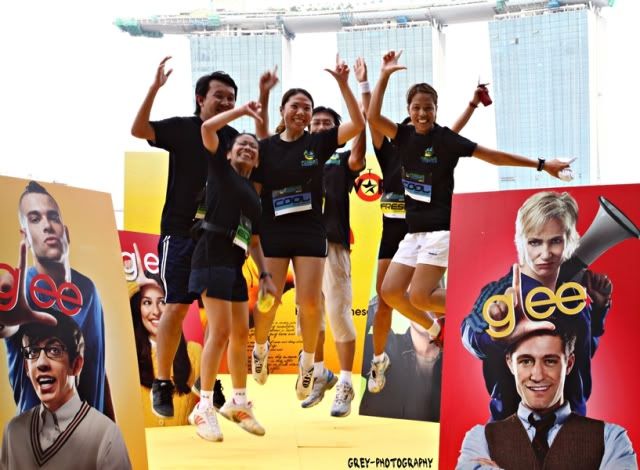 I believe they are enjoying themself like how you are enjoying looking at these photos right ! ?
Let's see their joy when they finish the course !
A sense of happiness in their smile !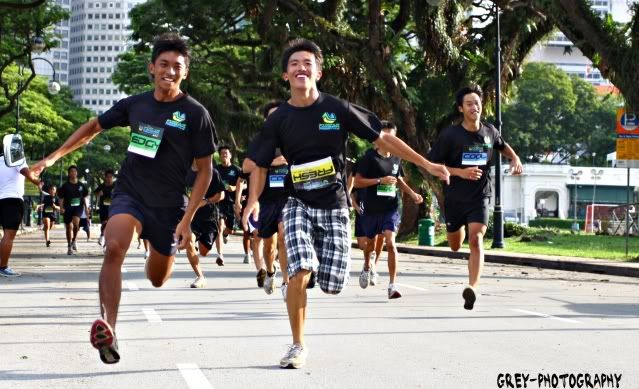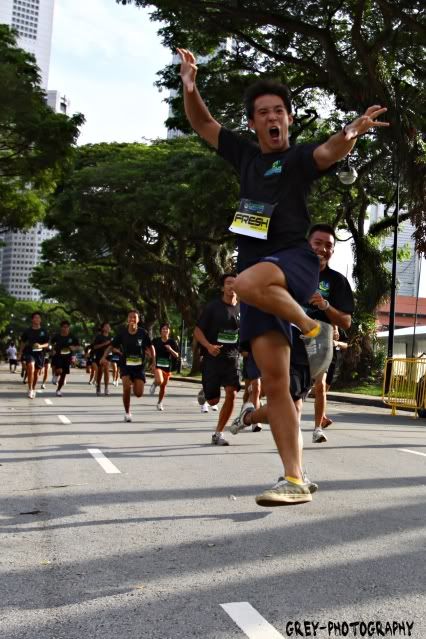 And yea , thats the end of this event ! I definitely enjoy this event as much as the participant do ! I really hope to do more of this event ! Im starting to love Sports Photography already ! Do Stay tune for my next few posts ! Some facts about myself , Team Singapore Vs Team Shandong badminton friendly and also Republic Poly Freshman Orientation Day 1. Once again thank you for viewing my blog ! :D To noe more about my event coverage ! follow me on
twitter
(clickable)!