Hello Everybody ! Im back with Some exciting videos ! hahah !
So few days ago , I went for a movie with andy and don, We watched ......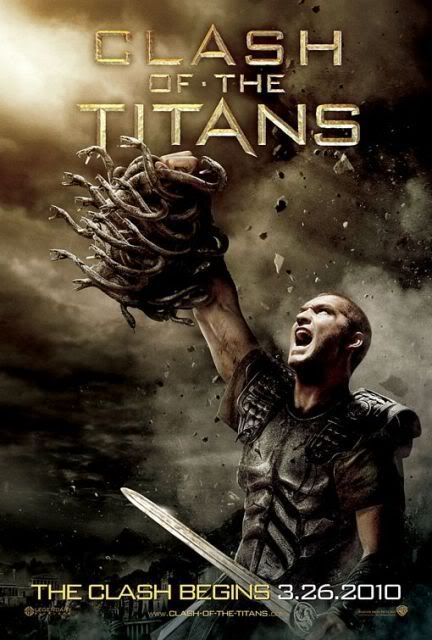 Its rather nice what, not as bad as what others have said ! perhaps in 3D though.
After that We went to vivo cos andy said Universe studio is opened for public after 6pm , But after double comfirm with the staff at vivo , he was wrong.
In the end we went to arcade and walked around !
Oh ya, forget to mention joyce came meet us at vivo. So 3 of them decide to dance para para So i video them down ! SO now lets enjoy their dance !! hahah Starting by joyce then don then andy !
Do comment On their dancing skill okay ! hahaha :D