DRAG ME TO HELL !!!
haha nONONo
i wan go to heaven yea?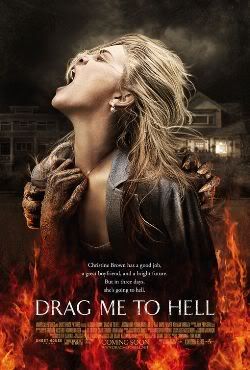 YES DRAG me to Hell ,
caught it today..
nice movie,
quite scary ba for me =.=
in the end she still die lols
want to know more?
WATCH IT URSELF!
iveryselfishdunwansharewifu ;D
after that , went to orchard walk around
then my mouth itchy,
so i bought tori Q and takoyaki to eat,
after that headed home ;D
TMR JAmming at outram yea?
people not i nv jio u ah im not organising so next time ba ;D
bbye people..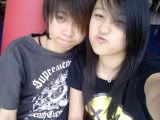 ;D