Hell Yeah ! Finally Photobucket is up ! I can blog about this lo !!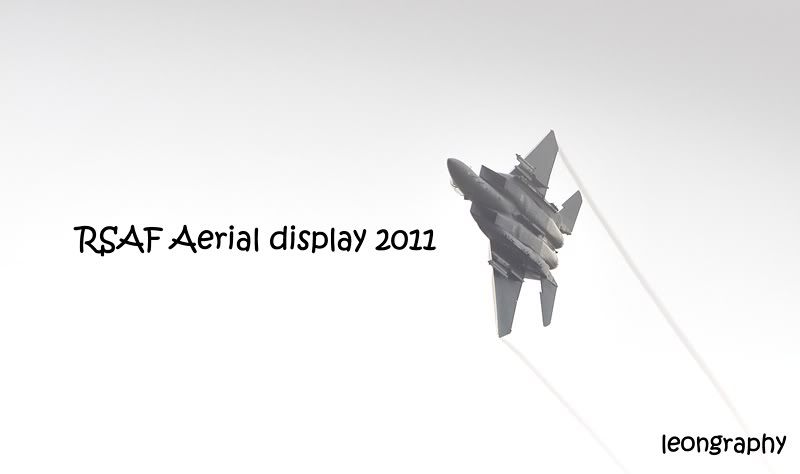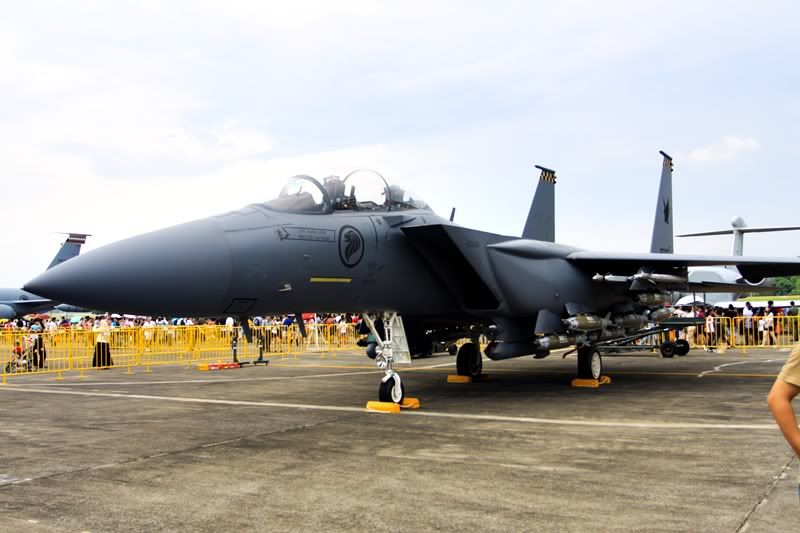 I went to Air Force open house ! Finally haha !
I guess, many guys dream to be in the air force right ! No doubt ! me too !
and many girls want to get a boyfriend or husband from air force right ! especially when he is the pilot !!
haha ! yea we all dream ! HAHA
Amazing helicopter and jet planes ! I love planes ! from young I have been hearing airforce airforce is the best in NS !
They are like the higher class people in NS LOL ! compared to those chiong sua one !
And this year there is aerial display show ! I die die must go right ! What's more I saw my friend's blogger preview !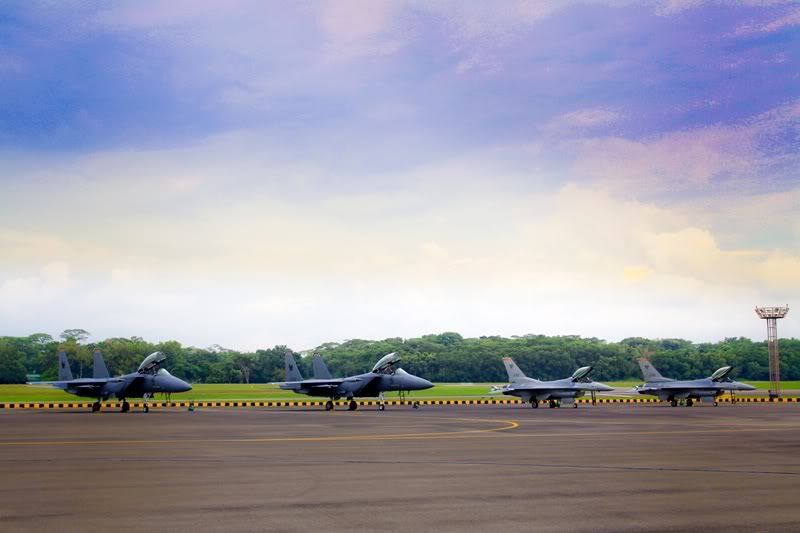 So here is the storyline, there is a plane coming into Singapore wanting to attack but RSAF warned them and they ignore so they send their planes to destroy them !!
Little Boy Waiting for the Show to Start
His mind must be thinking : I want to be there when I grow up ! haha ! :p that's actually what I think last time HAHA !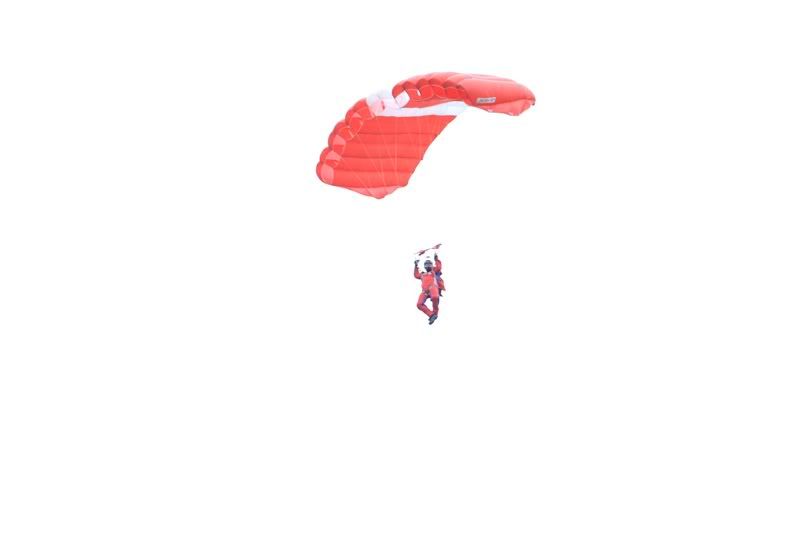 The lions jumping off lo !
WOOO ! like a fun !
Time for some jet planes fighting !!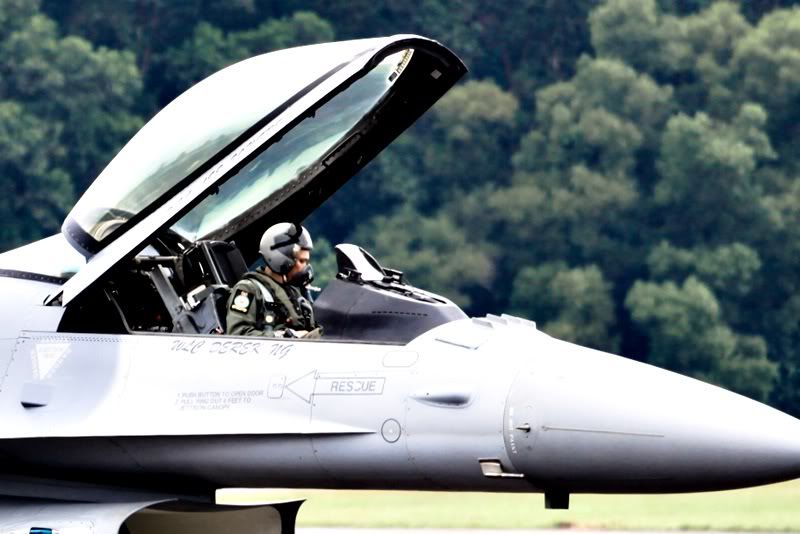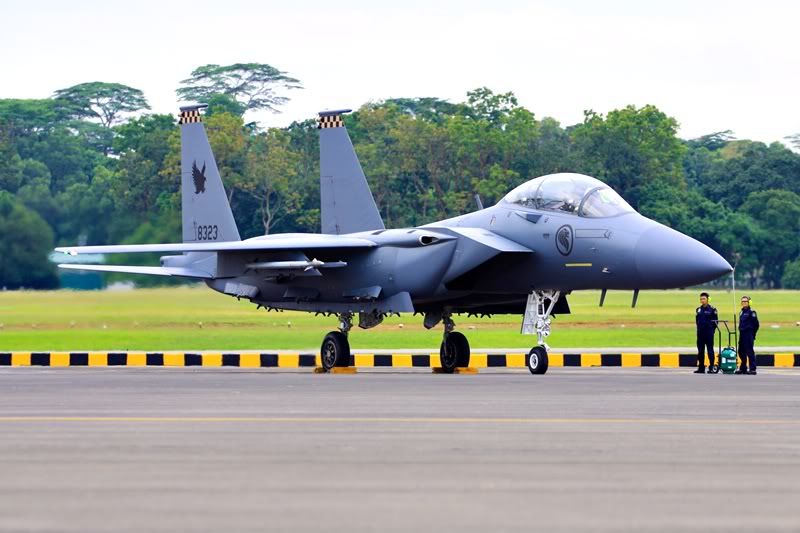 here they go !
With explosions and flames , Exciting Much !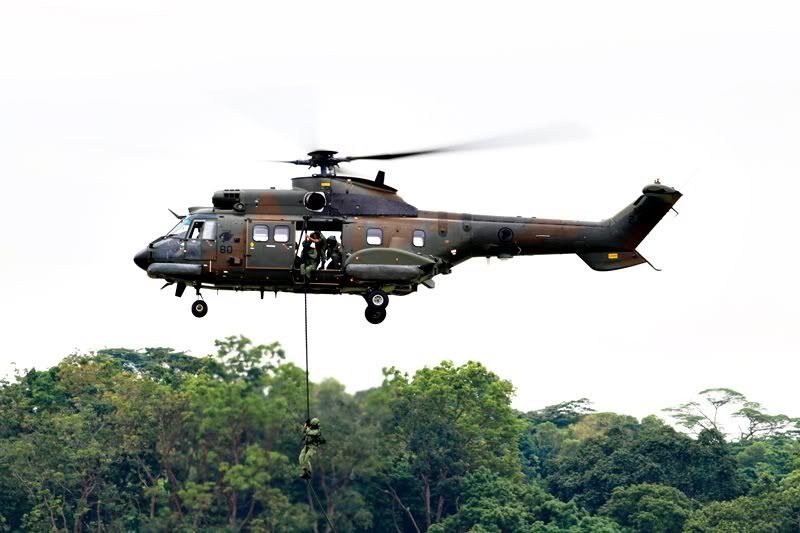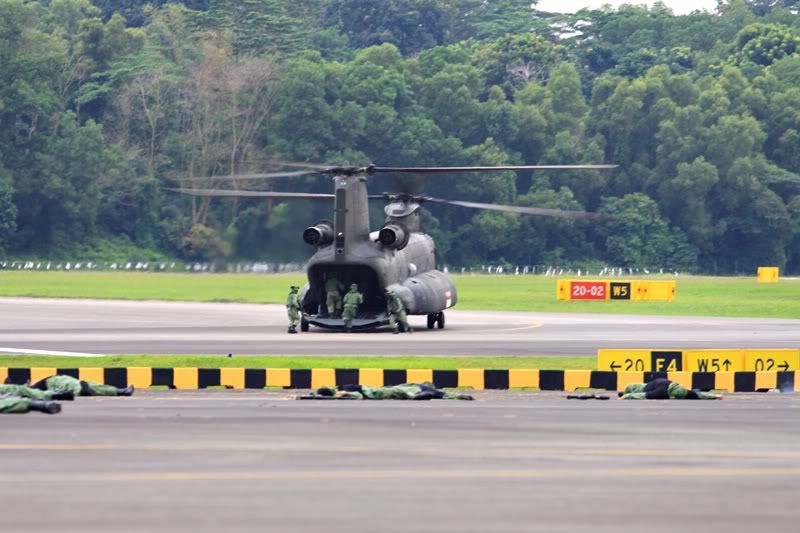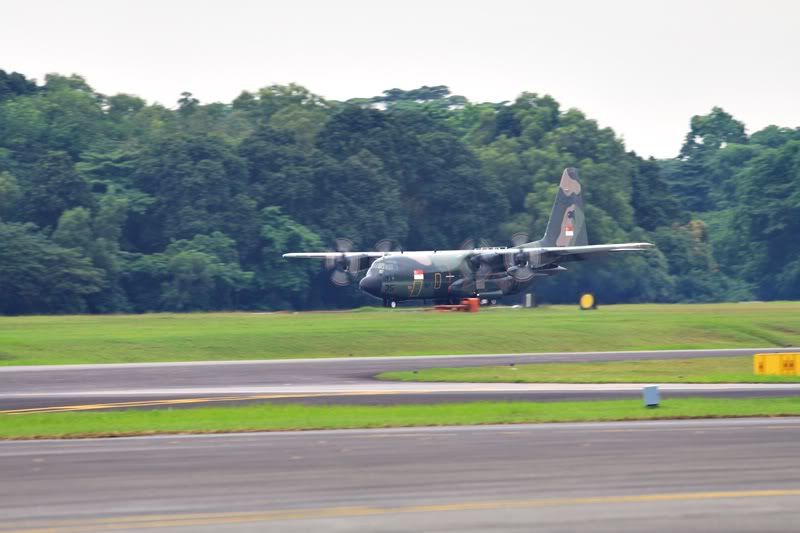 Hercules Landing lo !
And that ends the show ! I cant really express out how the whole scene is, but it was loud and exciting with the jet planes flying in and intercepting the enemies plane ! You need to be there to feel it !
And then we went to walk around and had dinner and homed ! Below are the remaining photos ! :) Enjoy !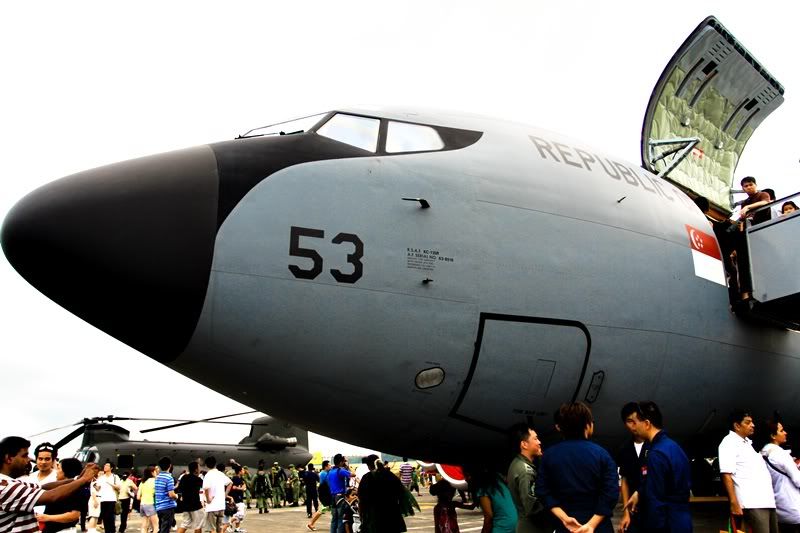 The end.