Why a FYP disasaster?! haha the story goes like that..
One day, my team and I went on a field trip for our FYP to do last minute data collection! after data collection, we wanted to continue the template which we were still lacking behind therefore we were thinking where to do the work ! And One of my teammate named Saffwan ( REMEMBER THIS NAME LOL ! the later part of the post you will noe why :P ) mentioned he wanted to have a look at the shoes he finding at chinatown and so we thought it would be better if we do our work there and shop with him later..
And yup , so we train-ed down to chinatown , settled at mcdonald since there is no halal food =.= tat explains why it's call chinatown. LOL !
So we happily Do fyp and eat mcdonald ! :)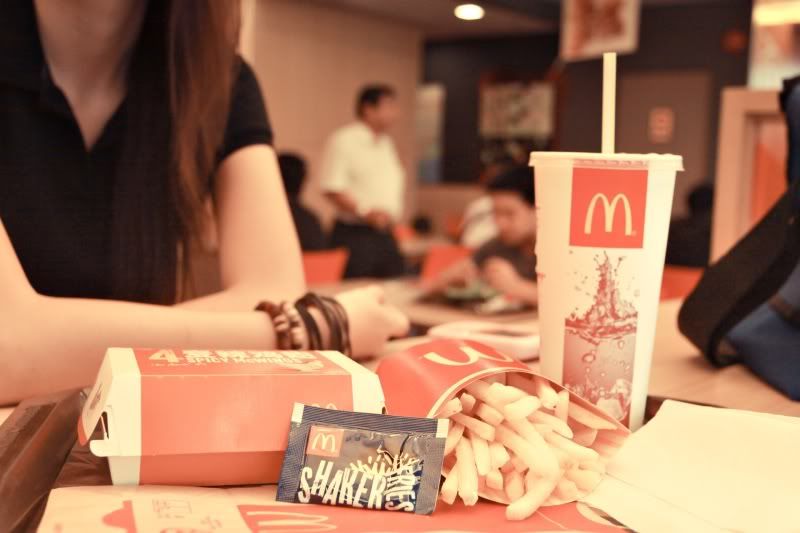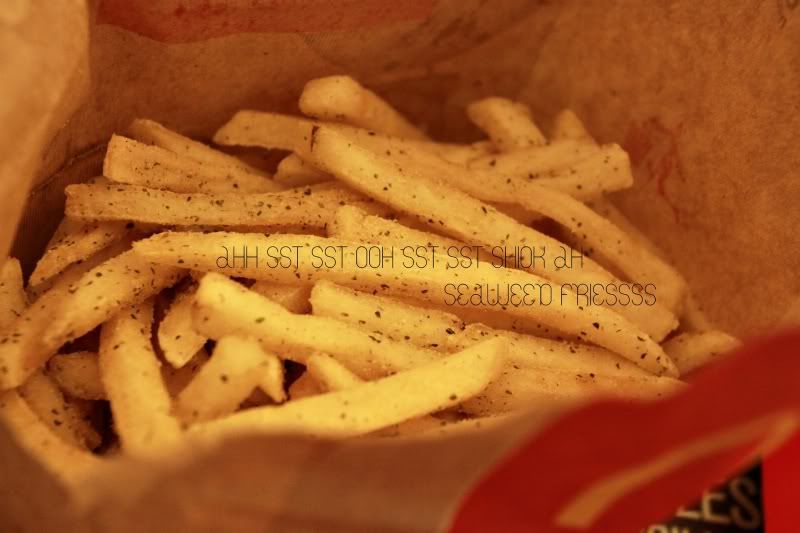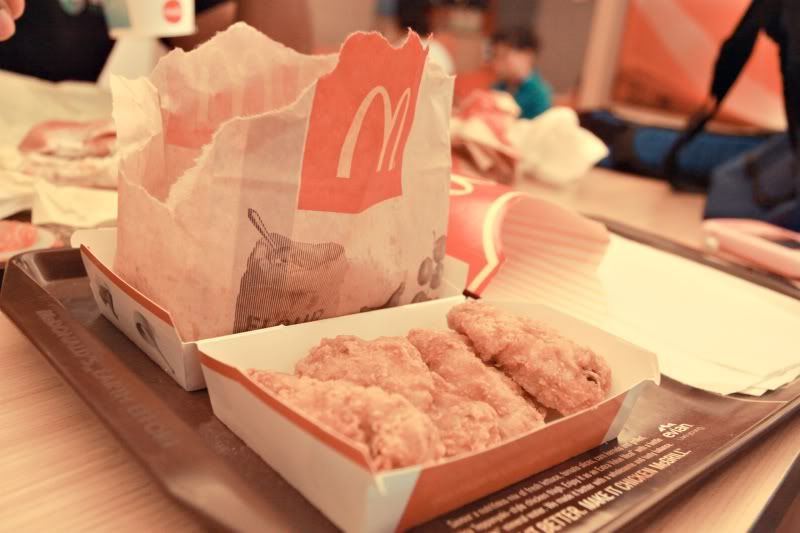 Then jeanice started taking photos !! LOL !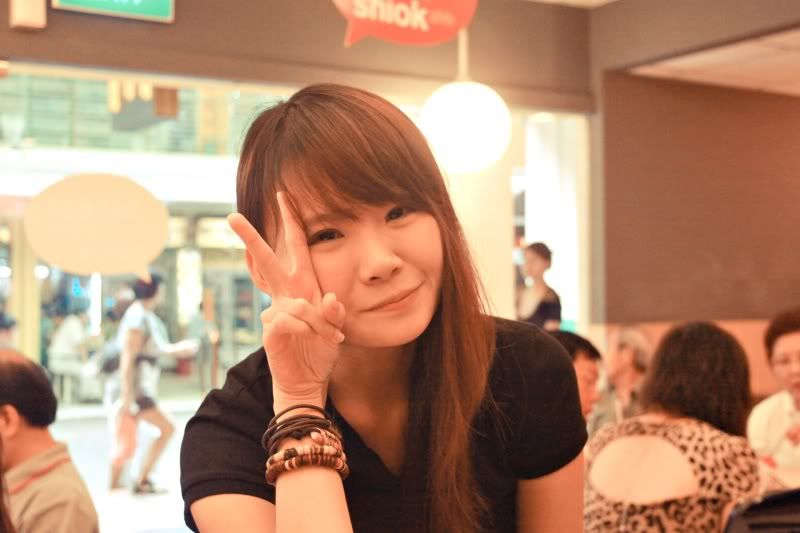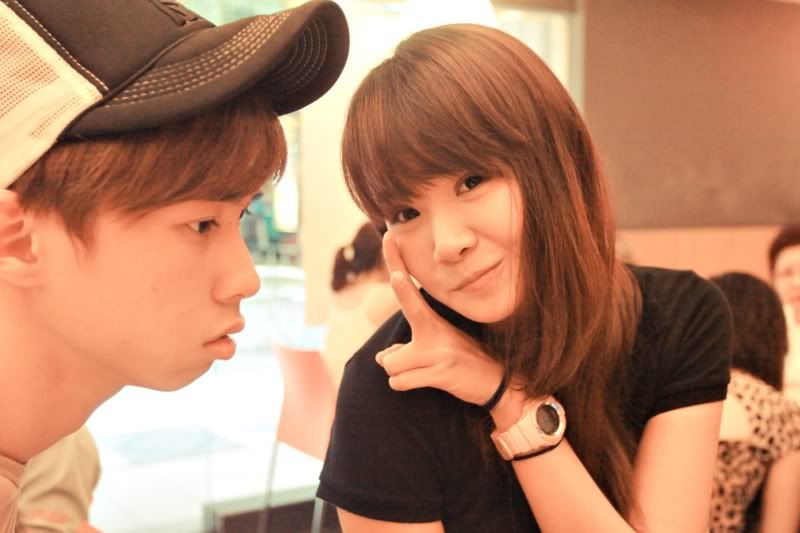 Pardon my face ! I was seriously doing my work ! LOL!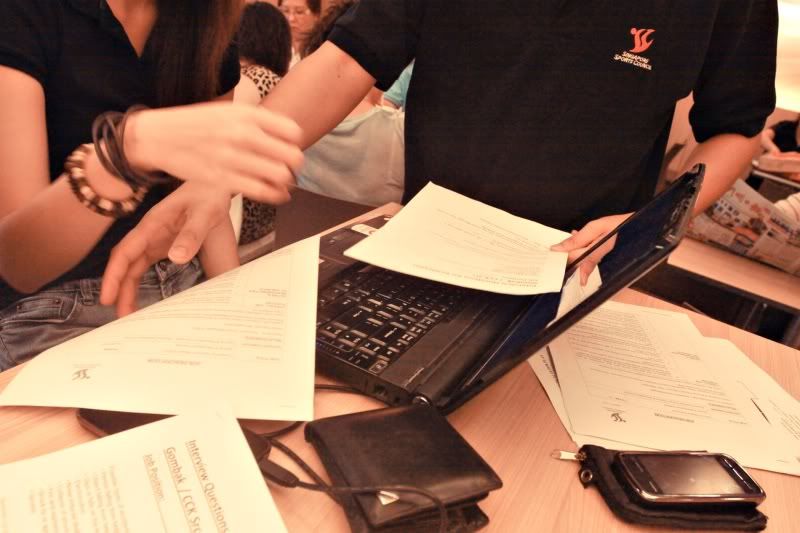 Our messy table !
And suddenly my laptop black out ! I realised no more battery ! =.= no socket there okay !
and So we went hunting for Saffwan 's Doc mart shoe !
And I happen to see my boots which I kinda like it ! But was deciding whether to get anot ! and then this saffwan said out this sentence :
" Ehh Leon ! , You Buy I buy la ! "
and I go zz !
Later on, while I was thinking ! Jeanice try on something too ! and then she went on saying
" Ehh You 2 buy I also buy la ! "
okay now the chains get longer and longer right.. You think that's the end ah !? pregnant ah you ! wait long !
Now the uncle asked liangyu why dont you also get one la ! then liangyu just randomly say his shoe size very big ! and he pointed his design and the uncle asked how big he wants?
Liangyu say the biggest ! WHICH IS GOD DAMN SIZE 12 !!!!
you all sure think where got size 12 doc mart right.... never see before right ! Go my twitter see ! HAHA !
Guess what?! THE UNCLE BRING IT OUT ! SIZE 12 !!!
and now ... liangyu say
" You all buy I buy, I anything one ! "
Omg So after 10mins of u buy I buy .. this is our hoot !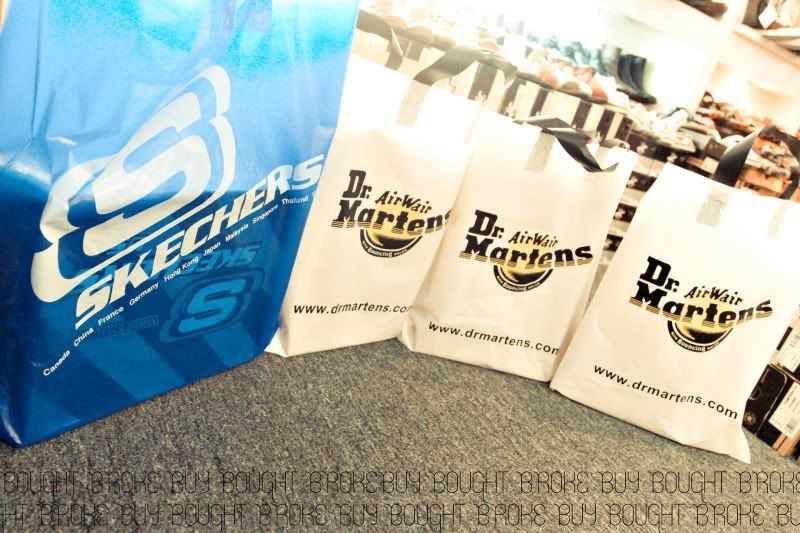 Point a gun on my head* Bang *
What a FYP turnout Disaster...