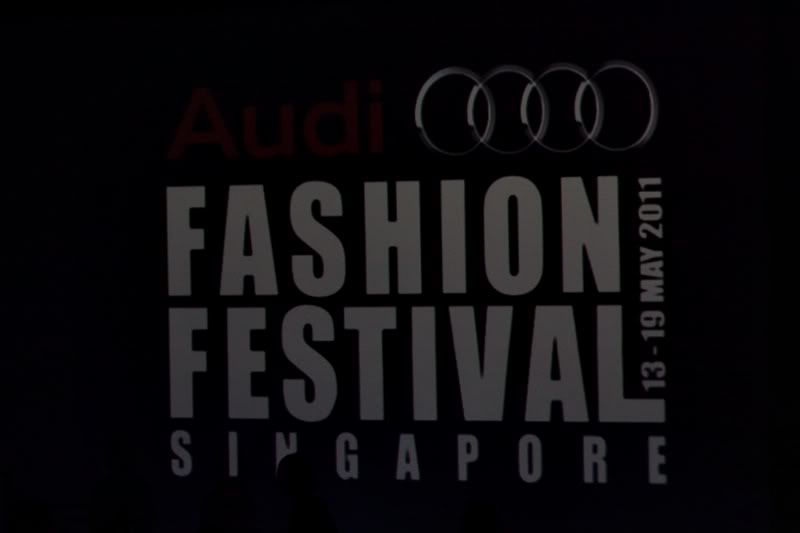 I attended the Francis Cheong Fashion Show at Audi Fest 2011 ! Big thanks to Winston ! :)
It was my second fashion event that I went for after Men's fashion week was held months ago ! and I'm starting to love going to fashion event !
And Yay ! I finally met up with all my Men's Fashion week colleagues whom I worked with in a team ! Winston, Dickson not forgetting new friends I met, Julius, Danil , Aerenia ! Made some new friends at Audi Fest :)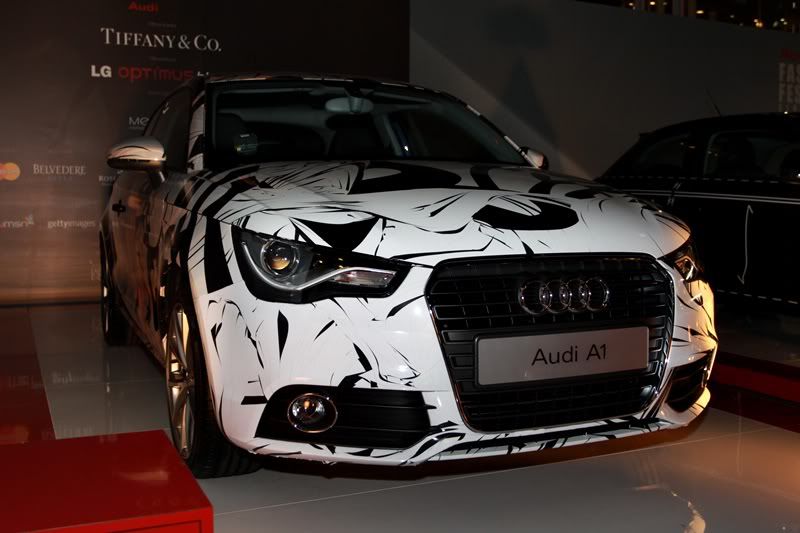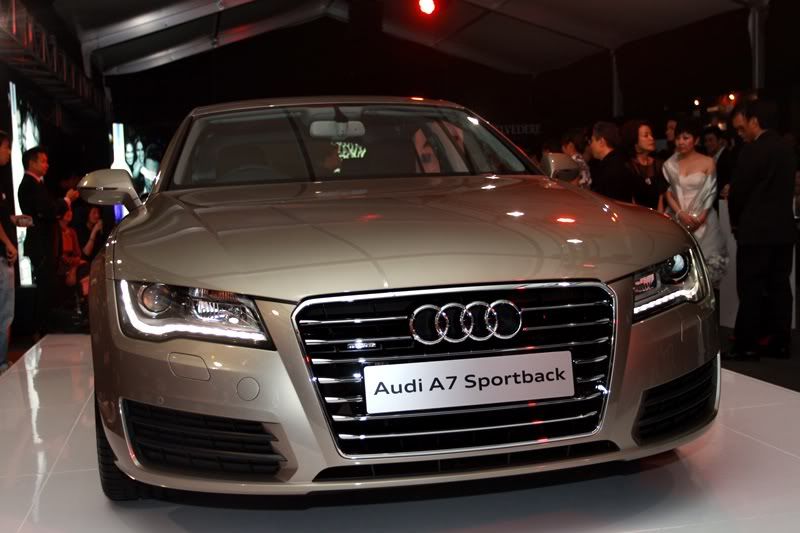 New Audi A1 and A7 were showcase as well ! Cool !
That's the runway !
and this time the media is so much more exaggerate than MFW !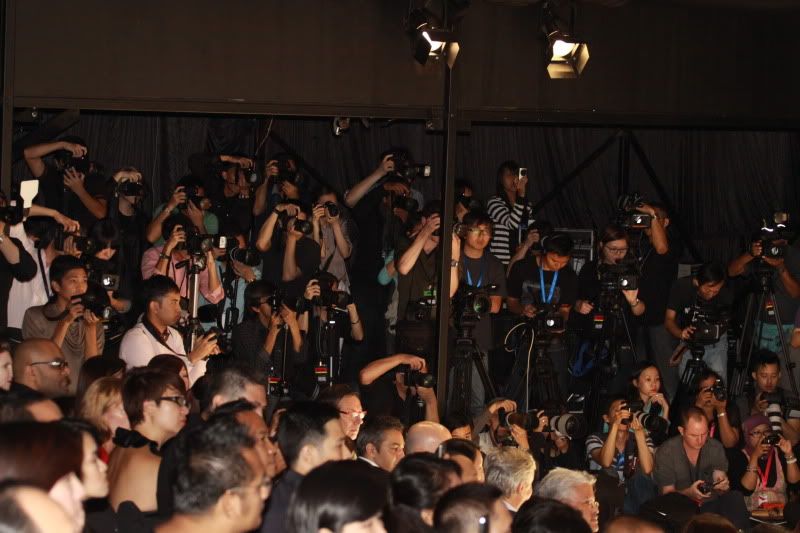 Look ! it's so crowded LOL ! but I still miss standing there spamming photos :P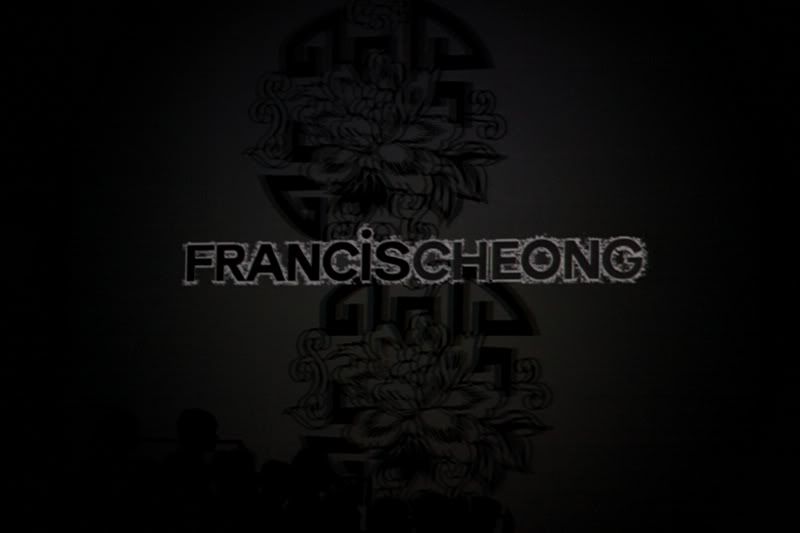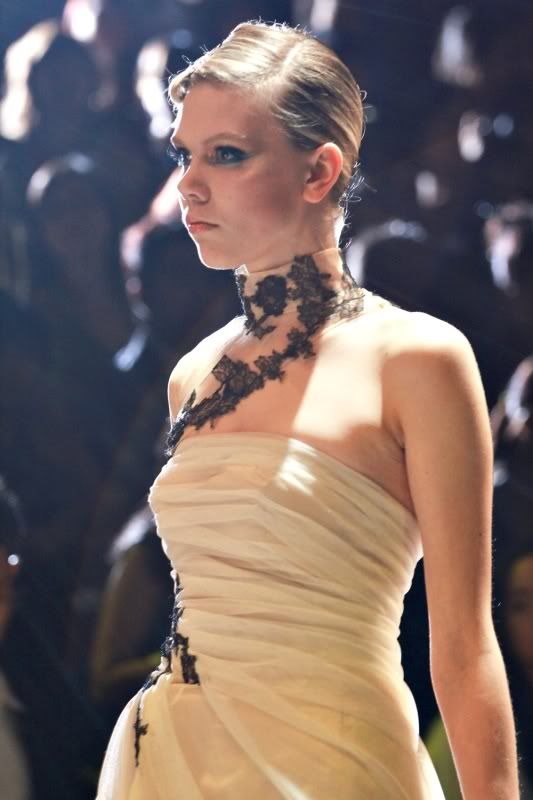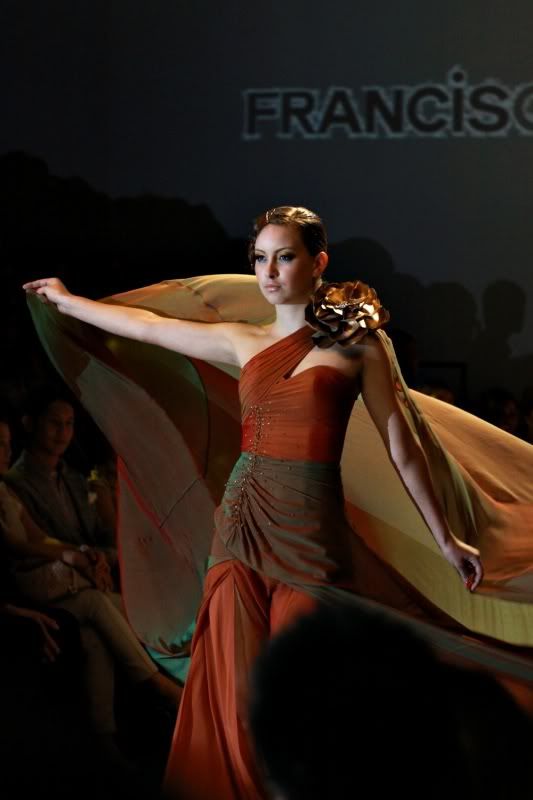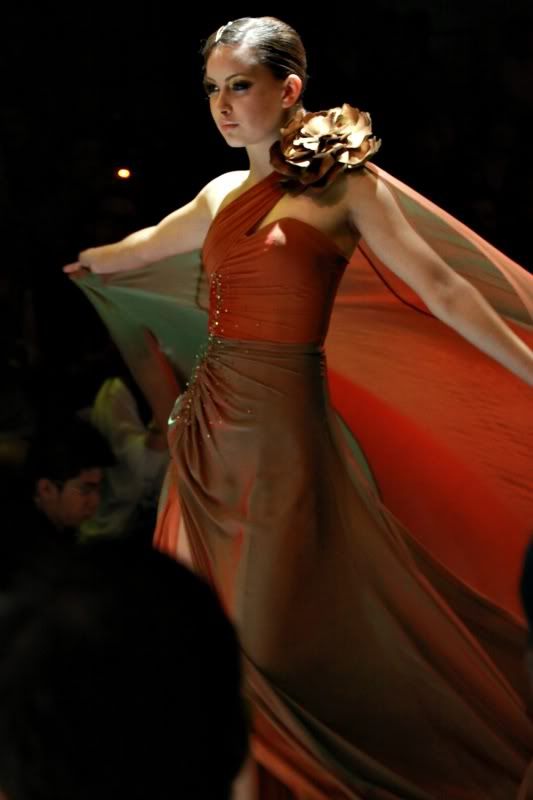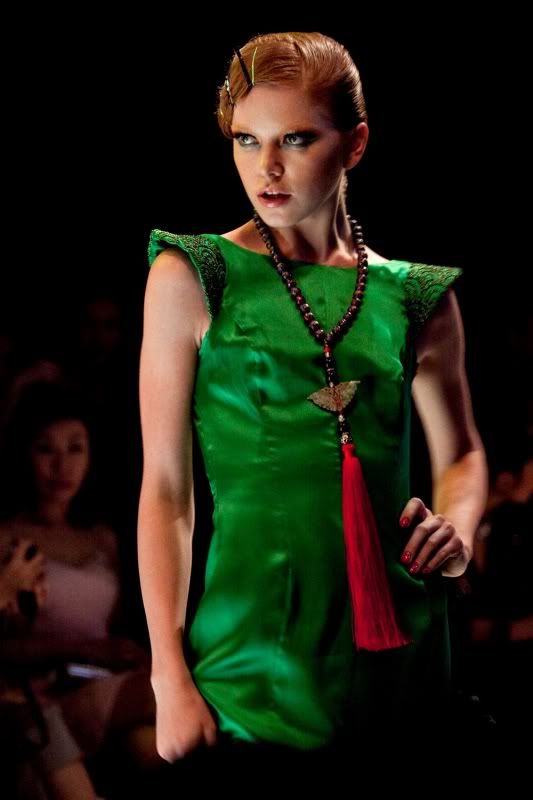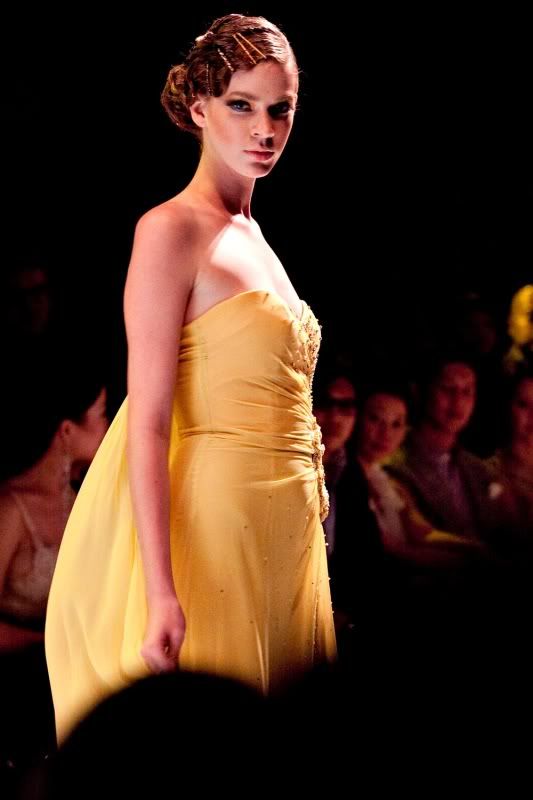 She somehow look into my camera ! (Y)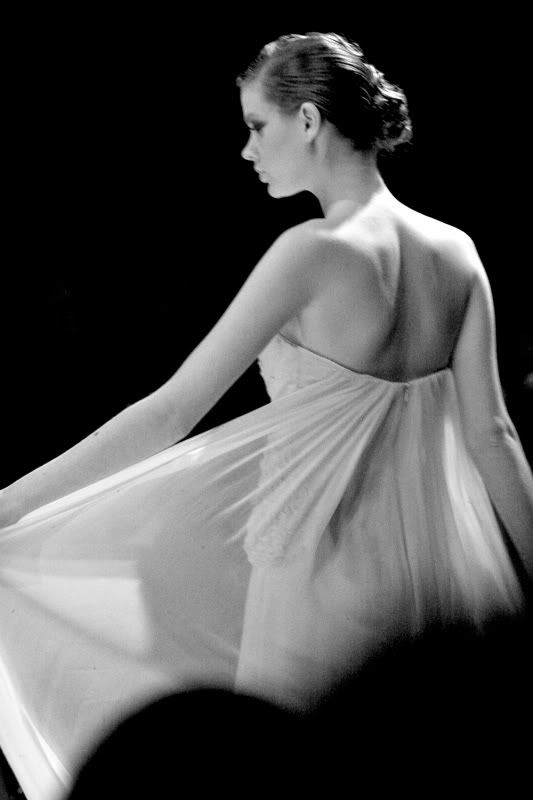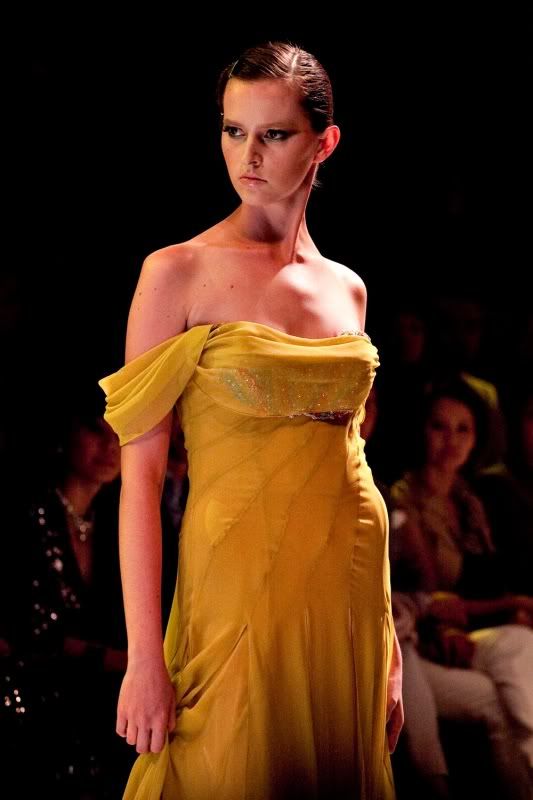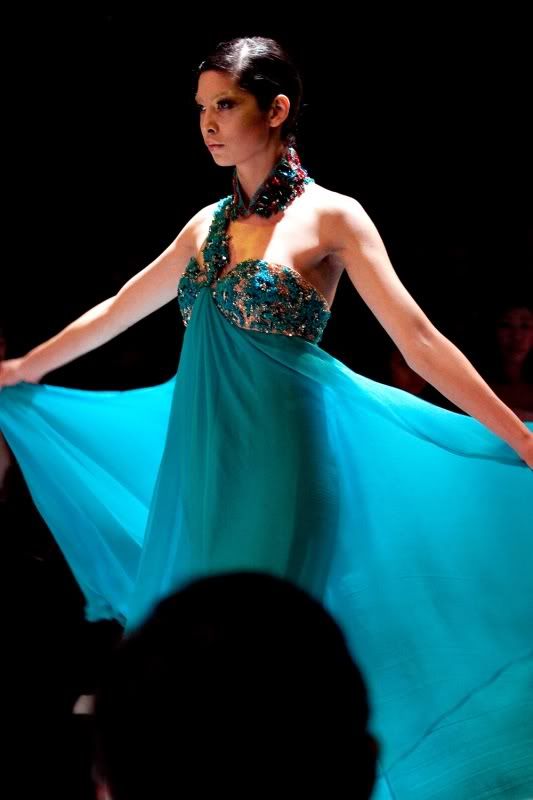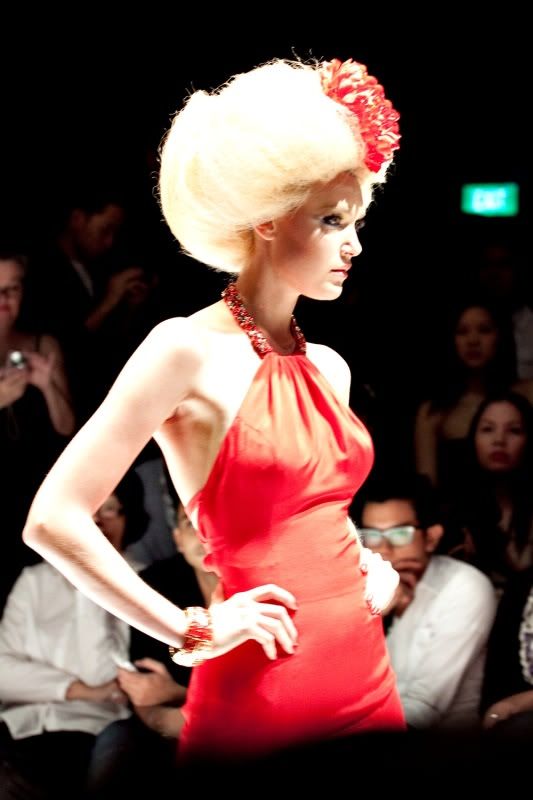 Im pretty amazed with this hair omg ! wonder how long they take to perm it and hold it up there.. hmm.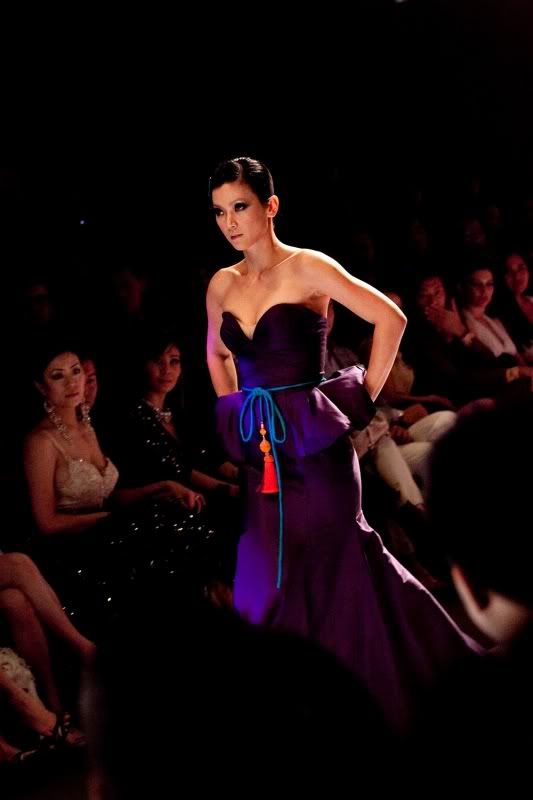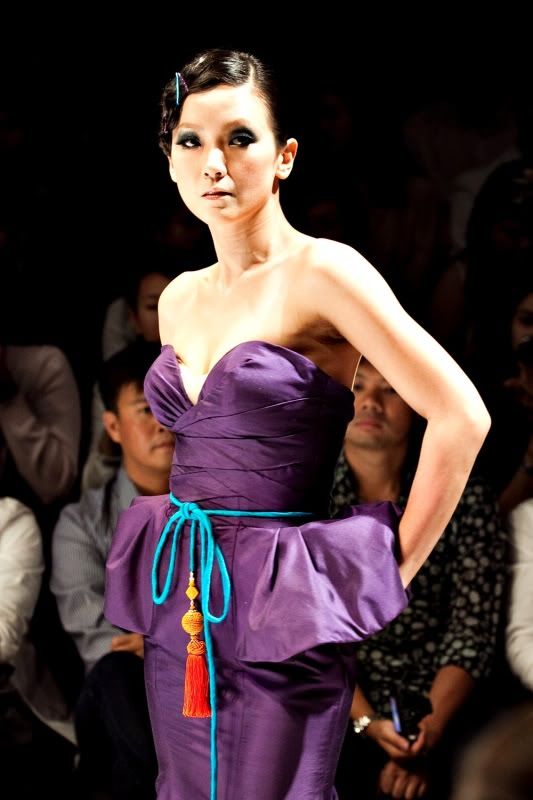 Pamelyn Chee, a Celeb From Fly Entertainment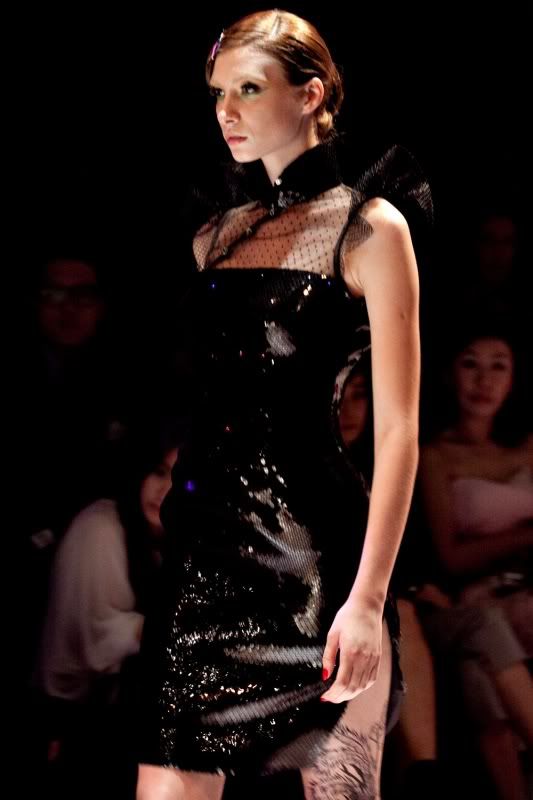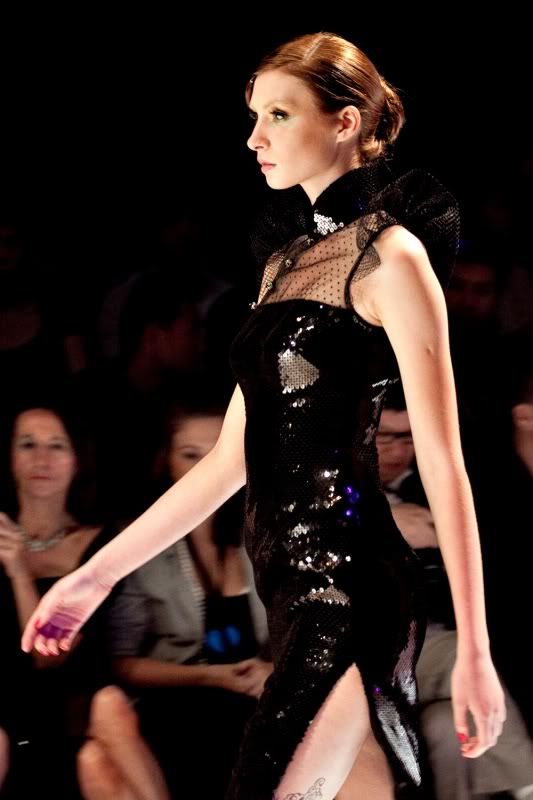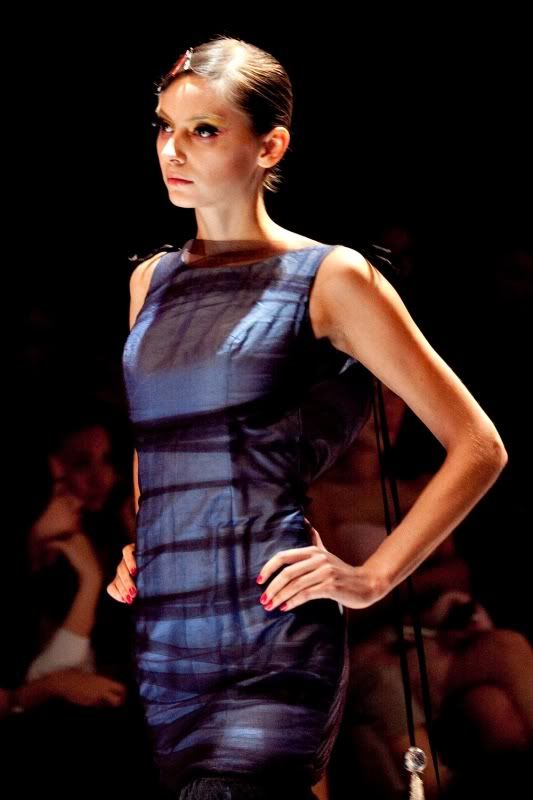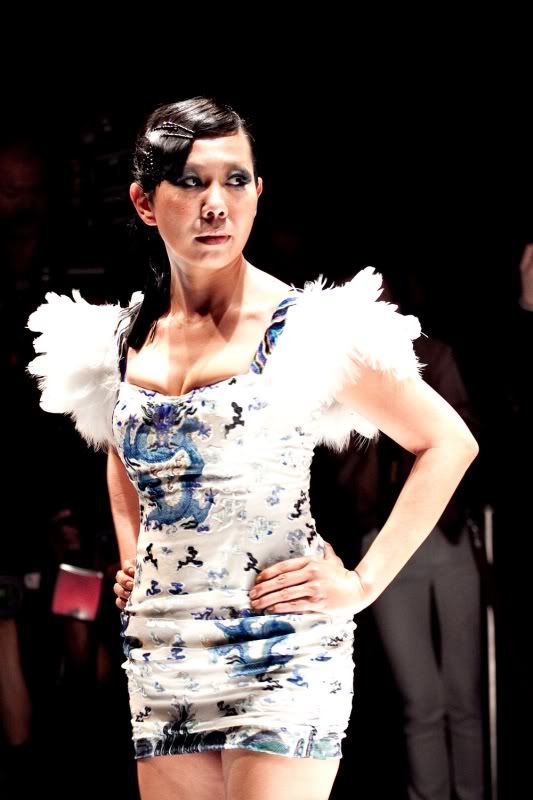 Irene ang !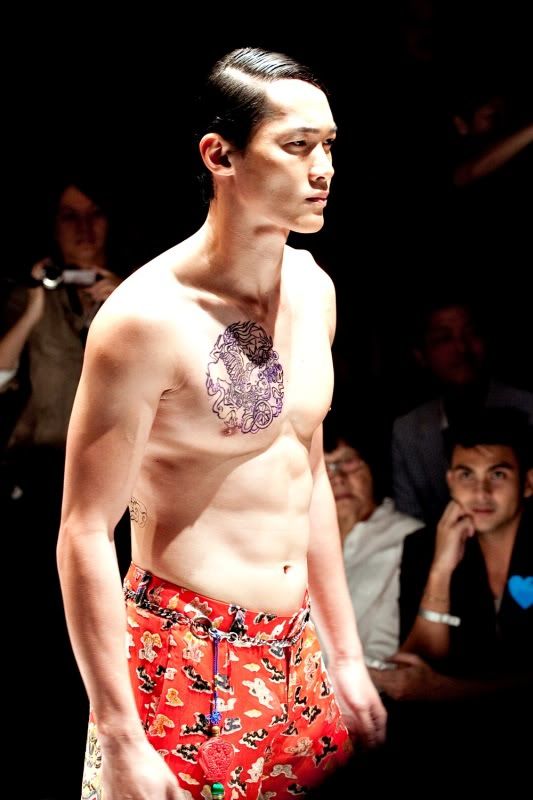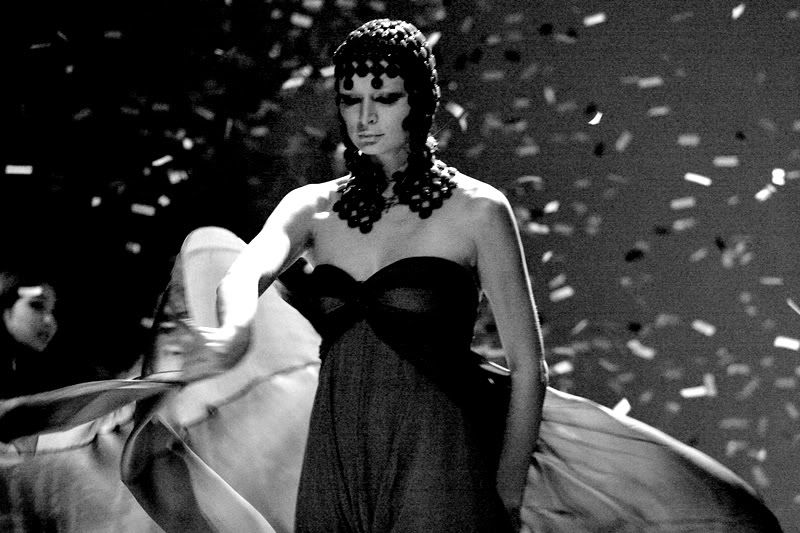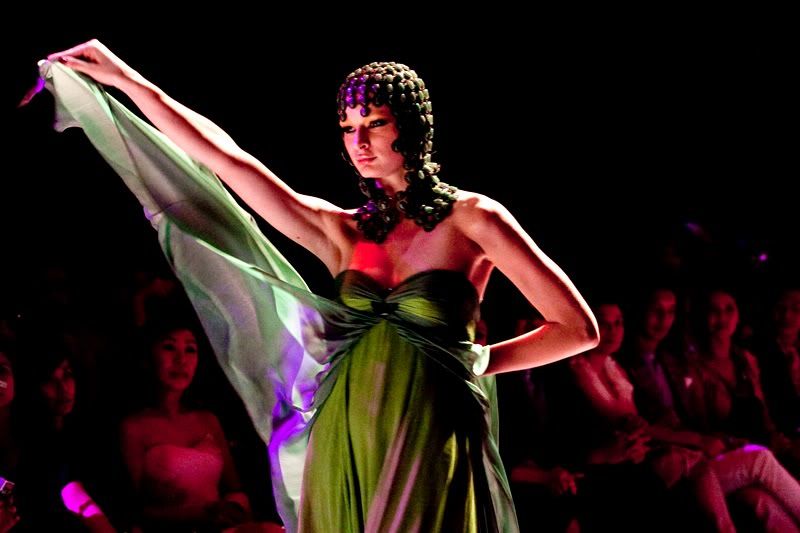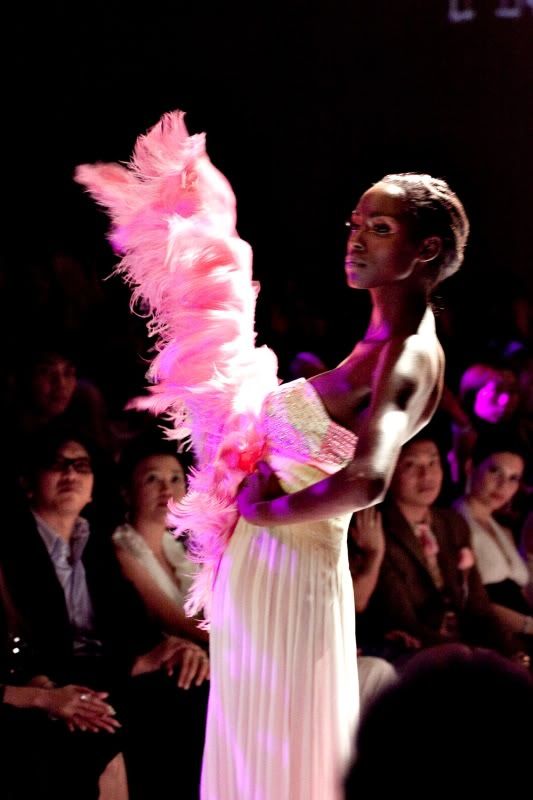 The first African Model I saw ! Damn Cool ! They are so unique in the model industry to me lol !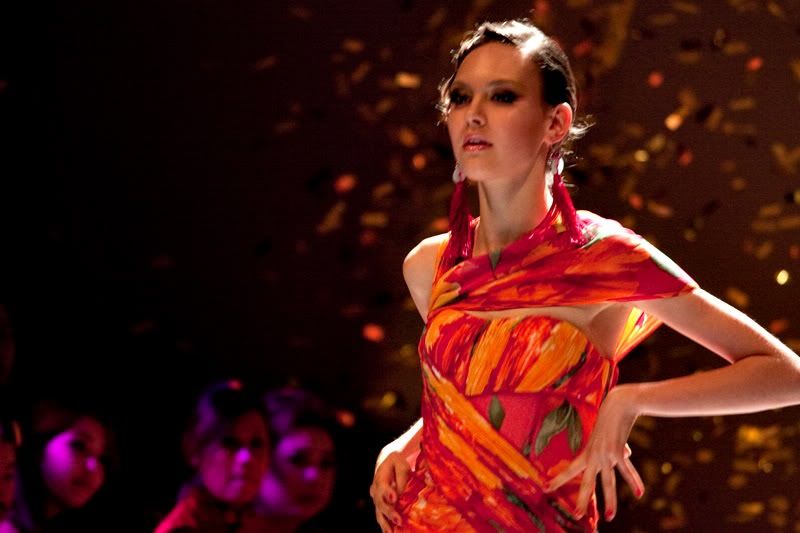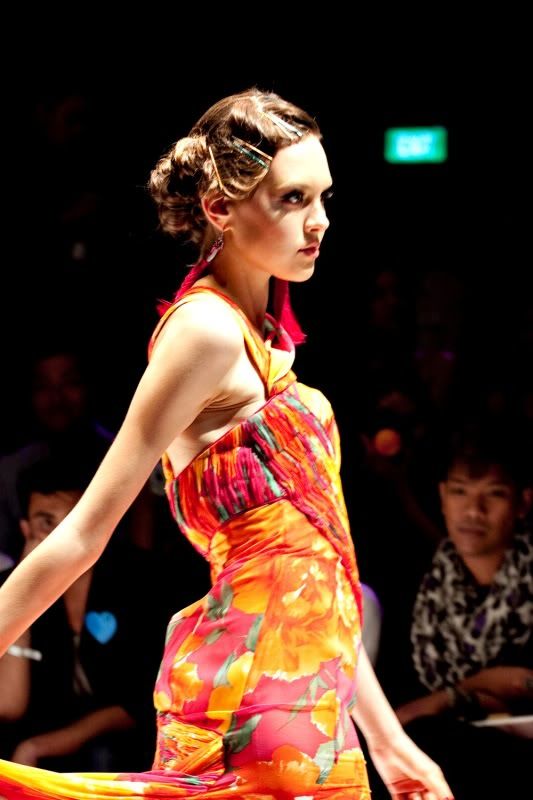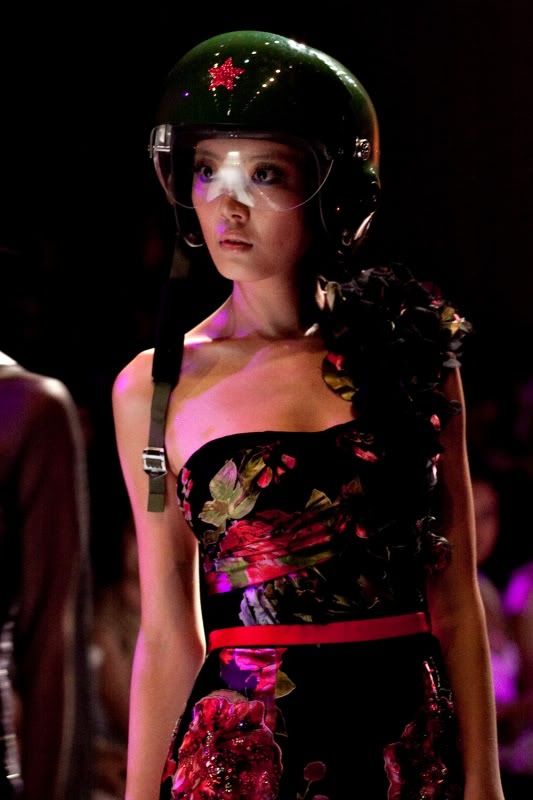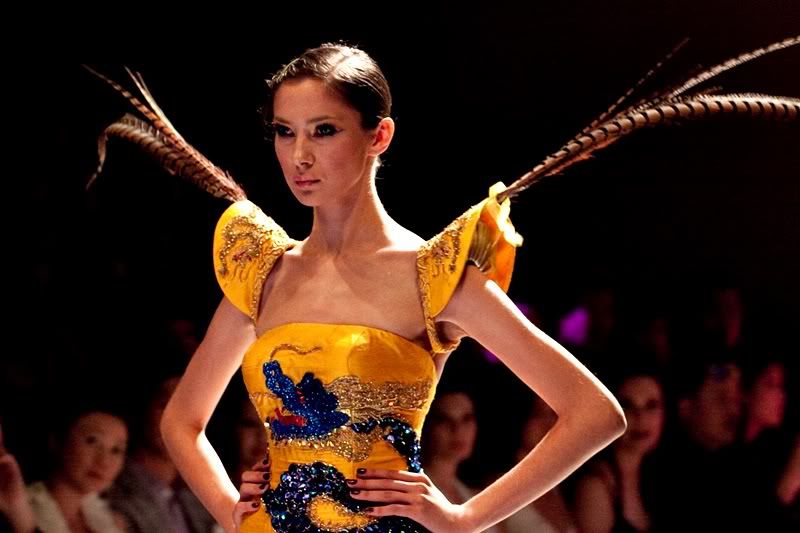 This remind me of Monkey God Sun Wu Kong's Feather ! Would you dare to wear those out? haha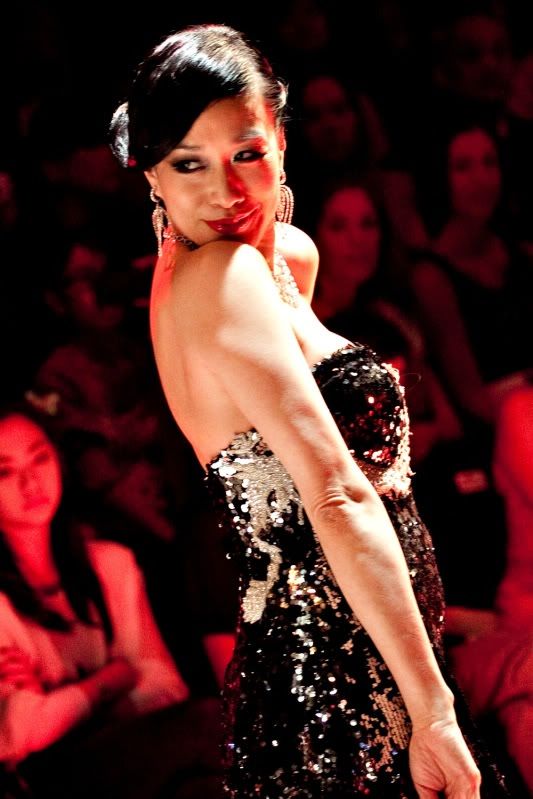 Here comes Christy Chung !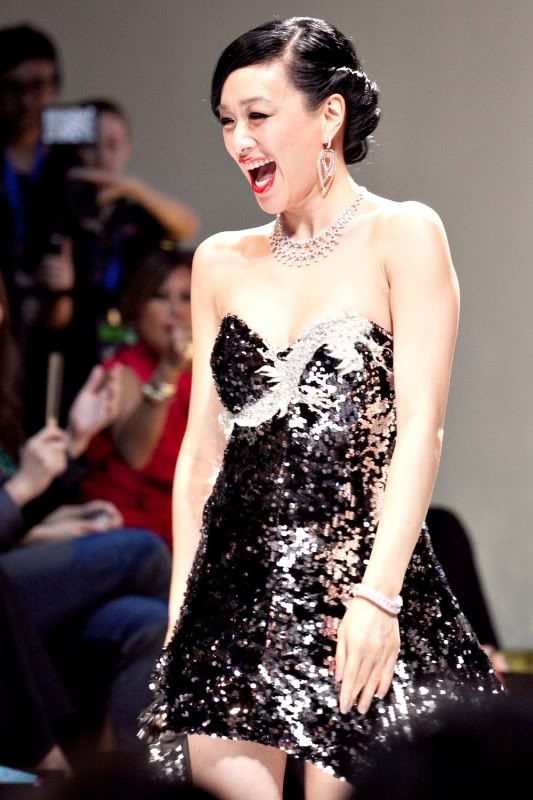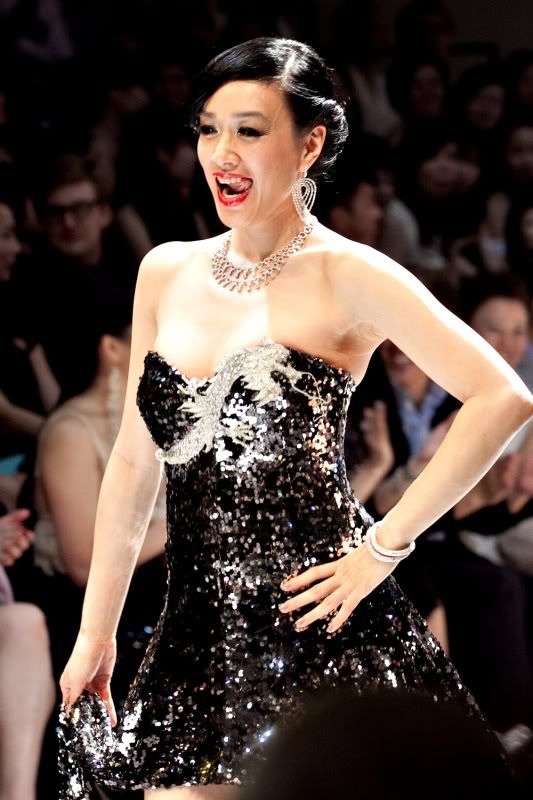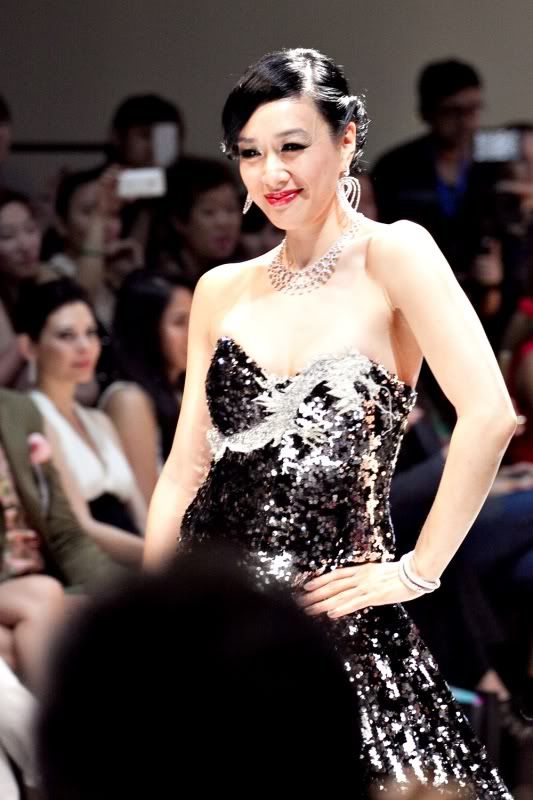 She is gorgeous !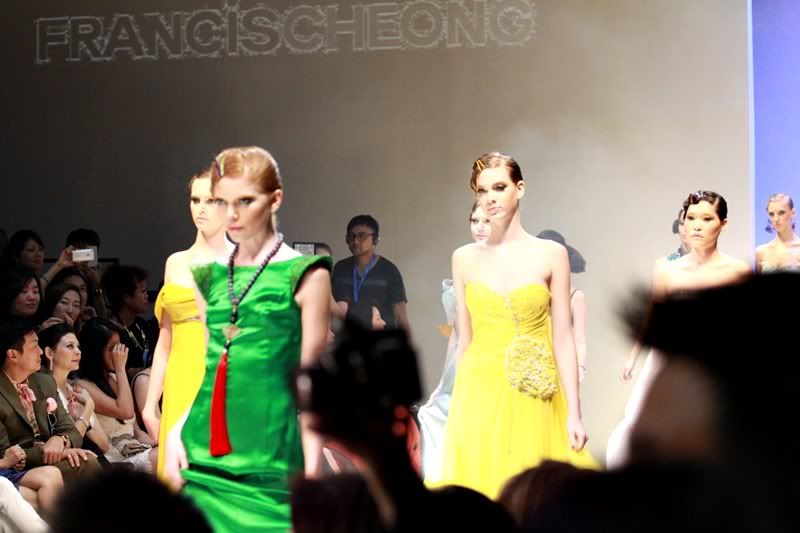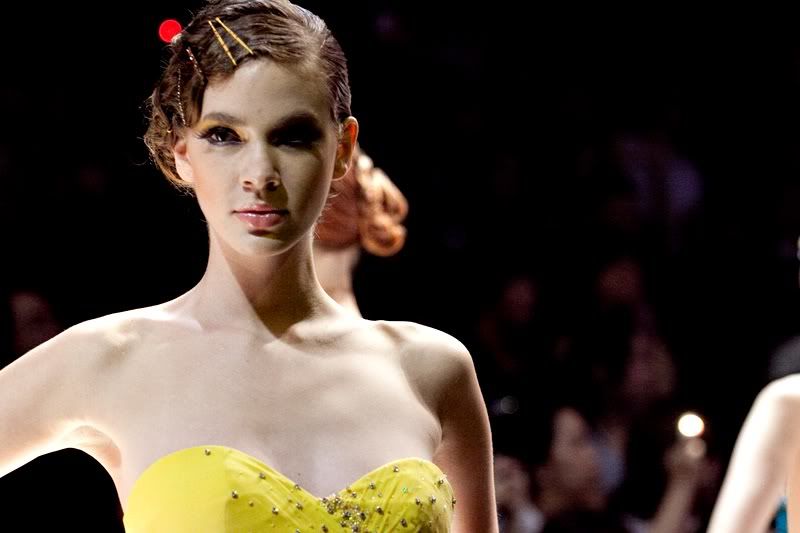 Some of her clothing she wear when advertising for Marie France Bodyline is designed by Francis Cheong !
That explains why she is here at the show yo ! :D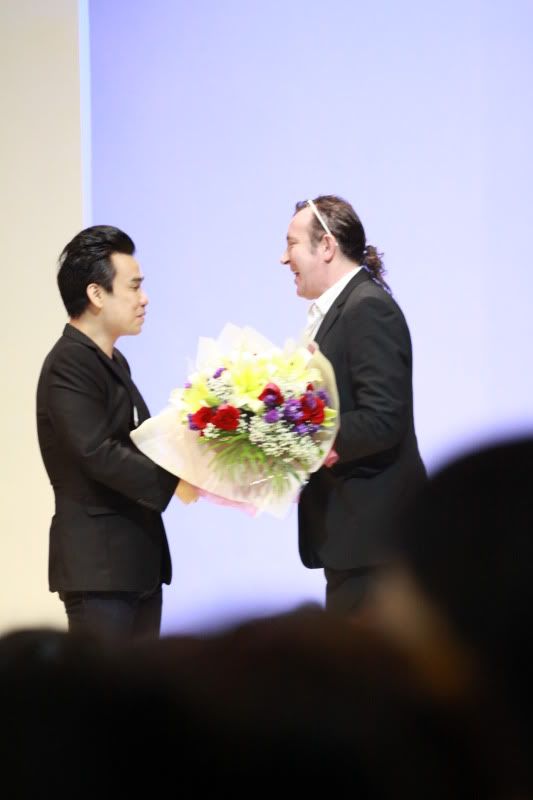 Francis Cheong receiving flowers ! at least 5 flowers were given to him lol ! No hand to hold !
This were the friends that were there ! :D
I saw yingzi there too !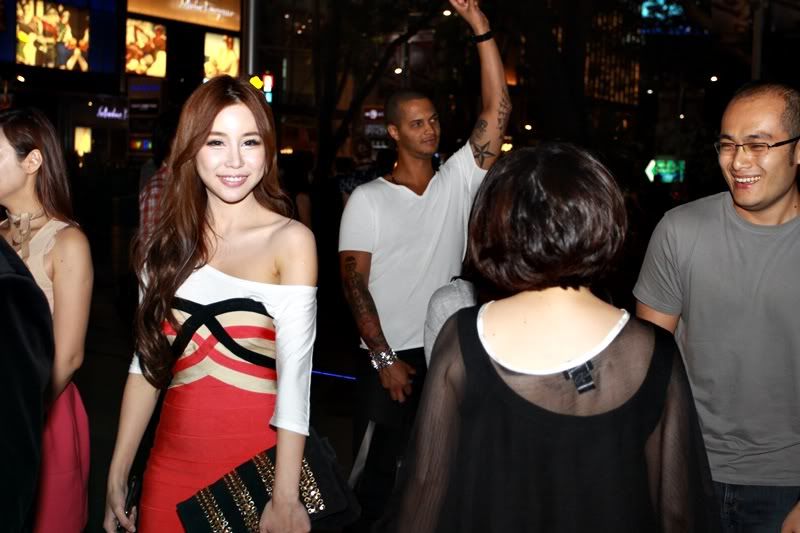 Dawn yang was there too ! She knew I was taking photos of her I think ! :X haha !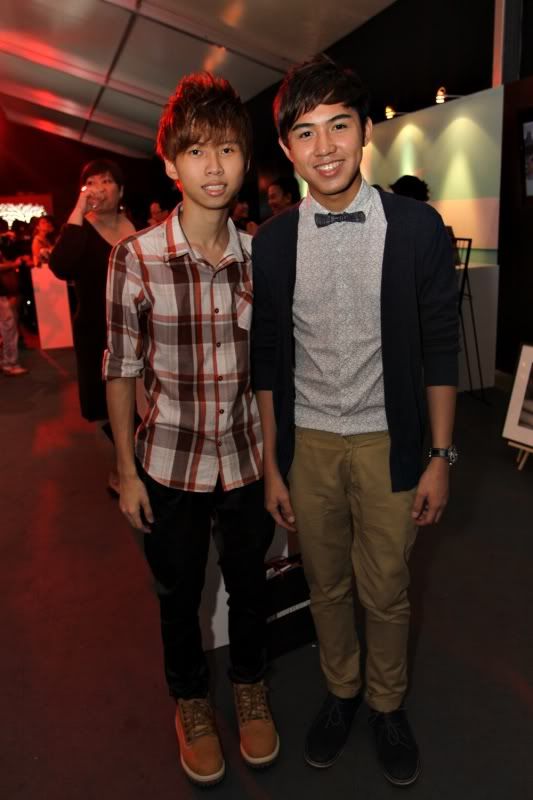 Danil !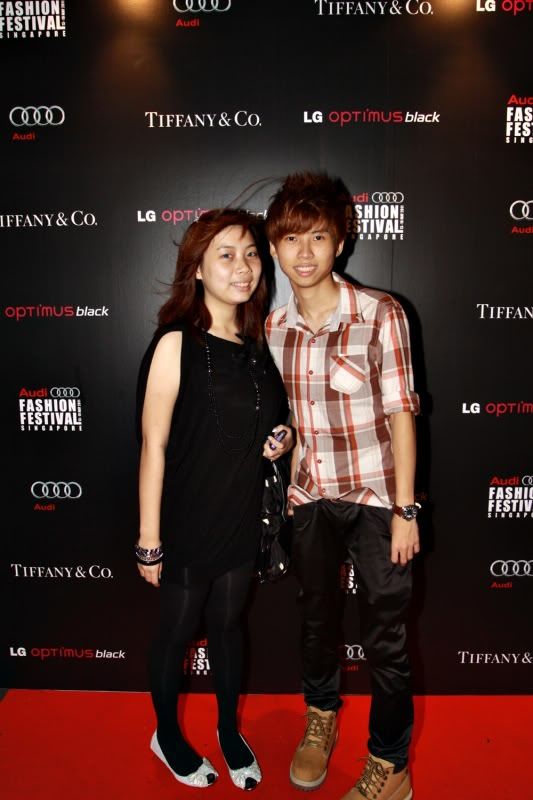 Aerenia !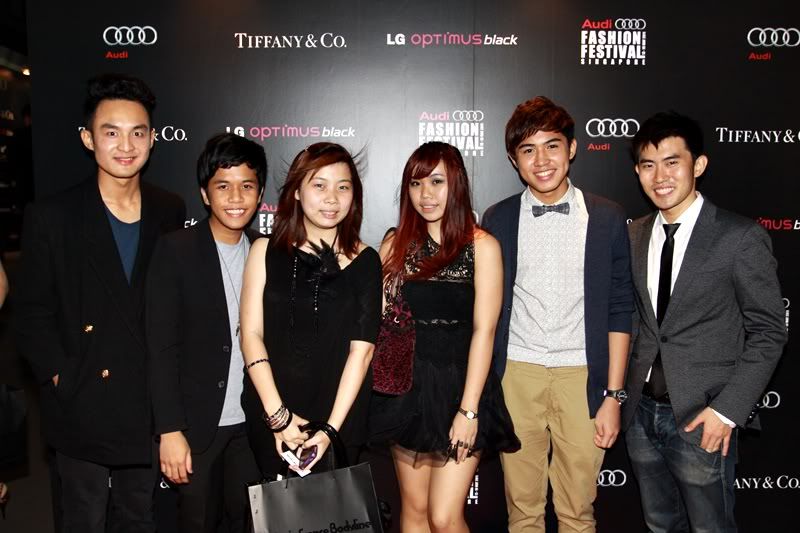 Far Left is Dickson ! Far right is Winston ! Happy to see them again ! :D
It was a great and successful show ! It was Awesome !
Had some white wine and catching up with those guys at the after party and then rushed for last train ! :)
For More Photos : View
Here
Photographer by LeonGraphy. Copyright Reserved. Please ask for permission before using this photos Thankyou.