So after the sneak preview of what I have did on monday , a photoshoot tagalong with my friend for his friend , Petrine.
Here's the result of the shoot ! Not good enough I will feel. But Definitely I have improved abit? Not too bad then haha.
I'm just gonna post my favourite here and other can be found on my
facebook page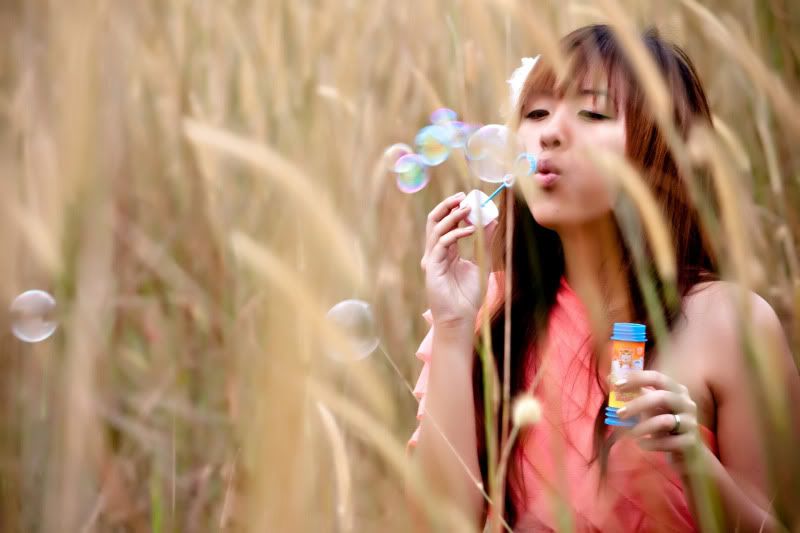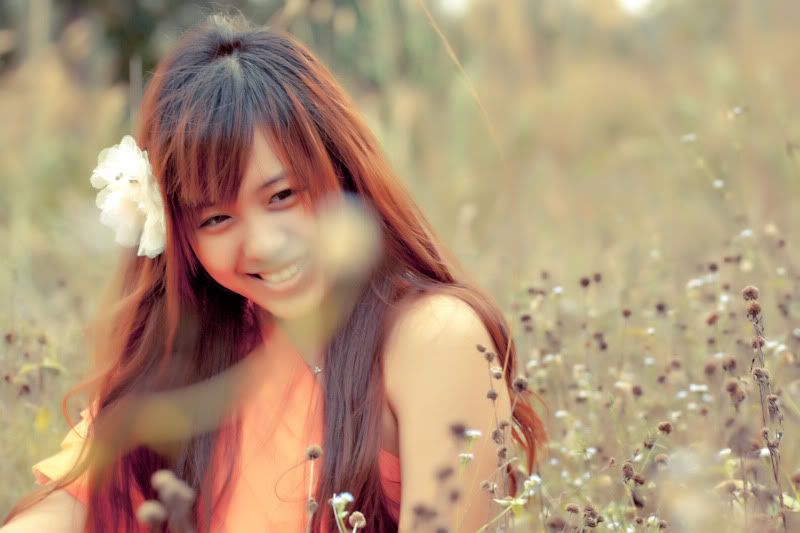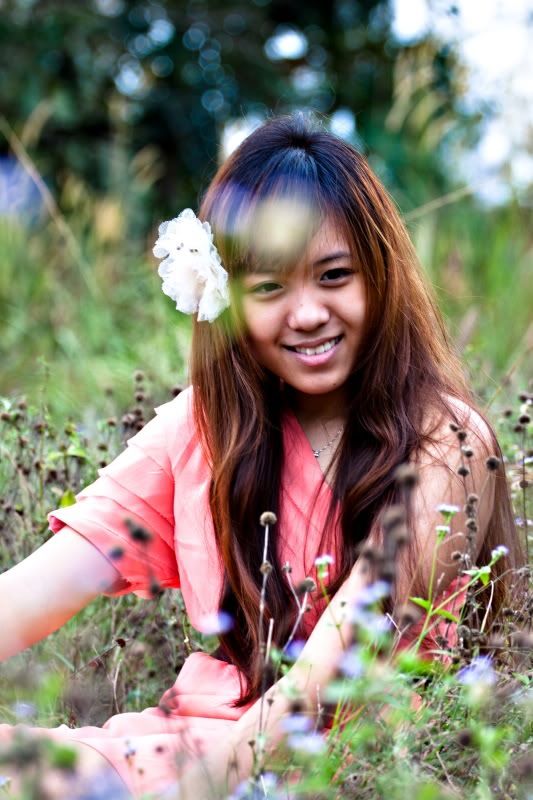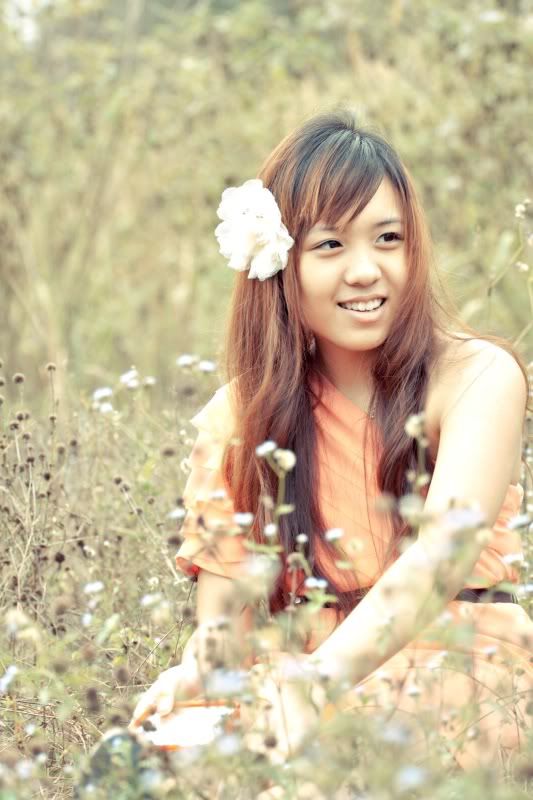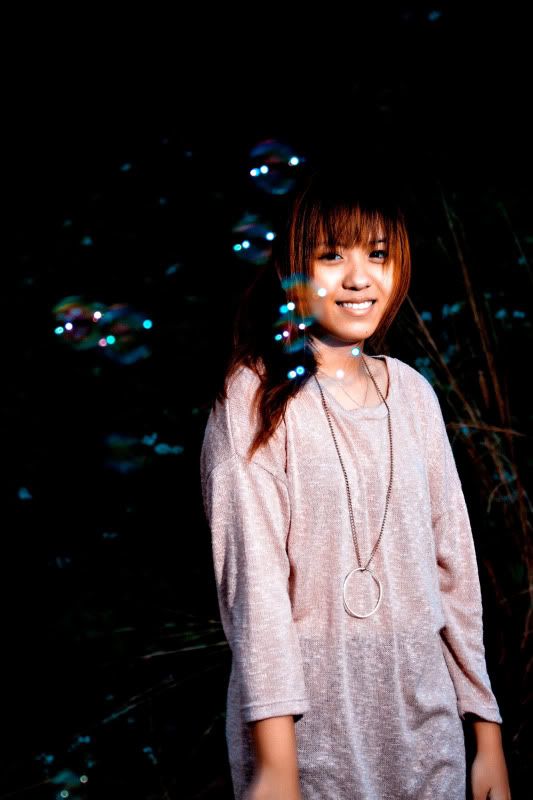 Here is it ! These are one of the better ones I feel ! Much to improve ! Stay tune to my next post on sneak preview of another shoot !
Thanks Hong An for Organising and Assisting.