Yo people !! To fellow friends who are like me thinking of where to bring your family out for CNY gathering? Here's something you can consider !
I was invited to have a early lou hei with fellow friends in the Singapore Flyer capsule ! Let's not say more and let my photos talk ! :)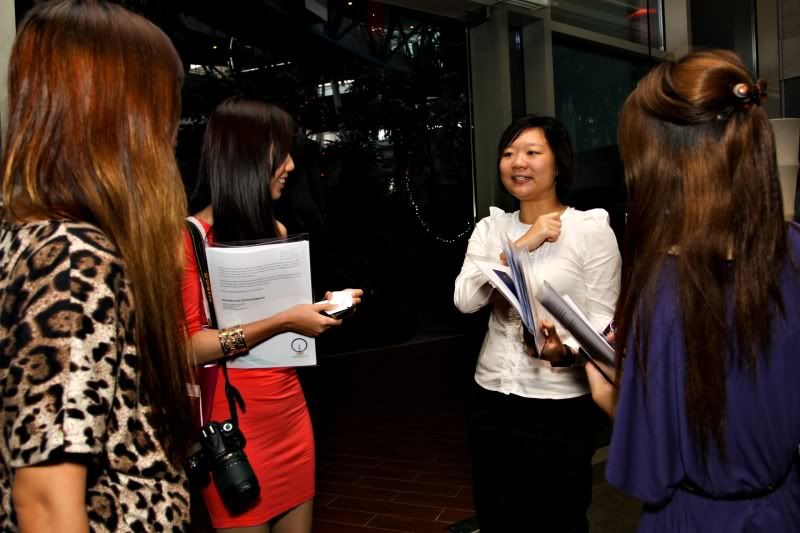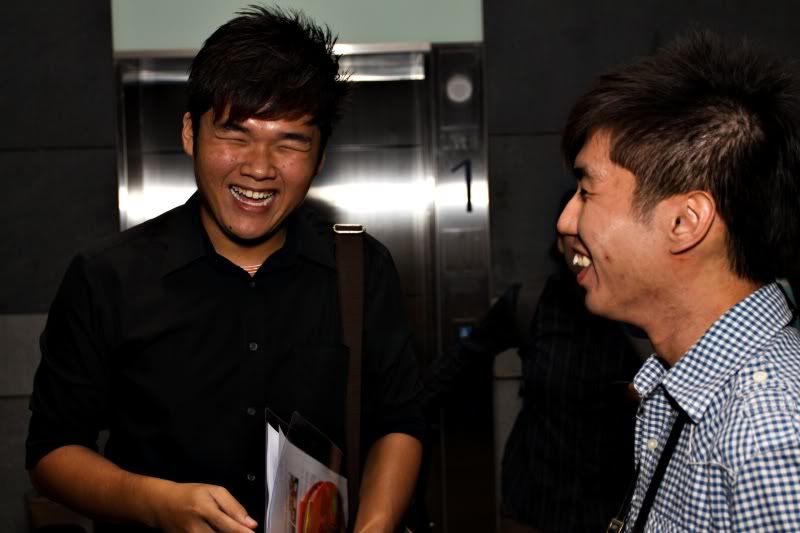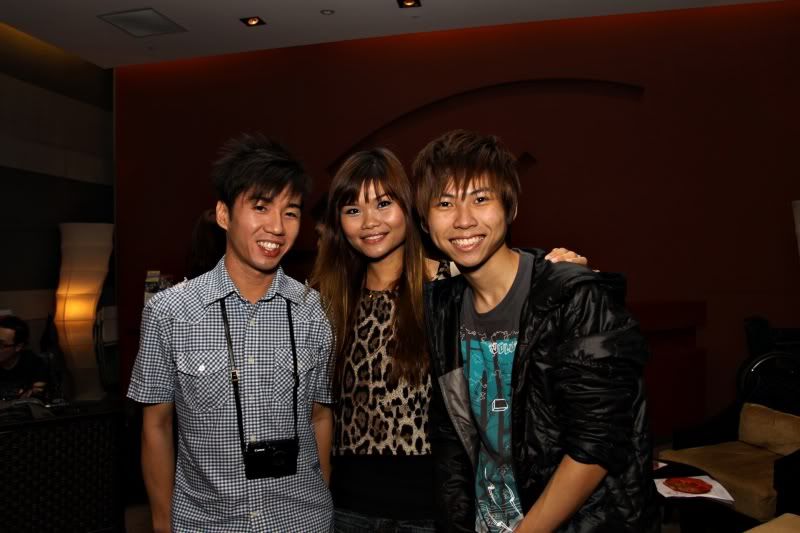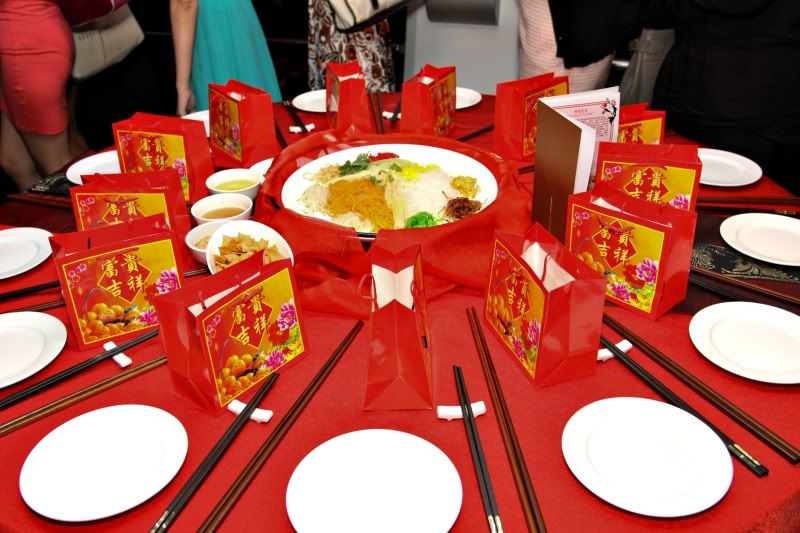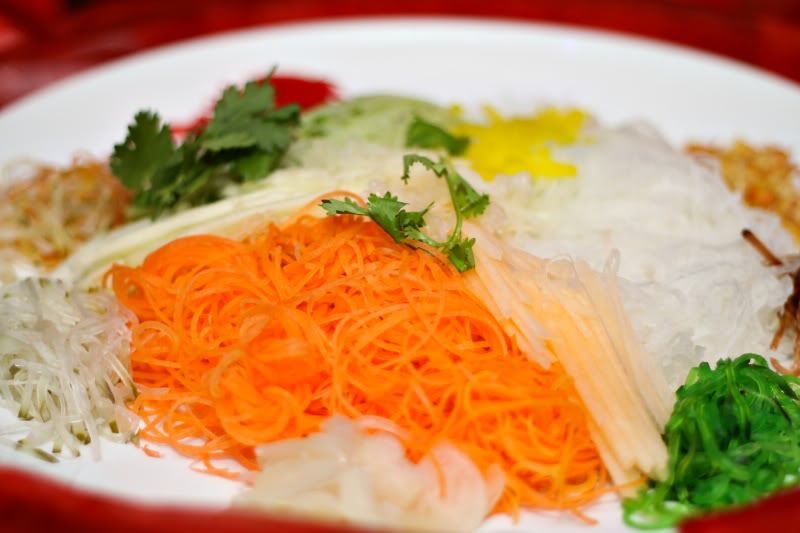 Press read more to continue :)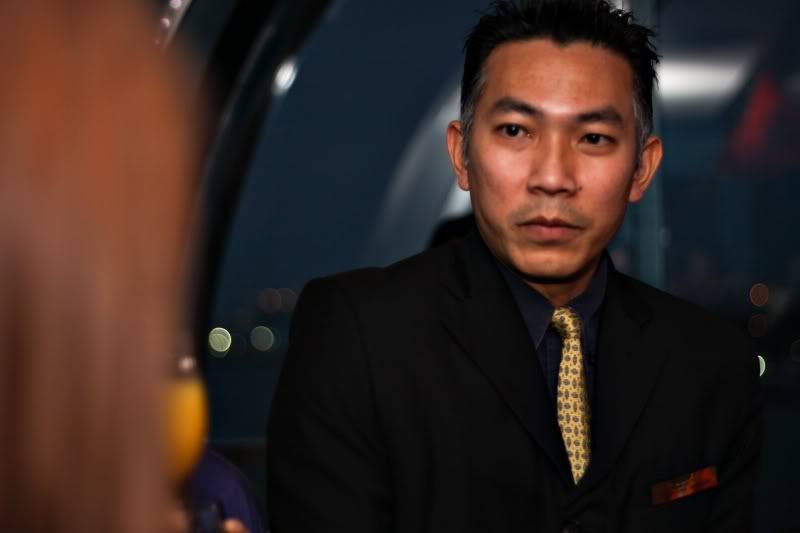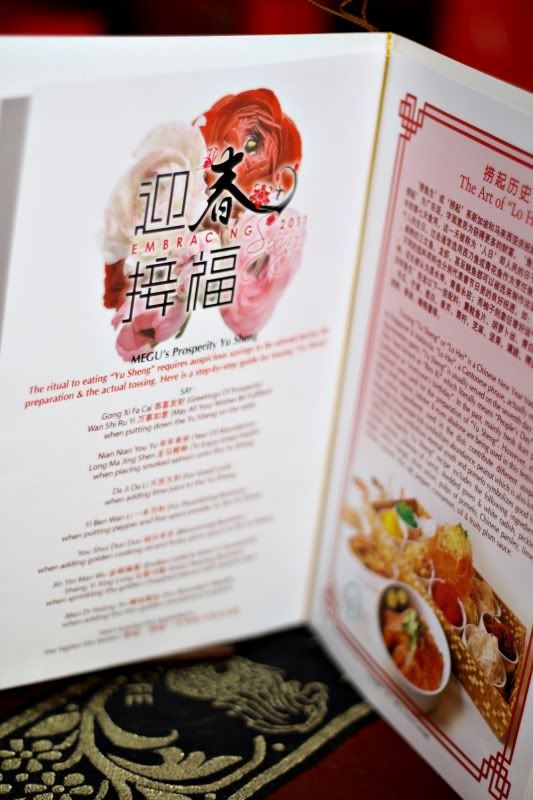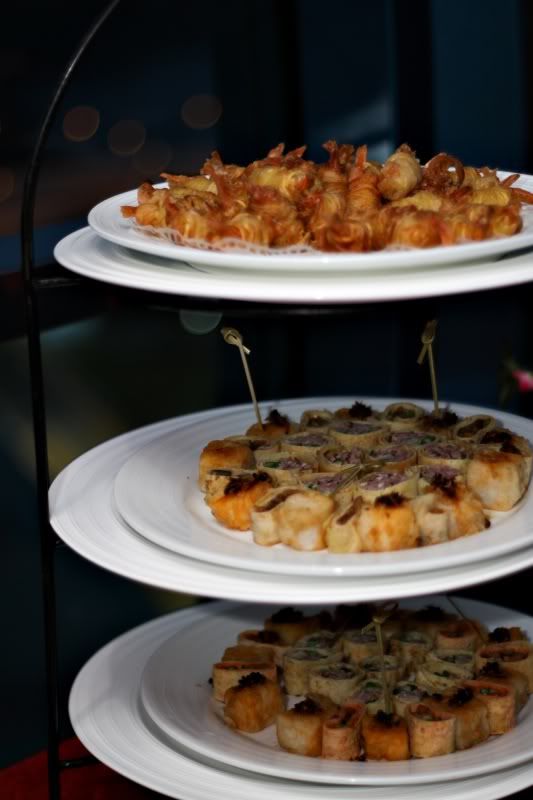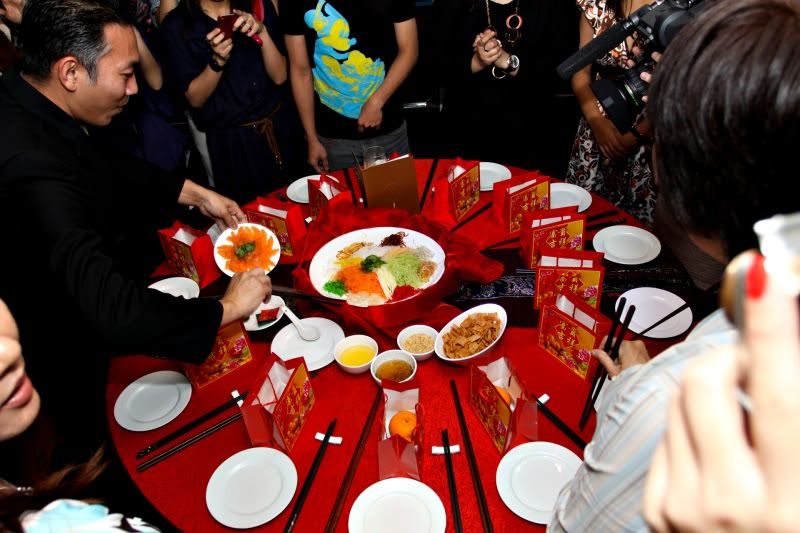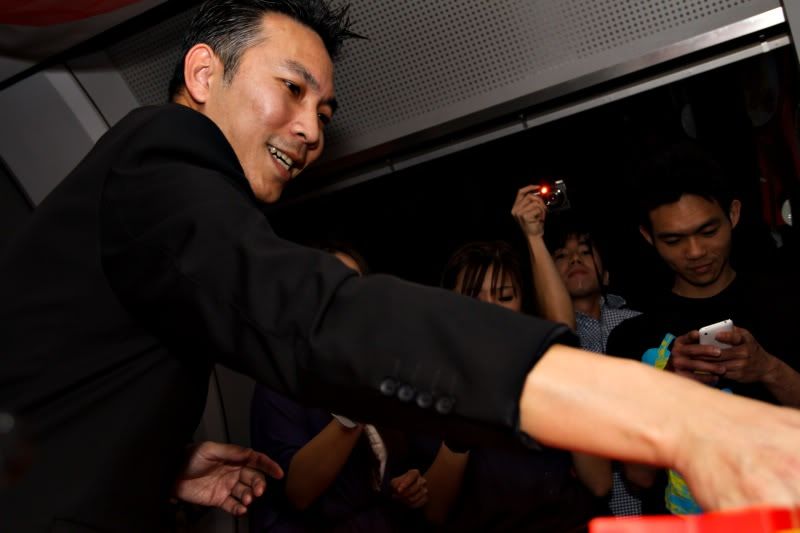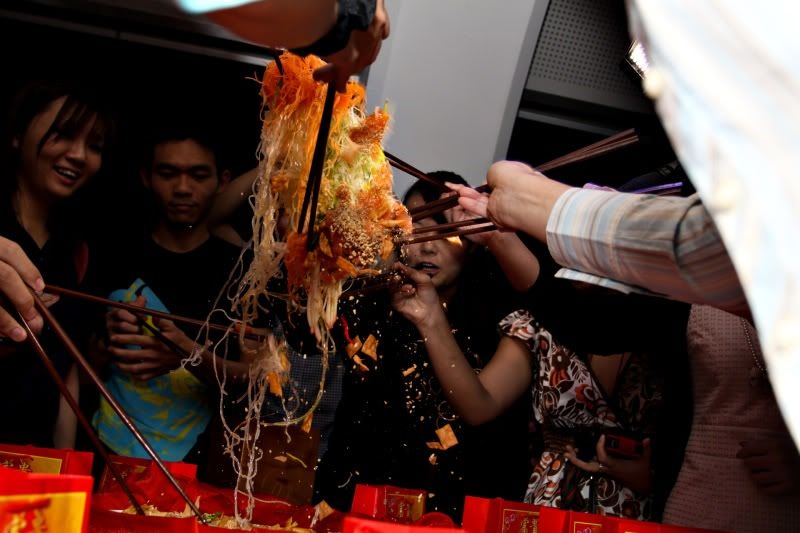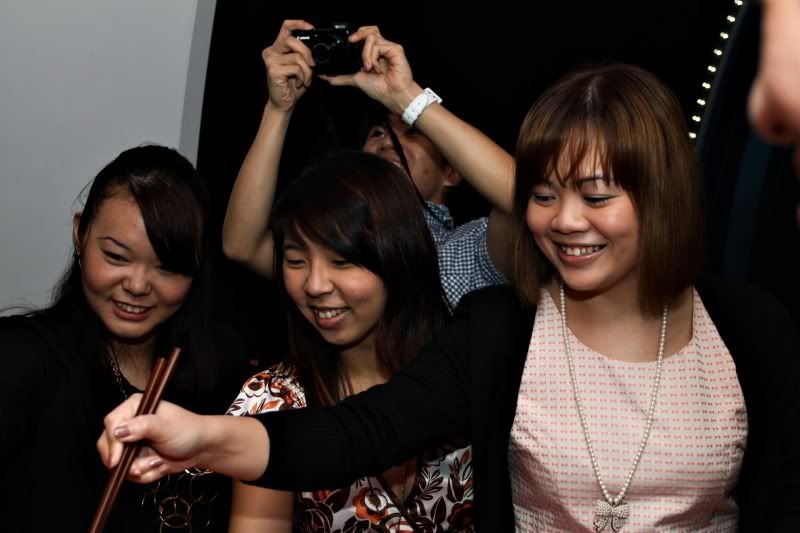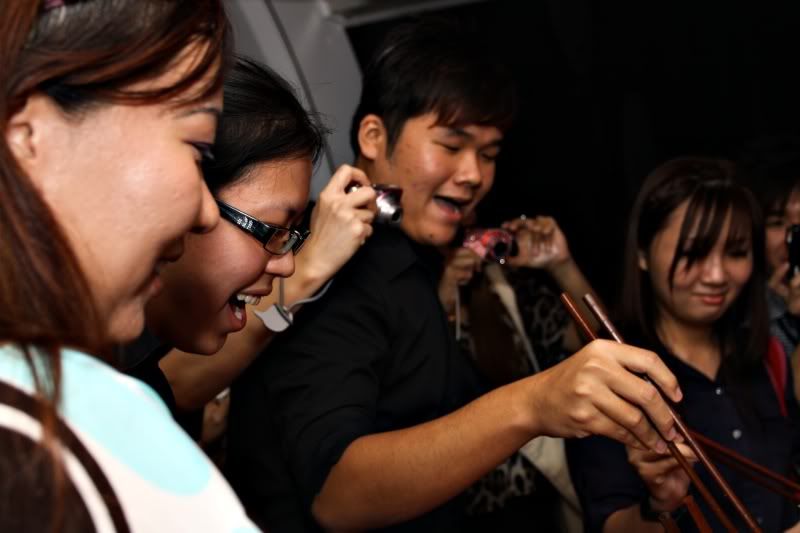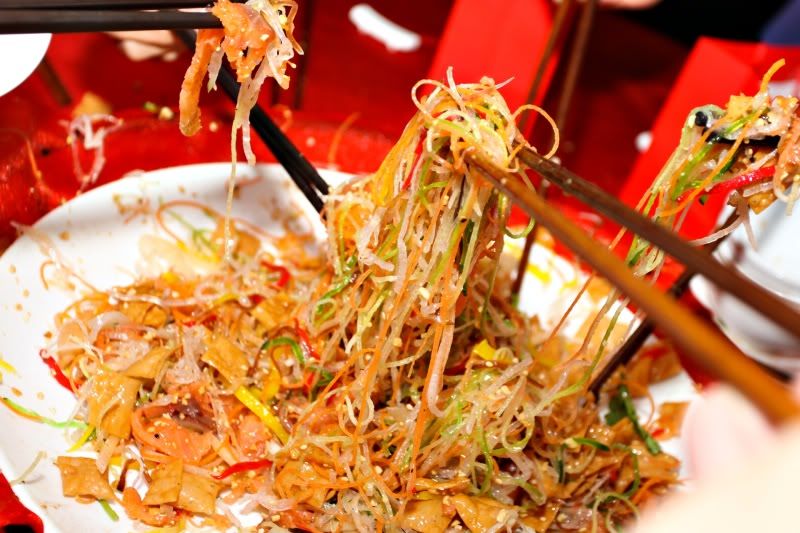 This year they had a few booths around the entrance as well ! according to fengshui master , they had this wishing well ( Earth Qi ) that when you sound the gong with your coins it will improve your HUMAN QI ! And when you are at the peak of the capsule , you wll achieve Heaven QI !
So we had a try at this wishing well too !
Oranges ? hmm no haha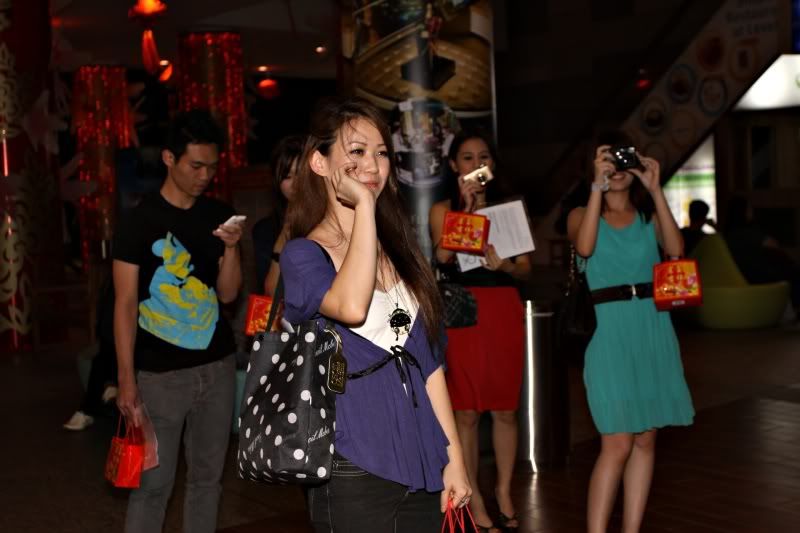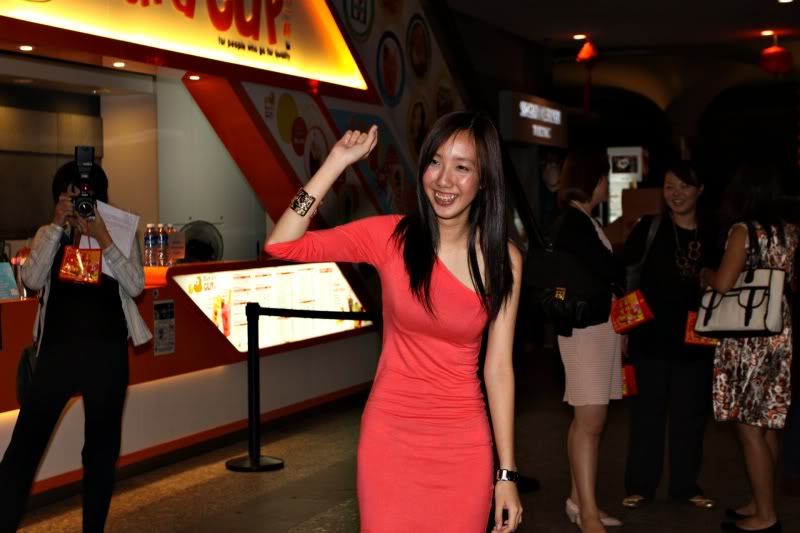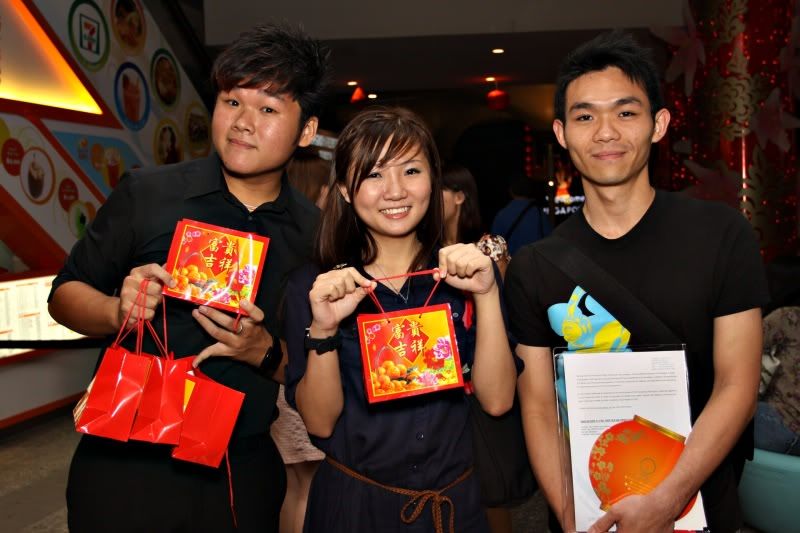 Come on and Book the tickets for your family to have an enjoyable chinese new year at the highest peak of the flyer in Singapore !
$29.50 Prosperity Festive Experience (not including of lou hei ) :
- 1 Singapore Flight
- Free Limited edition Auspicious Trail Booklet
- Free Singapore Flyer red packets
- Free 1 for 1 voucher for return visit in the month of March 2011
- Try your luck in Singapore Flyer's "In capsule Treasure Hunt" and search for hidden red packets and stand a chance to WIN $888 and more !
Many other programmes and performance is going on too during CNY around SGflyers ! for more info Do call 6333 3311 or visit
www.singaporeflyer.com