BeTriggerHappy is a Photography Crew Who is Created to Raise photography standards through mutual sharing and discussion by organising workshops and lesson for photographers.
I was honoured to attend the launch of BeTriggerHappy at Standing Sushi Bar.
Callen , Kevin, Hansel and Nicholas were the Founder of BeTriggerHappy. Once again Congratulations :)
Along with my 3 friends, Andy, Jiaqi and Kaixin we were there for the launch. Great Food, Great people Great Photography. Enjoy ! :)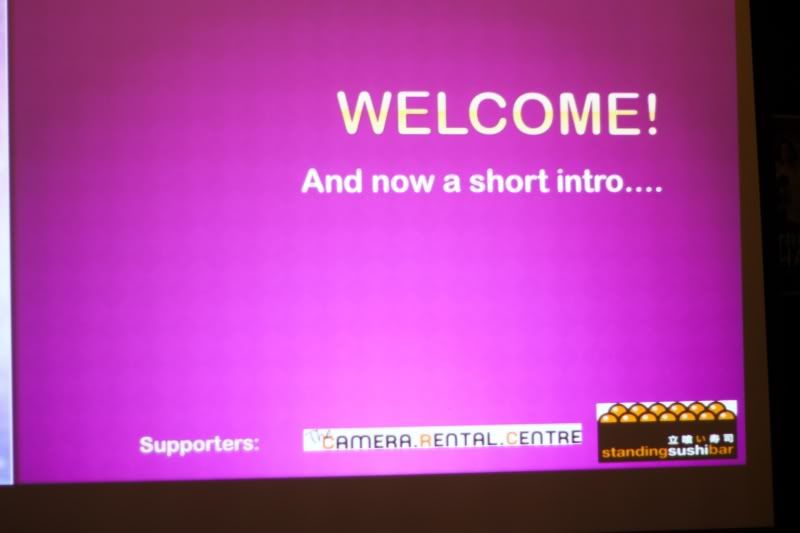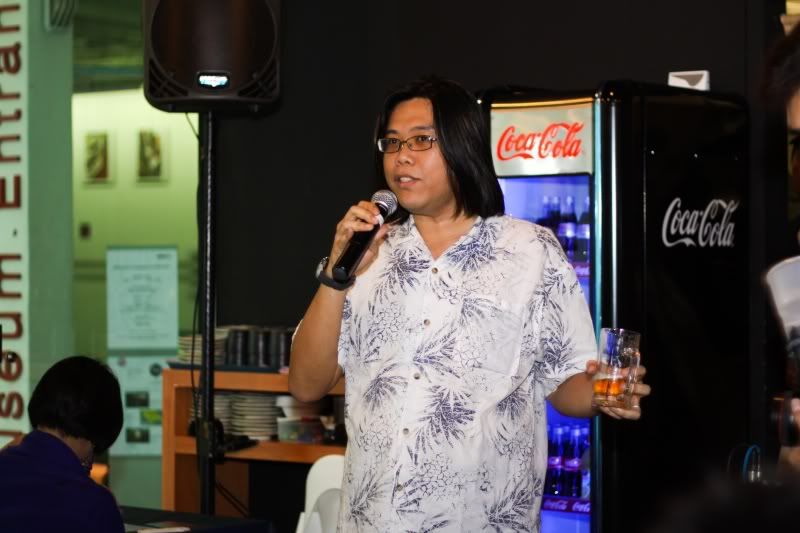 Press Read more to Continue.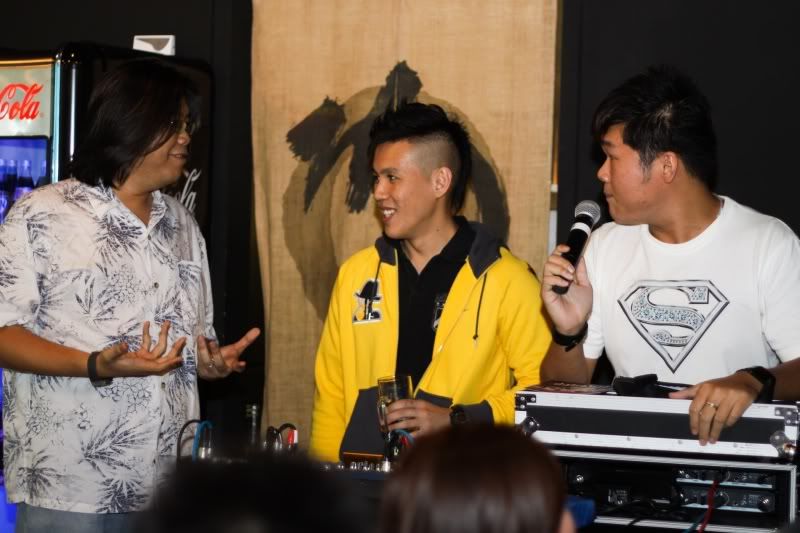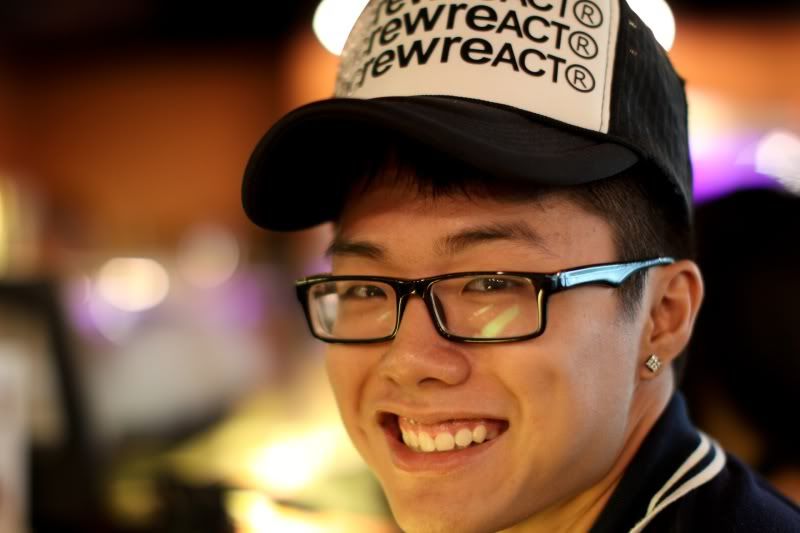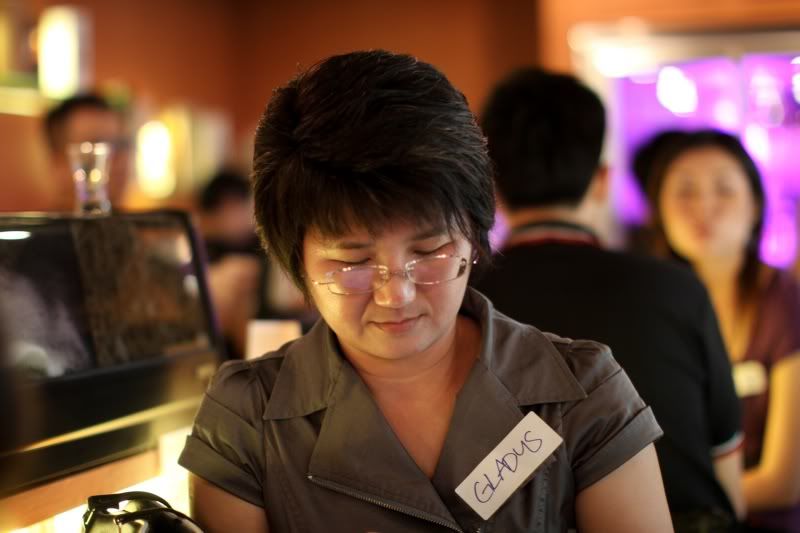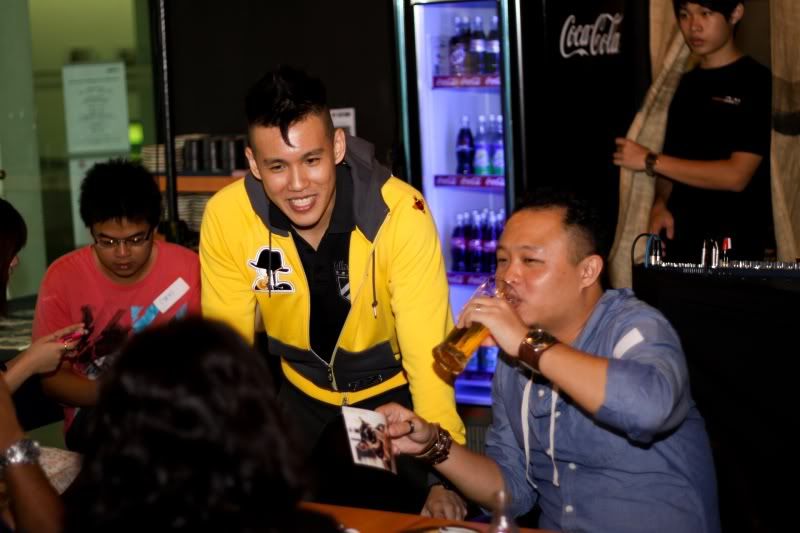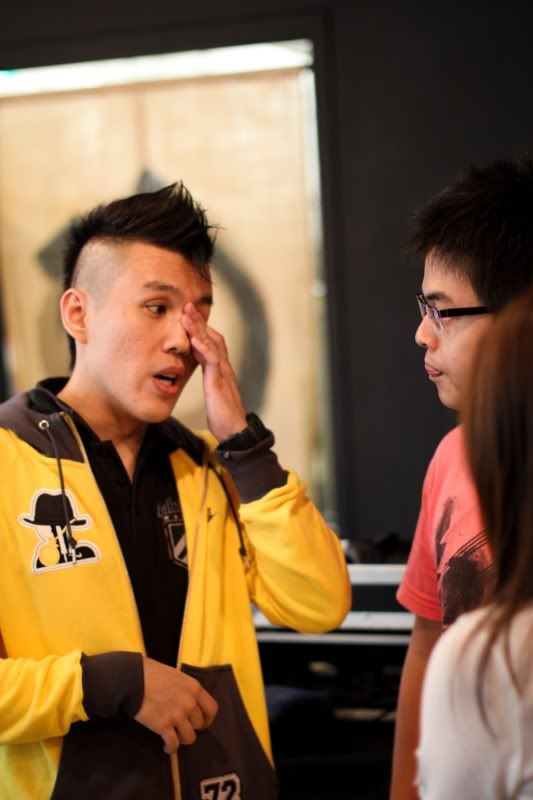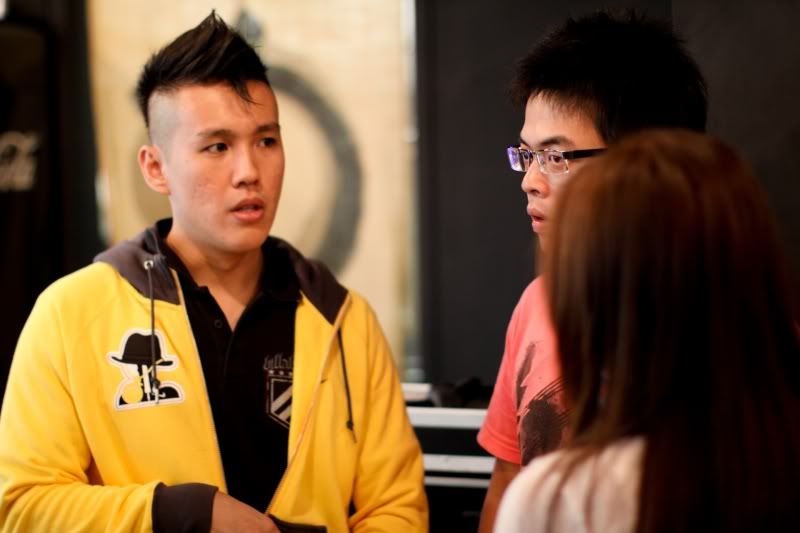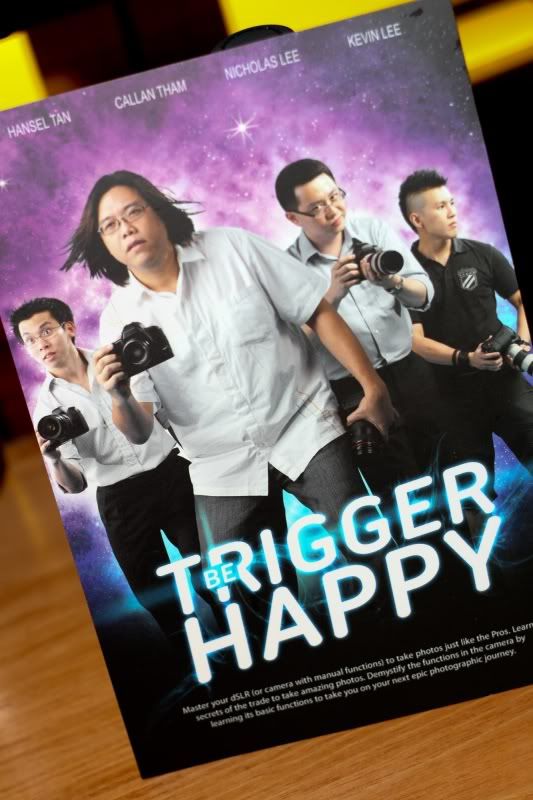 To all Photographers Out there ! Remember to Trigger Happy ! Cheers :)