Got Some Shots From my Secondary School Teacher's Day Celebration !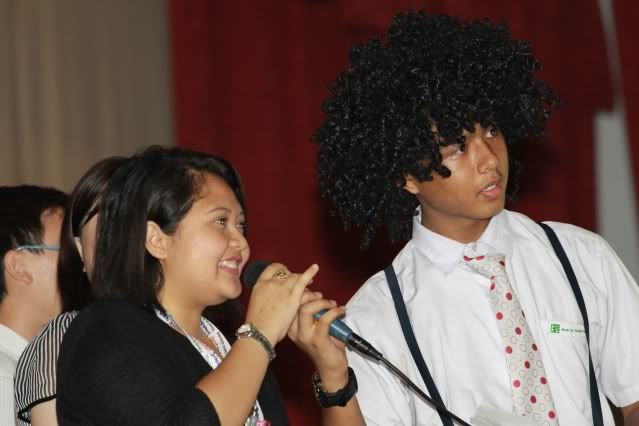 Nice Hair You have there.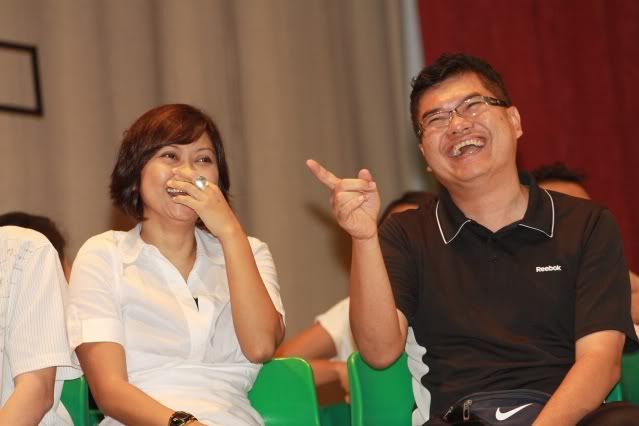 Teacher Laugh at Teacher? o.O

Stanley Yang !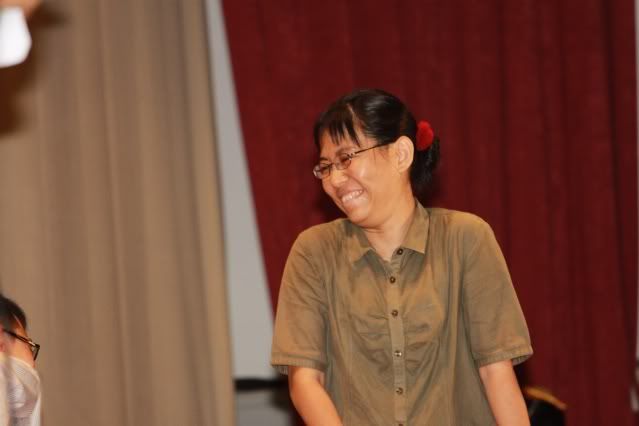 Believe it anot? She is our nightmare LOL !
hmm the boy there, You sure You can see ?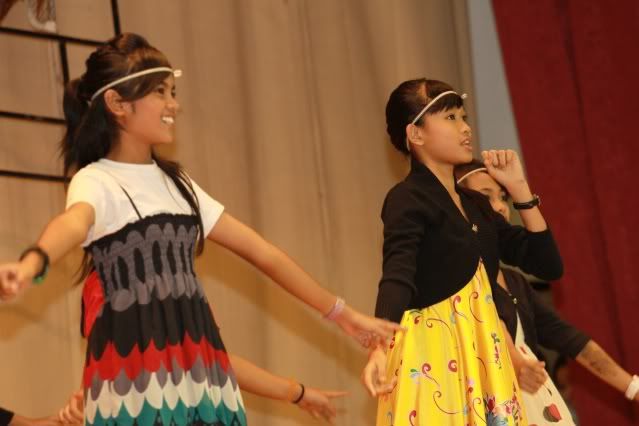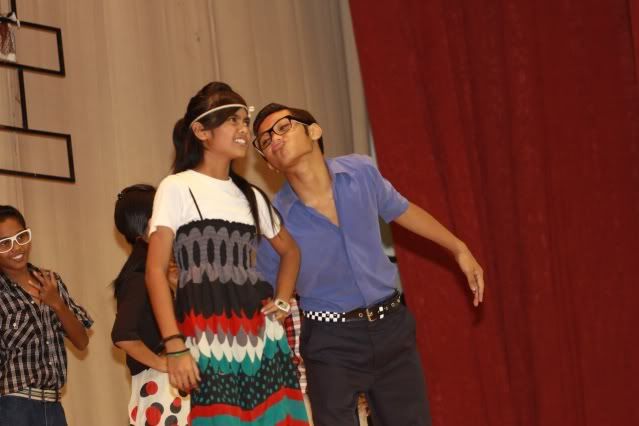 Come On kiss her ! LOL !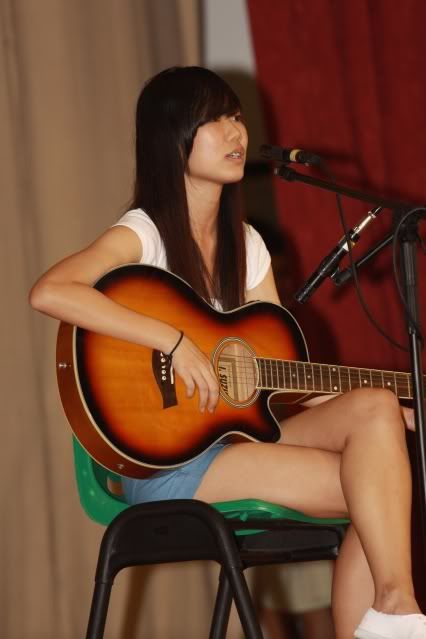 Boon Lay Idol Champion haha !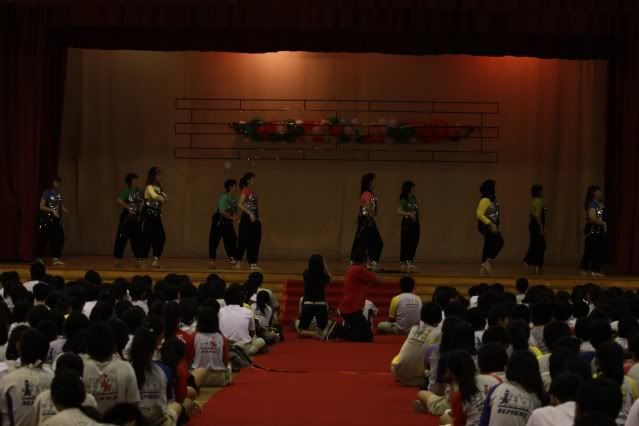 Parent support group ! Always there for the School I must say , SALUTE*
P/s : Didnt Had a good spot to take good photos ! Sorry readers :(