I went for have a look at the ndp parade 2 weeks ago and last week, First one I went with Hong an and Shao Quan, Had my first fireworks shoot of my life :) Enjoy the Singapore National Day Parade!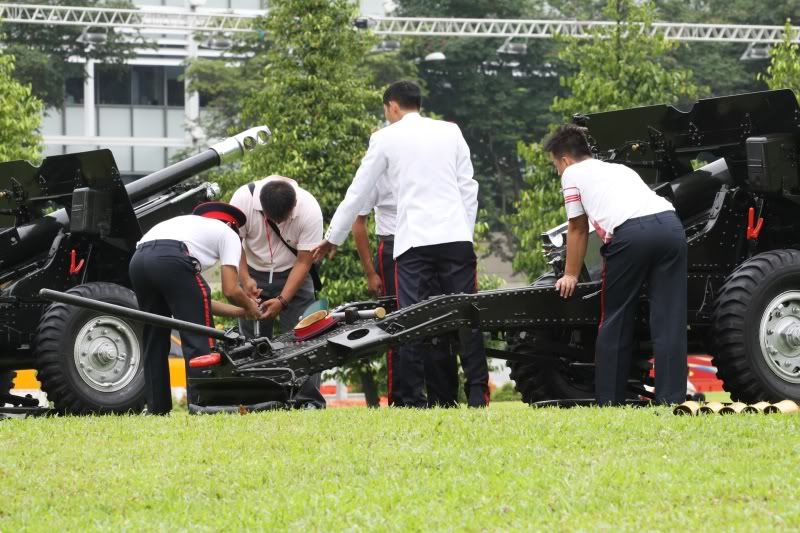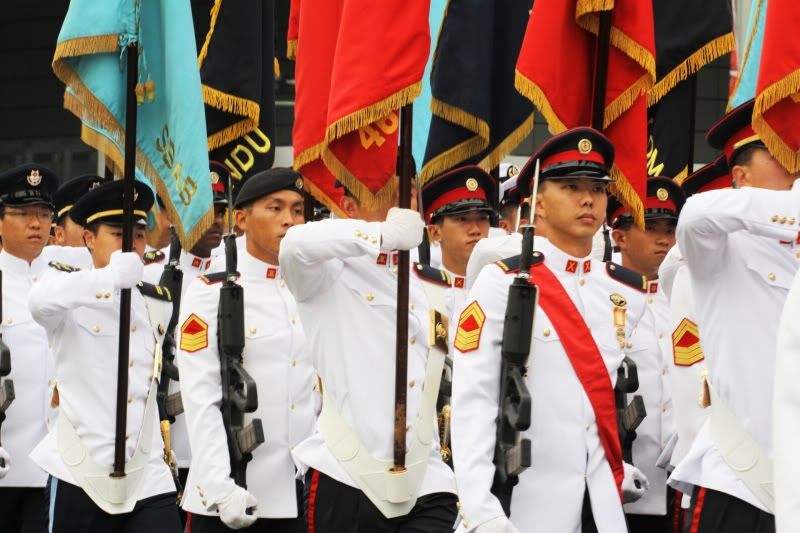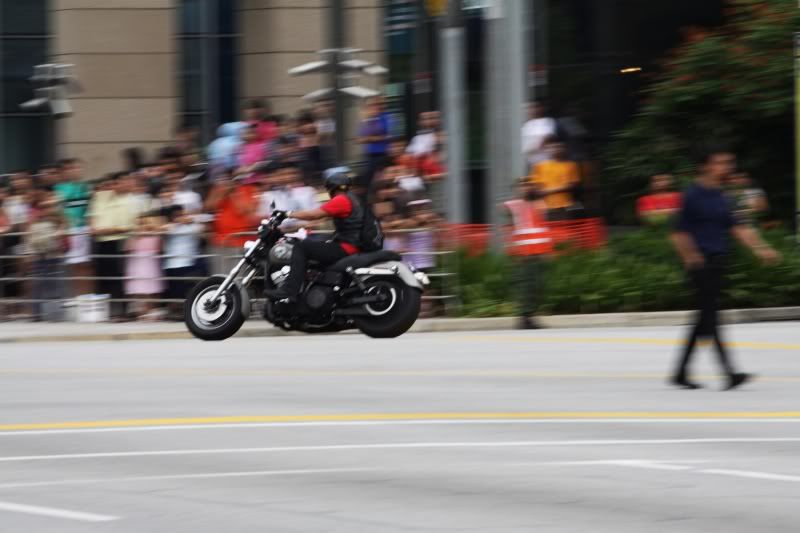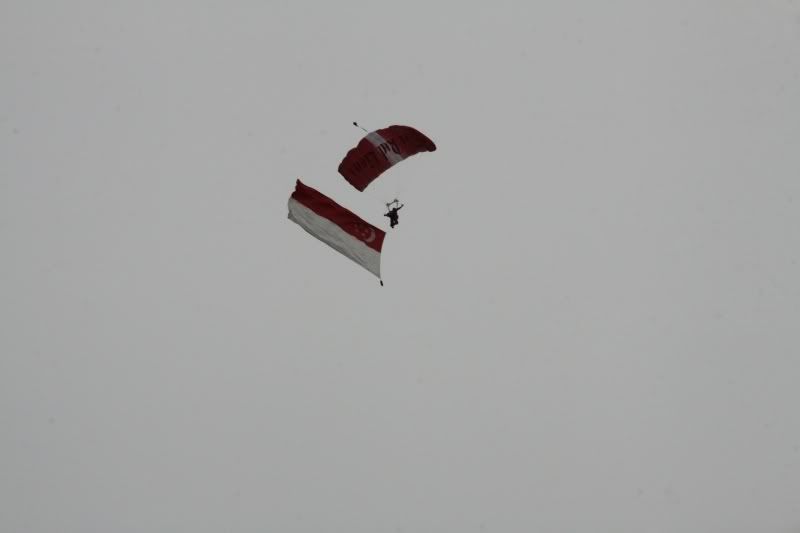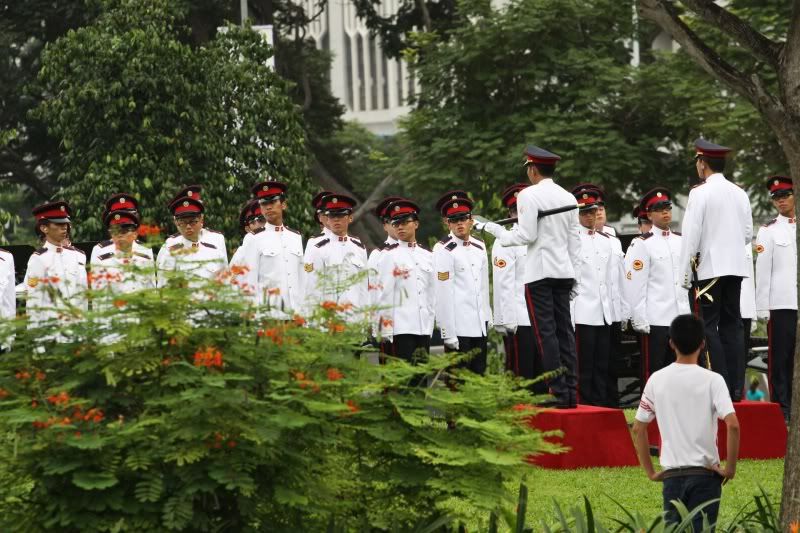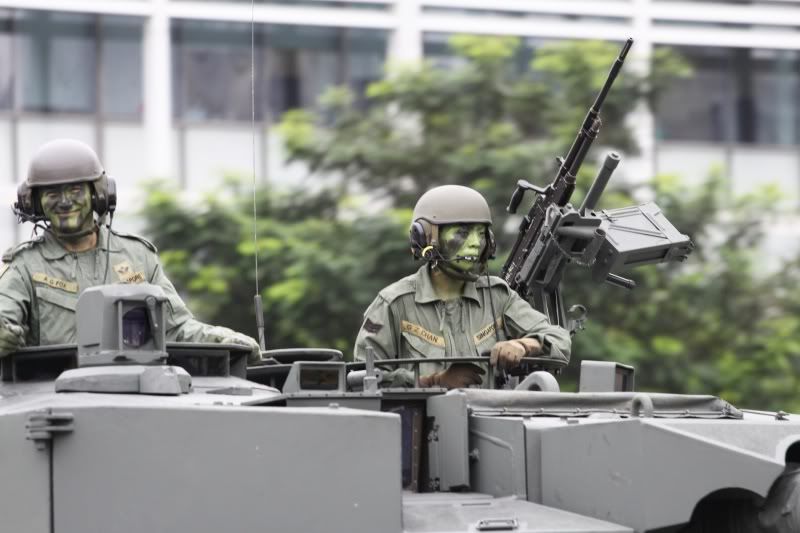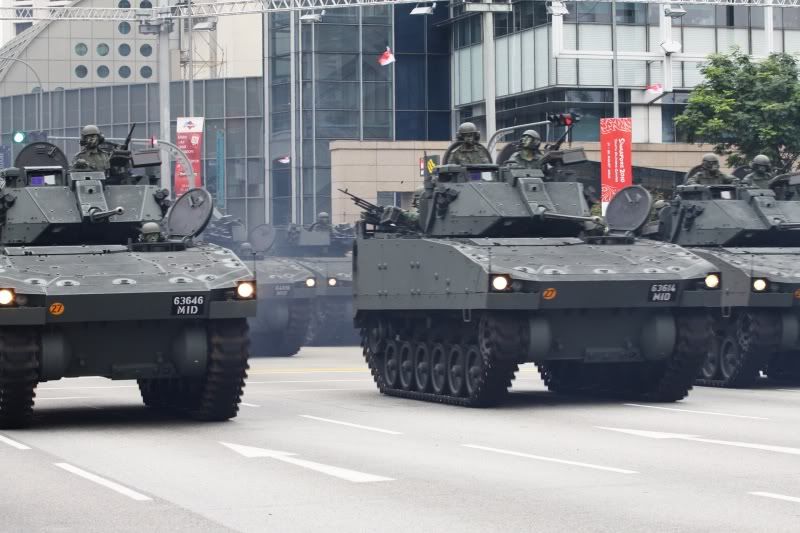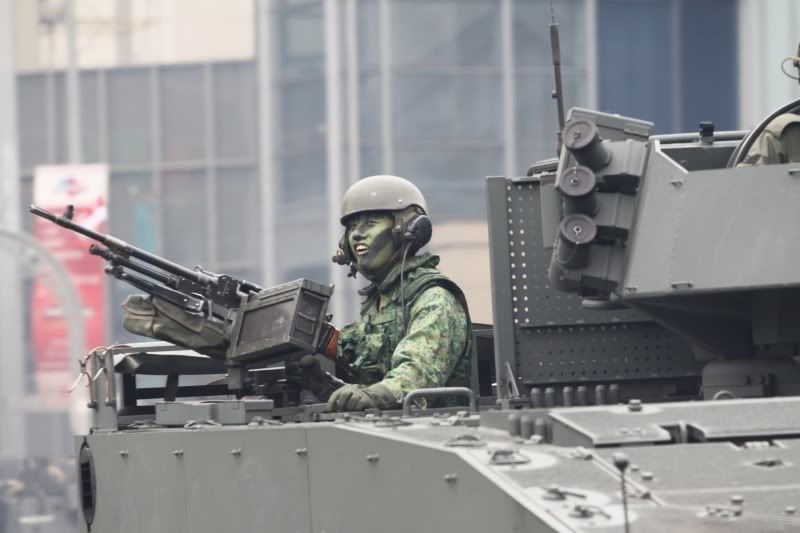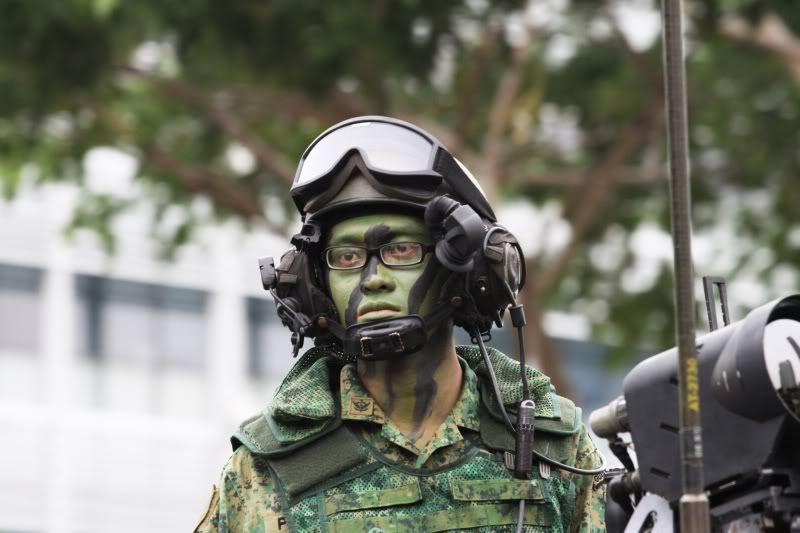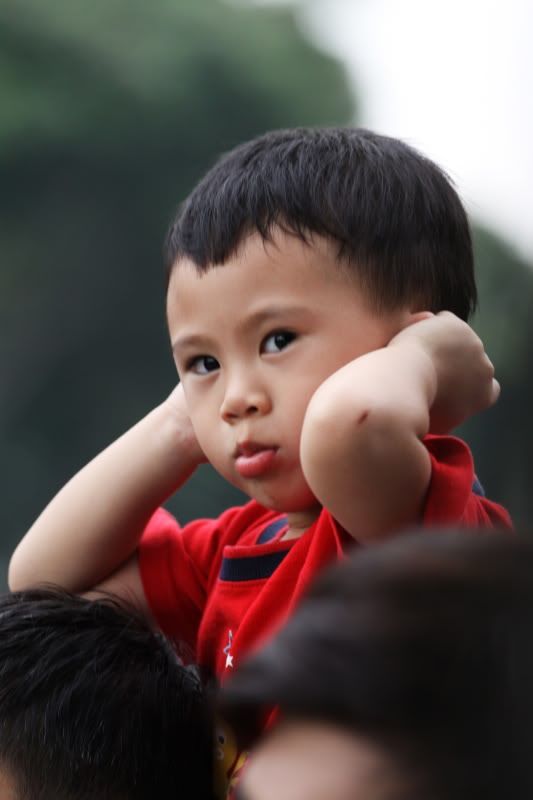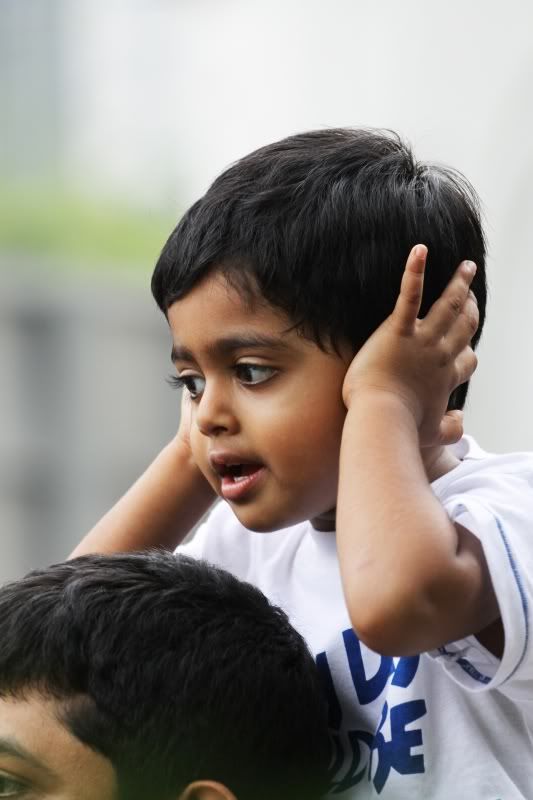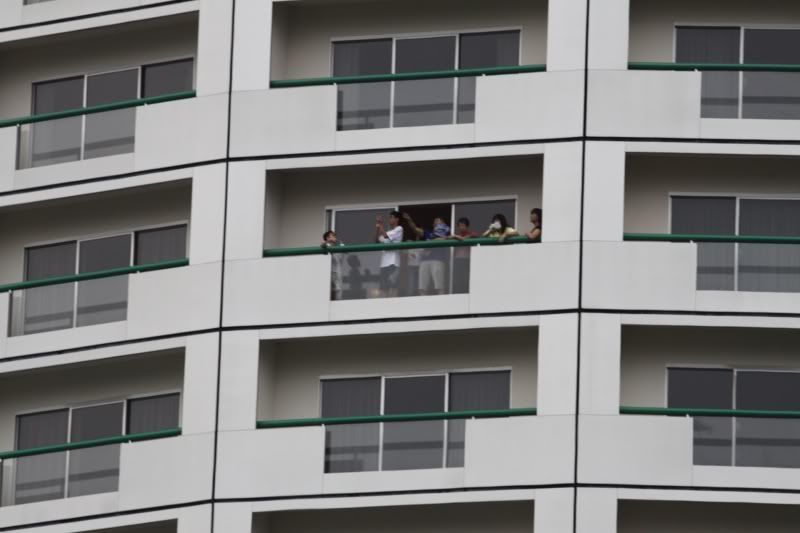 Even the tourist over at the hotel is enjoying it !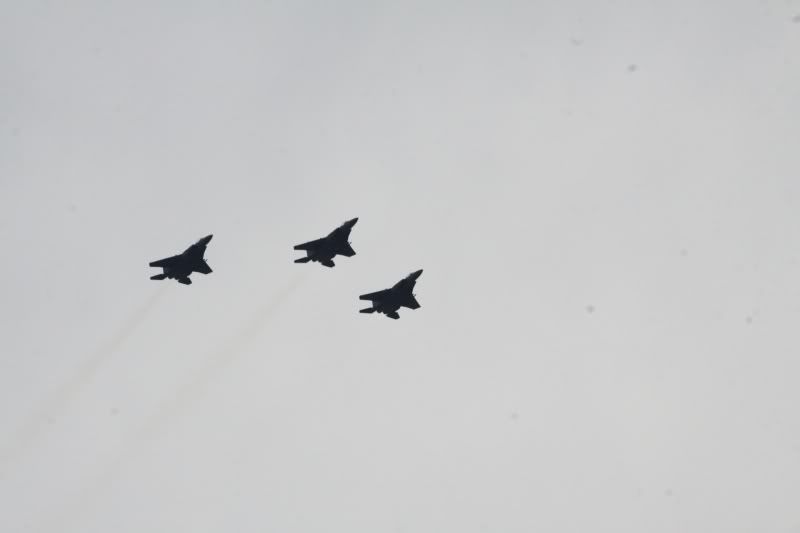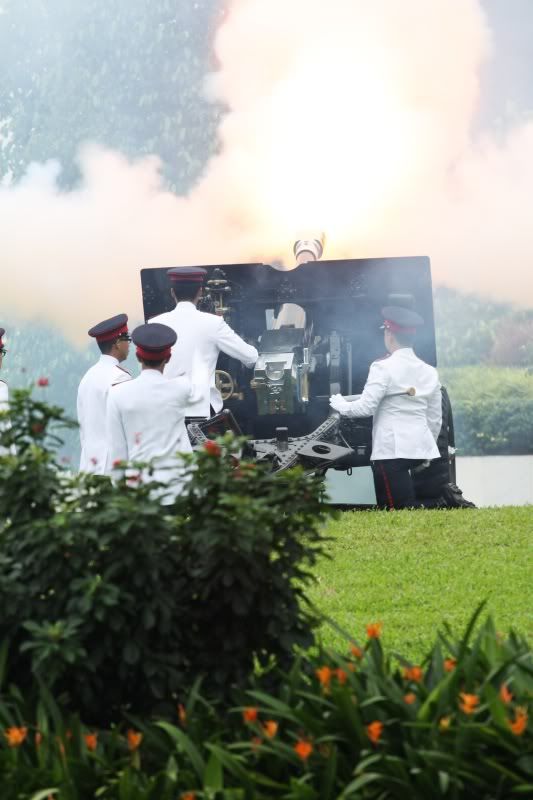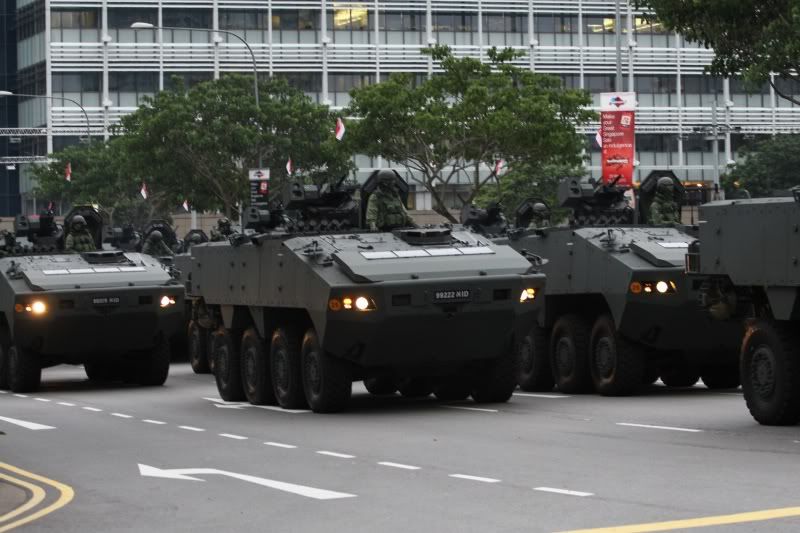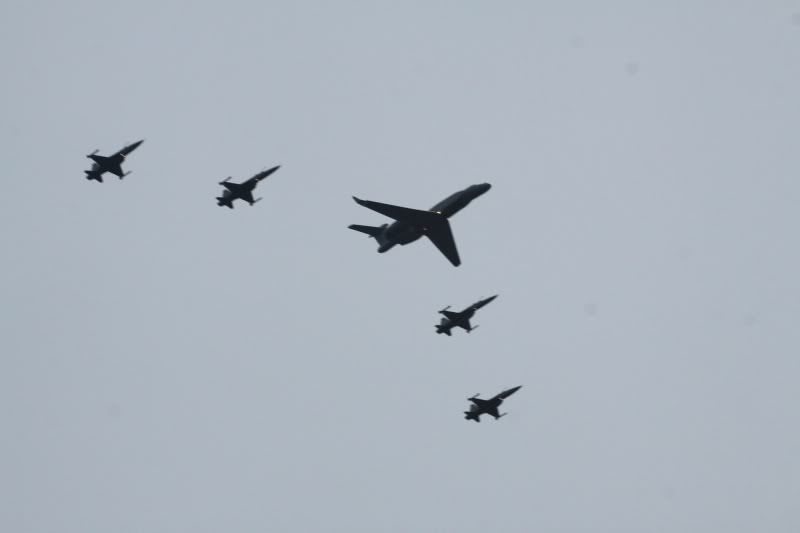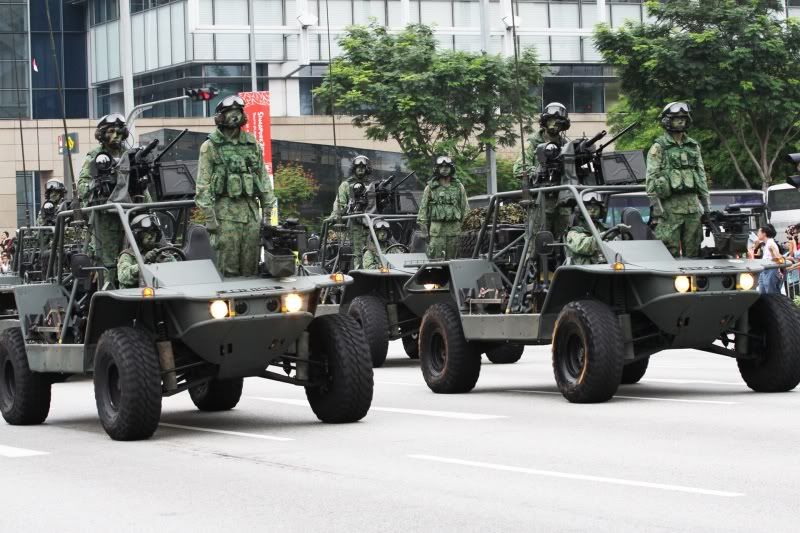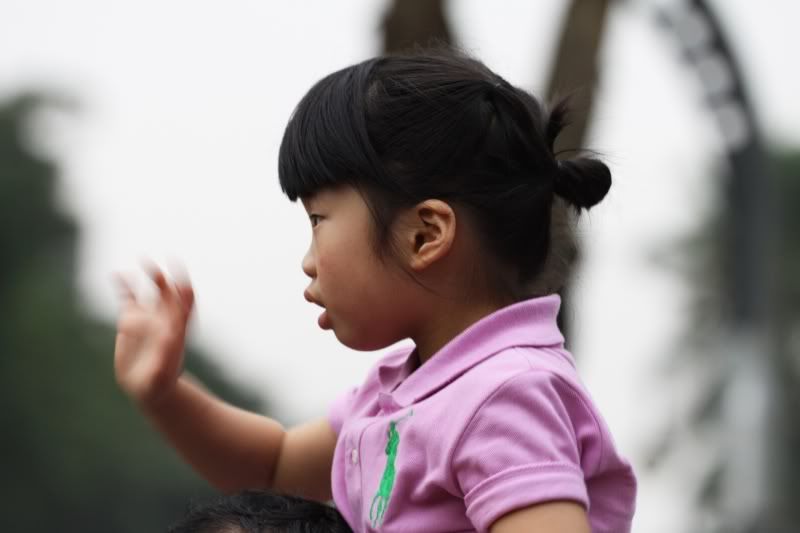 The little girl waving to the ns men ! and they waved back !
And now for the fireworks ! Pardon for the lousy shots :(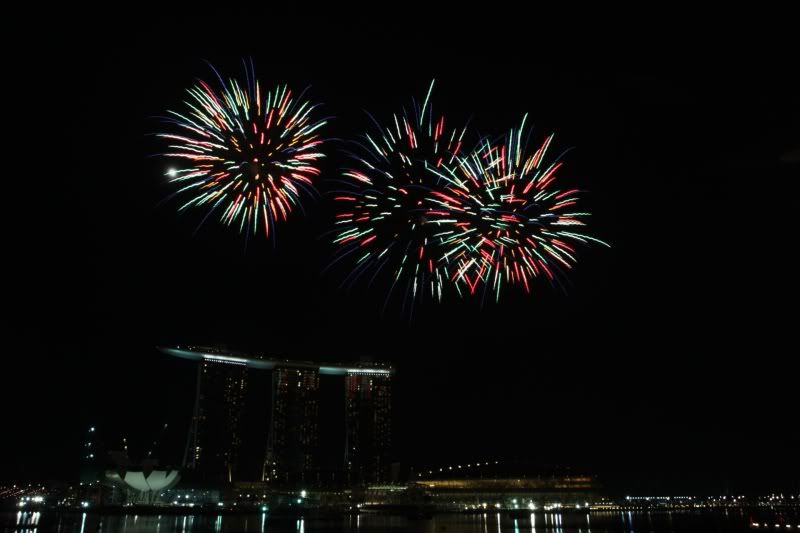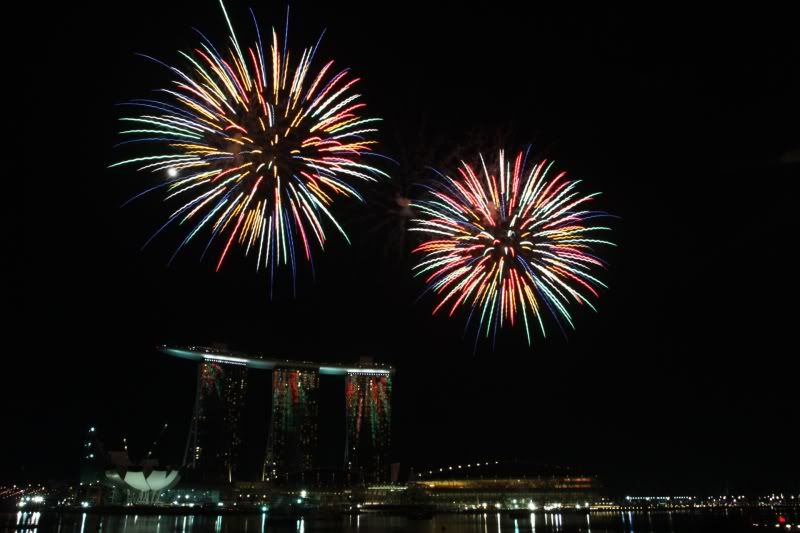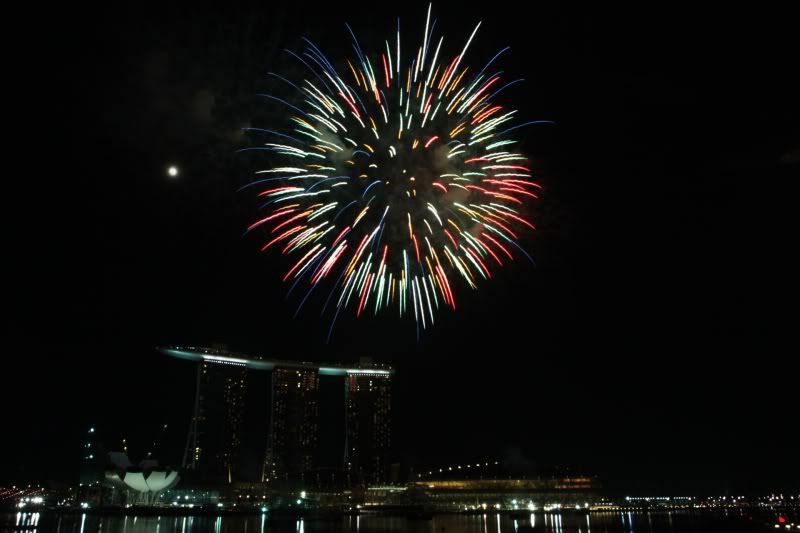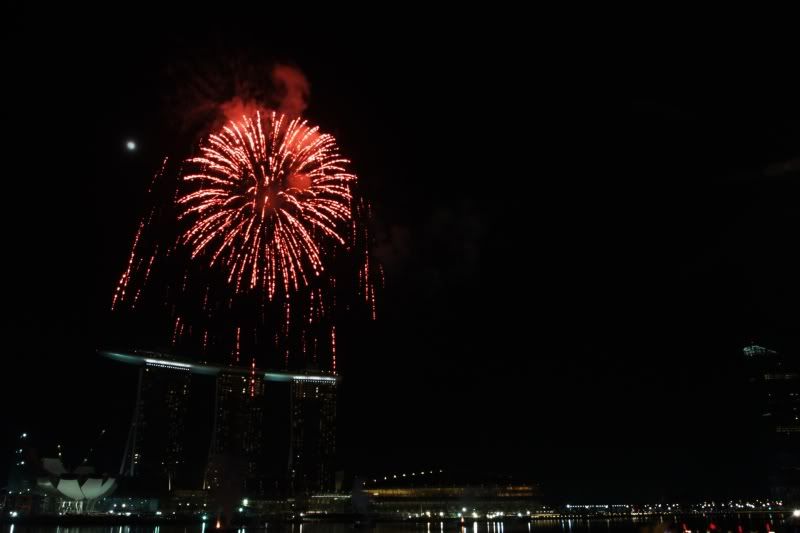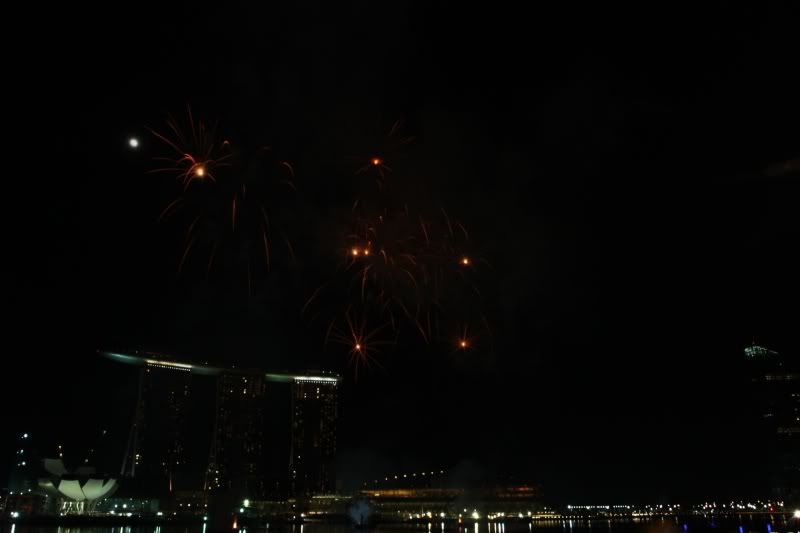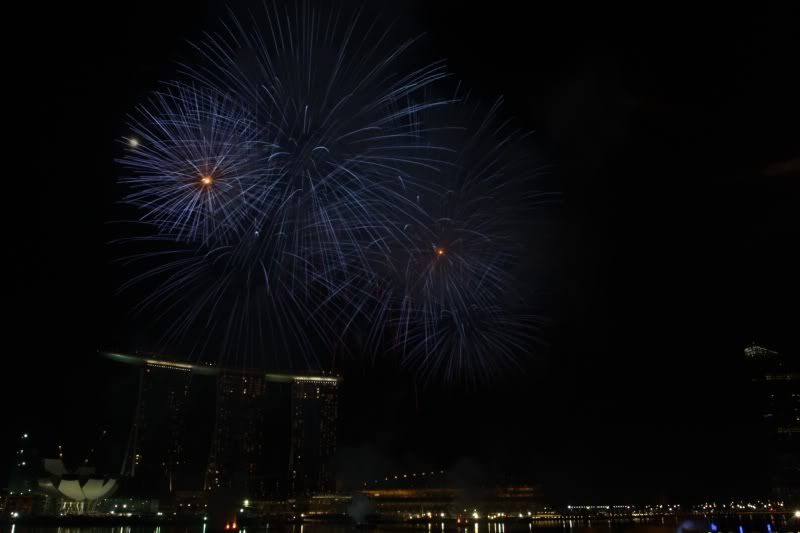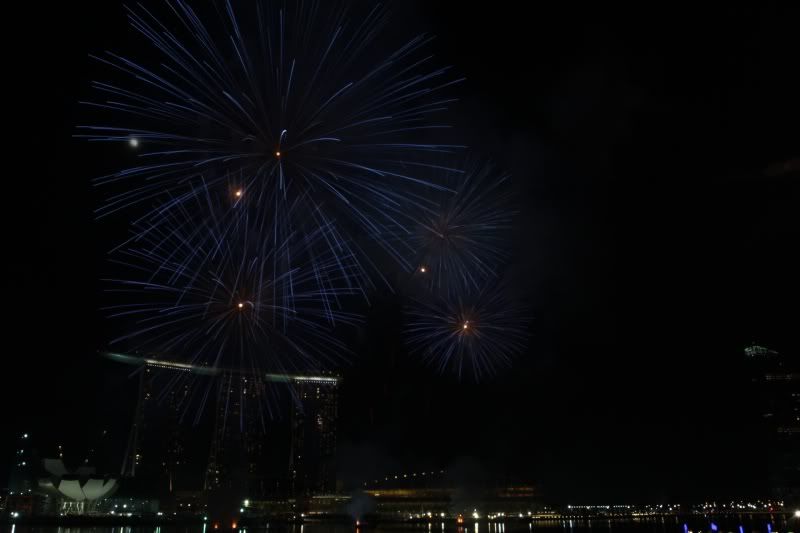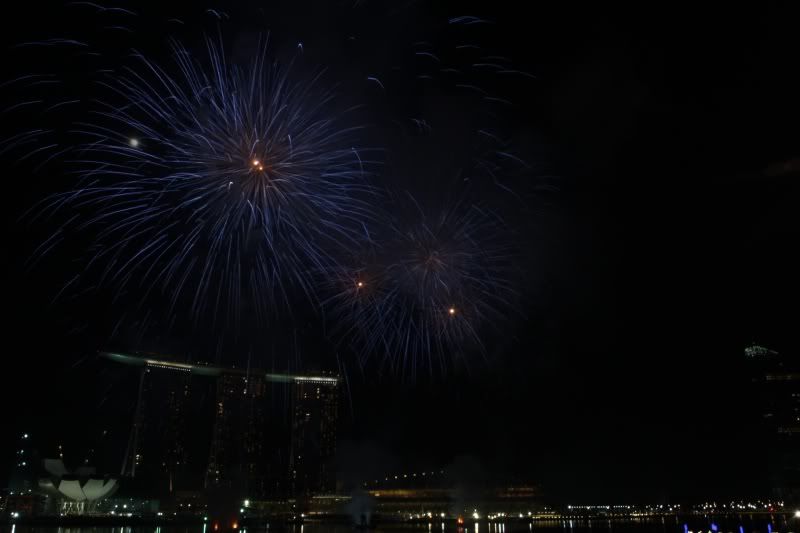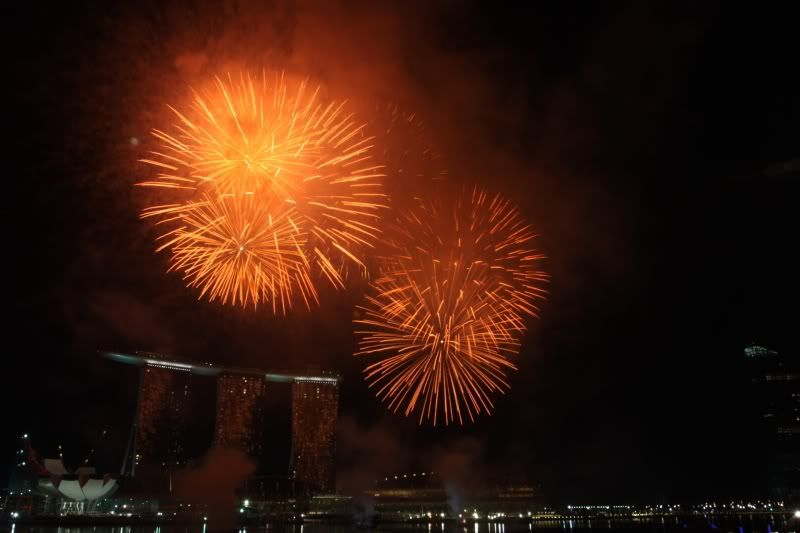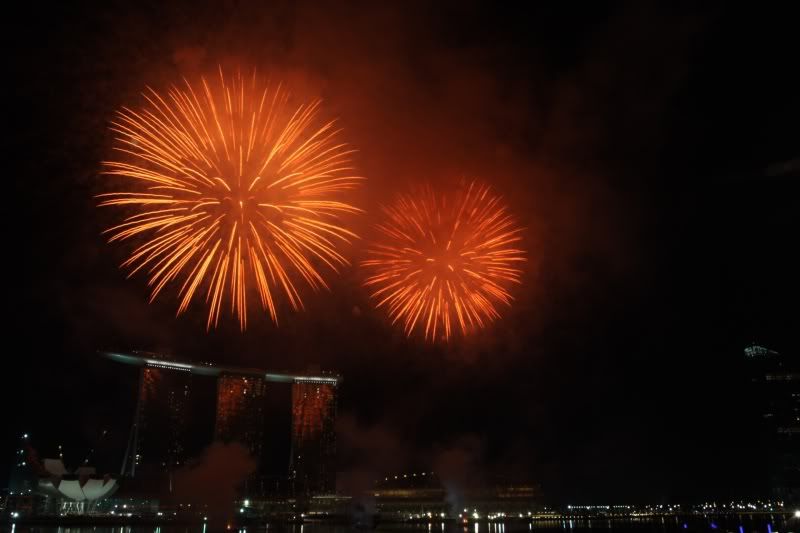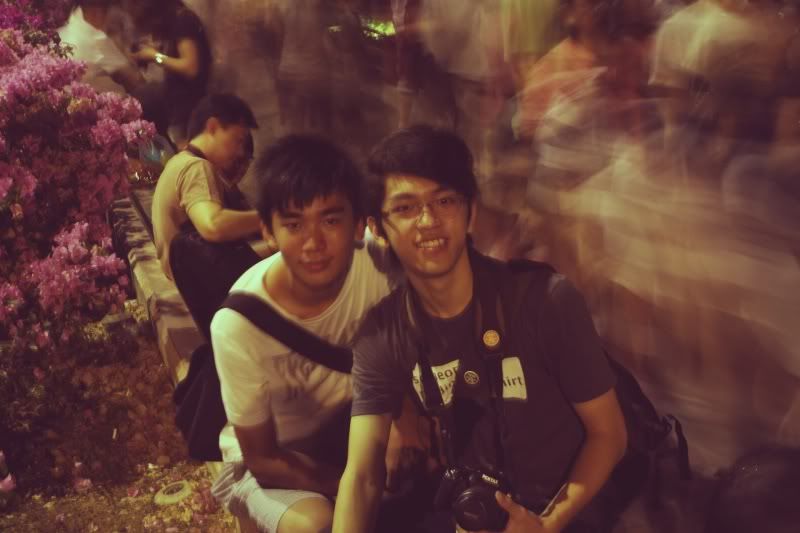 Stay tune for my next ndp post which consist of more fireworks photos ! :)