Attended Meldric's 18th Birthday at Floraville Condo Function Room.
met up with secondary school friends and bloggers and also nyssa and michelle ( damn long never see them although same school ) :D
Theme : Mafia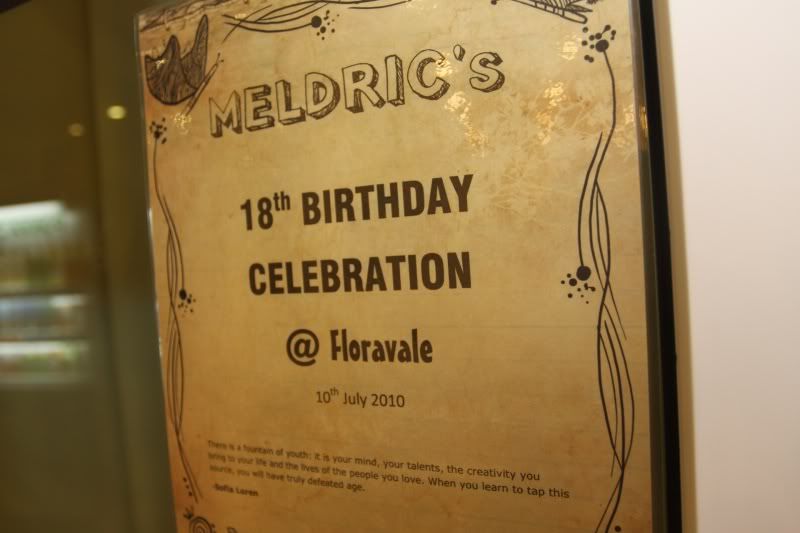 Photos spam !
Don't have to explain much, Bit of catching up with friends here and there !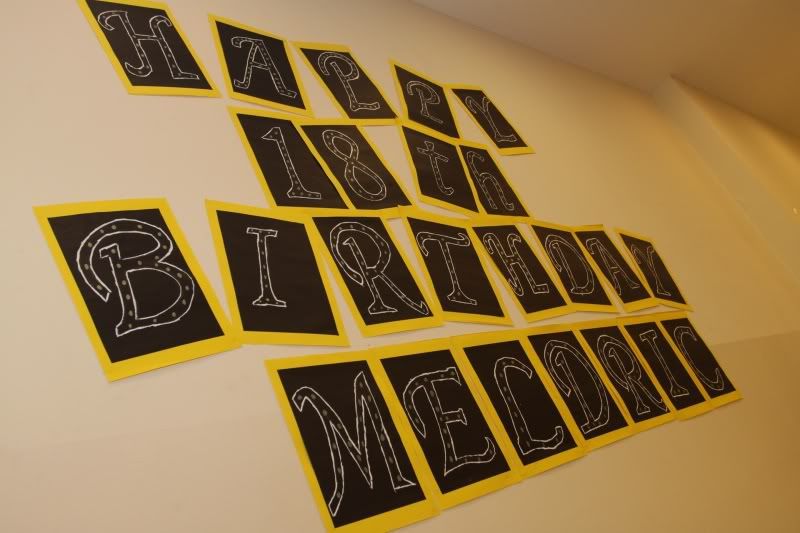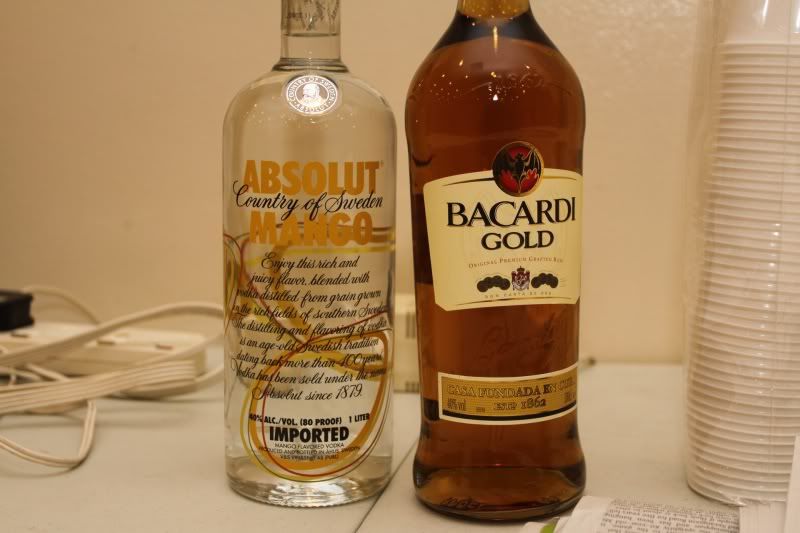 as usual alcohol which I dun drink at all? Dunno why but just dun like alcohol ! :S
FOOD TIME ! well ! i feel that the food was rather bo hua(not worth) because it was too little for 35pax ! damn it ahha, well I cant eat much either :(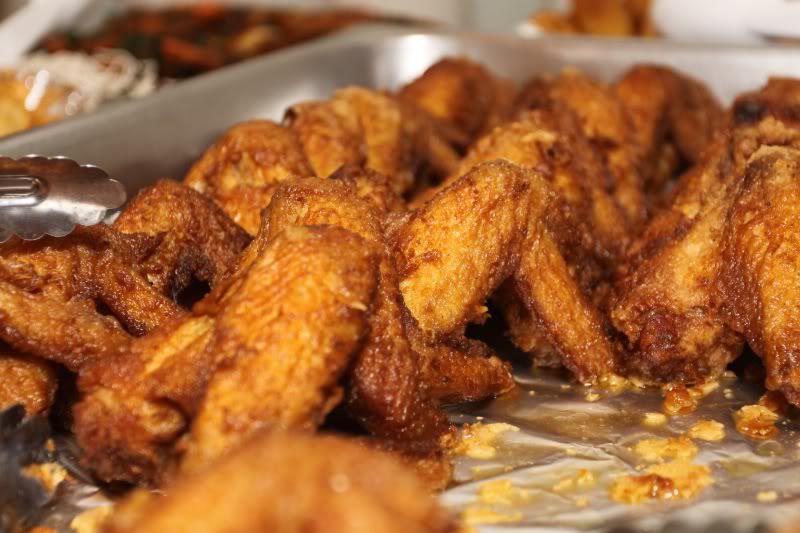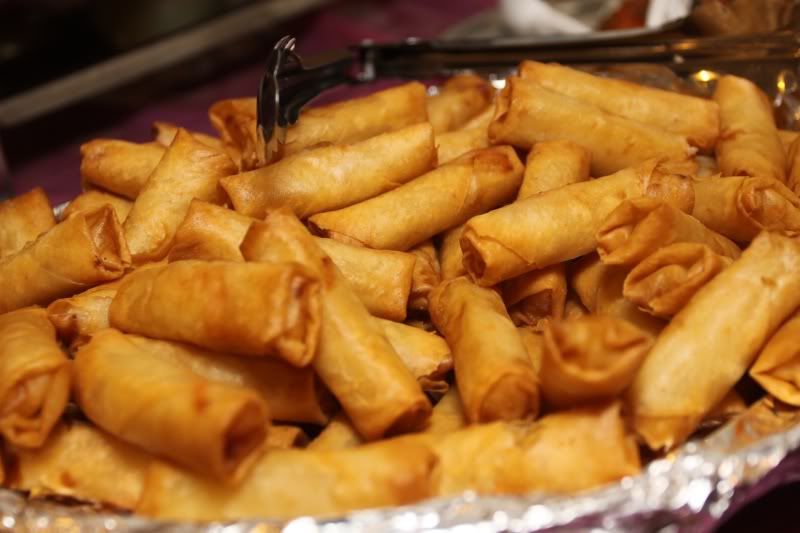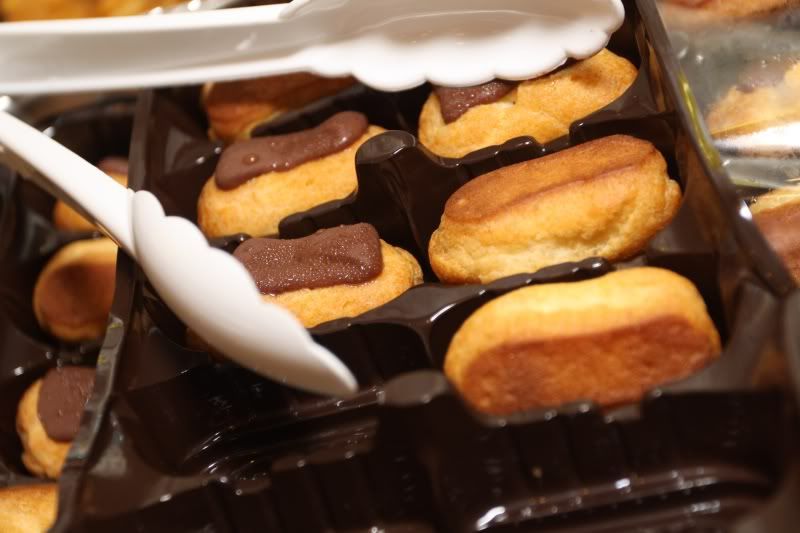 >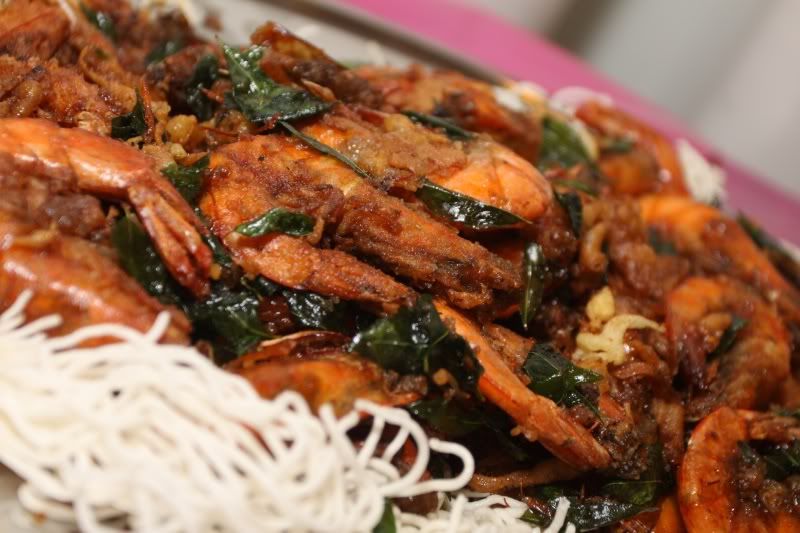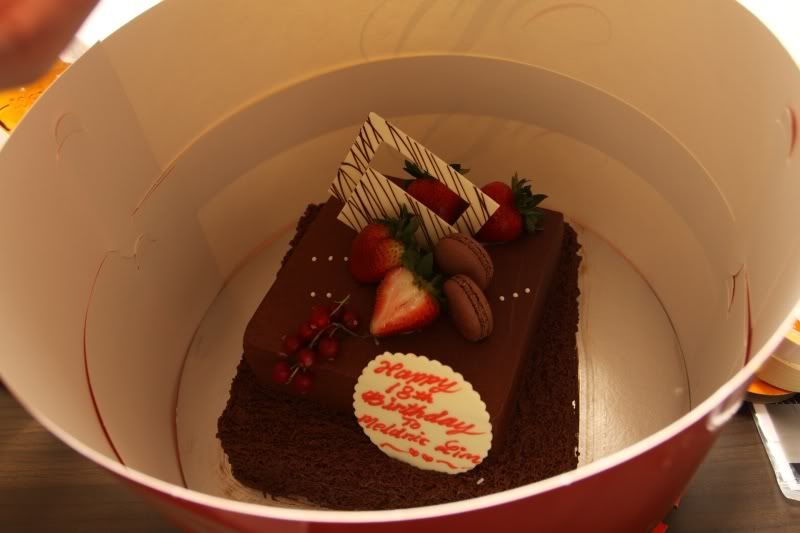 His birthday cake :D
And Now Showing You my Famous Bo GEh tooth which is More Popular than me ! =.=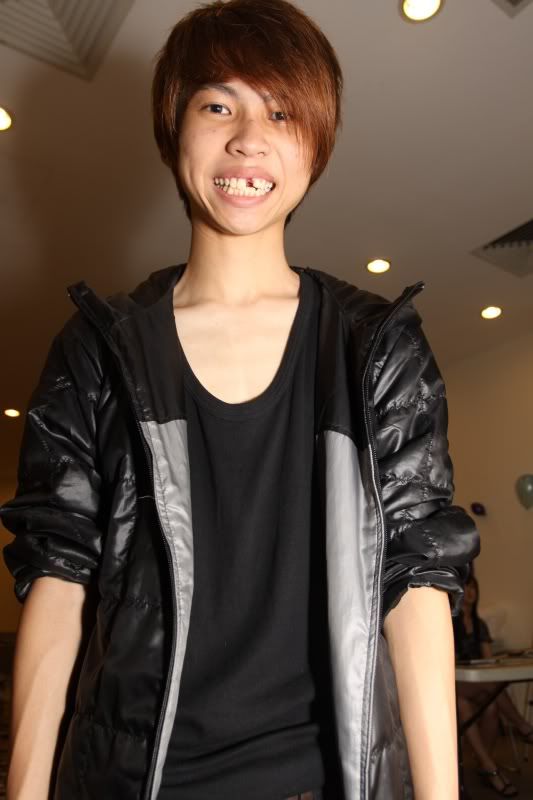 and the receptionist for the day ! Two Pretty Ladies :D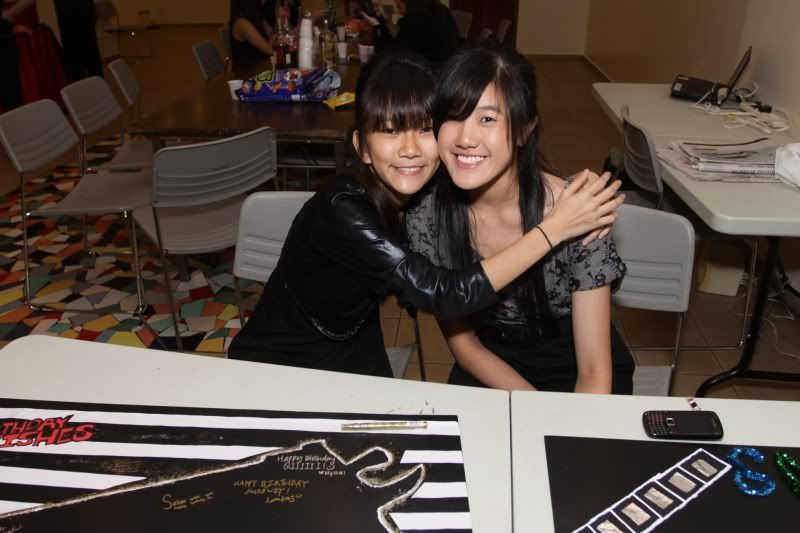 Then here comes the guest !
>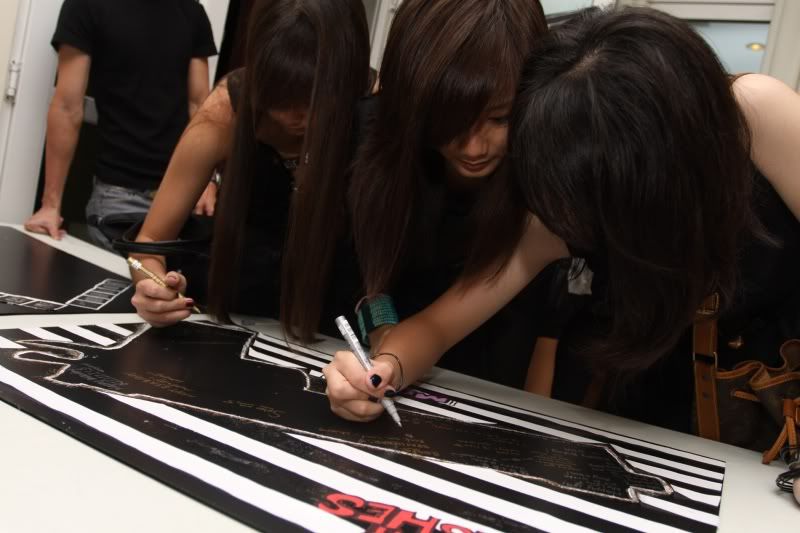 Writing Wishes for him !
Cupcakes Done by Nyssa and Michelle !
And ya, halfway we went out to have a mini celebration for Jiaqi ! Cos it was her birthday the day before !
>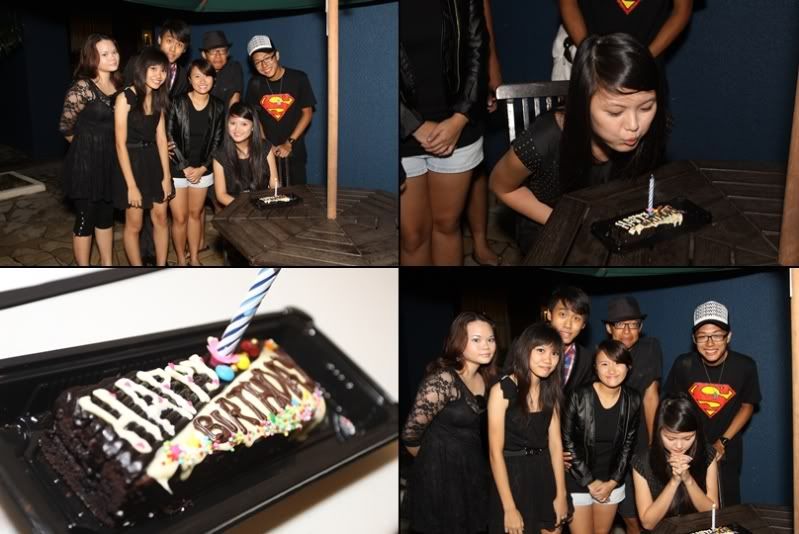 Then we passed our present to meldric ! He was fooled by us can ! So damn funny !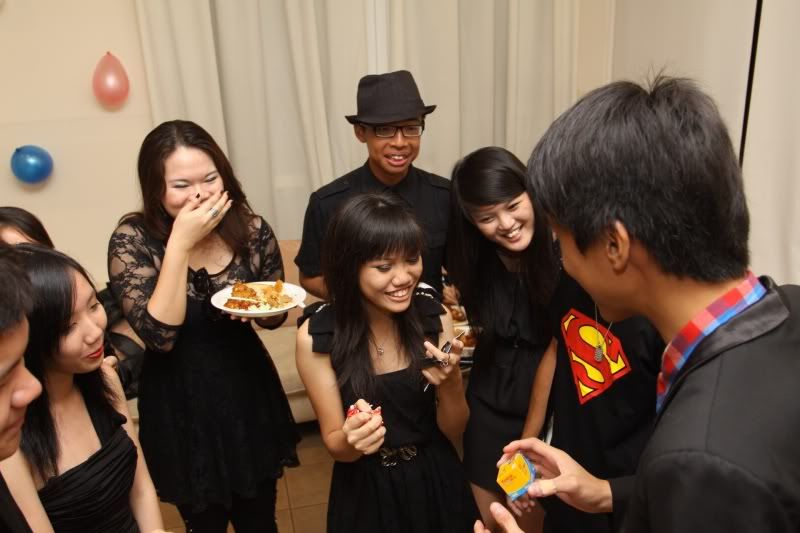 and this is what he got from us !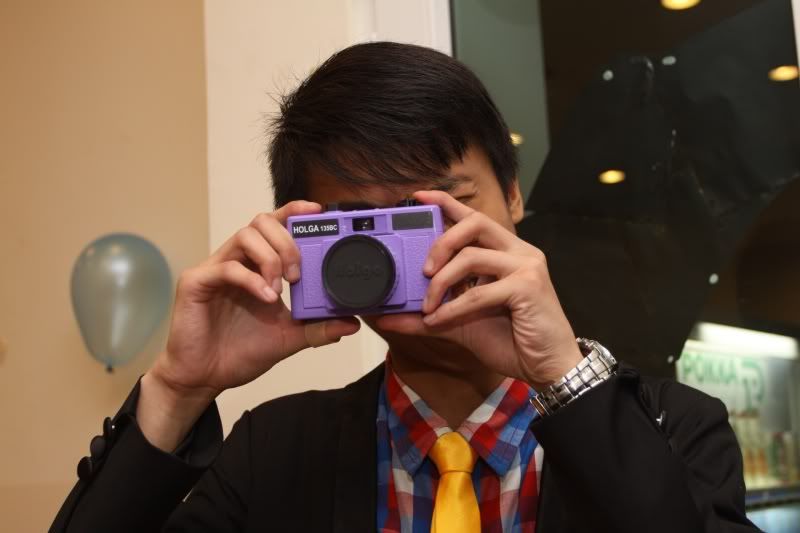 Holga ! Exactly same as the one on his banner ! =.= This is not a coincidence !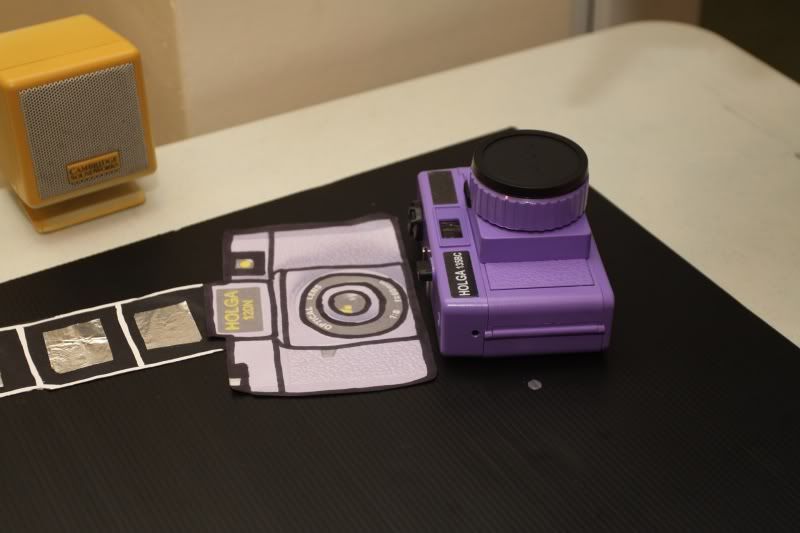 Bloggers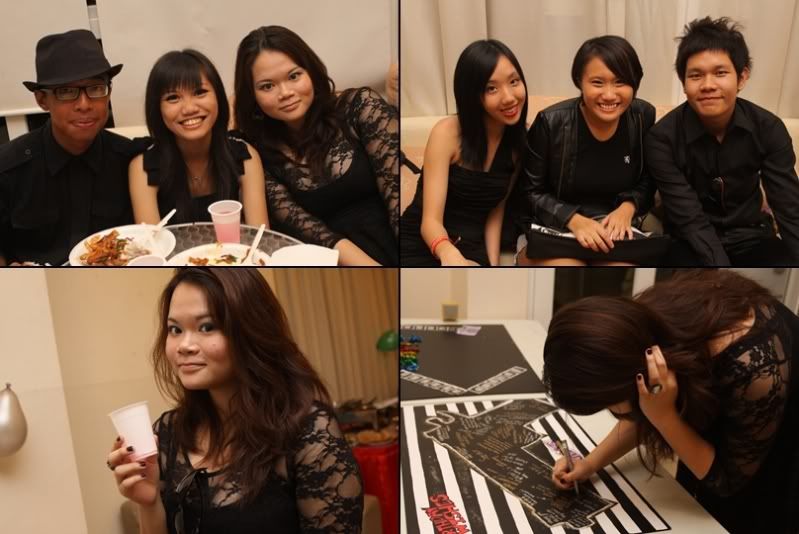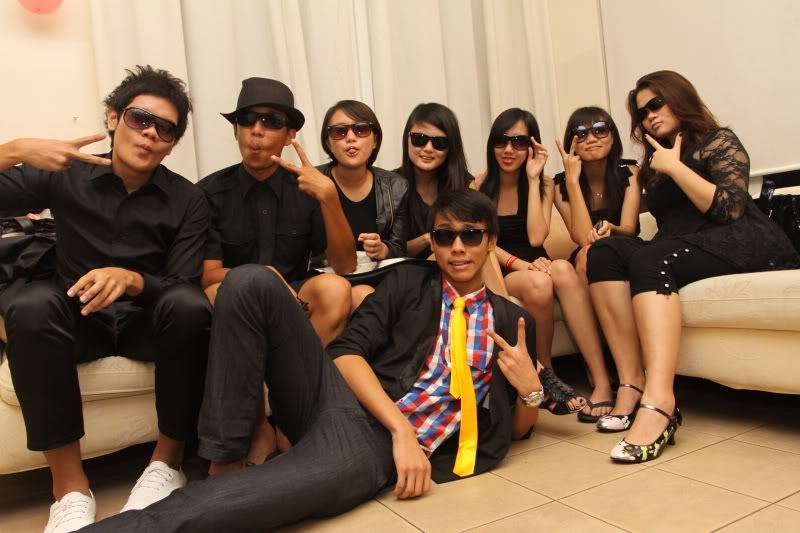 Secondary Mates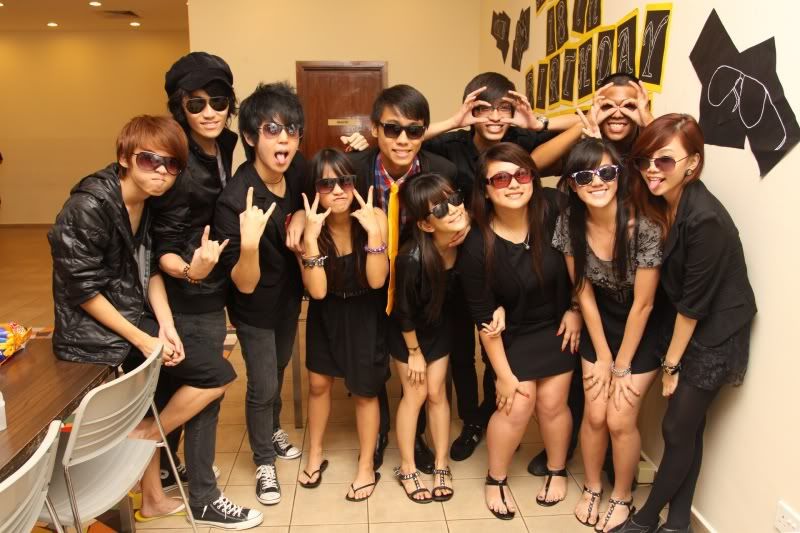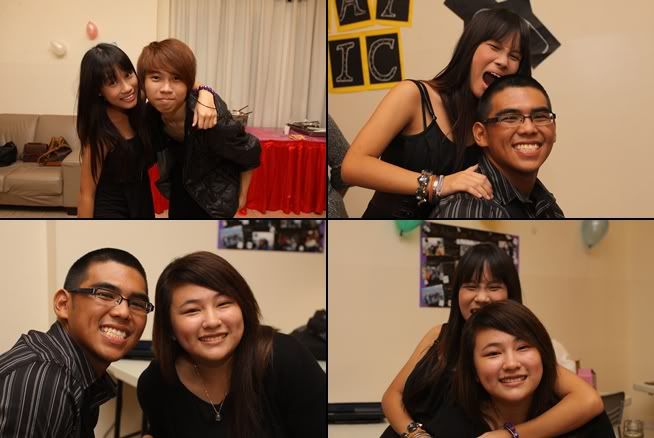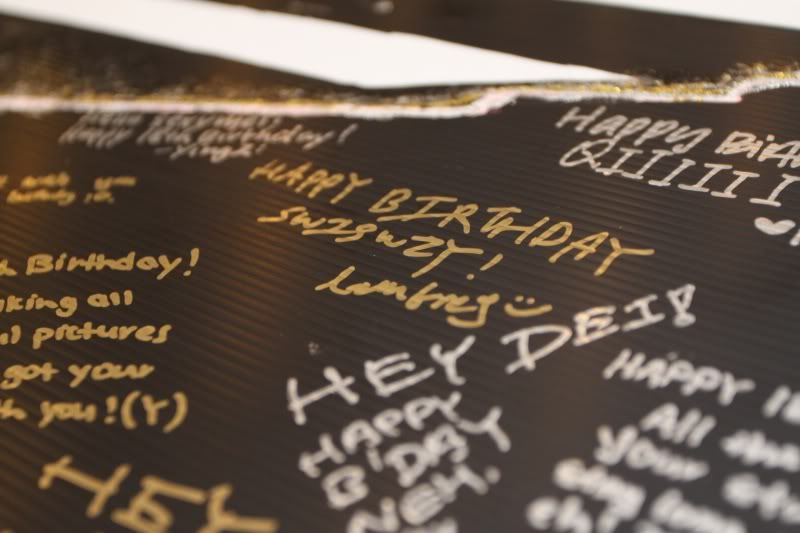 Spotted my wishes?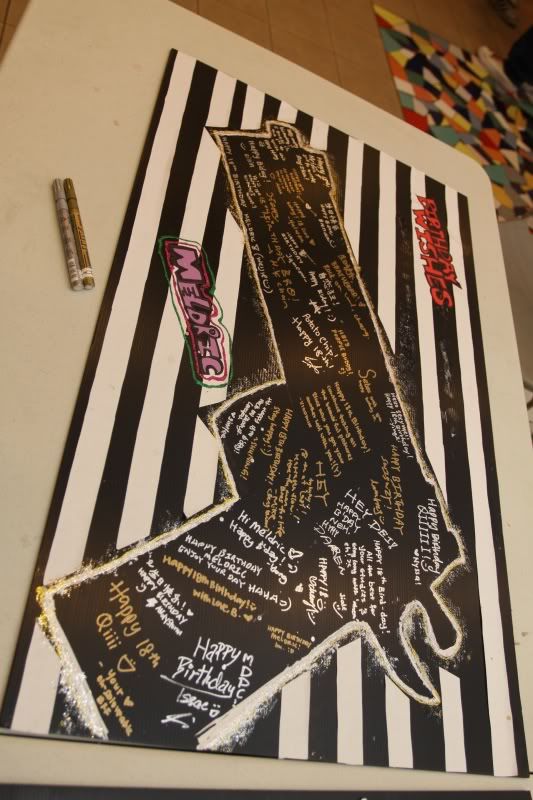 His Gun full of wishes !
Lastly cake cutting and Instax Time !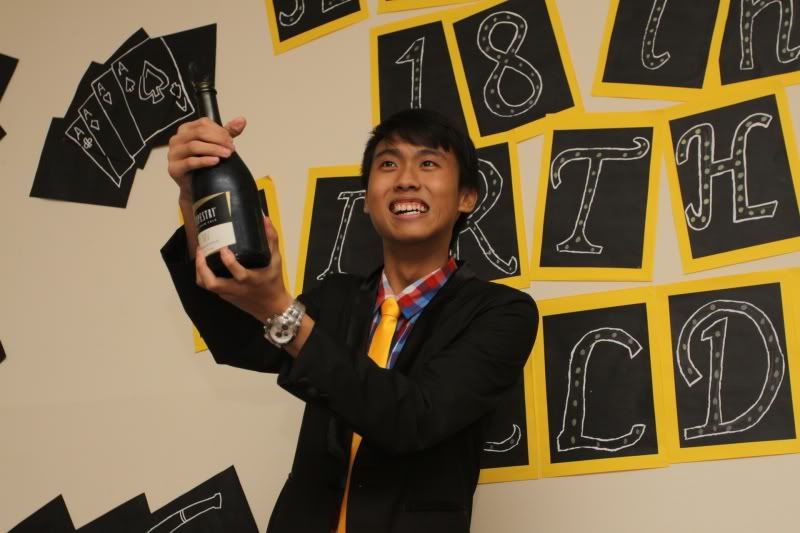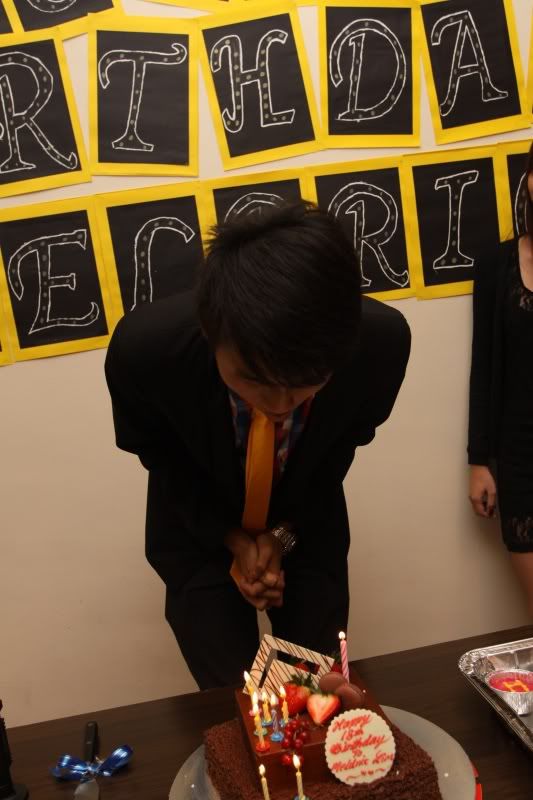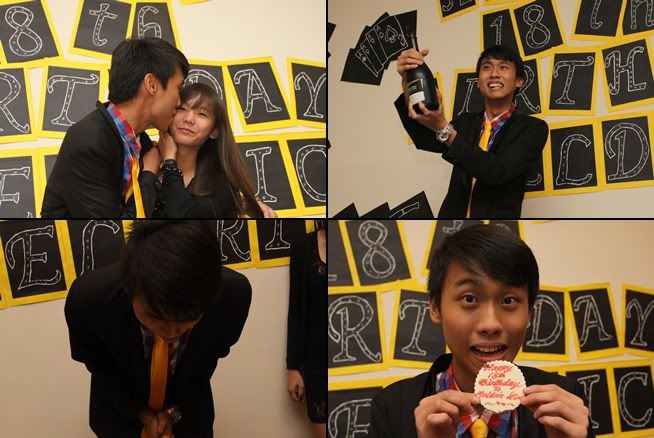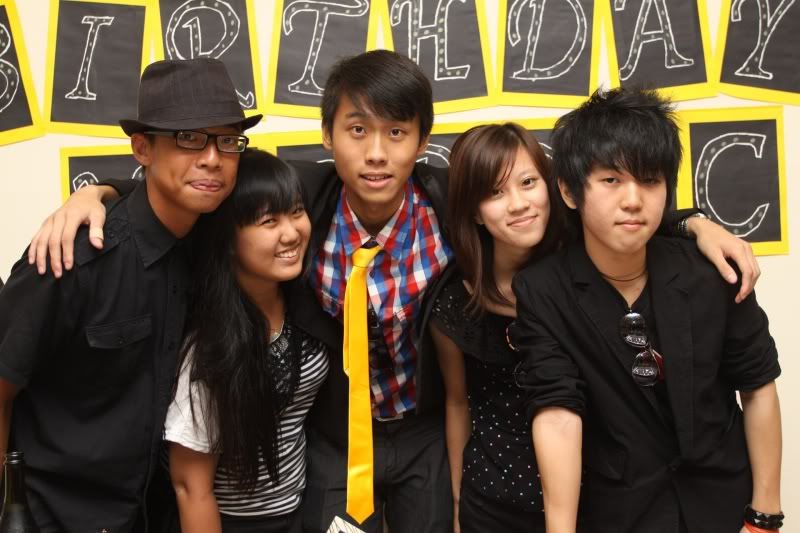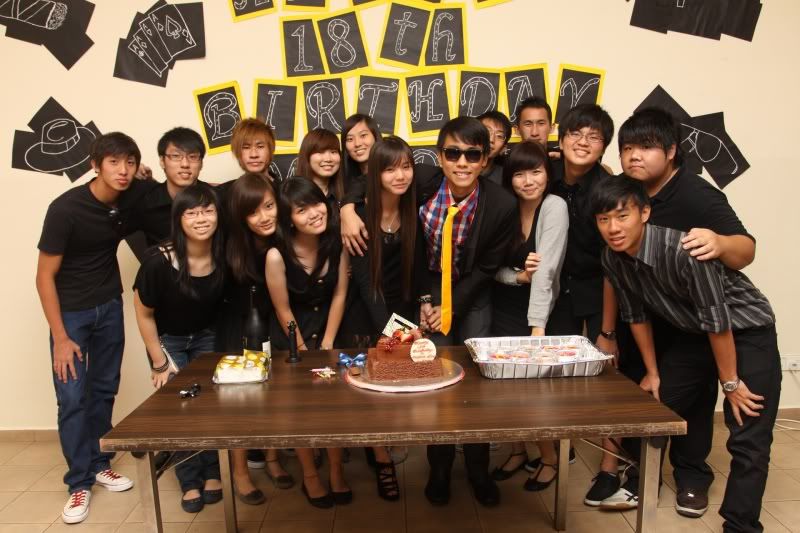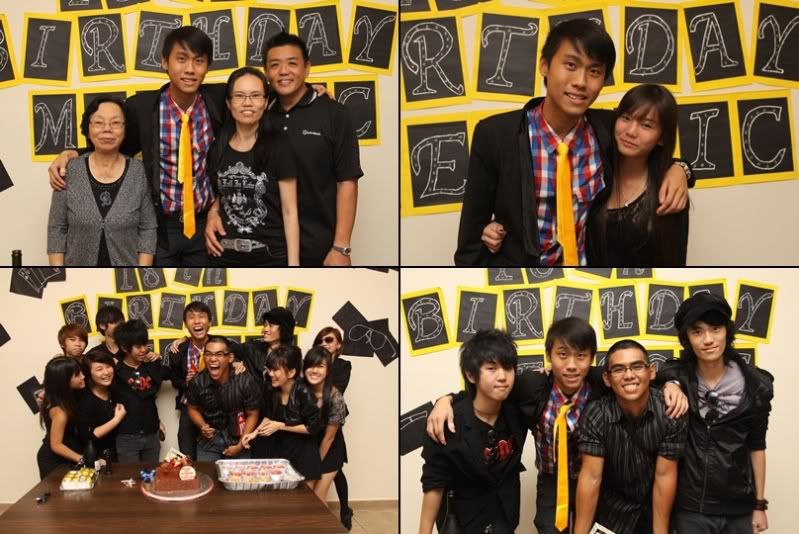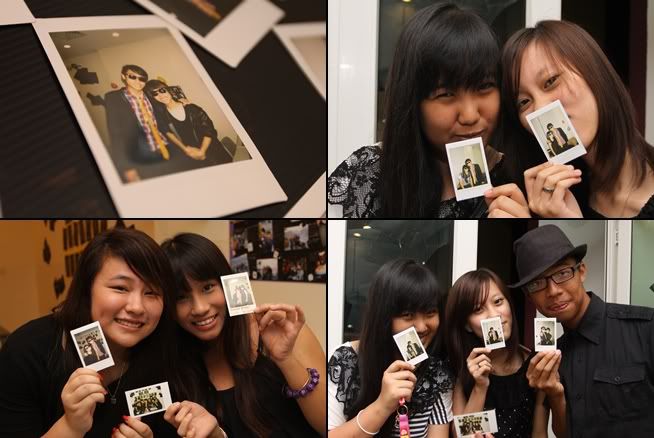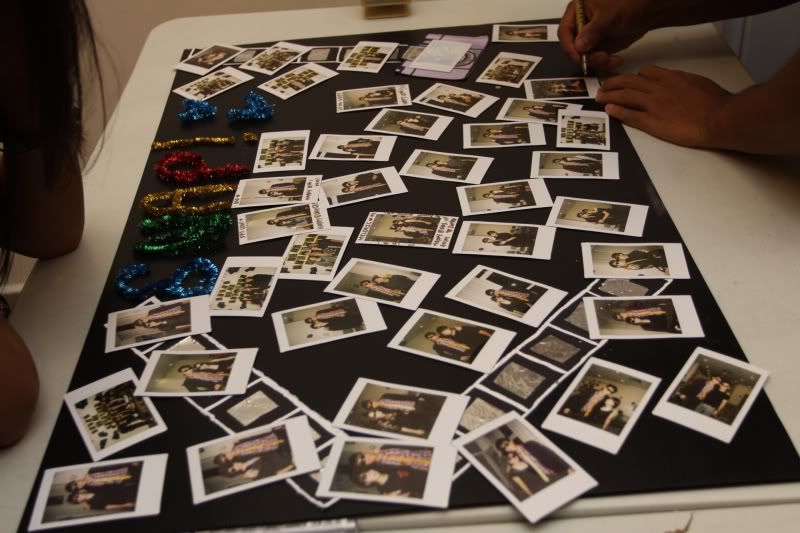 Happy Birthday boy ! Happy belated Meldric Lim !
P/s: this is just a summary of his birthday.