ORCHARD FLOODED ! All photo credits To Twitterers !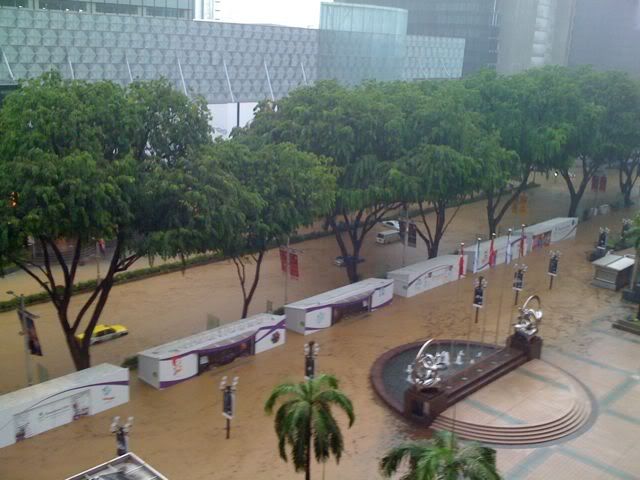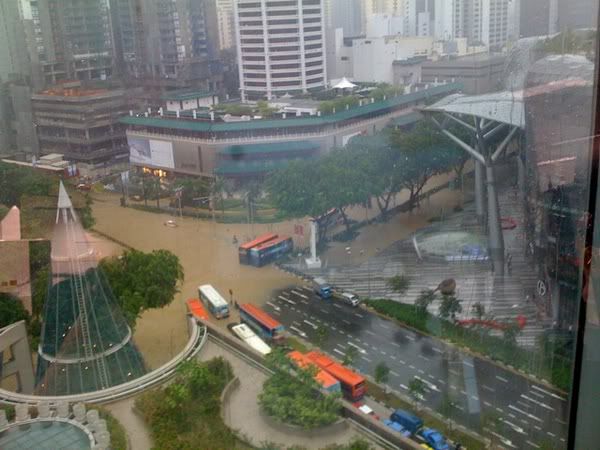 New From lucky plaza !
First time in history ! I wanna skip school and go orchard have a look now ! this is so gonna be on headline !!! woohooo !
Heaviest rain in singapore ! WOOHOOO ! FUN!
my friend asked: are we dying soon? haha !
Friend2 : Let all the prada and gucci bag flood out !! haha !
What do you think? :S
The new Question is ? Will tang plaza under pass flood !!!??
New from twitter, Why Orchard Wun Flood? !
Read this article !
and also more on Stomp !
Credits :
http://a.yfrog.com/img683/8819/txou.jpg
http://yfrog.com/0nuujxj
http://twitpic.com/1x5jmh
http://yfrog.com/ju3jij
http://twitpic.com/1x6227
http://tweetphoto.com/27445929
http://twitpic.com/1x5uax
no more ! *
So fast ! Singapore efficient huh !
Videos too !
Enjoy !