Hello Boys and Girls ! haha
Have been hearing twits about me and others going for ice skating session?
Im gonna share more with you guys about our trip to the kallang leisure park for our first skating experience together !
Me, Andy and Joyce waited for Jiaqi to end work and followed by yingzi who meet up later on at the skating arena !
And so, I paid for the visitor fee as I cannot skate due to my elbow injuries and I cannot afford to fall again ! so they paid aroud 18.50bucks each for the 2 hours session. I was there being the photographer as usual ! :p
THAT MEANS ! im not gonna be appearing in this post haha sad right !? I know you guys miss me ! Without further talking let's start SKATING !!! Wink*
The first Round !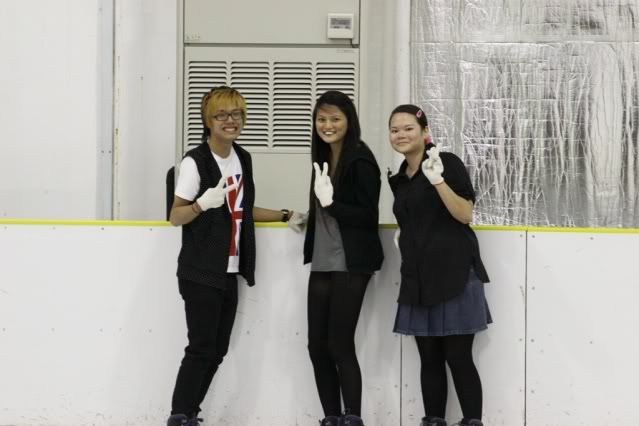 They struggled quite awhile at the entrance before really moving to that place haha !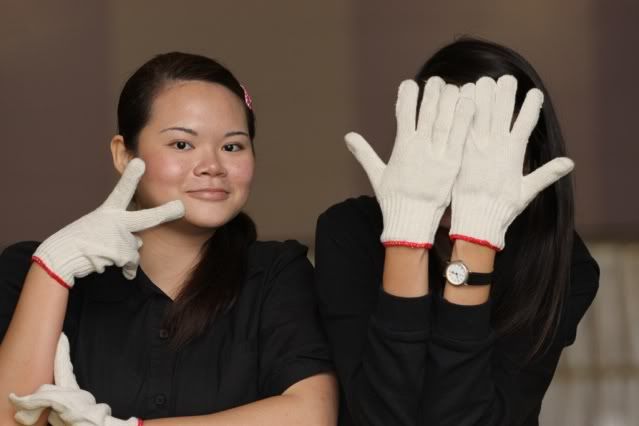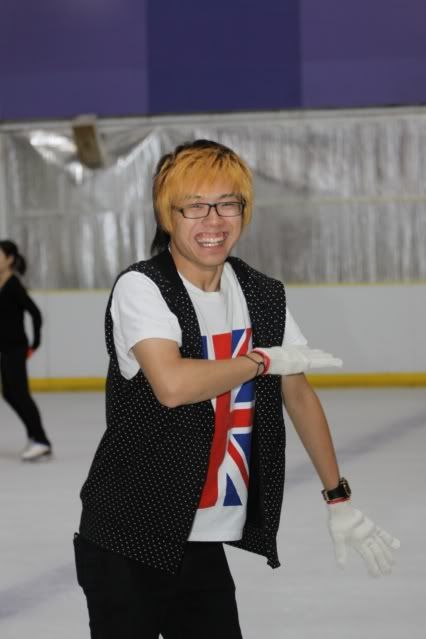 AndyStorm become Andy Superman? O.o ! Wrong character leh andy ! haha
And of course as friend we should help each other right? let's see some of the loving moments they had in the ring !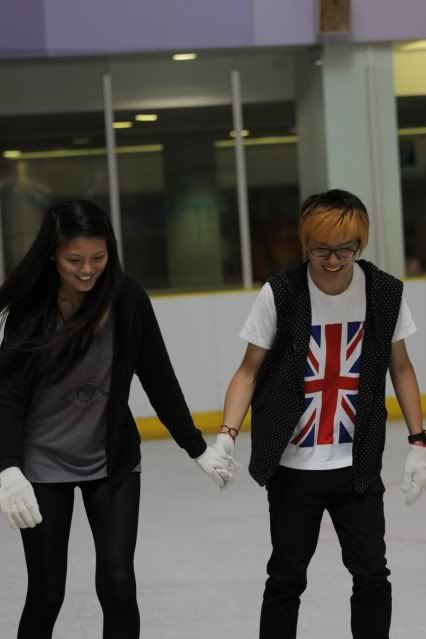 After which we had a small break , and a lady came forward and asked me , What am I gonna do with this photo , for commercial or other purposes? I replied no, just to keep the memories ! haha
Guess why she asked? That's because his son complained that Im taking photo of him falling down and laughing ! actually I did not ! i then offered to send them the photo ahah !
this is the cute little boy !
And this is the girl that joyce made friend with ahah !
back after our break , they went on skating , went on falling till ANDY FALL ! finally and he is sad with his injuries !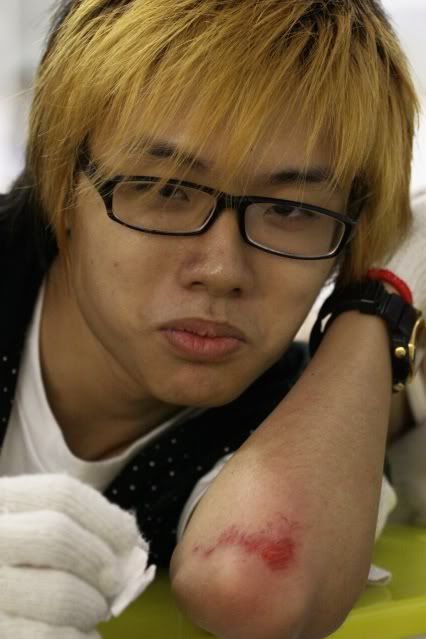 So ke lian right? haha !
let's enjoy some more group photos !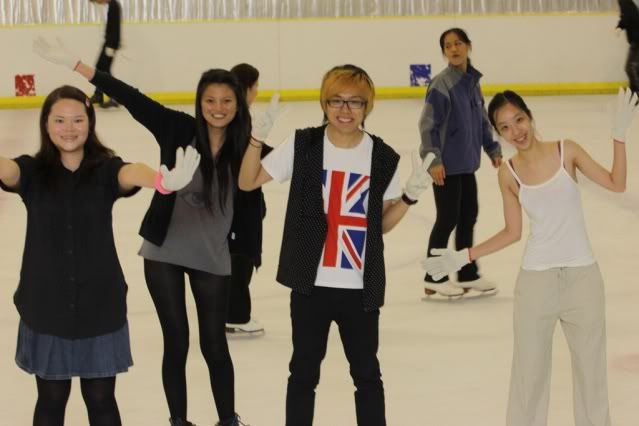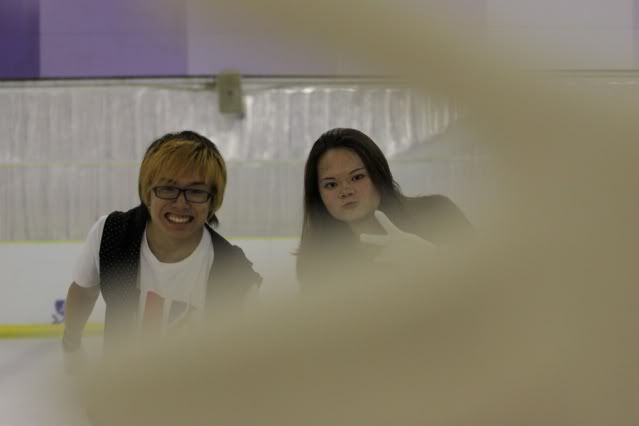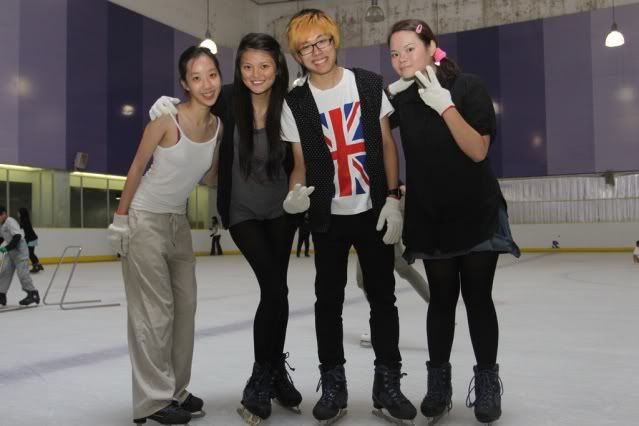 I guess that round up my first skating trip with them ba ! Can't wait for our second time With more people ! See you soon and Good night :D
I miss you and that is all..