Always Wondered How a life of a naval is?
Wanted to know the operations of Different Unit like naval diver ?
Difference types of Missiles ? Different parts of the ships?
NAVY OPEN HOUSE 2010 ! 22-23 MAY Dun miss It ! Once A Year !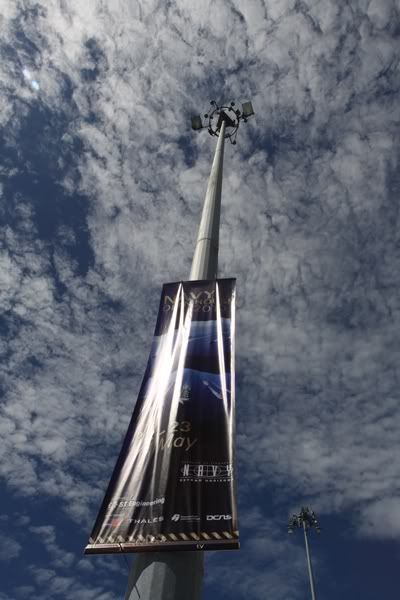 | | | |
| --- | --- | --- |
| Highlights for the event: | | |
Climb onboard the formidable Frigate, the gigantic Landing Ship Tank and the nimble Patrol Vessel.
Get up close and personal with Harpoon missiles, torpedoes and naval guns.
Speed in ships on the open sea or relax on duck tours.
Watch the Naval Divers in an exciting ship-storming display.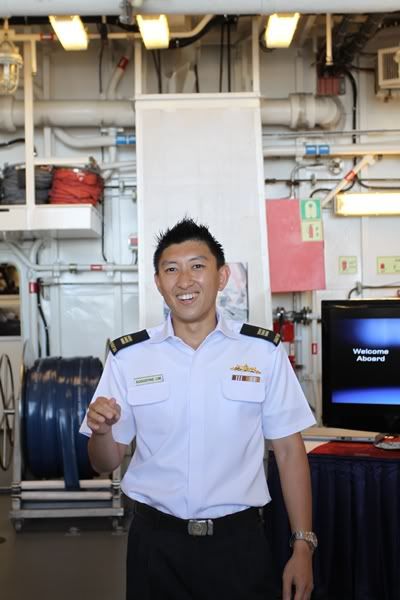 Here is Captain Augustine , our tour guide for the Friggates !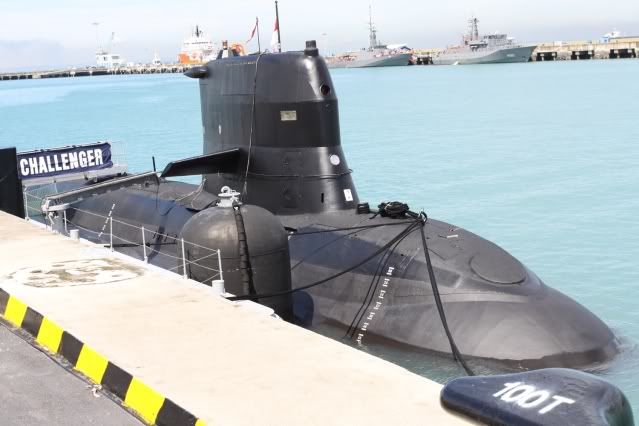 Submarine !
Curious What other interesting stuffs are there? Visit it Now !
More Info :
http://www.mindef.gov.sg/imindef/news_and_events/events/2010/22may10_events.html