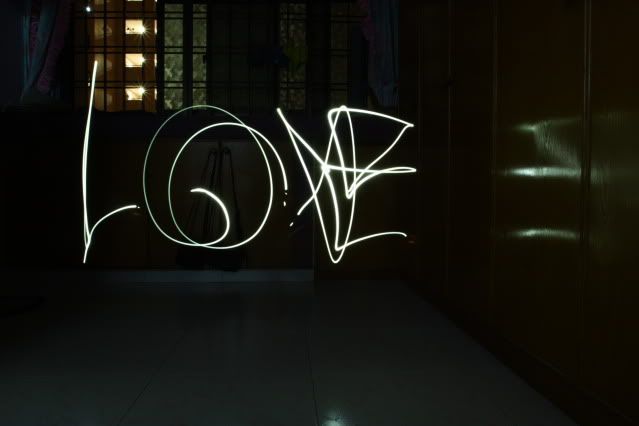 Guys will always be able to make girls cry, but if a girl can make a guy cry, she must really means something to him.
Girlf: Let's just breakup
Boyf:Okay then, I will just go back to my Ex then.
Girlf:wow you're and idiot, we're totally break.
Girlf: I thought we were break and you said you would go back to your ex right?
Boyf: Exactly, I'm coming back to you.