24seven BBQ @ Aloha Loyang



Tag/Comment @



HERE ! CLICK IT !



Hello peepos !


Okay, how do I start? Ermm, why did I go for this bbq?
Actually , I also forgotten why except that weijie and kaizhi asked me to join when i asked whether they going haha.

Enough of craps ! Went to school as usual ! Then after school went home bathed, get my cam and OUT I go to meet weijie at jurong east , afterwards to bedok to get the potluck food and waited for ashton ,kaizhi and meldric.

Finally after 1 hour of waiting ASH reached ! happily took his car and reached Aloha Loyang.
Of course first thing greet people mah ! we so guai right ?! nods head*

After that CHIONG FOR FOOD ! ( cos too hungry while waiting for ash)
Met some photographers there as well ! chat chat , then mah-jong , I only took a few shots as there were a few photographers there as well.

So let the photos take over !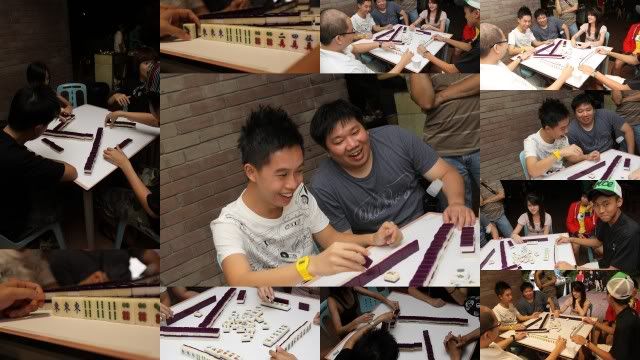 I really had fun meeting new people and making new frens !


Thanks to @24seven for organizing this bbq !
Thanks Ash for the transport!


That's about it ! I shall look forward to the next events! !
SEE ya :D:D

p/s: photos are not well taken :(

Tag/Comment @


HERE ! CLICK IT !