Had marketing today, so-so.. then went to meet sick baby, lols.. u can imagine how pathetic the face she is..actually dun wan to go anywhere de but she dun wan to go home yet so went to orchard to check for my dslr price.. after that actually wanted to go iluma de but lazy and she feel sick, so went back to my house, she had a nap while i do my RJ , wow i wrote 400 words today ! LOLS nice very long never write such a long RJ,

oh yea and she is having fever now in an aircon room now =.= 37.8 degree if im not wrong.. okay ending with 2 photos..gotta go to sleep le tmr working whole day wakakaka !

FIRST TIME MY UNGLAM PHOTO ON BLOG ! OMG.... LOL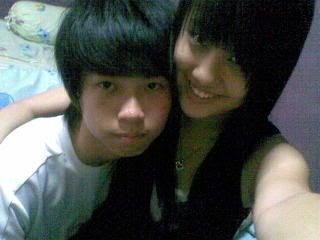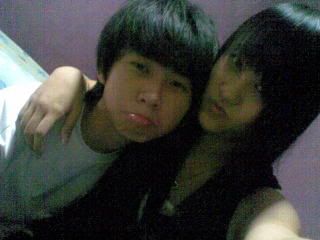 bye people !


get well soon ANGEL WU ! ;D