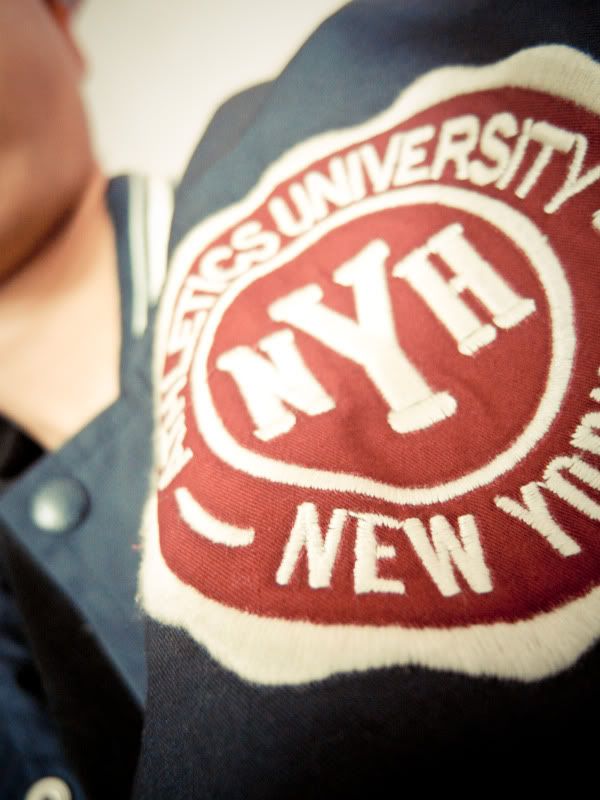 As the dragon year starts, I'm turning 20 this year.. time really flies and I'm entering NS this year !
What kind of resolution this year? Nothing much? Can't really carry out my career plan due to NS.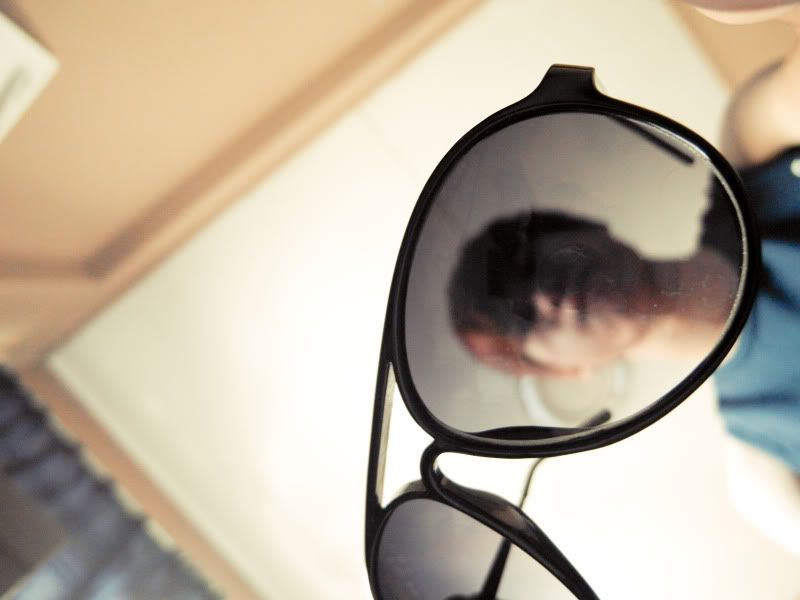 Just really hope to spend more time with my loves one. Stay Happy . Have a healthy bank . Stay Healthy.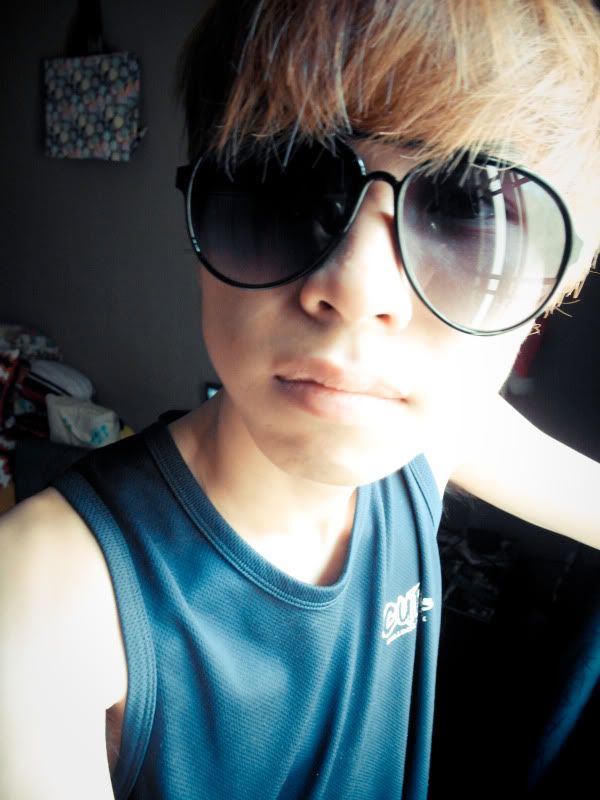 Looking at things with a better view? Growing up and becoming a better person. Family will be my biggest part of my life this year I hope.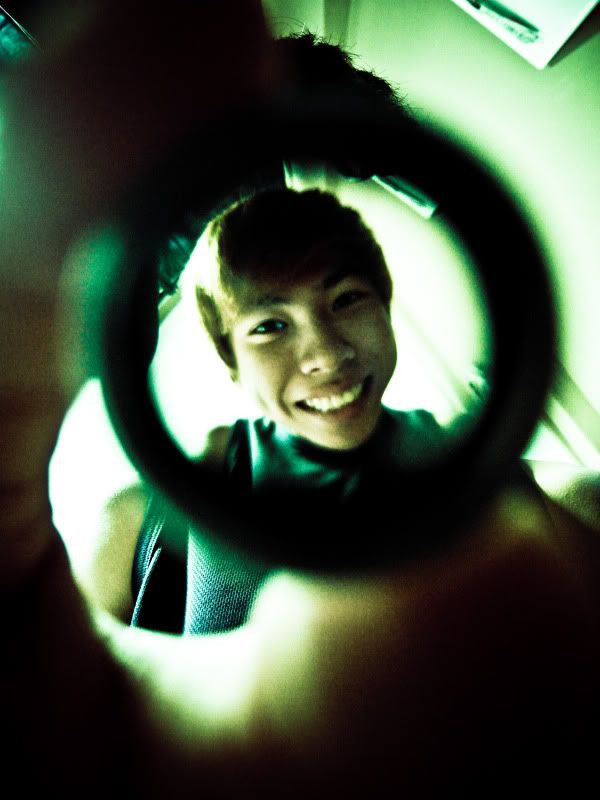 And oh yes. a bigger bike this year ! More photoshoots coming up ! Hope to share more photos as days go by ! Ciao people ! Fist punch ! *