Meldric had his 19th birthday previously ! We celebrate it at the bar/restaurant call Sarang at Orchard central !
It's a korean restaurant ! We had a small celebration, just drinks and a small cake to end it off ! haha !
Glad to have such gatherings ! (Y)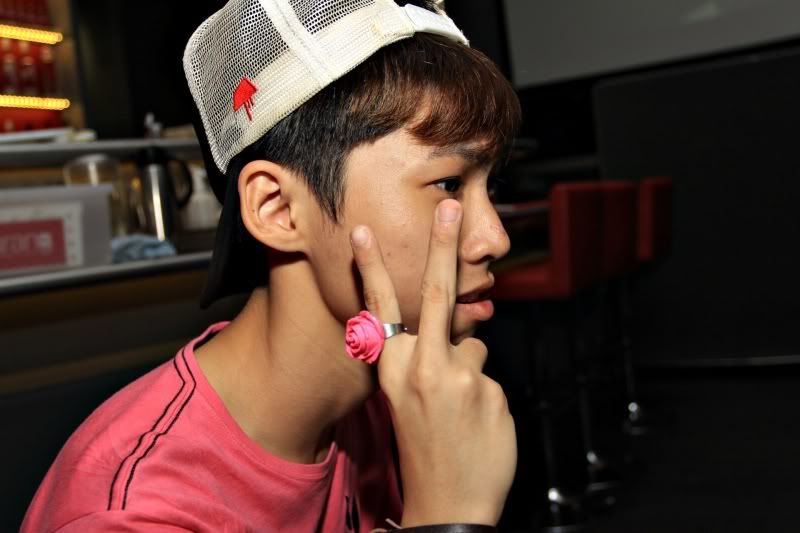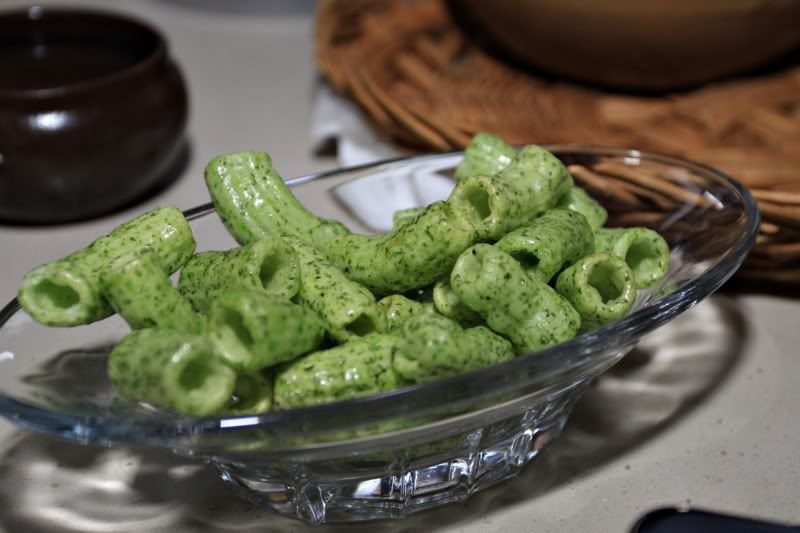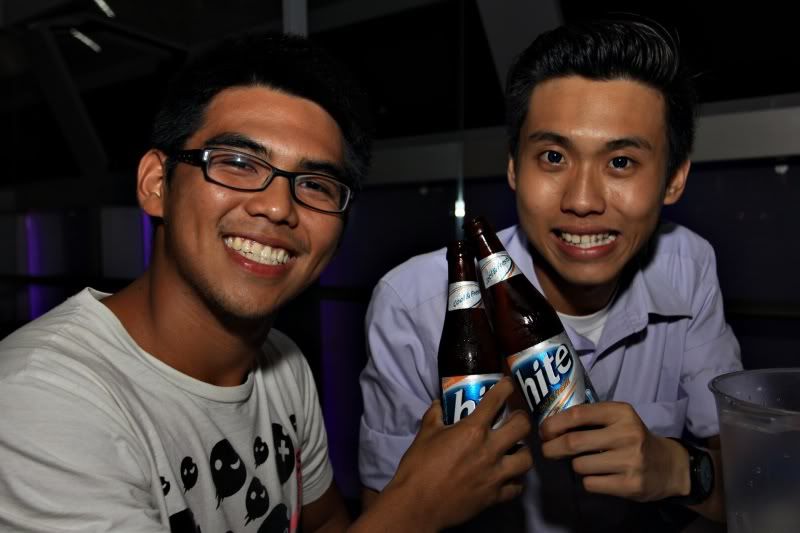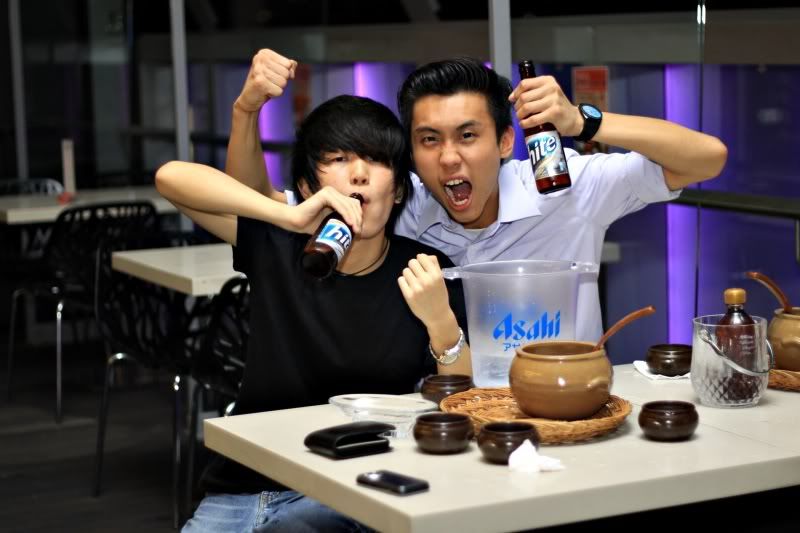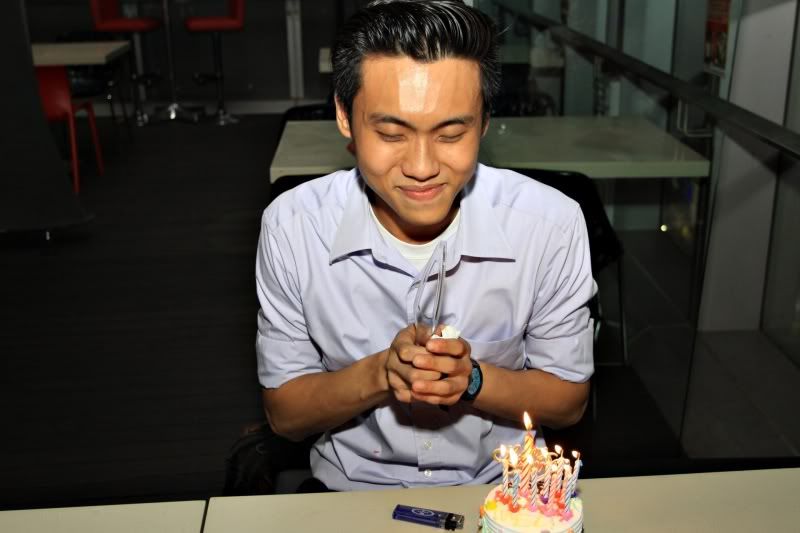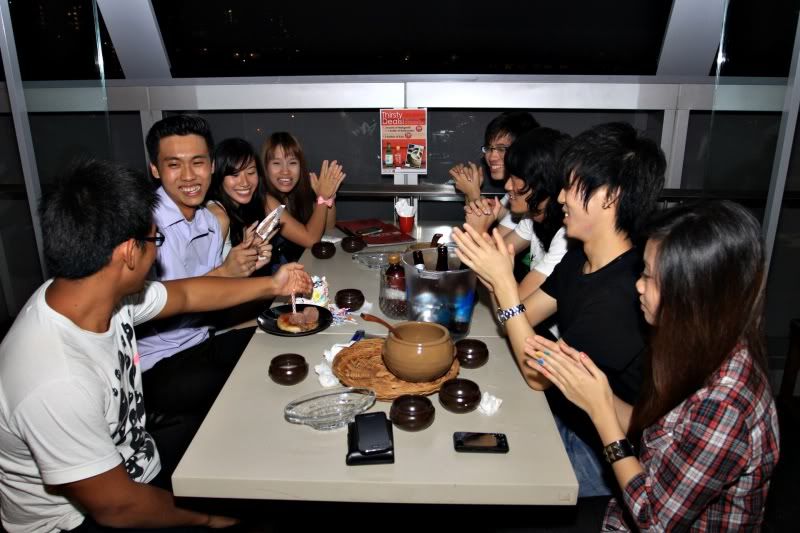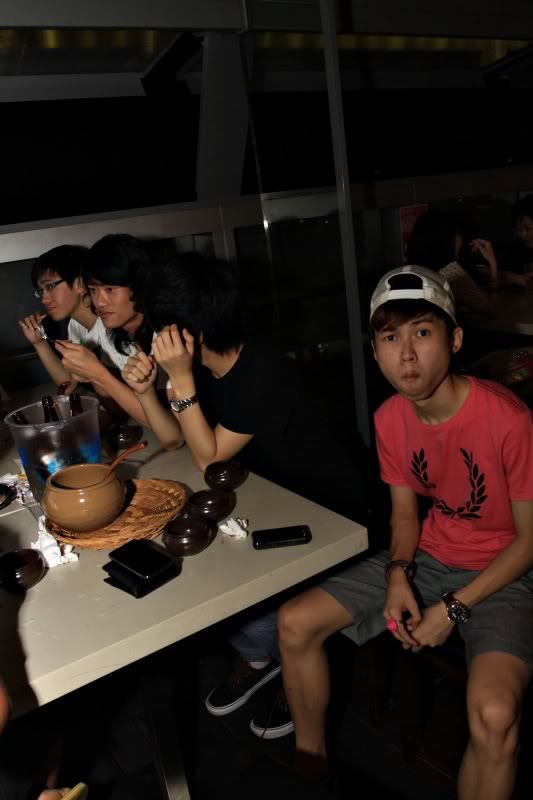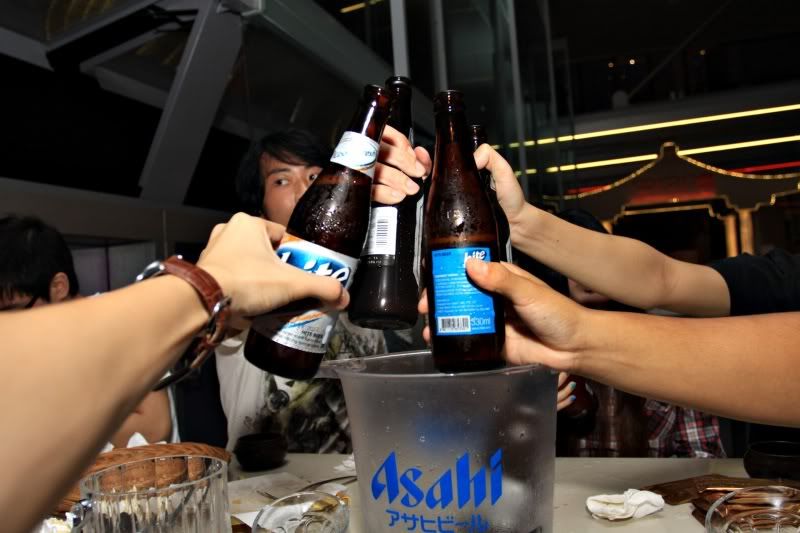 Cheers !!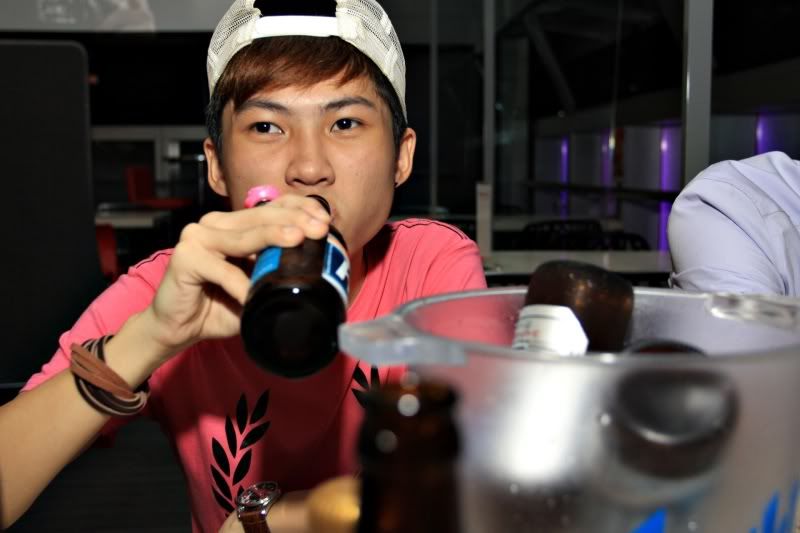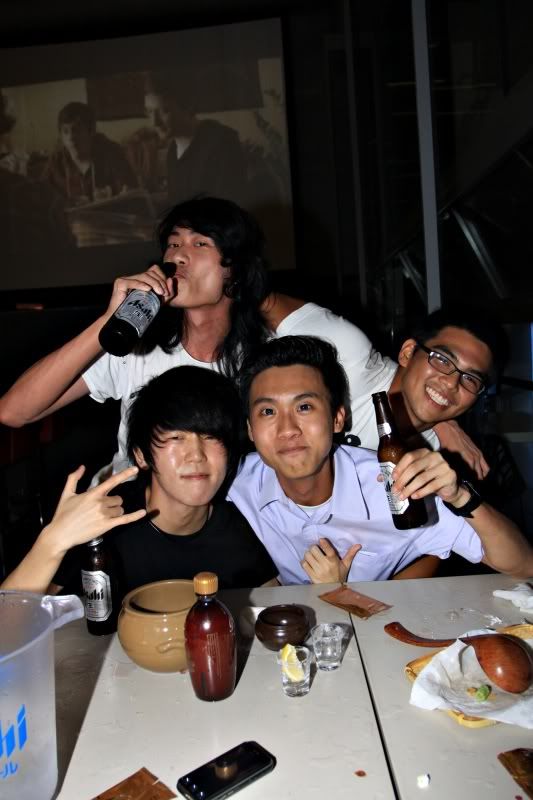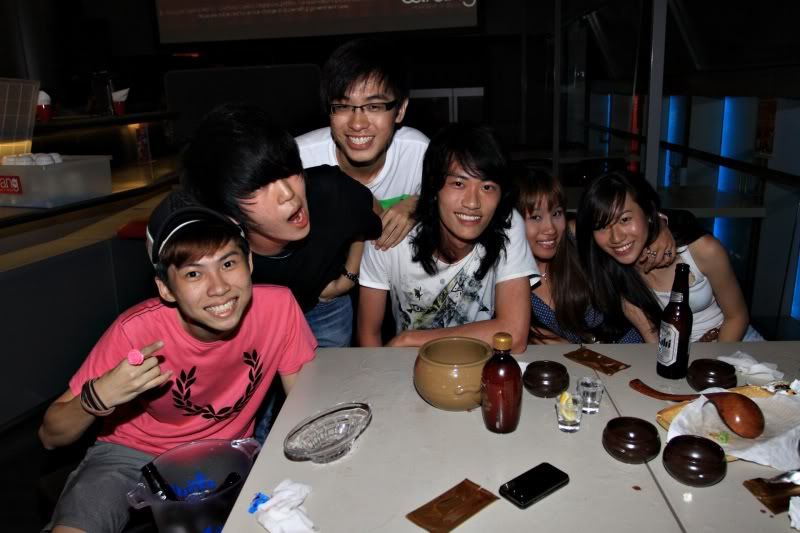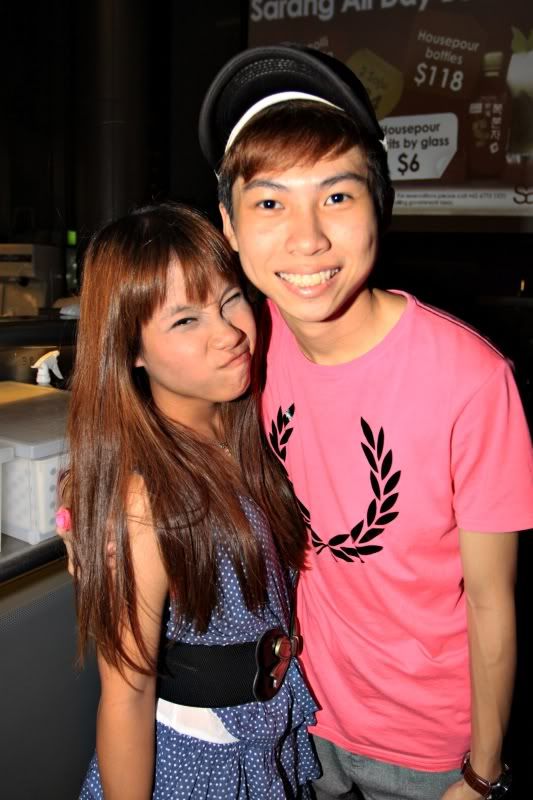 Simyee ! (L)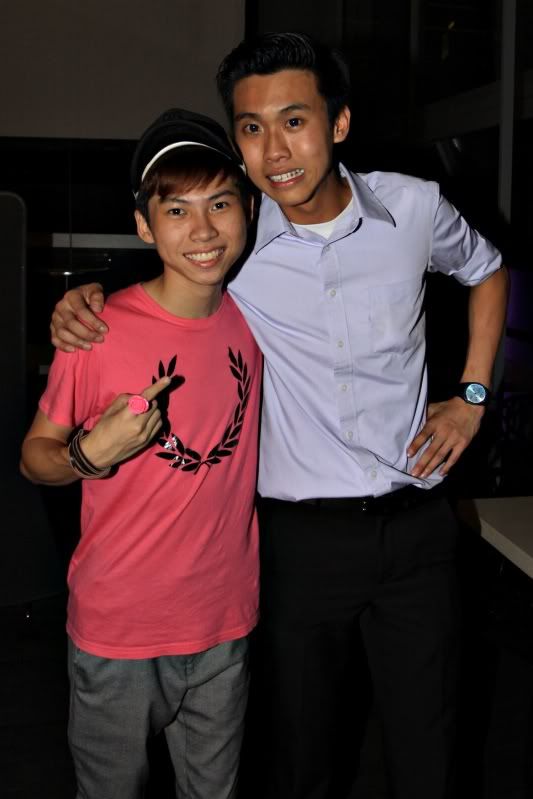 Birthday boy !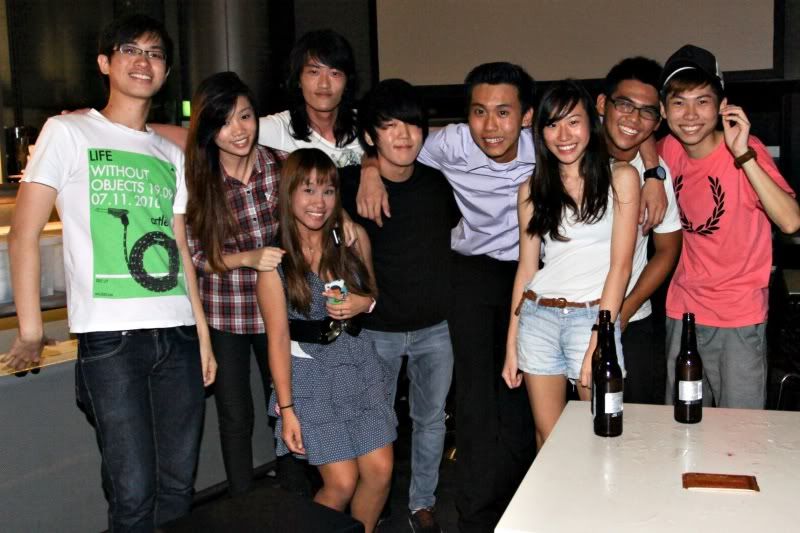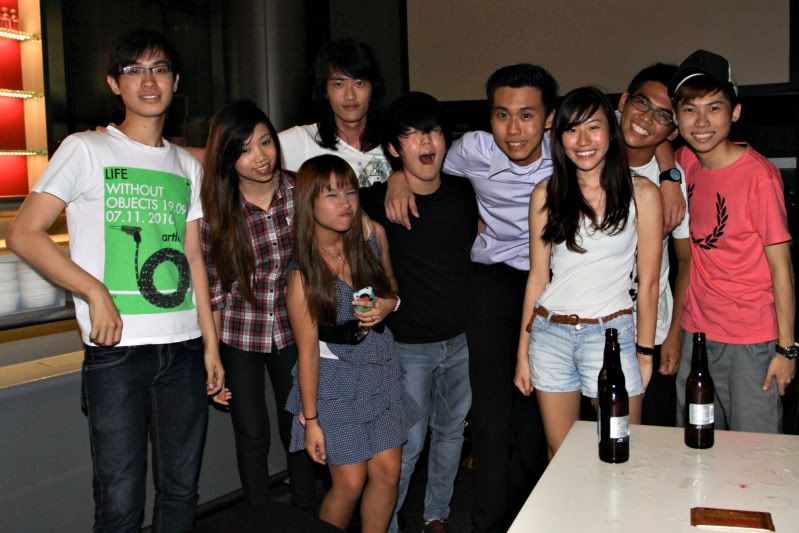 Oh yea, we had a small surprise for him though haha ! I think he was stun and shocked not knowing what to do !
Happy Belated birthday once again ! a year that I known since primary school till secondary school till poly ! and counting on ! \m/