Yo Yo Yo !! I'm back yo ! haha ! finally after so long !
Here's some update about me this few days ! have been shooting alot ! Canon lion City cup ! Social media day !
Having some projects here and there in School ! Sorry for not updating !
Here I am To tell you more about this event I went last week !
It's the OCBC Frank Card Launch at NTU !
It is a beautiful night , We're Looking for something to do ~~ haha from the song Marry You by Bruno !
The Sky so nice right ! this is taken by calvin's g12 ! :P
It was pretty hard to locate the store at NTU ! if you are going ! It's at the 7-11 area ! :D
DOES THIS LOOK LIKE A BANK TO YOU ?
NOOO ! This place is so awesome I tell youuu !
It is designed to be like a retail store !
So what is OCBC Frank Card ? It's a Debit Card which you can get with design !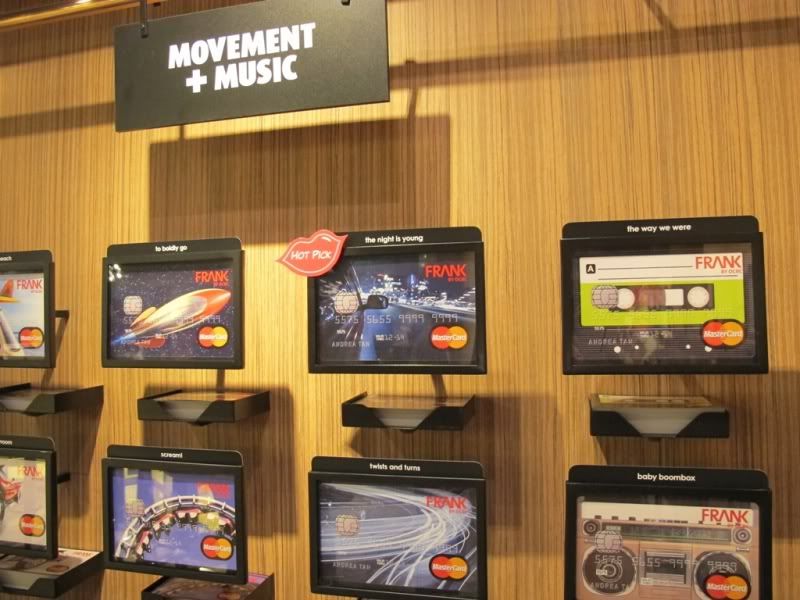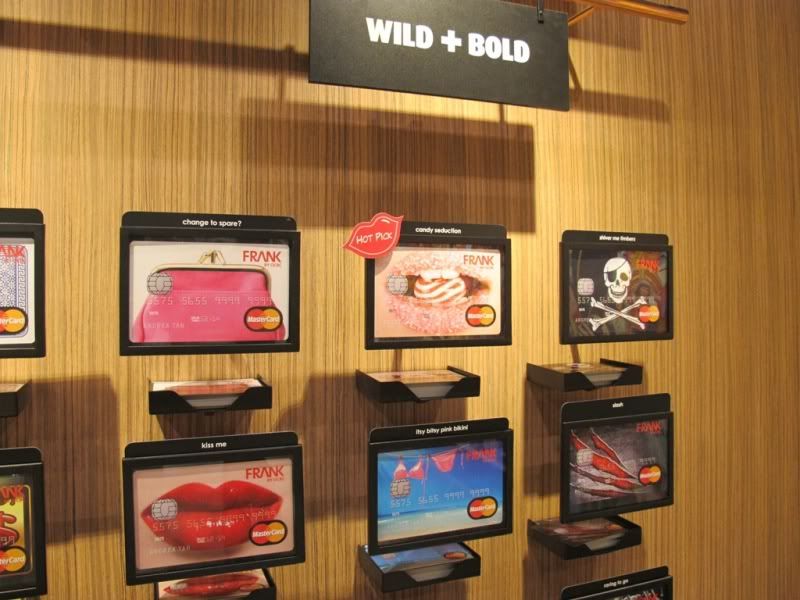 There is more than 100 over designs for you to choose from ! From Cameras like the Leica M9 to Streets of London ! To pop Art ! To even Butt Crack and Hot Lips ! LEOPARD PRINZZZZ too !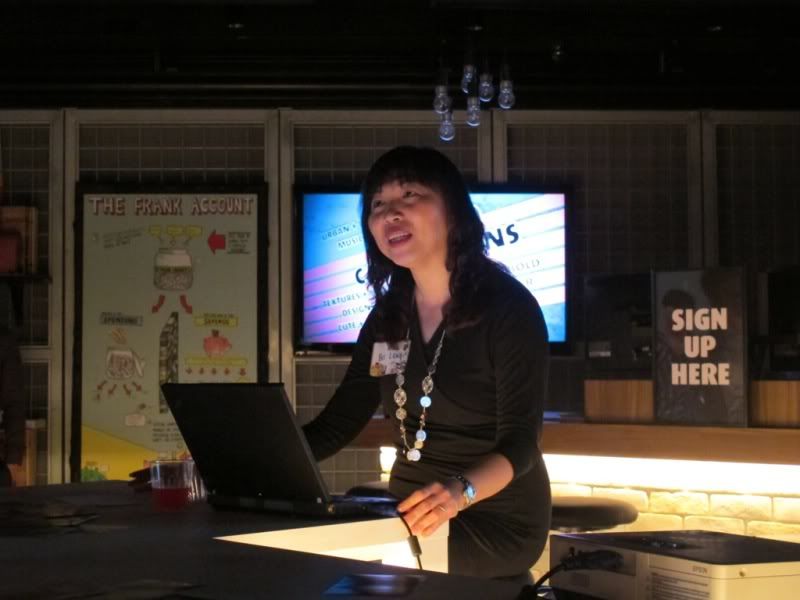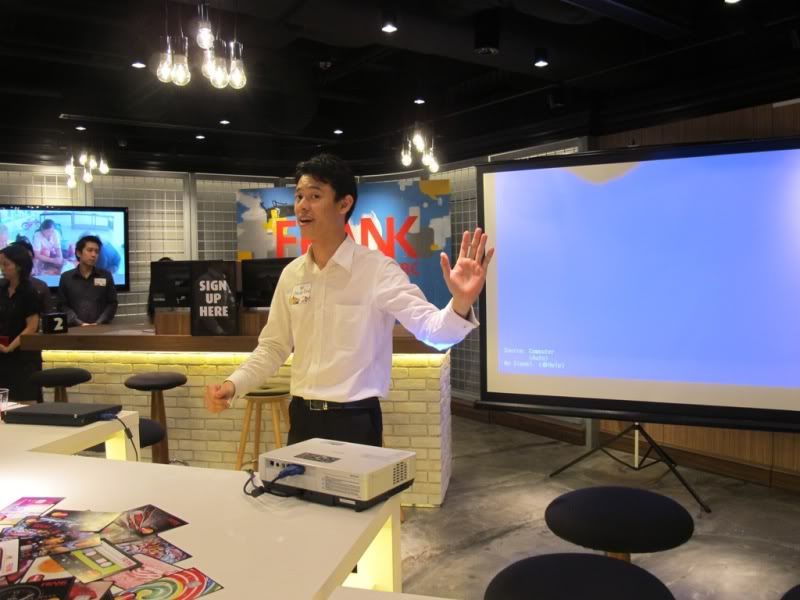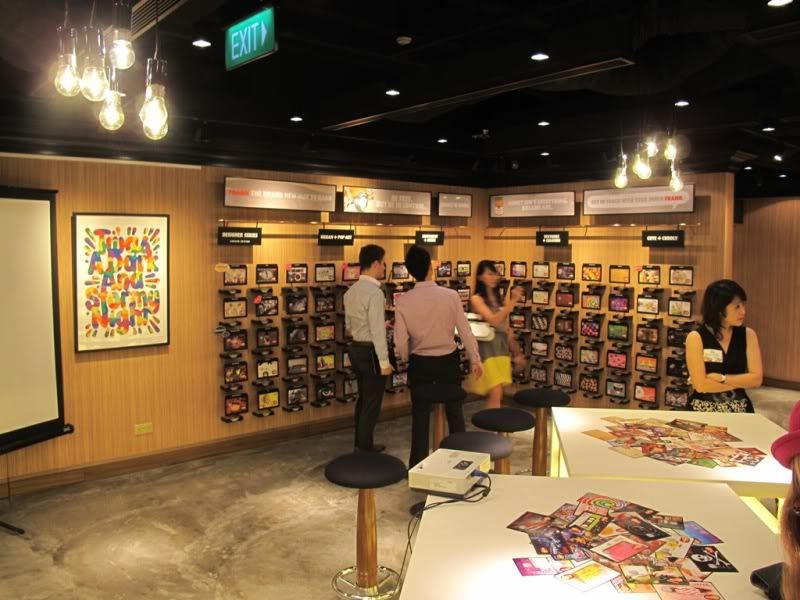 You can sit here all day long without having the look of those policeman you see in the bank !! Just take your time and choose / discuss with your friend which to get ! From price of $10 to Limited edition of $50 !
Sick of the design after few days ? No problem too ! You can change it anytime you like ! Of cos need pay la haha ! the design fee ! :P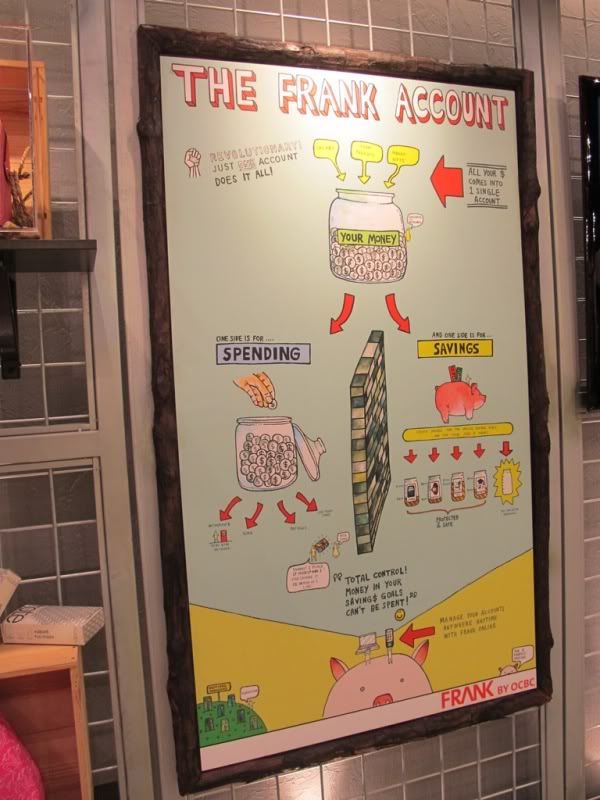 Here's the kill 2 bird with one stone account !
Save and spend in One account ! Dont need so many account already !
Chop Chop Guarantee Bao Ka Liao !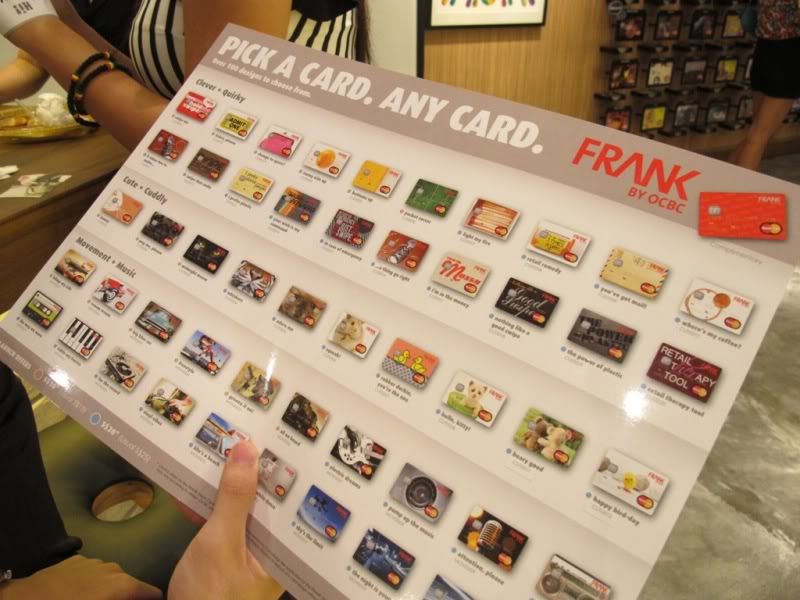 I have chose mine ! and Will arrive at my house in less than 2 weeks time ! Will show them later when the card comes ! So what are you waiting for ? There is one more Outlet at SMU !